This article tackles the topic of local SEO and addresses the Real Estate industry. It provides you with real life figures collected through our clients from this field. From digitalisation to the optimisation of your online visibility, we give you some tips and best practices to increase your online performances.
I- Increase of online actions
Customers' habits have changed over the past decade. Envies, needs evolve and companies have to keep up with it. In order to understand the ever growing importance of digital in this industry, we gathered data provided by Google My Business between 2018 and 2019 on our current customers from this field.
This table below focuses on the real estate industry in general, and highlights the sharp increase in different key elements. This data basically depicts how people are looking for you, and thus why it is important for your business to present updated and consistent information throughout the Internet. It sends a positive sign to the customer that's looking for you, and definitively influences them in their decision making process.
Some vocabulary to all be on the same page:
Indirect searches: searches not directly targeting your brand
Direct searches: Searches clearly mentioning your brand
Itinerary requests: Internet users clicking on the "Directions" button from Google Maps
Phone calls: People calling from the phone number on your Google My Business' listing
Click on the website: How many people clicked on your website pages.
II- Increase your online visibility
In order to increase your online visibility, you have to follow different steps. But know that having created listings for each of your shops and providing basic information such as your business' name, address, phone number and a few pictures is already boosting your online visibility.
In case you don't have listings for all of your businesses, you should:
Request the ownership of a business profile if someone else is owning it, or if no one owns it
Create your missing Google My Business listings so that each of your local business has one
Delete any duplicates you can find 
Moreover, you should diffuse your information on as many platforms as you can, such as directories and GPS (Waze), Social Media (Facebook) and search engines (Google, Bing).
1. Categories
In order for your businesses to appear higher on search results, you need to add your main business's category and you can add up to 9 other sub-categories. That way, if a user types in "Real estate agency", they will find you if you provided this information, and you'll appear higher than other agencies that did not provide this information.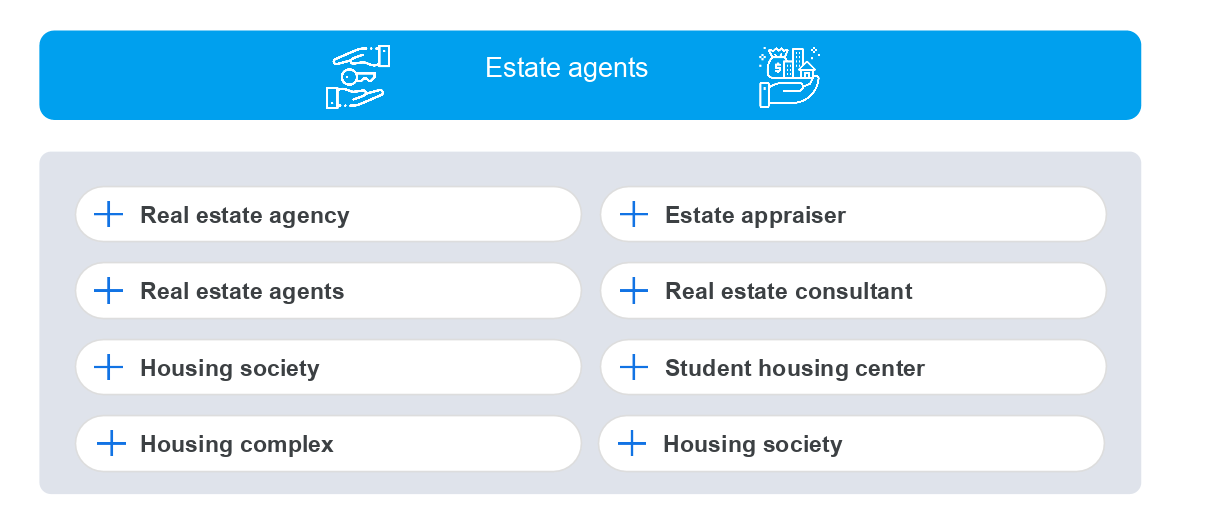 2. Attributes
Attributes allow you to describe your business, its services and facilities. You can quickly  inform your customers if you accept cheques, or if you have free wifi inside your agencies for instance.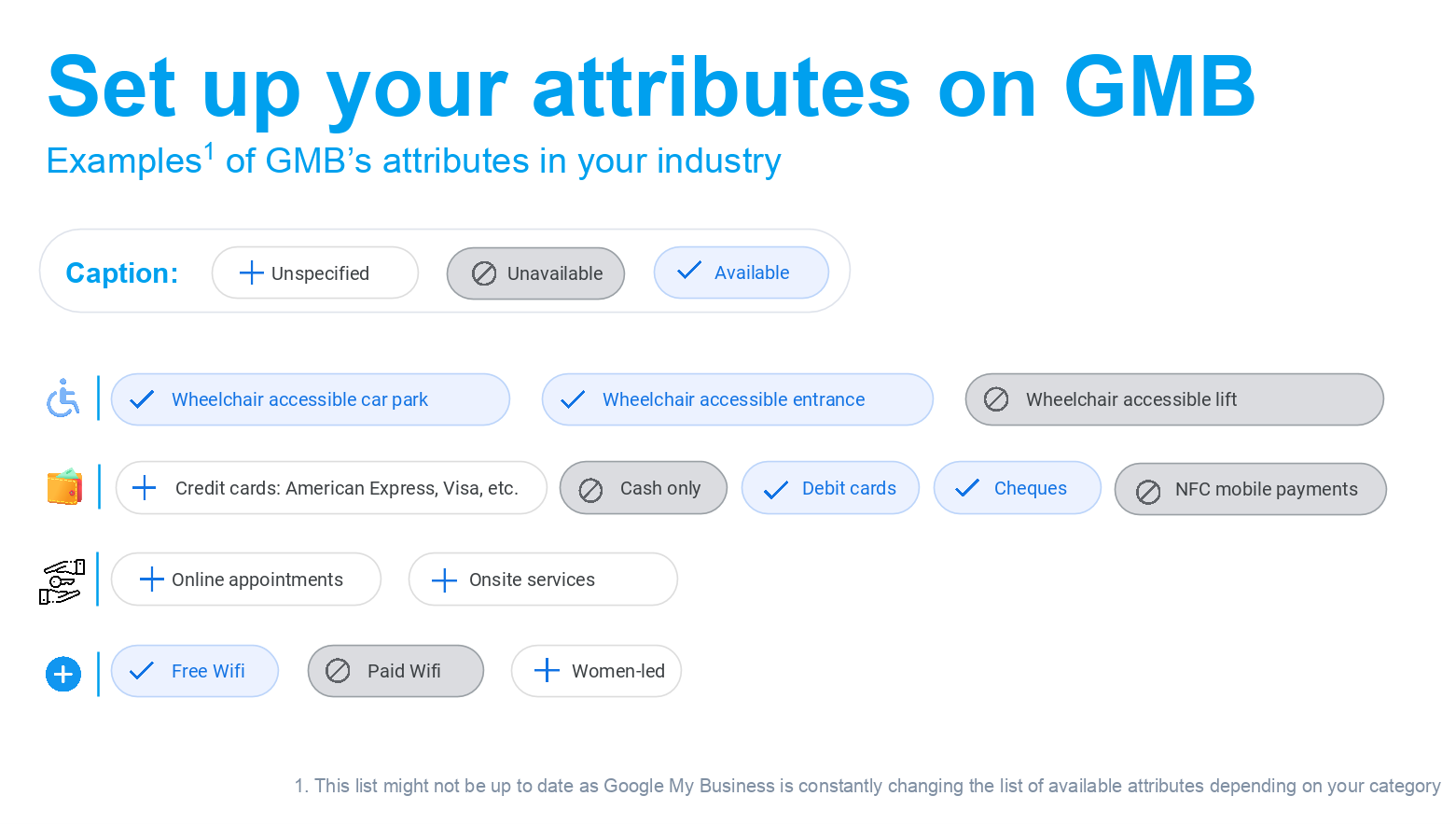 Google Posts
Moreover, a new Google feature was launched recently to better communicate about any news or events about your point of interest, directly on the right side of your search results. Google relies more and more on the visual aspect to improve the customer experience. This functionality is in line with this, because once the user types in a request, he or she directly sees different offers, attracting them to click on it. 
Finally, adding secondary URLs on your GMB appears to be really helpful and time saving for customers if they want to book a room or service for example. They can do so thanks to those links redirecting them on the right webpage.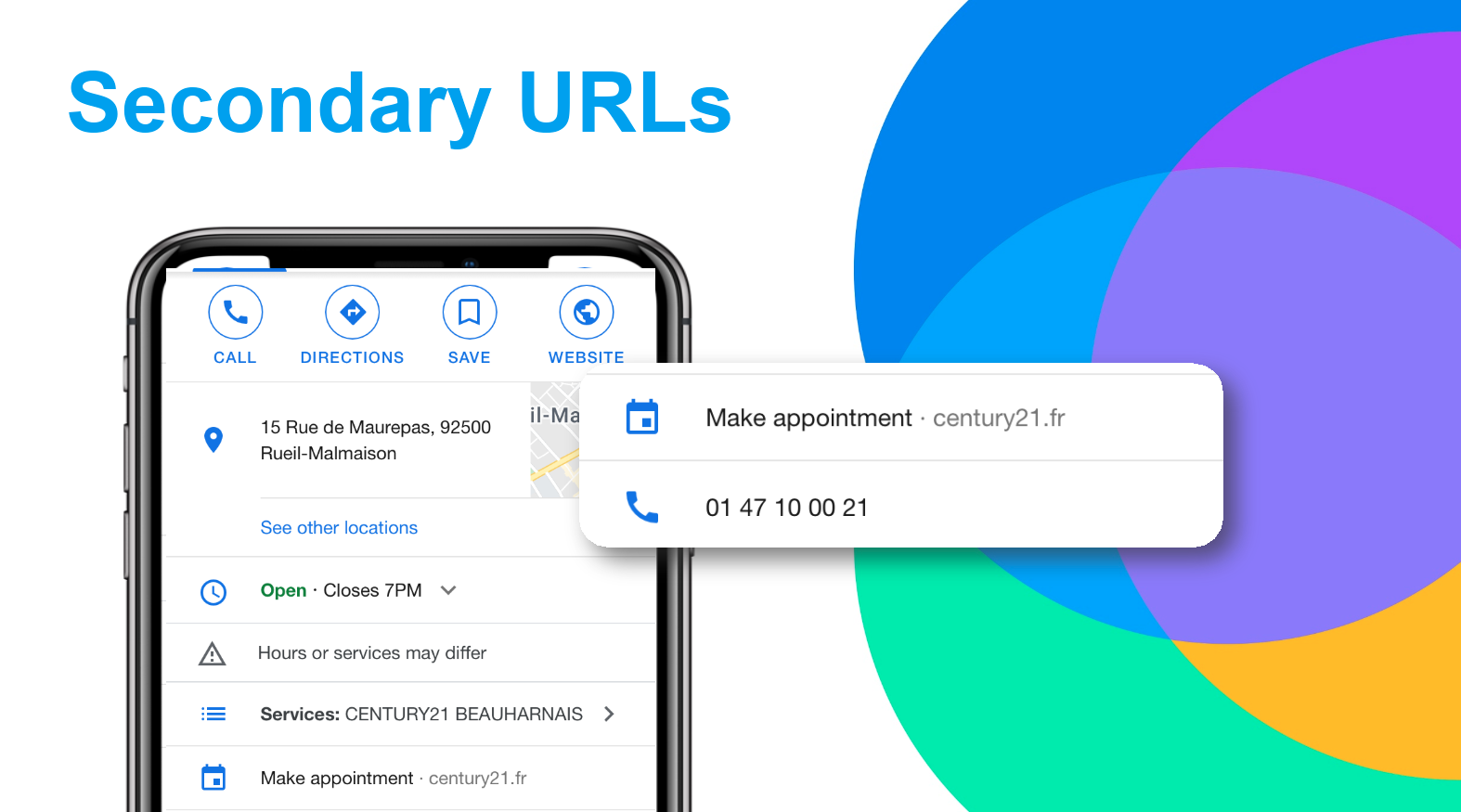 Get found …. online!