Harness the Power of Artificial Intelligence with Partoo
Today, Partoo is ushering businesses everywhere into the era of AI by launching its revolutionary new technology for free: the AI Assistant.
Artificial Intelligence (AI), especially generative AI, is a disruptive innovation that businesses must embrace to avoid falling behind. According to forecasts, the AI market is expected to reach £407 billion by 2027, with an expected annual growth rate of 37.3% from 2023 to 2030. One of the areas that will be significantly impacted by this innovation is customer relations. In fact, 60% of business owners believe that artificial intelligence will improve their customer experience. And when we talk about customer relations, we mean online reputation and online reviews.
To assist businesses in this transition, Partoo is launching the AI Assistant, a tool that generates relevant response suggestions to answer customer reviews thanks to generative AI!
What Is Generative AI?
Generative AI is a branch of artificial intelligence that autonomously creates content based on existing information. It mimics human creativity and generates various types of content, such as text, music, or images. Partoo's AI Assistant relies on this technology, capable of writing texts like a human being starting from a conversation or other written information, such as a review.
The AI Assistant: A Revolution for Local Businesses
As explained earlier, the AI Assistant enables companies and retailers to generate response suggestions with artificial intelligence to reply more effectively to their customers.

So why not let the AI Assistant simplify the management of your reviews and improve your customer experience? Here are three key points that explain why you should use it 😉:
Save Time ⏰
Generate answers in just one click from the Partoo interface. All you need to do is review and post – if the response suits you!
Personalise Responses, Effortlessly 🚀
AI generates answers tailored to each review. You can choose from three suggestions and edit them if you wish to customise your answer even more. Thus, each review receives a personalised and authentic response!
Build Customer Loyalty 🤝
Thanks to the AI Assistant, you can answer your customers quickly and more relevantly. They will appreciate that you took the time to reply and will be more likely to choose your business again.
---
Our team has trained sophisticated machine learning algorithms, leveraging years of review response data, to enable the AI Assistant to produce unique, authentic replies.
We've developed a proprietary, institutional prompt that allows for the generation of creative and relevant response suggestions for customer reviews. This prompt has already been successfully tested for several weeks by our clients in France, Italy, Spain, and Portugal to ensure optimal results — regardless of your industry.
Discover this cutting-edge AI technology today. The AI Assistant can save you valuable time in managing your customer reviews, while providing 100% personalised responses for an improved customer experience and loyalty.
Any questions or need for further clarification? Don't hesitate to contact our teams!
e-reputation
Google
local SEO
Review Management
Was this article helpful?
Yes, thanks!
Not really...
You are one click away from success
Want to easily develop your business through the Internet? It's possible thanks to Partoo!
Contact us
22 November 2023
The holiday season (including Black Friday, Cyber Monday and Christmas) represents a golden opportunity to…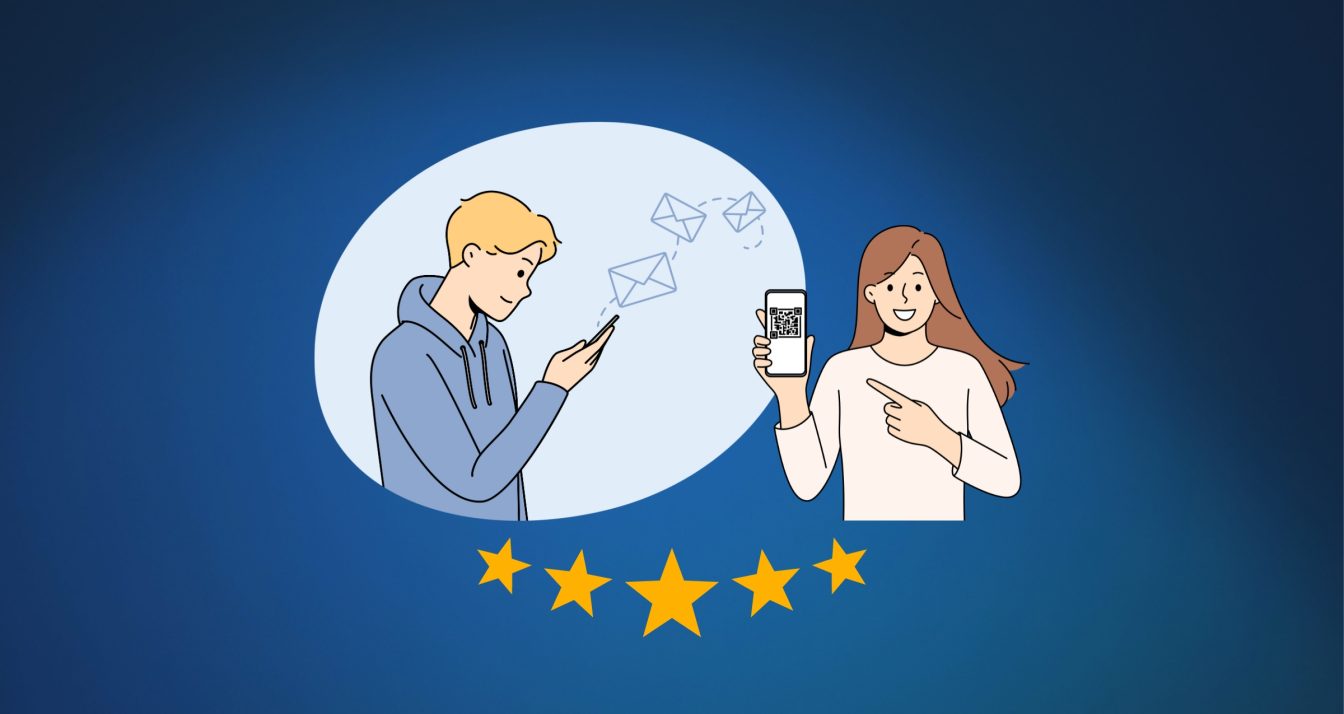 15 November 2023
Imagine a large retail chain with hundreds of locations across the country. Each store has…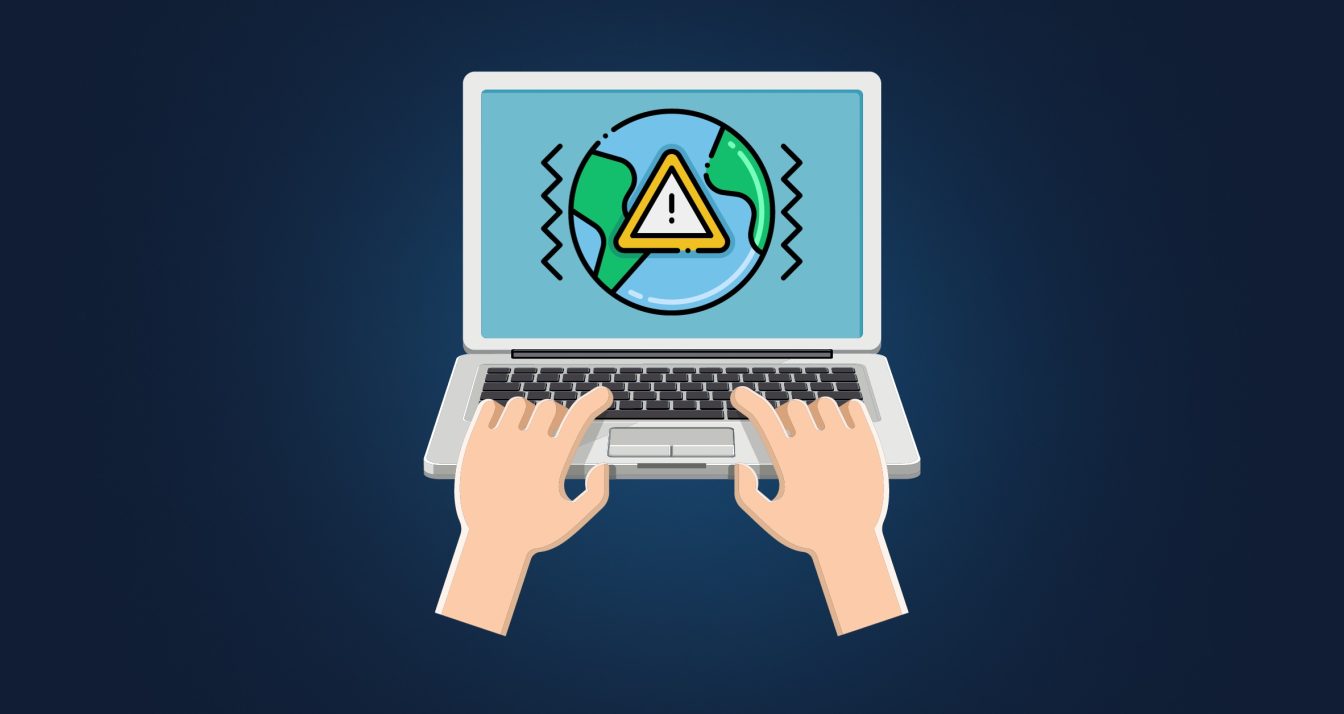 8 November 2023
In 2022, roughly 46% of Google searches had local intent — people looking for businesses…
Subscribe to our newsletter
Receive our best articles and practical guides directly in your inbox every month