Post on Facebook from Partoo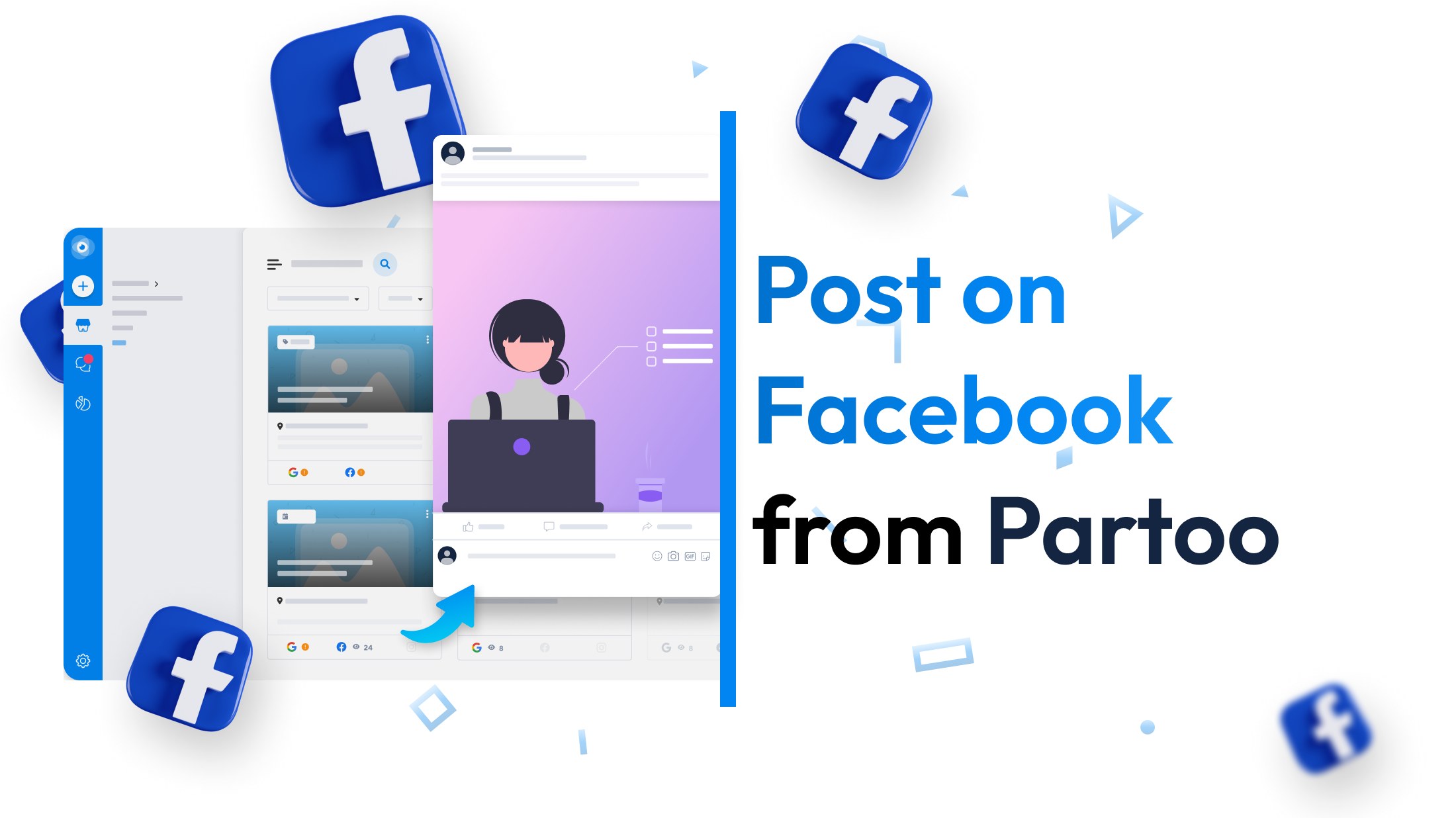 Not only has Partoo integrated Facebook Messenger just recently, but also will it now allow its users to post on Facebook from its app!
With Google Posts, Partoo users can now post their news simultaneously both on Facebook and Google for one or several establishments!
Facebook: a must-have for physical companies
Facebook is no longer "just" a social network, but the second most important search engine, right behind Google. Figures speak for themselves: every day, 1.5 billion local searches are carried out and over 600 million local pages are visited.
Besides, Facebook is one of the most impactful platforms in terms of search engine optimization.
Indeed, with a Domain Authority of 100 (the maximum score) a business on Facebook will also get your business up in the search results on Google. 
How do I become more visible on Facebook?
We have 4 tips to help your business gain visibility on Facebook:
Build a Places structure
A Places structure is paramount in order to manage a network. It also has several advantages: centralized management of pages with Facebook "Business Manager", Facebook Store Locator on your brand page…
Reply to reviews
Online reviews and their responses are key when clients choose a business. It is therefore important to be notified every time you receive a review, and to reply quickly.
Post your news, offers or events
By posting on your local pages you will reach an audience closest to your business and your potential customers will easily found you.
Likewise, it is a simple way to share your latest news with your customers by highlighting offers or events that will encourage them to choose your location over any other business.
Post on Facebook with Partoo in 1 click
Partoo's Post feature now allows you to manage from your laptop all the posts published both on your Google and Facebook profiles.
The main benefits are listed here below:
Post on Google and Facebook from one simple interface: one single interface to schedule, manage and view all your posts
Save time with multi-platforming: schedule and publish your posts simultaneously on all your locations
Track your posts' performance at a glance: number of views, clicks and interactions
Don't wait any longer – share your posts!
Was this article helpful?
Yes, thanks!
Not really...
26 May 2023
For the second year running, we are publishing our study on the behaviour of Europeans…
Many large fashion chains (ready-to-wear, premium, luxury, shoes…) already use a Store Locator. And rightly…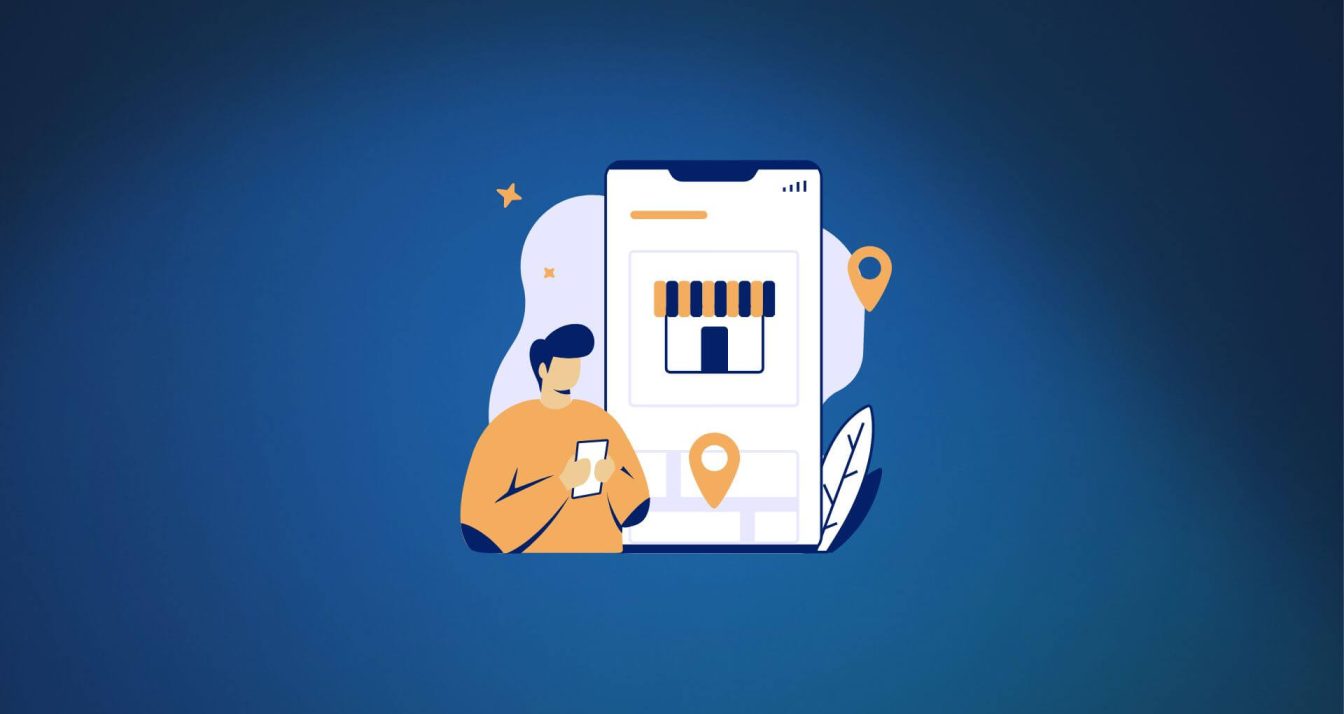 25 May 2023
Have you decided to implement your Store Locator project? Congratulations, an optimised Store Locator will…
Subscribe to our newsletter
Receive our best articles and practical guides directly in your inbox every month