Adding additional URLs to your Google Business Profile listings
Google My Business now gives local establishments the option of adding other URLs, in addition to their websites, to encourage users to perform certain actions via their listings.
1# Why provide additional URLs?
Adding URLs can result in more interaction with your Google My Business listing by encouraging users to do the following:
View a menu
Place an order
Make an appointment
Book a table
View promotional offers
View a list of the services offered (such as remote consultation, for example)
Disclaimer: some links from third-party services (LaFourchette, for example) are automatically displayed on the Google My Business listings and it is not possible to manage them from the Google back office. If a listing contains a URL registered by the listing's owner as well as another URL from a third-party vendor, however, the owner's URL will appear first, thus limiting any business the third-party vendor might get from the listing.
2# How do I qualify for additional URLs?
The URL fields available depend primarily on the establishment's main category.
The following is an overview of the various possibilities:
For the 'View menu' and 'List of services' buttons: available for 'Service', 'Health & Beauty' and 'Food & Beverage'-type companies
Search for articles: available for 'Service' and 'Health & Beauty'-type companies
Place an order and Book a table: available for 'Food & Beverage'-type businesses (cafés, bars, restaurants, etc.)
Make an appointment: available for 'Service' (plumber, electrician, etc.) and 'Health & Beauty'-type (hairdressers, beauty salons, etc.) companies
View promotional offers: this URL is not available in the Google back office but is visible for establishments in the retail sector
3# How to provide additional URLs on your Google My Business listing
Log in to Google My Business.
Select the establishment to which you wish to add a URL.
Click on 'Info' to access the information editing interface.
The available URL fields for your business can be found in the URLs section, beneath the website.
Add the corresponding URLs in each field.
Click 'Apply'.
Get found …. Online!
Was this article helpful?
Yes, thanks!
Not really...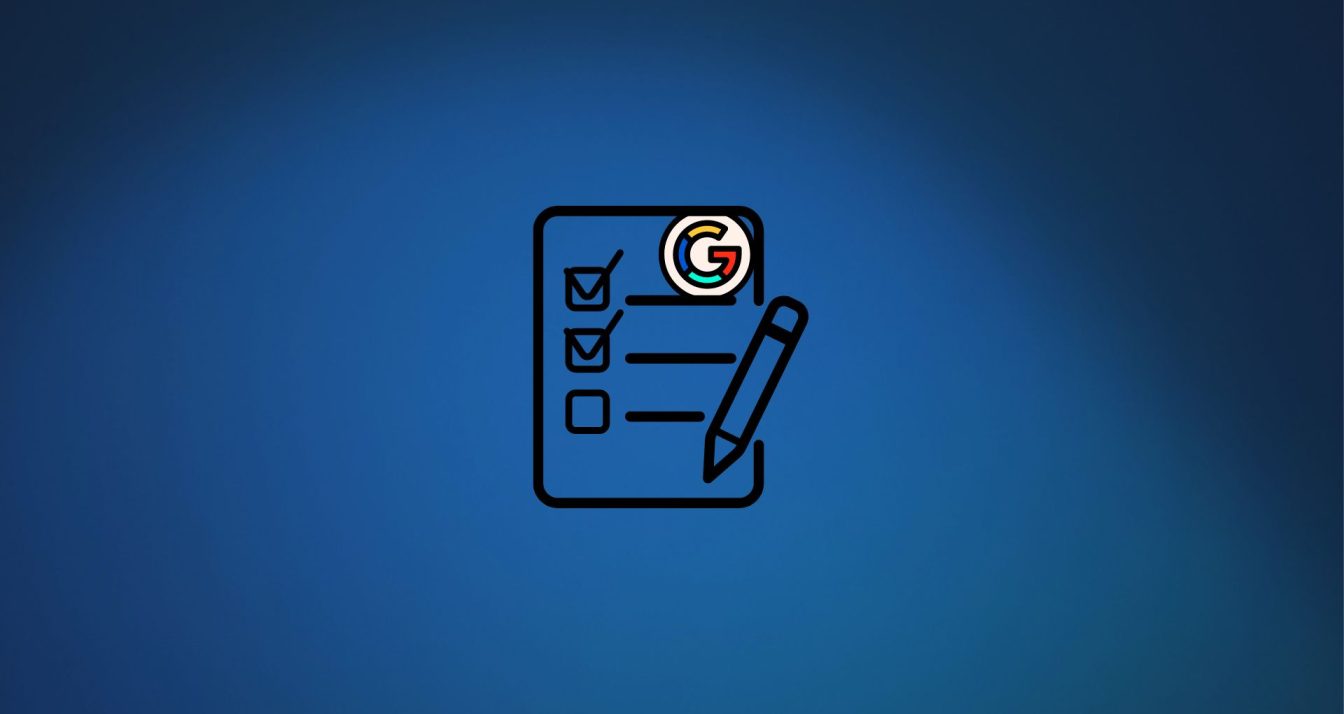 22 September 2023
Google regularly updates its guidelines for businesses using Google Business Profile (former Google My Business)….
31 August 2023
Having optimised, up-to-date Google listings is essential for all businesses in the automotive sector. Dealerships…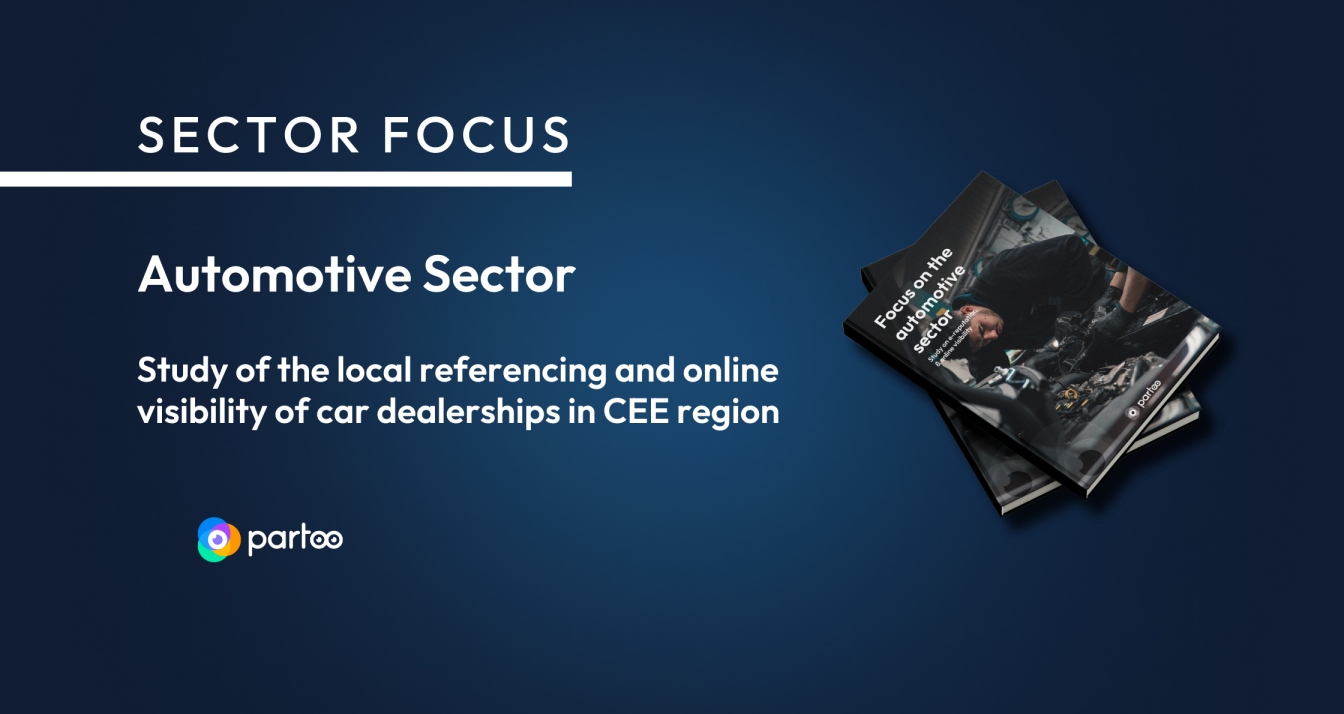 How do car dealerships and car repair centres manage their e-reputation in Eastern Europe? What…
Subscribe to our newsletter
Receive our best articles and practical guides directly in your inbox every month