Why Google My Business will help the growth of your business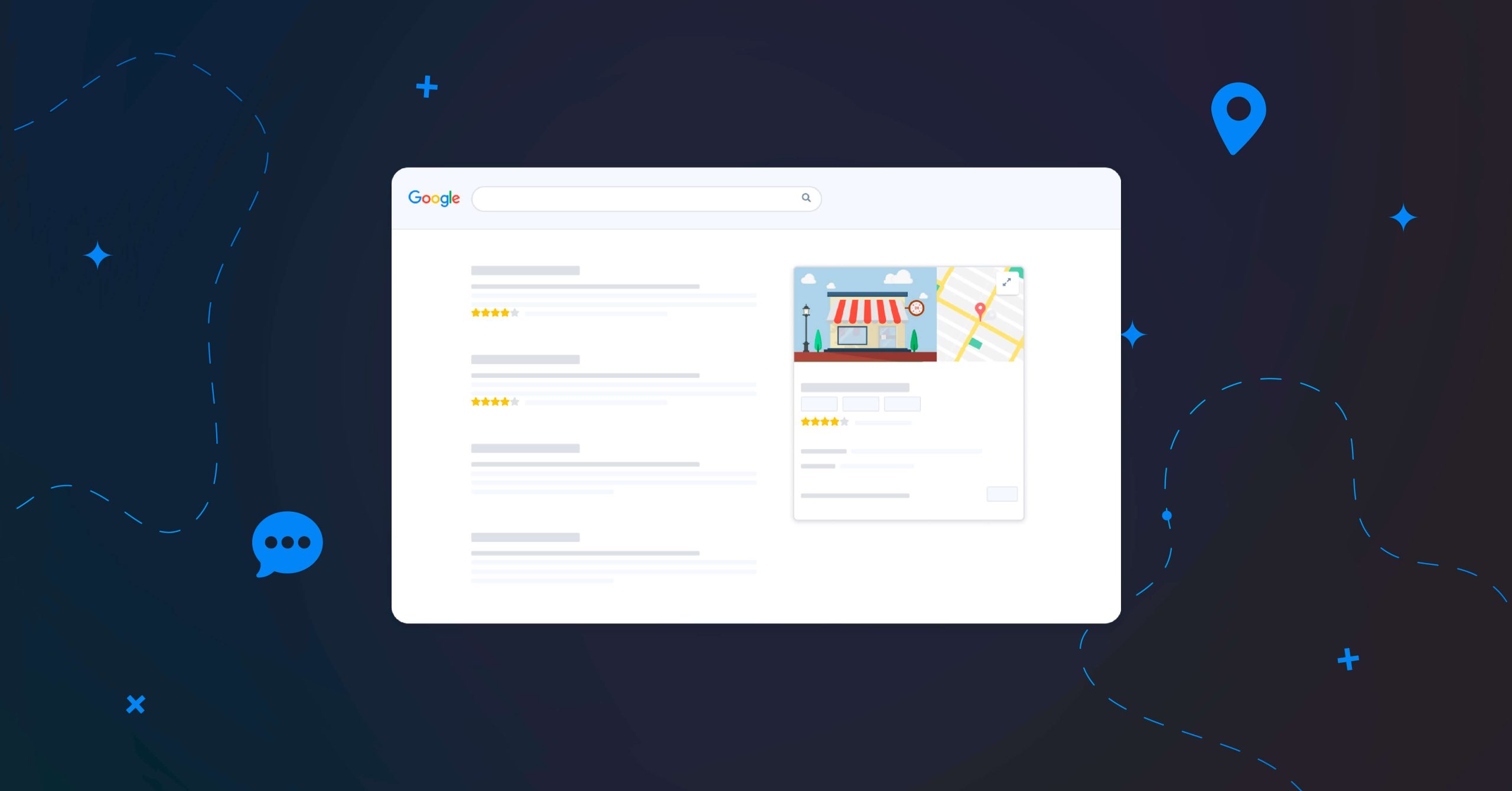 Google has the highest market share with 86.31% (Statista) of the desktop, tablet and mobile search engine market in the United Kingdom. To gain more visibility on Google, a lot of businesses have created a Google My Business listing. Let's see how having a listing is an important way to attract new customers to your business through Google search and Maps. 
What is Google My Business? 
Google My Business is a tool that enables you to manage and optimise your Business Profile on Google. It can be used for all types of businesses like large companies but it's even better for small businesses or entrepreneurs as it helps you gain local clients too.
Essentially, Google My Business is similar to having a business card for potential customers. It showcases the most relevant information about your business in regard to working hours, address etc. This will give the potential user the ability to decide whether there is interest in your business.  This effective tool that Google has created, is used to help your business manage and update your listing information.
How does Google My Business help my business in the UK? 
Google My Business is a great service that simplifies the management of online visibility and it has multiple benefits to help your business grow which is certainly beneficial in gaining potential customers.
Optimises your local SEO
90% of consumers have used the internet to find a business in their local area. Enforcing a tactical SEO (search engine optimisation) will help increase your business's online visibility when users search for anything related to your business in Google's search engine. Therefore it is essential to have a well-informed Business Profile and incorporate relevant features such as content, trends, and keywords. This is a key strategy that will help your business to reach local search results and ensure the growth of your business.
Increases your online presence
Additionally, creating a Google My Business profile will help improve and build your business's online presence. It allows you to supply photos and details of your business, including your services, location, and products. With this information, potential customers may also see reviews other customers have left of your business. Recent research shows that more than 85% of online users trust online reviews as much as in-person recommendations. With reviews and other features that Google My Business offers, your online presence will certainly boost and gain more recognition towards your business.
Establishes Credibility
Verifying your business on Google will show users that your business is of certain credibility as it will have an identity on the internet. With this, it gives a more professional image of your business. You will have the ability to manage accurate information that users find about you, as they know it comes directly from your business. 
Understanding how Google's algorithm works
To get this success in reaching the first page of a Google search, it is beneficial to understand how Google's algorithm works. Google makes clear local listings based on three factors: distance, relevance, and prominence.
Distance: This refers to the distance from a specified search location or the consumers' current location if they did not specify. It is important to note that certain search keywords could cause Google to give more focus to the distance factor.
Relevance: This signifies how well your business profiles will match the search that a consumer makes. For the reassurance that your business will appear in the local searches related to your business, it is crucial to complete the Google My Business information accurately and keep it updated. This entails phone number, address, business name, hours, and business categories. 
Prominence: Involves a multitude of factors that link to how well a business is established. Google gathers data about a business from numerous sources such as your e-platforms that would contain websites, social media online directories, articles, and links to evaluate prominence. Prominence is an important factor, depending on its positivity, as it can help a higher ranking to your placement in the search result pages.
How does it work? 
Firstly, connect to the Google My Business site, click on "Manage Now" and fill in the following criteria:
Business Name: It should correspond to the real name of your business, the one known and recognizable by your customers.
Business Category: This is used to describe the services and products you offer. Choose your main category well and remember that you can add additional categories later.
Address of your business: This specifies to users where exactly your store is located. If you don't have an address for your business (e.g. home services) you can add an area covered by the service.
Phone number/contact information: It is essential to provide this information as it gives an image of your business to be welcoming to customers and reachable at any time should they need it.
Link to your website (optional): Gives a main hub where customers can get more information about your business.
With this pleasing and easy process, you will be glad to know that Google My Business is completely free! Also, it is fast and easy to create a profile, all it takes is 5 minutes.
How do I improve my business profile on Google? 
Once all this information is filled out and you have claimed a Google listing for your business, the next step is to make sure it's optimised. You should aim to include as much information as possible in your business profile so that users have all the key elements available to choose your business.
In addition to the essential information above, take note of what you should add to your profile such as:
Setting up a Q&A Section: With Google My Business, there is a tool where you can invite anyone to submit questions about your business listings. Both you and the public can answer these questions. You should always regularly check for new questions and answer them as soon as you can as this will avoid the risk of someone else answering the questions inaccurately or with false information.
Adding high-quality photos to your listings: It is recommended to have a minimum of 3 photos. Incorporating photos into your listing will give a better impression and authenticity to your establishment and will help customers decide whether they want to use your services.
Regularly post on your business profile: Whether it is offers, announcements, or events, this is essentially for your customers as it assures them that you are active and will put trust in your listing as you are providing all information that is beneficial to them. Don't be afraid to include links or call-to-action buttons to help drive more customers to your business. 
Want to know more about your Business Profile and how to optimise it? Talk to one of our experts for a personalised analysis. It's free!
Was this article helpful?
Yes, thanks!
Not really...
You are one click away from success
Want to easily develop your business through the Internet? It's possible thanks to Partoo!
Contact us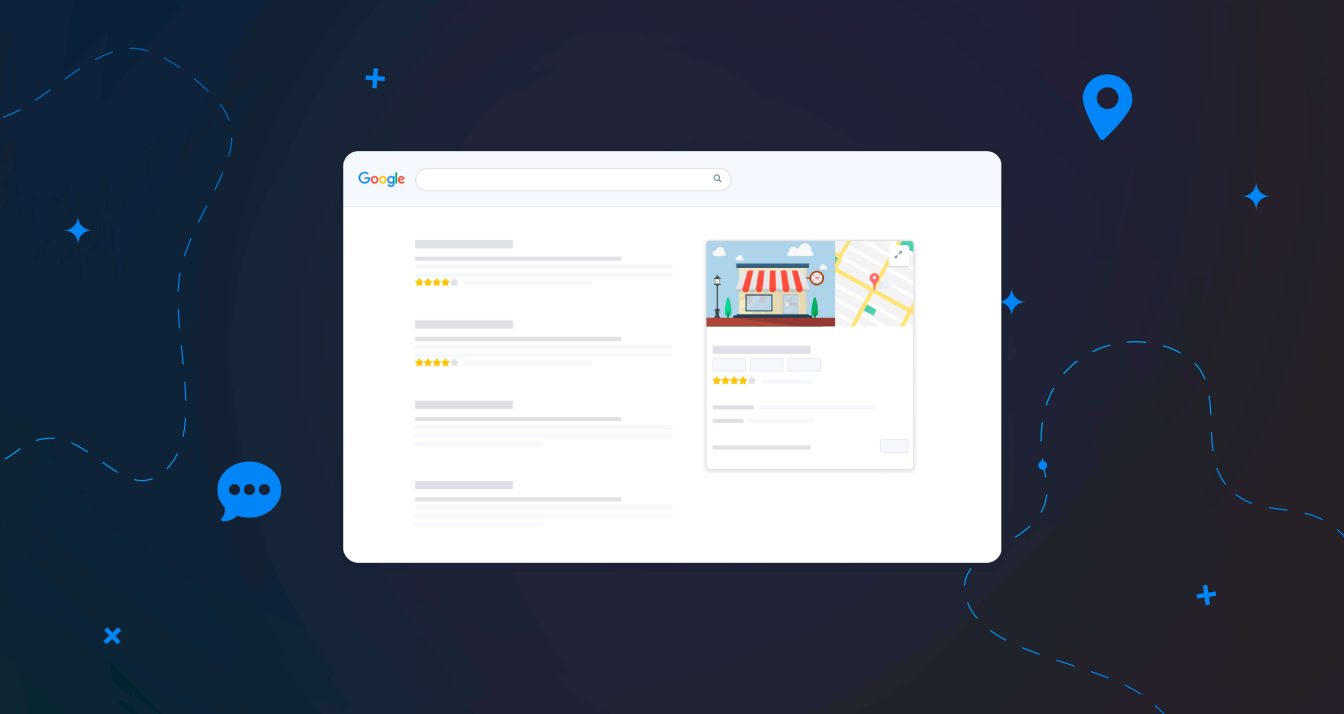 10 October 2022
Google My Business is a free tool Google provides, and it is easy to create….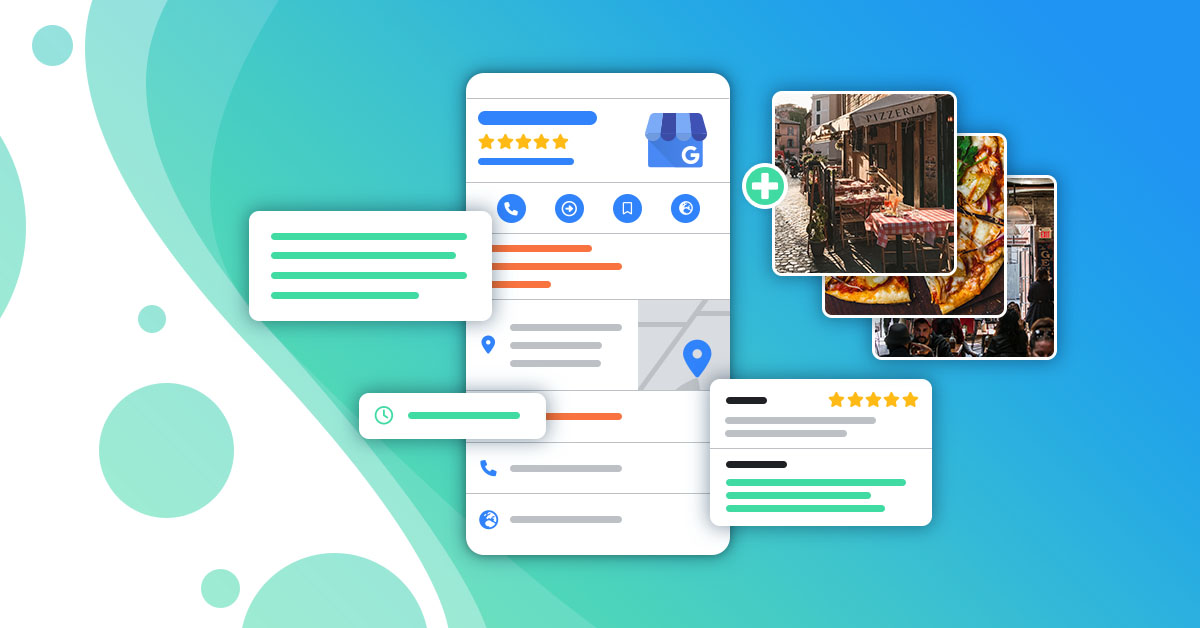 If you have a Google My Business listing and you are not satisfied with its…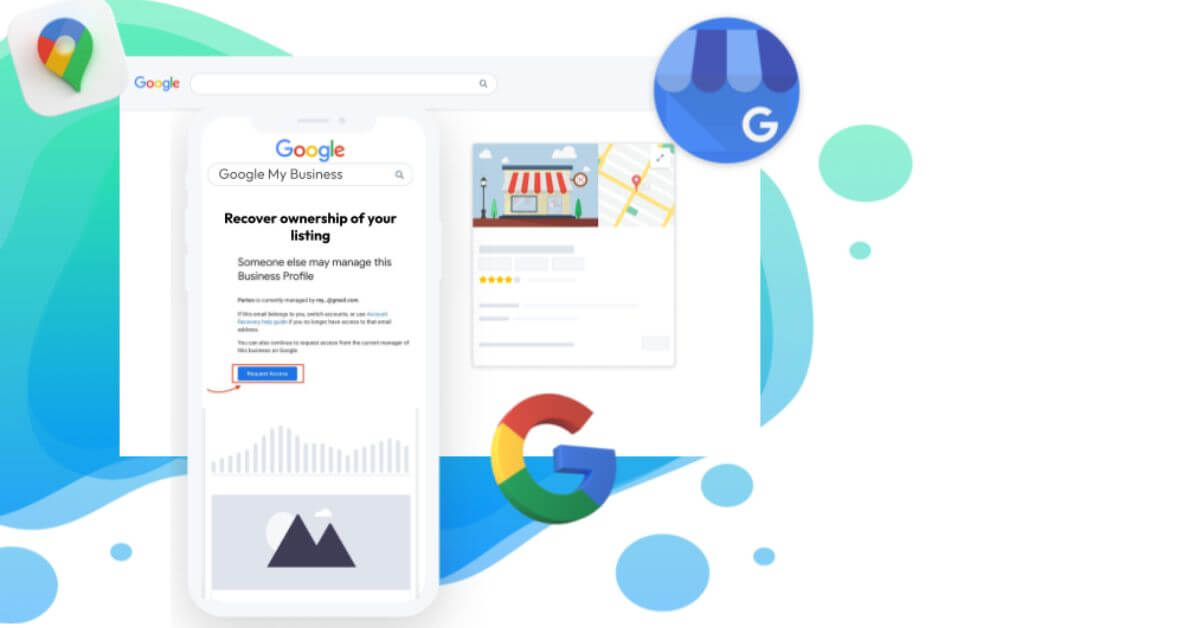 26 October 2022
Did you notice that your Google My Business listing has already been claimed? You don't…
Subscribe to our newsletter
Receive our best articles and practical guides directly in your inbox every month