Checklist: 30 pieces of advice to ace it during the holidays
How can you get ready for the Christmas rush? How can you boost your sales with the help of a well-grounded web-to-store strategy?
Here is an early present: a list of 30 feasible best practices to put all the odds on your side.
The guide's program
How to make the best out of all the potential of the Google Business Profile listings during Christmas. Attributes, Google Posts, justifications, services, special hours… we go over all the critical features
Google Shopping and social networks: how to communicate your stocks during the holidays, what are the best practices, the tools and settings that make the difference
Online reputation: advice on how to manage your customers' reviews, boost your reputation and SEO, get organized to promote your local SEO
Google Business Messages: is it the right time to get started? How to easily leverage it to improve customer experience and conversion rate
Website: some tips to optimize it during the holidays and move up in local search results
Why is it important?
The main idea? Provide you with all the necessary information to maximize your online visibility during the holidays. Google listings are one of the major contact points between the users and your business.
Not optimizing them may lead to missing out on a huge number of customers. Especially since more than half of all local searches are made with a purchase intention.
In conclusion, local SEO is an essential aspect for a top-notch web-to-store strategy. The 30 pieces of advice listed in our guide should help you put all the odds on your side.
If you have any questions, do not hesitate to contact us
Was this article helpful?
Yes, thanks!
Not really...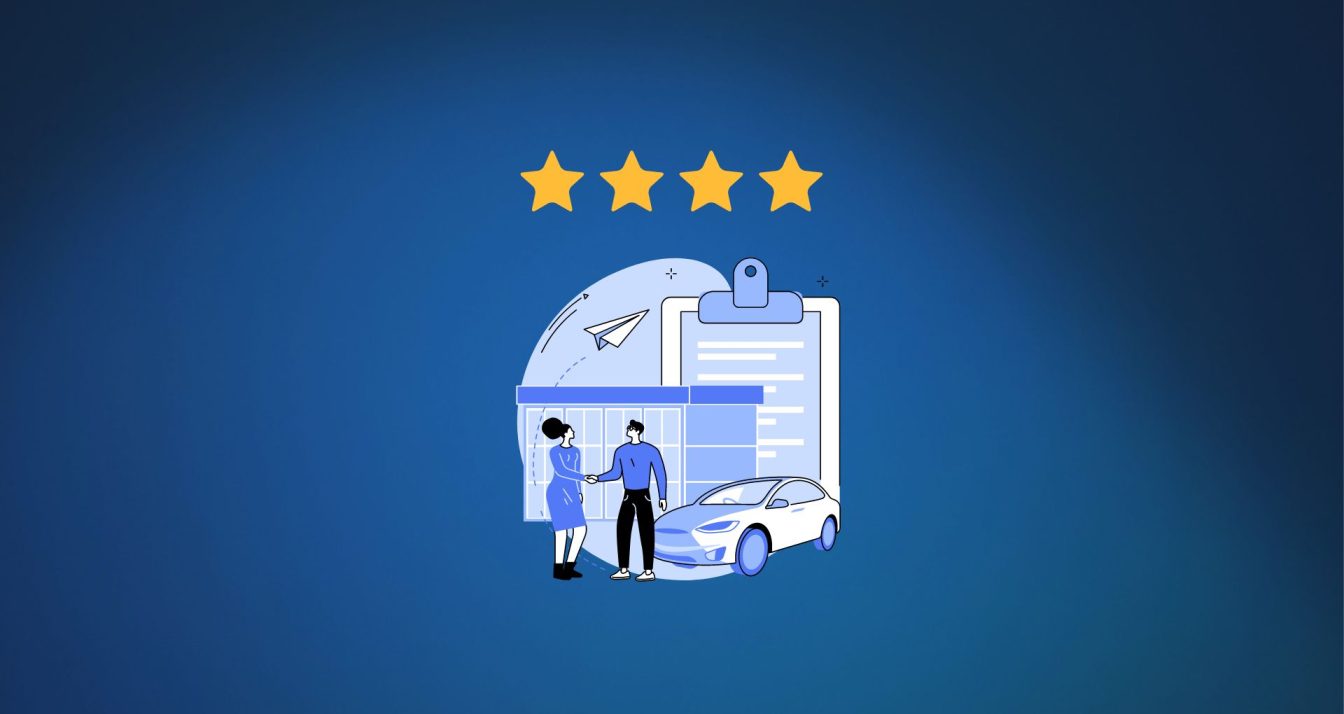 8 December 2023
Online reputation is a challenge for all sectors, and the automotive industry is no exception….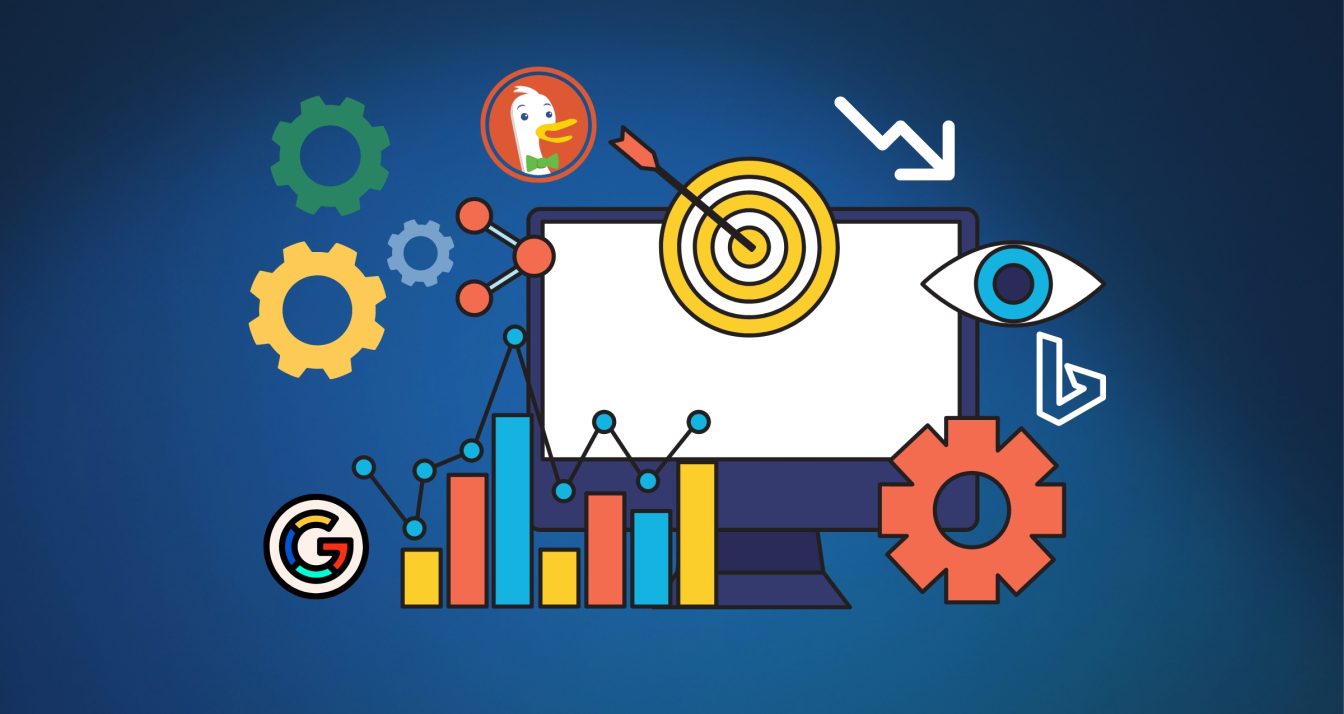 6 December 2023
Looking ahead to 2024, tracking the pulse of search is more critical than ever. Local…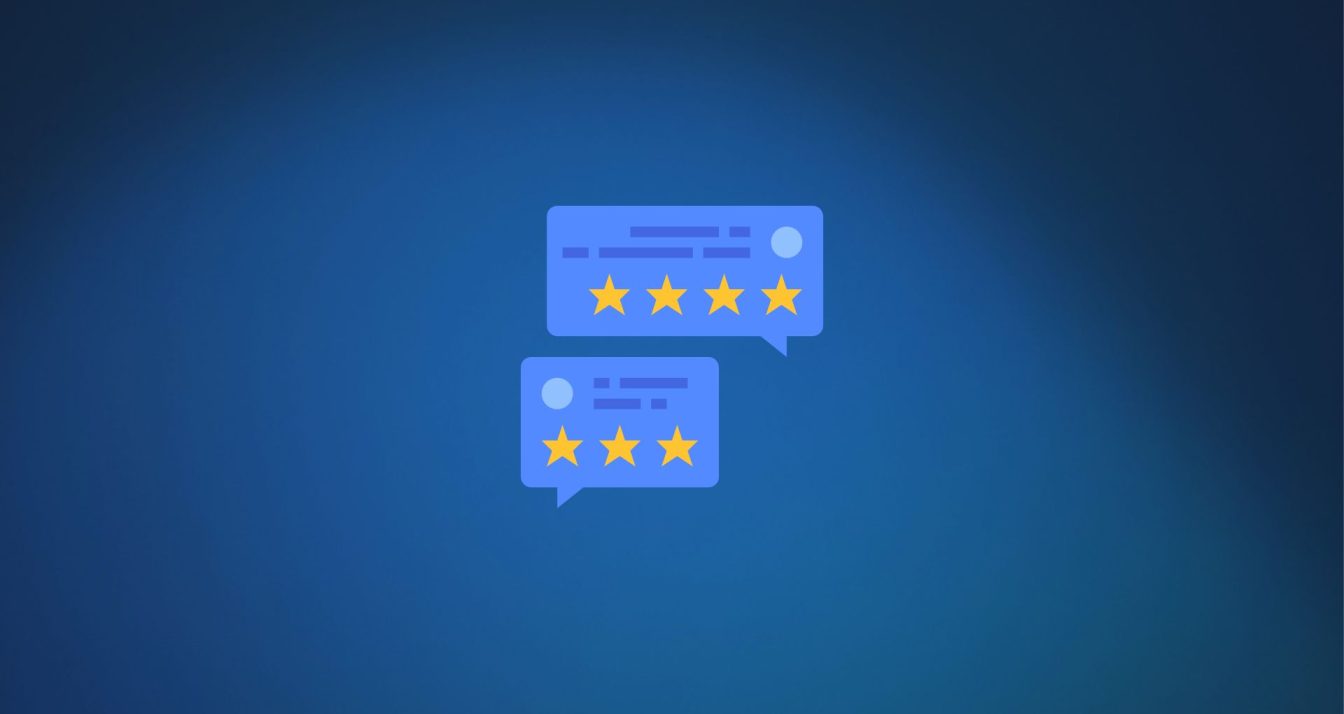 29 November 2023
The authenticity of customer reviews is vital. Without it, reviews left by people on Google…
Subscribe to our newsletter
Receive our best articles and practical guides directly in your inbox every month