Local businesses: why it's important to update your opening hours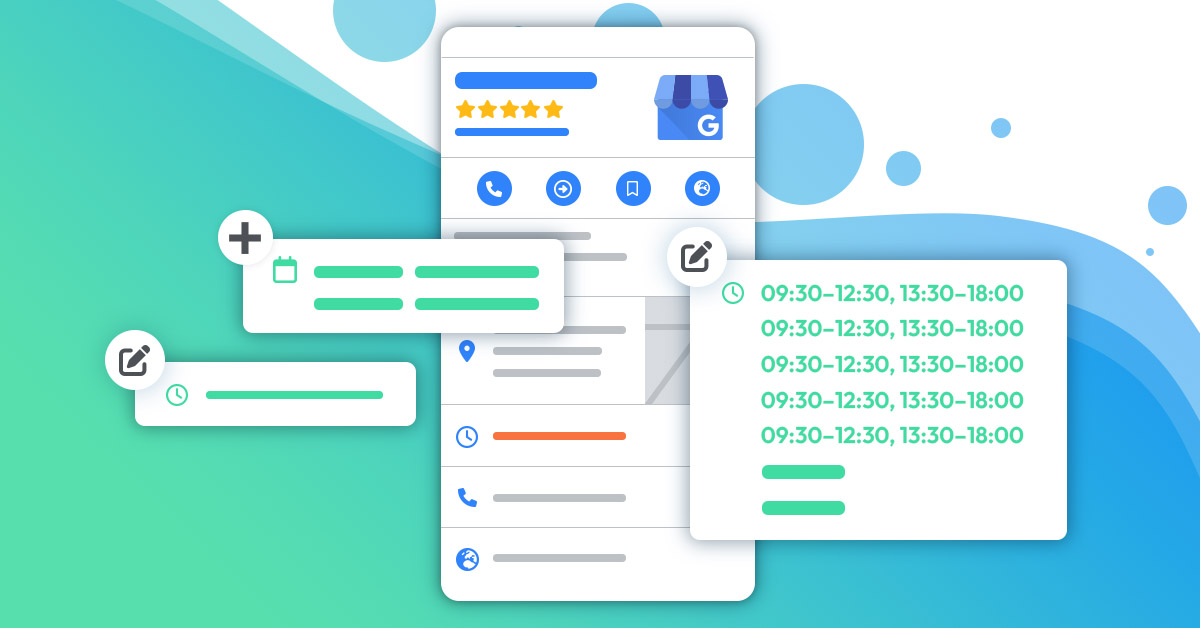 If you have a Google My Business profile for your local business, you have probably noticed that you can add your daily hours, holiday hours, and even exceptional hours. Updating this information regularly might be boring, but is it useful for your business?
In this article, you will find out all the benefits that a Google My Business listing with updated opening hours can offer you!
Don't lose customers just because your store is closed
It is estimated that about 83% of people who have visited a store have looked it up online before. That means the customer who just walked into your store has probably already looked at your Google My Business profile.
But what if that customer decides to visit you a couple of hours later because your Google account reports that the store is still open when, in fact, it is not?
Not only would you lose a sale, but that disappointed customer is very unlikely to visit your business again. Even worse, he might decide to post a negative review on your Google My Business profile, undermining all your hard work to have a good online reputation.
Although this is just a hypothetical situation, it can help you understand how important it is to keep your Google My Business opening hours always updated. Don't lose customers just because your opening hours were not up-to-date!
Set holiday hours on your Google My Business Profile
Your daily opening hours are not the only ones that are relevant for your business. In fact, the Google My Business platform strongly recommends businesses indicate their opening hours during holidays.
Not everyone is aware that, regardless of you, on a holiday the opening hours of your Google My Business profile will appear differently. Users will see the notification "Opening hours might differ." This message may cause doubt in your potential customers, and since they are not sure if they will find it open, they may be discouraged to come visit your store.
On the other hand, if you specify your holiday hours on Google My Business, the notification will change to "Holiday hours." This will reassure customers, who will be sure of the hours indicated online.
Furthermore, specifying your holiday hours can offer a great advantage to your business and increase your sales, since most businesses do not update their opening hours on holidays. Make the most of this advantage!
A smart way to win your customers' trust
When updating your business opening hours, users will be able to see that it was the owner himself to edit the modifications. As you can see in the image below, the notification provided by Google will show both the source and the day the changes were made.
And what could be more reassuring than a piece of information provided by the business owner himself? Updating your opening hours is a smart way to win the trust of Internet users and provide them with all the information they need!
Partoo's expert advice
If you have just edited your opening hours, but you don't see the modifications, don't worry: Google My Business can take up to 3 days to make modifications visible.
Boost the online visibility of your business
By updating your Google My Business opening hours, you actually increase the online visibility of your local business.
Having an updated profile shows Google that you are a real, trustable business. This will affect your listing's position in search results, making it easier to rank among the first page results.
In other words, by keeping your hours up-to-date Google will most likely suggest your profile to more users and, therefore, get more customers.
Therefore, updating regularly your opening hours can make all the difference. This practice may take away some of your precious time, and that's why at Partoo we have created the platform you have always dreamed of to help you develop your business online without wasting your time!
Was this article helpful?
Yes, thanks!
Not really...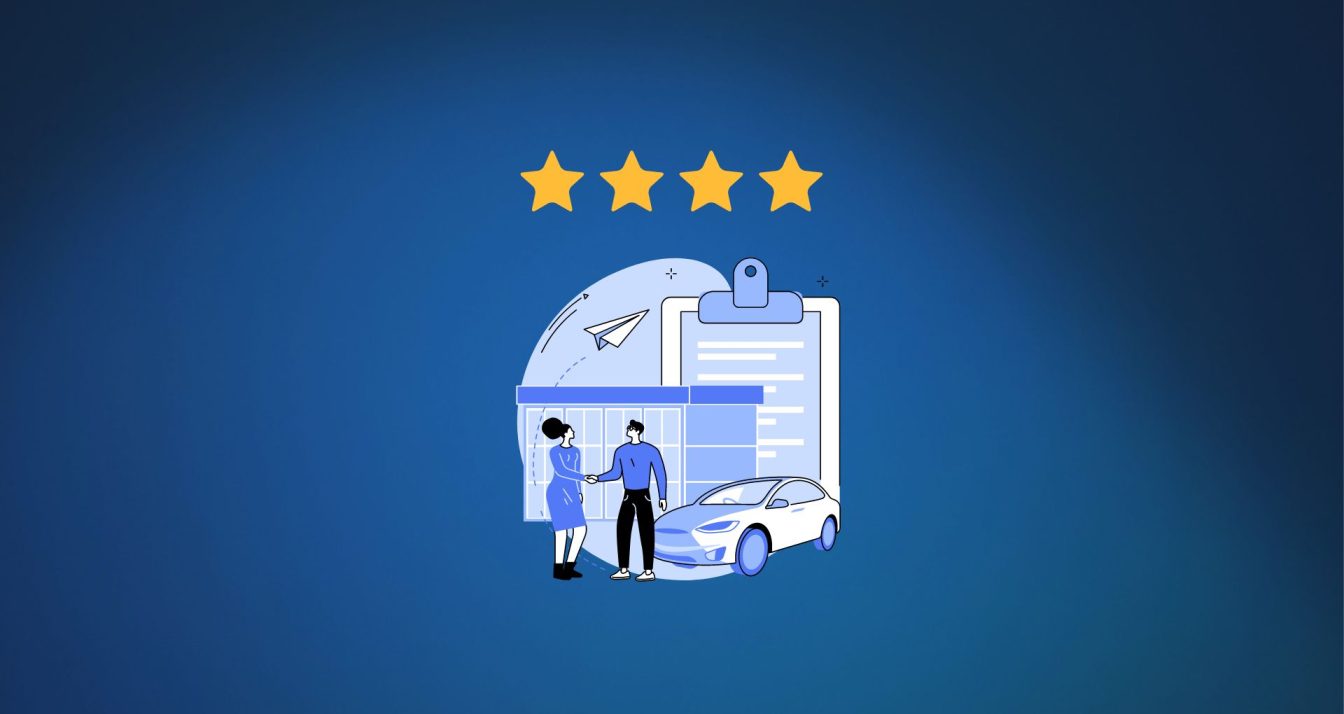 8 December 2023
Online reputation is a challenge for all sectors, and the automotive industry is no exception….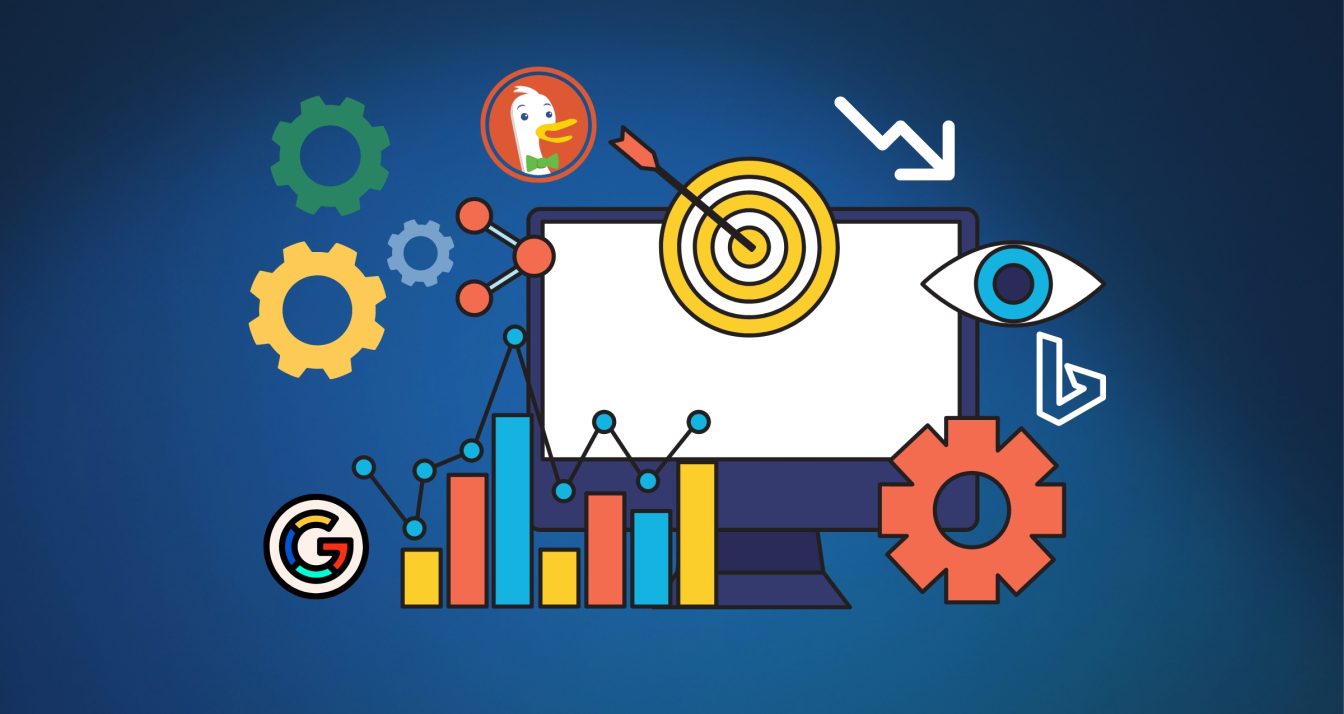 6 December 2023
Looking ahead to 2024, tracking the pulse of search is more critical than ever. Local…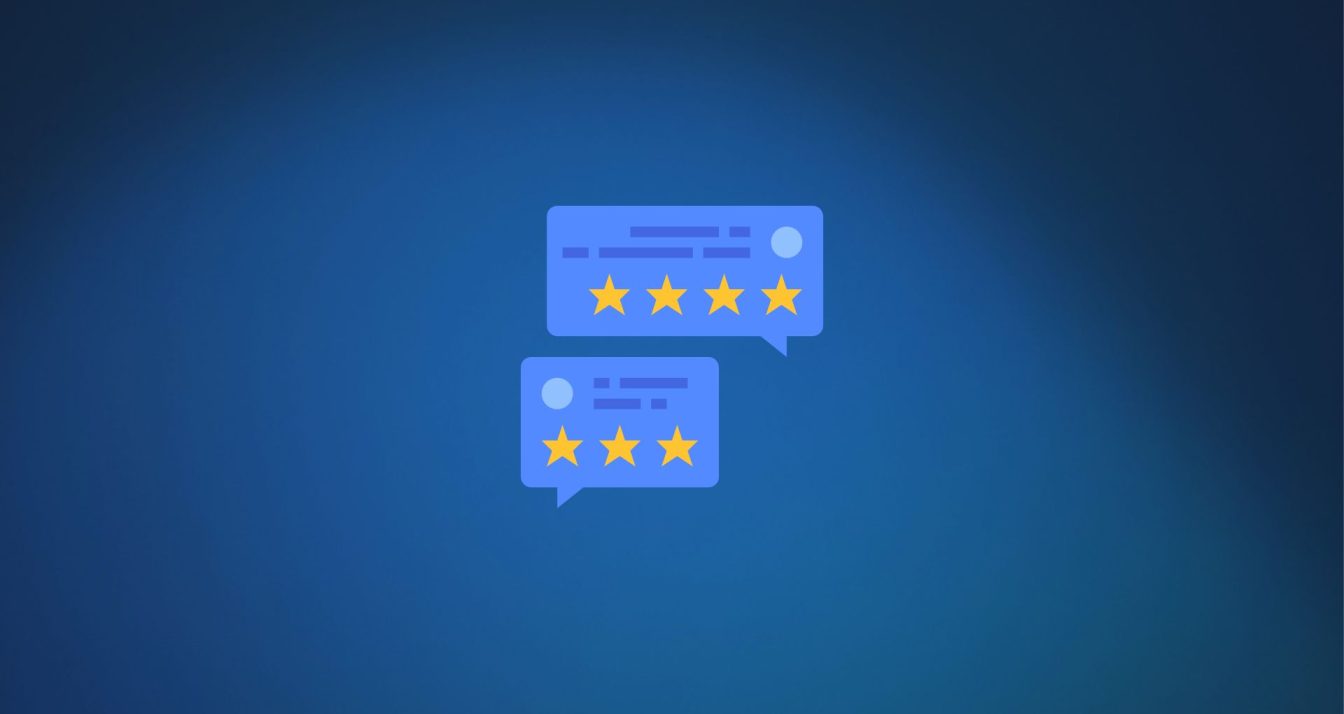 29 November 2023
The authenticity of customer reviews is vital. Without it, reviews left by people on Google…
Subscribe to our newsletter
Receive our best articles and practical guides directly in your inbox every month