Manage your Instagram messages with Partoo
Nowadays, 90% of Internet users (source: Google) prefer to exchange with their favourite stores by message rather than by phone.
Google, Messenger, Instagram, Whatsapp… the range of options is large. Conversational commerce is a huge opportunity, both to improve the customer experience and your conversion rate.
Messages is the perfect tool to kill two birds with one stone:
Focus on proximity and a direct relationship with your potential customers, limiting friction points
Diversify your communication channels to boost customer engagement and sales
However, managing several platforms at the same time is not always easy, especially for networks with several establishments. That's why we launched our product Messages.
It makes your life easier by centralising all messages on the Partoo interface. All you have to do is reply to them.
Just like Google Business Messages and Facebook Messenger, Instagram Messages is also compatible with Partoo. In short, you will now be able to receive and reply to your Instagram messages directly from the platform.
Why should you be on Instagram?
Instagram has over 1.3 billion active user worldwide and is the second most downloaded app in the world (source: Digimind). Internet users frequently exchange via messages, 4 times more than via Facebook, for example.
Brands know now the power of Instagram: there are over 15 million business accounts on the social network. According to a study, 90% of users follow at least one company they like.
But that's not all: according to another survey conducted by Instagram, 44% of users use the social network every week to shop.
In short, Instagram has become an essential platform for local businesses.
Partoo Messages: centralise all your Google, Facebook and Instagram messages in one place.
Want to know the main added value of Messages? It allows you to access all your messages in just a few clicks!
You can log into Partoo both from your computer and your smartphone. It centralizes all your Google, Facebook Messenger and Instagram messages.
Why Partoo?
Here are some good reasons to use our product Messages:
Centralize all your conversations in one place: check all your Google, Facebook and Instagram messages at a glance and easily reply to them
Boost your web-to-store traffic and your conversion rate: answer all your potential customers' questions and create new business opportunities
Improve the customer experience: your customers will be able to contact you directly from multiple messaging platforms. Be responsive and give accurate responses in order to smooth the purchase process.
Do you have any questions or want to find out more about conversational commerce and our Messages product? Do not hesitate to contact our teams via the blue bubble at the bottom of your screen!
Was this article helpful?
Yes, thanks!
Not really...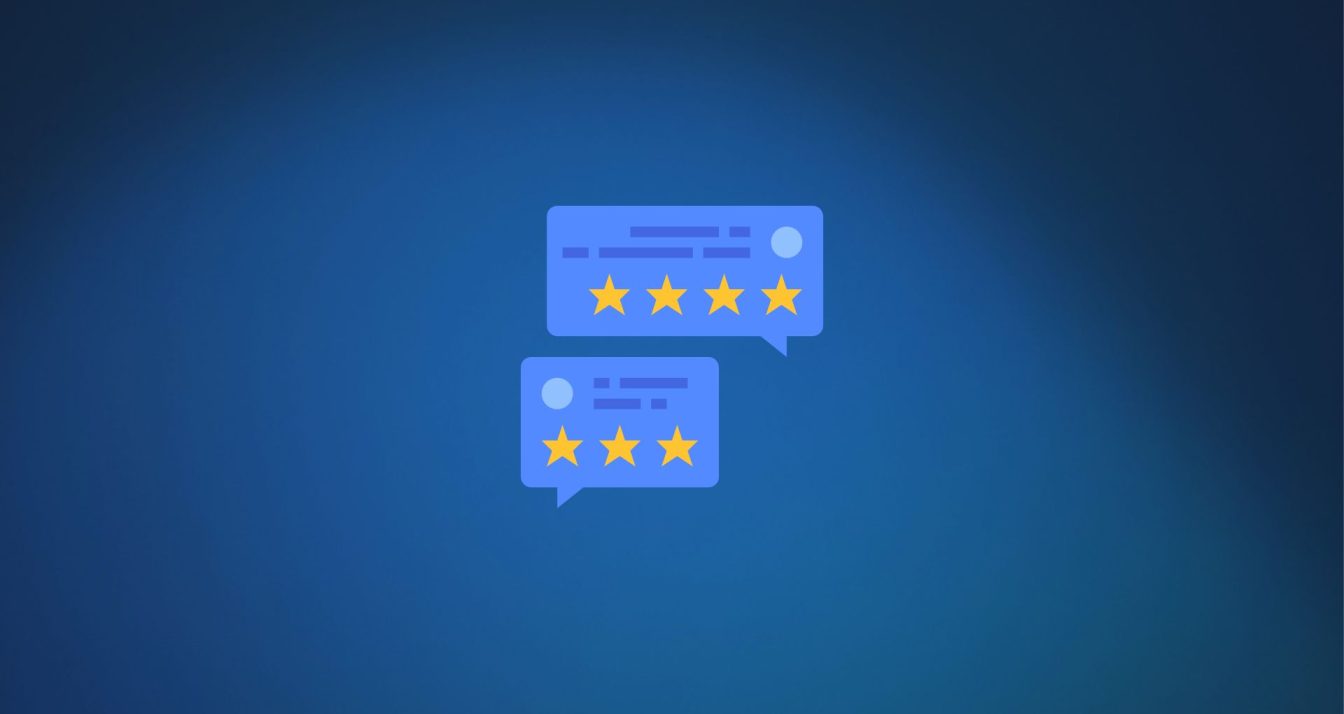 29 November 2023
The authenticity of customer reviews is vital. Without it, reviews left by people on Google…
22 November 2023
The holiday season (including Black Friday, Cyber Monday and Christmas) represents a golden opportunity to…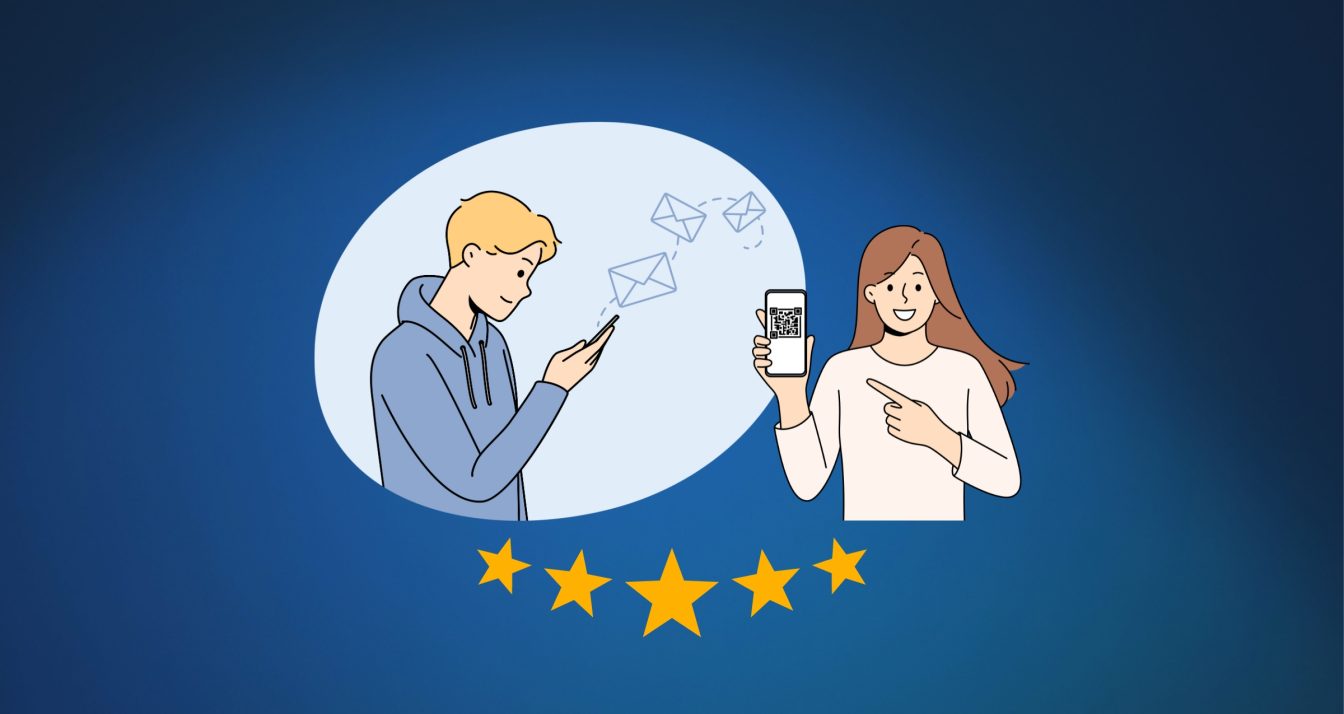 15 November 2023
Imagine a large retail chain with hundreds of locations across the country. Each store has…
Subscribe to our newsletter
Receive our best articles and practical guides directly in your inbox every month