Success case – Bio c' Bon Spain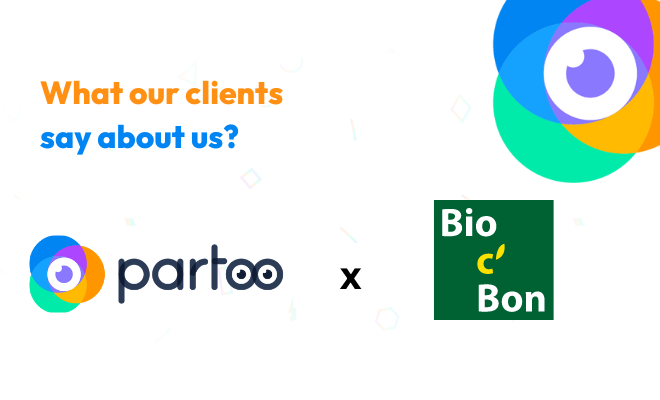 Find out how Bio c' Bon's Spanish supermarkets relied on an optimised digital strategy and Local SEO to manage their Google listing information and respond to all online reviews in order to offer customers the same comprehensive and personalised experience on the Internet.
Interview with Cristina Barros – Marketing and Communication Manager of Bio c' Bon Spain
1/ Could you introduce us to Bio c' Bon?
"Bio c' Bon is a chain of organic supermarkets that was born in France in 2008 and came to Spain in 2015. We offer customers a wide range of fresh products in bulk, from fruit and vegetables, meat, cheese or bread to products such as pasta, biscuits or dried fruit. We also have packaged products and work with suppliers who not only offer organic products but also goods with environmentally friendly packaging. In addition, we offer wellness services and cooking workshops to offer a healthier diet to our customers.
We currently have 6 outlets in the centre of Madrid, and we are looking for new locations so that we can spread our philosophy and organic food to new areas".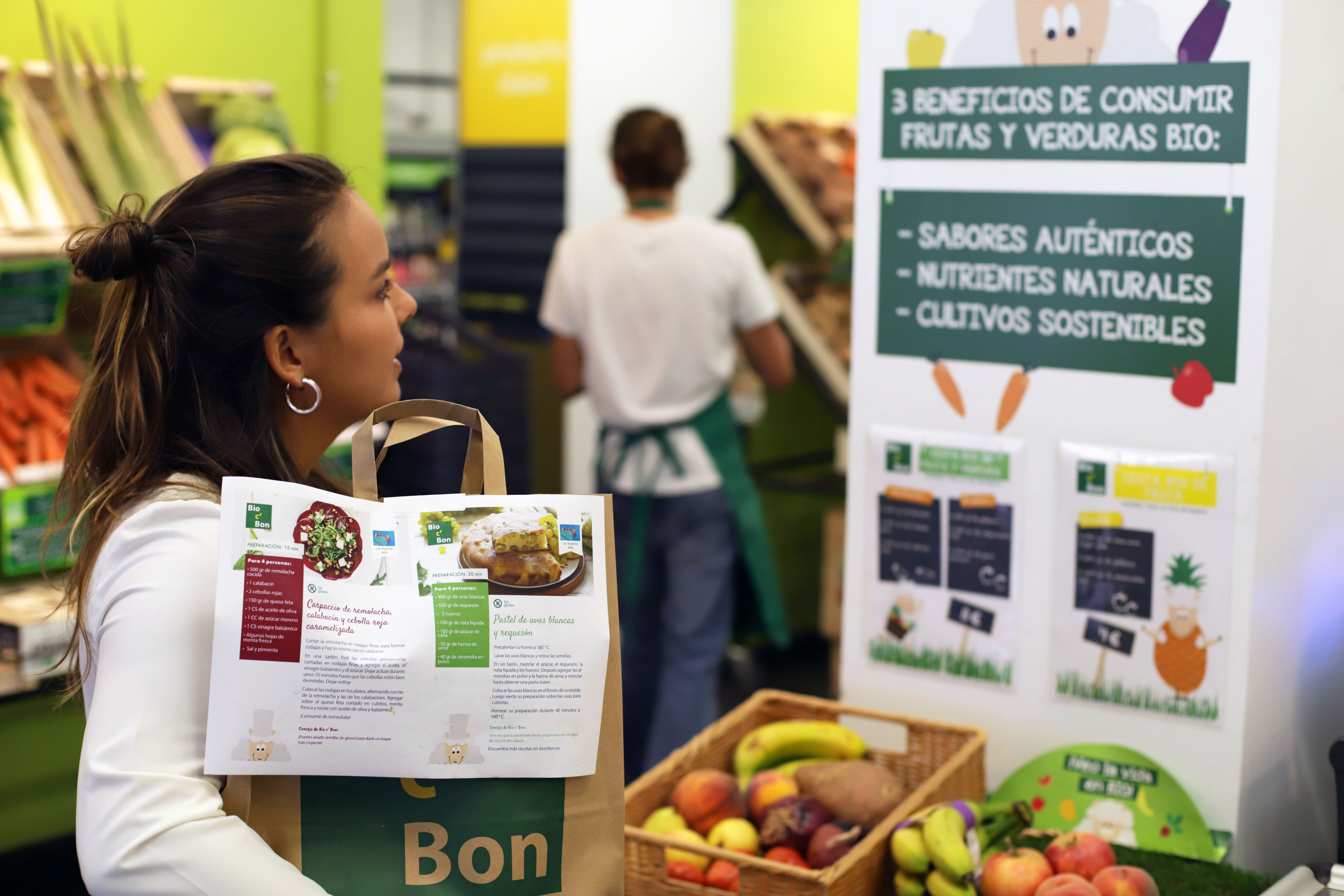 2/ What were the specific problems inherent to your sector and the difficulties you encountered before starting this project?
"The main problem of the organic sector in Spain is mainly due to the fact that it has not yet been developed commercially, compared to other countries such as France or Germany. That's why it was essential for us that the market knew the Bio c' Bon brand and that customers found us when they were looking for products for sale in our shops. In the beginning, customer service was very much linked to the French team, but when we started to have more than one office in Spain, we needed support closer to our customers, so that we could respond to them more directly, more closely and more quickly".
3/ Why did you prioritise this project over other types of digital projects?
"We believe that this digital project is in synergy with our supermarkets. We know our customers well and we create a relationship with them based on proximity and closeness. That's why, thanks to the reviews, we have been able to find out what they think of our brand, what they need etc. Customers post their opinions online as sincerely as possible or give us suggestions about what they see in our shops. We found this approach interesting, because it's a way of creating a more confident brand image, similar to the one we try to offer in our supermarkets".
4/ Was it easy to convince the management to choose this solution?
"Yes, it was actually quite easy. We felt that your solution could help us to grow, so we had no doubts about it. Another element that convinced us further was the work you did with Bio c' Bon in France, which supported us a lot as a brand.
5/ Why choose Partoo?
"Initially, we based this choice on our experience with Bio c' Bon in France, where we have seen very good results, so it seemed a good way to prioritise an area that we were not yet exploring in Spain. Also, when we met Xavier from the Sales team, who was the first person to contact us, he instilled a lot of confidence in us and gave us the sense of closeness that we always try to communicate to customers in our supermarkets. We created a very close relationship, and it was easy to start working as you have always provided us with a lot of information and responded very quickly to any problems that have arisen.
6/ How did you implement the solution?
"The implementation was very simple. We already had Google listings that we had previously created, on which you then launched an auditing process in which you analysed each element in detail. Together, we were able to improve everything.
We then gradually began to familiarise ourselves with the application, and we got used to working from the platform and not from Google – Uploading photos, classifying treated or untreated reviews, etc. In the end, the whole thing turned out to be much easier to manage via your programme".
7/ What processes have been implemented internally in your brand to manage the solution?
The process was easy. We centralised the entire management of the shops as if it were one giant supermarket, thanks in part to your software which allows everything to be centralised (management of Google listings, photos, responses to reviews, KPI trends, etc.). This makes everything easier.
8/ Can you tell us about your collaboration with Partoo and the results you have seen?
"The project management, and the professional and personal relationship, is exceptional as far as the digital format is concerned. This is very important as we do not have continuous physical contact with your staff, although – in fact – it is as if we did, as every digital element is so well established. Whenever we have any kind of problem or change, you always provide us with an immediate solution.
We've been working together since 2018, and since then there has been a steady improvement in the results that Roberto, the Customer Success who worked with us before Paulina, exposed to us that year. The latest results have been decent, but we want to improve them even more. Initially, it is very easy to improve when there is no chronological file that catalogues the work done previously. But now that we have one, we want to improve day by day".
9/ Finally, what advice would you give to a counterpart embarking on this type of project?
"My personal advice is to trust and rely on each other. The confidence that Xavier instilled in us right from the start, by convincing us that we could improve our project thanks to yours, even though we were still not giving much space and not valuing the digital aspect, encouraged us to launch and seize this opportunity. In the end, it was this confidence that brought us our first success.
We now give importance to online strategies that give us a lot of visibility and highlight the shops that are on the ground, on the street. Since we started the project in 2018, we have grown in direct searches by up to 185%, and within Google by up to 170%.
Seeing these results, which we hadn't even considered before, is something that motivates us to believe even more in a solution like Partoo."
Be like Bio c' Bon Spain: Get found online!
About Partoo:
Partoo makes you visible everywhere, constantly. Generating up to 7 times more contacts than your own website, increasing your web-to-shop traffic and improving interaction with your customers through reviews.
We work with 80,000 shops and 300 brands in Europe including Carrefour, Leroy Merlin, Pimkie, Groupama, LCL.
Was this article helpful?
Yes, thanks!
Not really...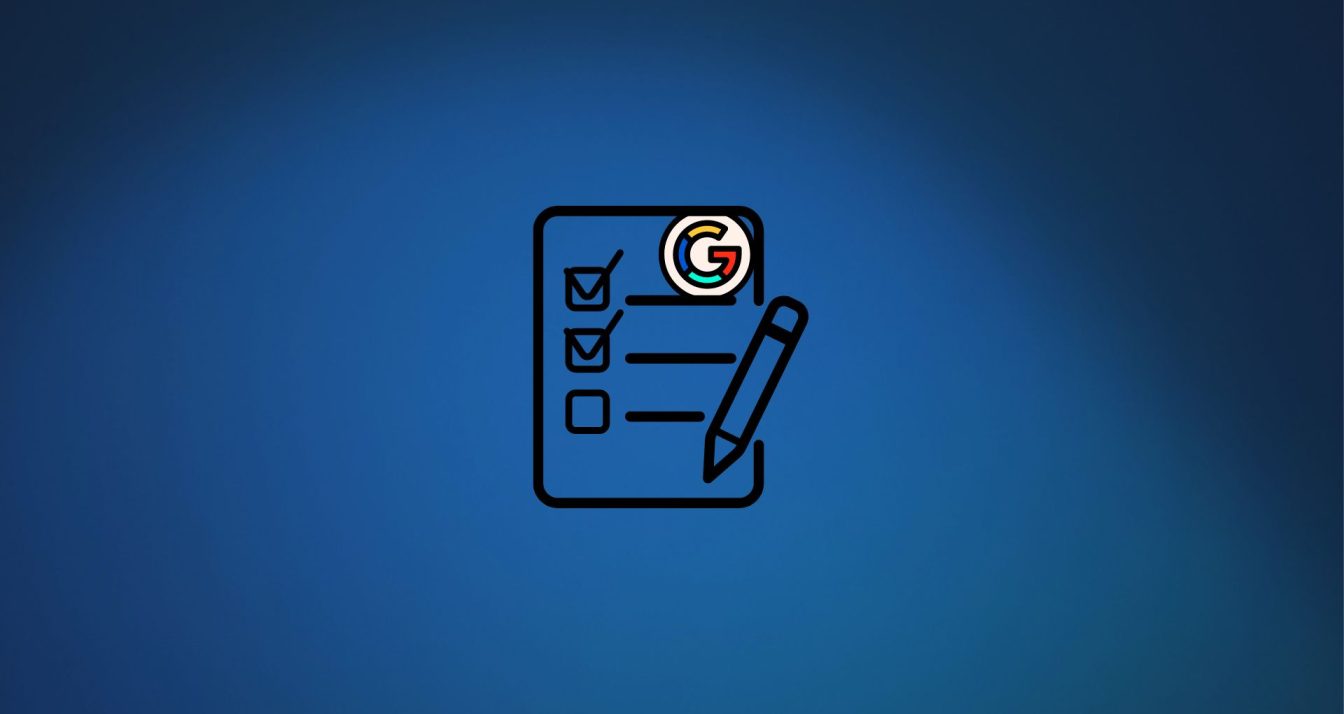 22 September 2023
Google regularly updates its guidelines for businesses using Google Business Profile (former Google My Business)….
31 August 2023
Having optimised, up-to-date Google listings is essential for all businesses in the automotive sector. Dealerships…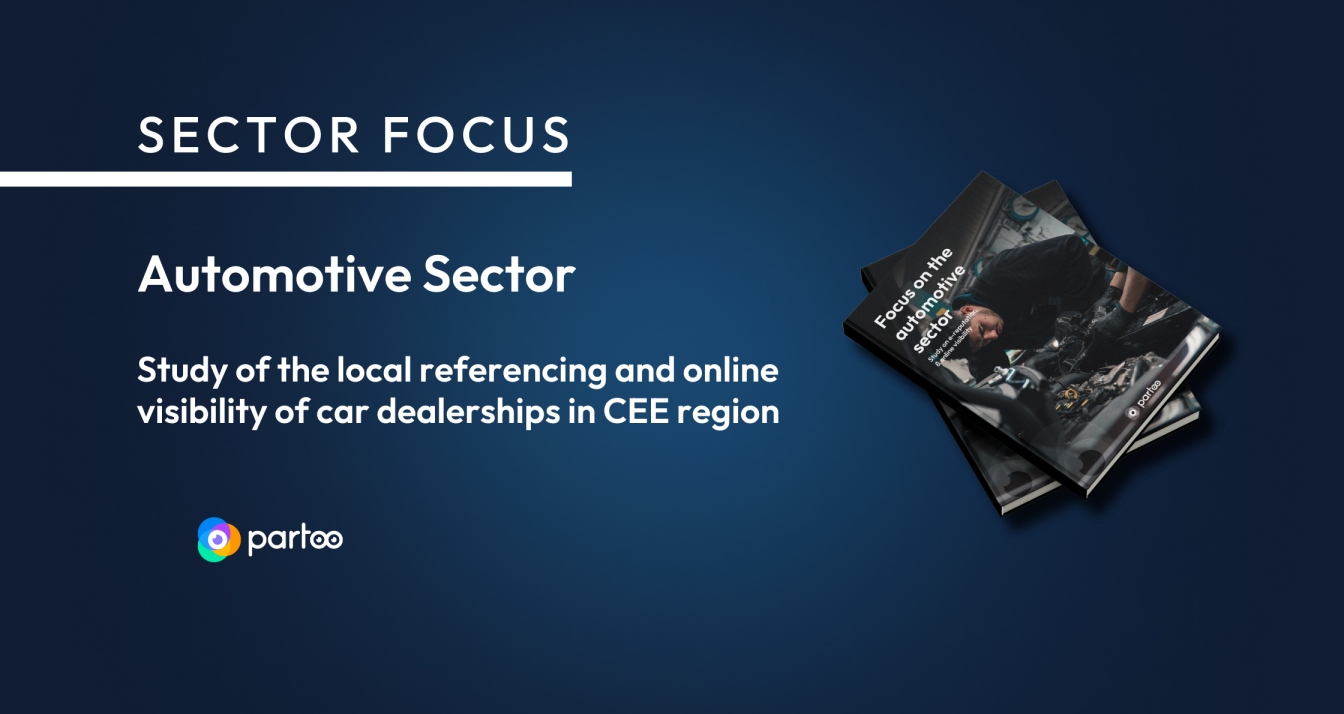 How do car dealerships and car repair centres manage their e-reputation in Eastern Europe? What…
Subscribe to our newsletter
Receive our best articles and practical guides directly in your inbox every month