It has been a few years since Google allows companies to indicate whether they are accessible by wheelchair or not. However, it was not directly noticeable on the GMB pages. Thanks to the new "accessible places" functionality, Google enables businesses to indicate straight away their wheelchair accessibility.
This setting was deployed in the UK, Australia, Japan and in the US and will be extended to even more countries.
So what is this "accessible places" configuration?
Google users can set it up through their account in the parameter section in order to push up wheelchair accessible locations in search results. That way, users will be able to notice quickly if the entrance of the business they wish to go to is conveniently equipped. On top of that, they can check other adapted equipments such as parking spots or toilets.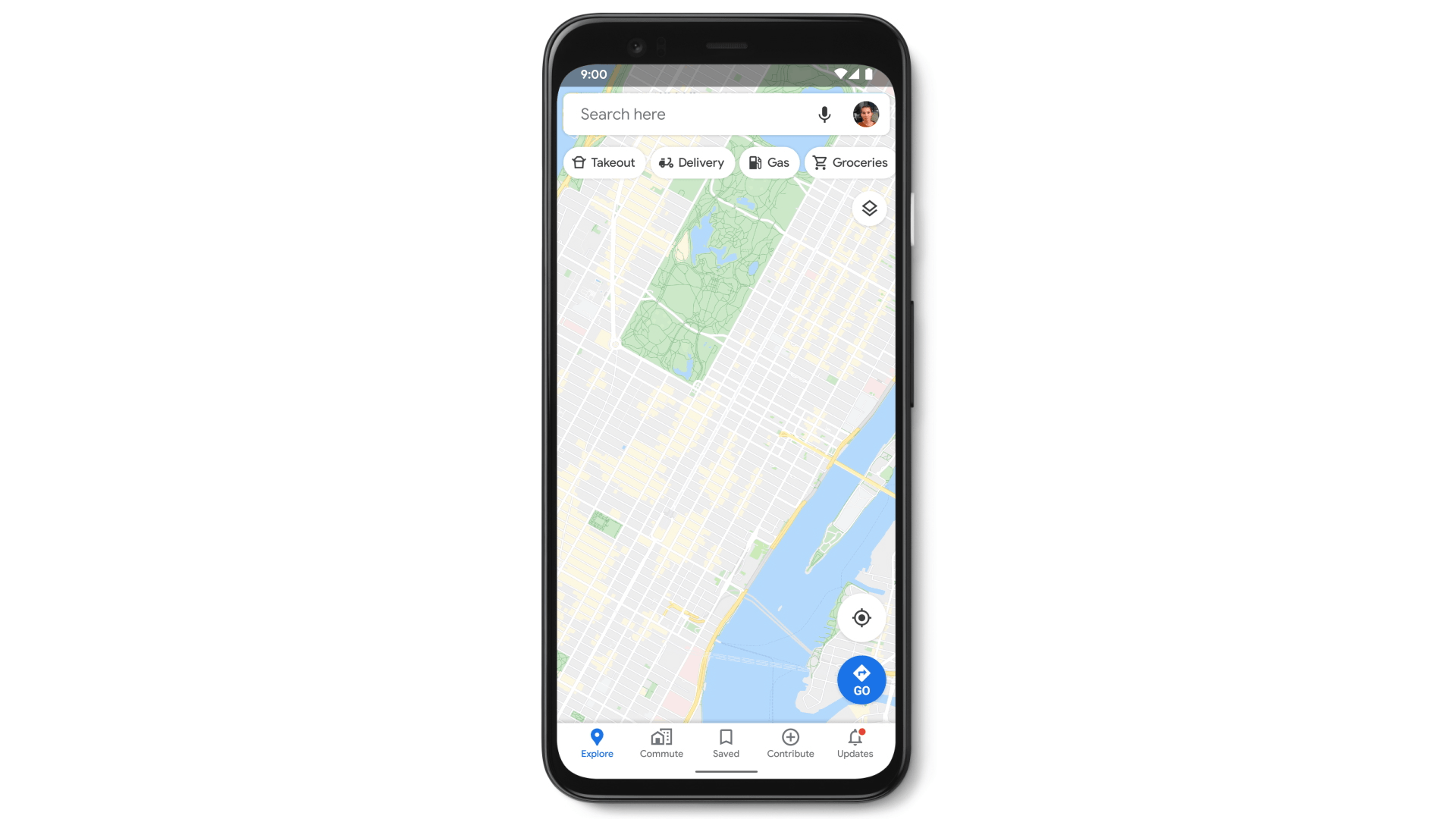 How to indicate if my business has a wheelchair access?
As previously mentioned, you can already specify the wheelchair accessibility of your establishment. And it would be even more relevant for you when this functionality will be made available in France. Nonetheless, this information can already allow you to appear in searches associated with accessibility constraints, as for instance when a user types in: "Hairdresser near me wheelchair accessible".
To specify distinct equipment or installations:

1. Go on your Google My Business account
2. Click on "Info"
3. Click on "Accessibility"
4. Choose the adequate installations
This new functionality launched this month by Google is the second one emphasising on specific equipments. (If you are new to this world, find here information about basic features to get started). Thus, the trend is clear: characteristics previously barely visible on Google My Business are now essential. This is done to match users with as relevant as possible results.
It is therefore time for you to optimise your installations and make them visible on Google My Business.