Online reputation has been a common topic in the Local SEO space for quite a while now.
We have mentioned it time and time again in our previous articles and now with the new year upon us, it's impact on your local business will take even more precedence.
To give you some context, according to Moz and Bright Local – two of the most trusted resources when it comes to Local SEO – online reviews are the second most important factor when it comes to Local SEO rankings behind Google My Business elements (categories, attributes etc). With this is in mind, it becomes fairly evident that you can no longer ignore your Google reviews. Here we give you some tips on how to improve your reputation management as well as new updates from Google which you need to be aware of: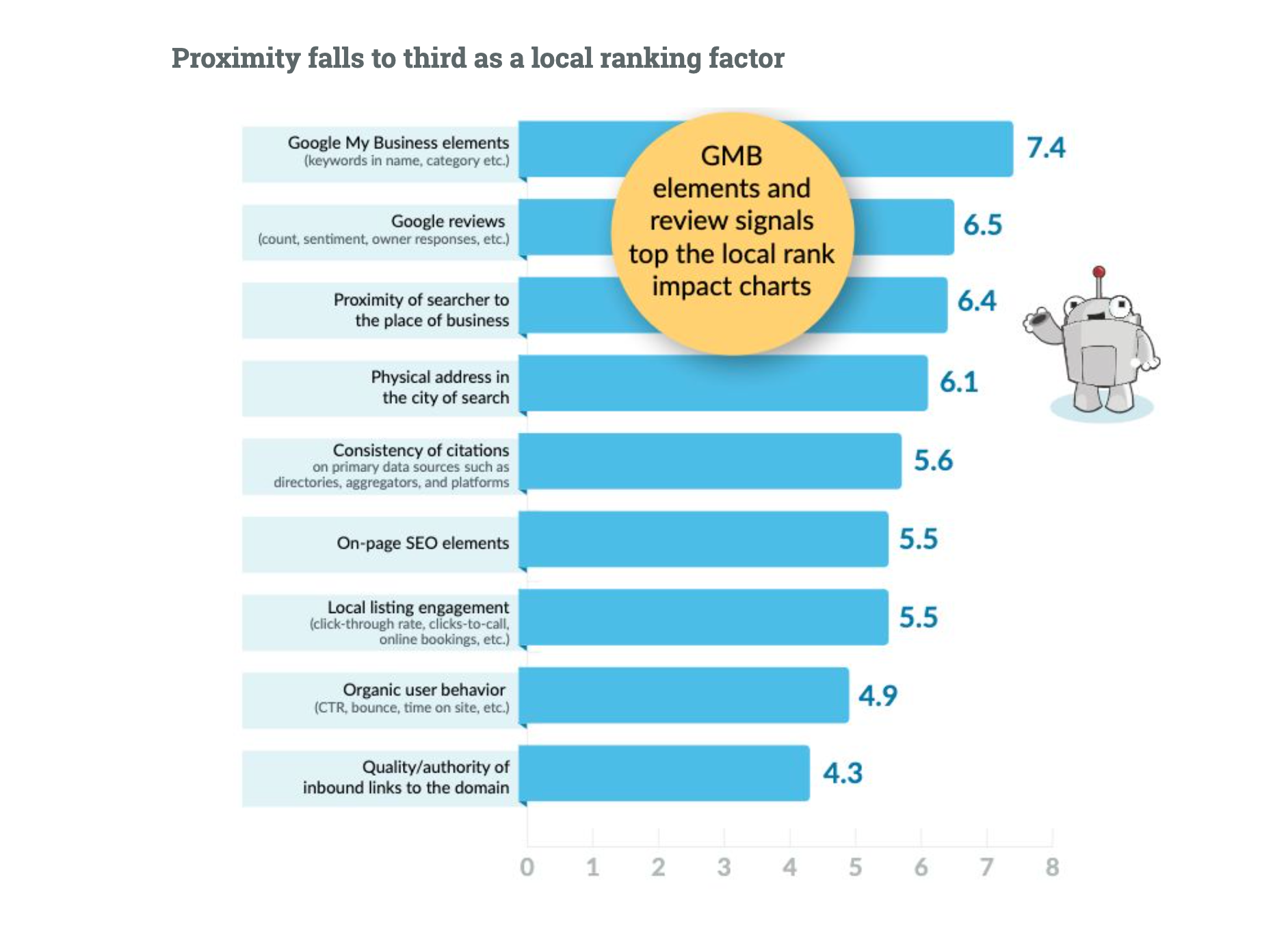 New updates to Google reviews:
Review Summary
Review summaries are blocks of text that appear under a listing's average rating score. The block consists of three reviews which aim to capture the average sentiment of customers, with common words being highlighted.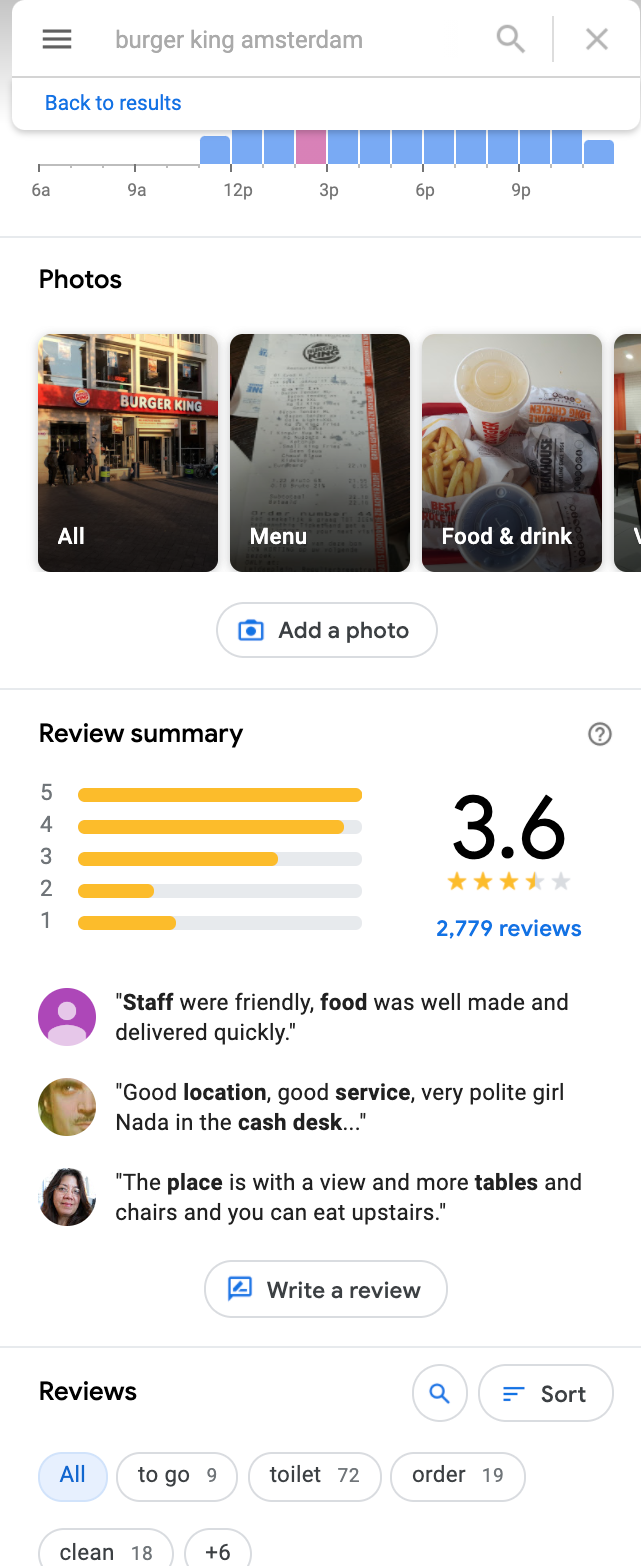 According to Gather Up, listings with an average rating of 4.3 or less generally have one negative sentiment in the review summary, however this has not been confirmed. On the mobile version, Google is testing a feature where the place topics with the highest number of citations appear on the review summary results.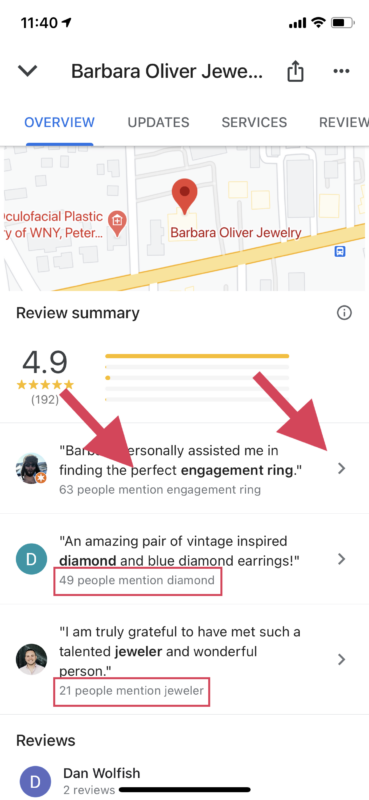 Impact of not having reviews
If you are a local business, more reviews are your best strategy for social proof and positive brand reputation – which translates to more sales.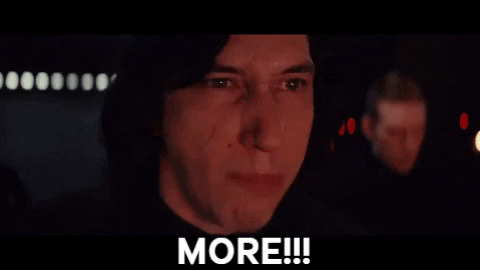 Not having reviews can be catastrophic. Think back to March 2020 during the first lockdown measures across the globe, when Google had temporarily suspended new reviews. This was a huge blow for local businesses especially, causing a negative impact on their SEO.
Improving your E-reputation
Now that you know about the new updates from Google as well as the importance of reviews, here are some of the steps you could take to improve the number of reviews as well as your average rating.
1. Making use of Google Messaging
It's no secret that sound and effective customer service is the best way to improve your reputation in front of your customers. Word-of-mouth marketing can make or break your business and effective service plays a key factor here.
Which is why the messaging feature on Google My Business provides such high value in this department.
With Covid-19 accelerating the consumer shift towards digital, conversational commerce will become even more prevalent. Recent trends suggest that consumers prefer to message a business for queries/ appointments before making a visit.
You can take either a centralised strategy or a local one with regards to Google Messages. The pros and cons of both methods are mentioned in this article. However, do remember that how you converse with your customers will reflect on your brand image, so you need to take extra care in ensuring proper guidelines are established.
2. Gaining more reviews
A sure-shot way to improve your reputation would obviously be to gain more reviews. And perhaps the most basic approach – asking your customers to leave a positive note – can sometimes be the most effective. Unless the customer has experienced something extremely unique, he is unlikely to leave positive feedback on his/her own accord. Which is why, asking for reviews can be a good strategy.
However, you don't want to come off as too pushy in your approach. Make sure your customer had a satisfying experience and is open to leaving feedback on a public forum.
Based on data from our clients, sending a request for a review through an SMS seems to be the most effective strategy.
Our Review Booster solution could come in handy in this regard, with specific templated review requests to help boost your average rating.
3. Responding to every review
While gaining reviews are an important sign, it is equally vital that you take the time to respond to every one of them, both positive and negative.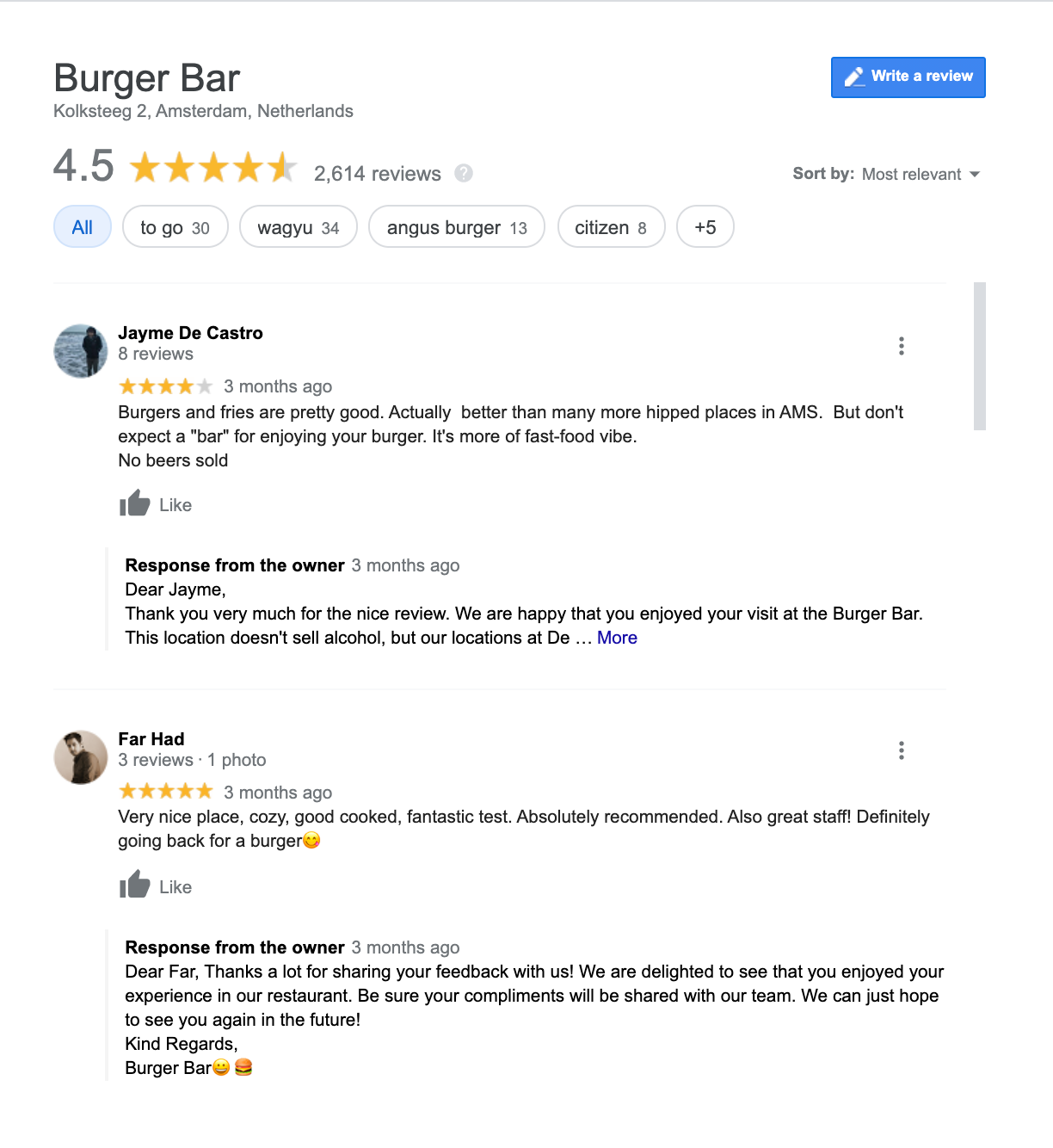 Now we know that responding to each review can be quite time-consuming which is why it can be a good idea to prepare templates for different responses. In this article, we have mentioned some of the ways you can respond to positive and negative reviews. Again, what is important to note here is the tone of your speech, which will directly reflect the image your customers have on your brand.
There you have it, a few simple yet highly effective ways to address your online reputation on Google. Feel free to reach out to us for further questions on Local SEO/GMB or if you would like to explore our solutions.
Get found… online!