Gas station pricing on Google Maps: Consumers can see who is the cheapest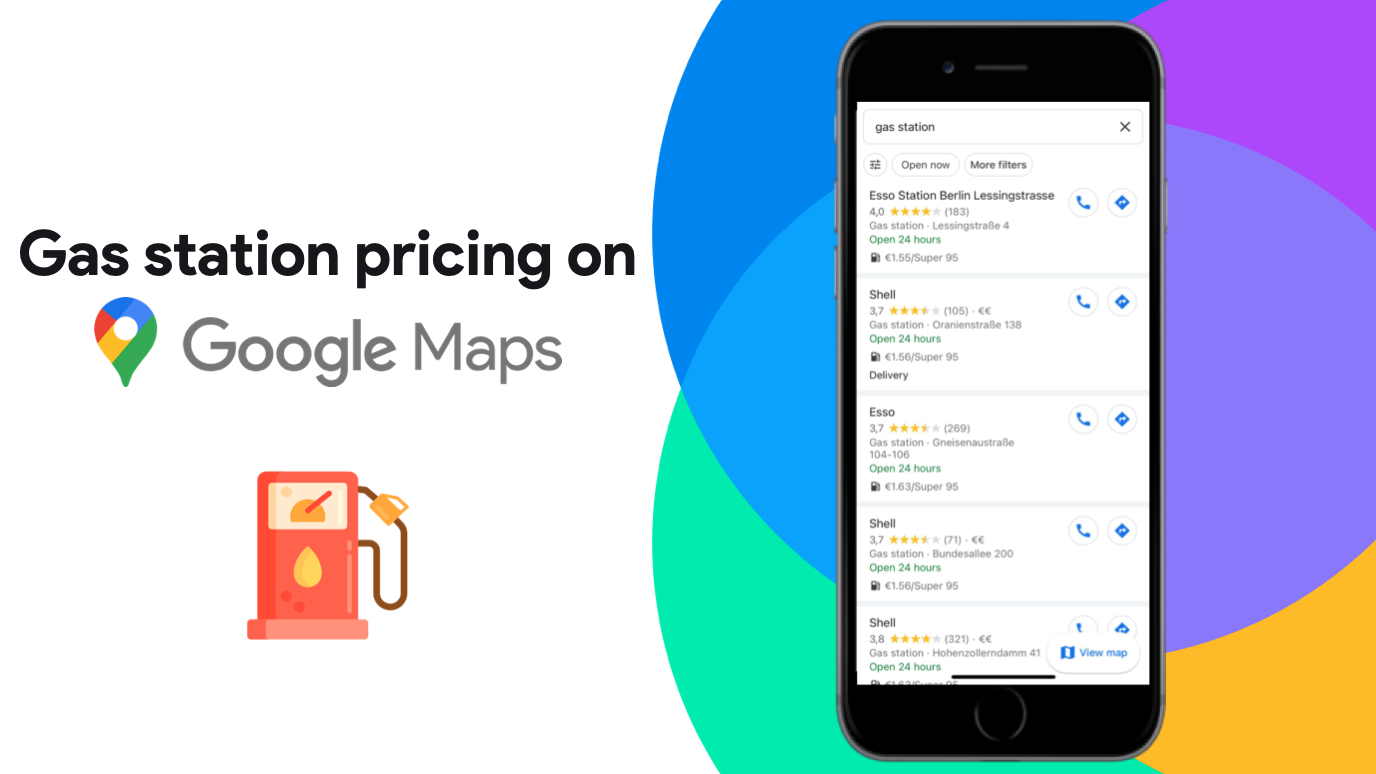 Consumers can now find which Gas station is the cheapest from Google Maps, with the prices being displayed for each station.
Gas prices available on public government websites will be displayed on the Google My Business listing of each gas station. Consumers can now compare the prices between each gas station. This is a game changer for oil & gas companies.
How are these prices displayed on Google Maps?
Simply open your Google Maps app on Android or iOS and type in "gas station" or "fuel". In France, for now, you will need to activate the search results list view for the prices to appear.
Prices are displayed for almost all stations, but since integration is still recent, small stations are still missing this new feature.
What gas price is displayed?
In France, the first price that appears on the search results is unleaded 95 (E10). The other gas types are only visible by clicking on the gas station and opening their GMB listings. The displayed prices are automatically updated through public database managed by their partner Gas Buddy. As well as this, Google invites their users to report any mistakes to the Gas Buddy support team.
How can I display the prices for my gas-station?
Service station managers don't have to do anything special to get the prices displayed on their Google My Business listing. This functionality is not yet managed from the back office. Instead, Google automatically connects the gas stations with the data platform. Conversely, there is no indication that a gas station owner can ask Google not to display fuel prices.
5 Tips to boost your Google My Business listing
For professionals, competition will get tougher, but gas station with the best local SEO optimisation will come up first in search results, and therefore will see their drive to store increase. 
Here are a few tips to optimise your listings:
Make sure all your gas station have an existing GMB listing and that you are the owner of these listings
Make sure that the displayed data on the listings are up-to-date
Make sure to indicate all the services you provide at the station: convenience store, fast-food, car-wash…
Read your new Google reviews on a regular basis and check for "price" key word to see what your consumers think about it
Try to offer the most competitive pricing in your geo-location to increase your drive-to-store
Don't hesitate to ask for help optimising your GMB listings and how to choose the best e-reputation strategy for your gas station!
Was this article helpful?
Yes, thanks!
Not really...
22 November 2023
The holiday season (including Black Friday, Cyber Monday and Christmas) represents a golden opportunity to…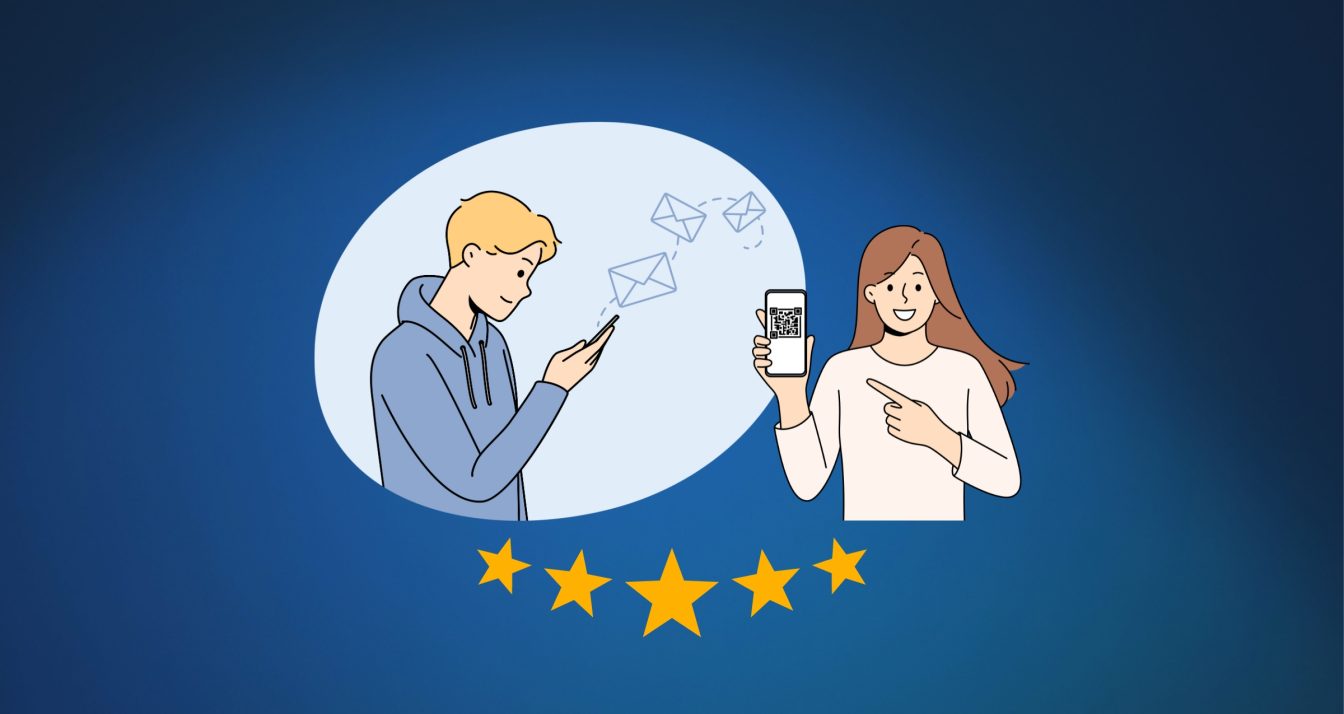 15 November 2023
Imagine a large retail chain with hundreds of locations across the country. Each store has…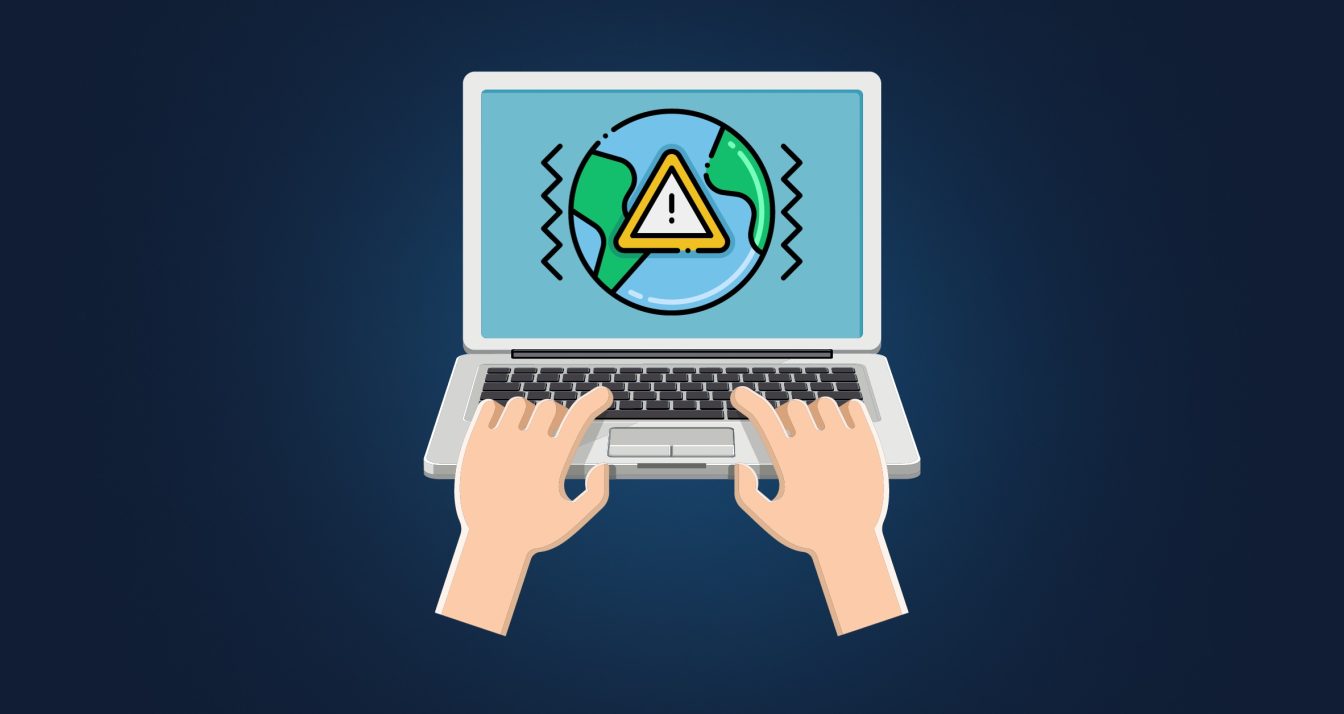 8 November 2023
In 2022, roughly 46% of Google searches had local intent — people looking for businesses…
Subscribe to our newsletter
Receive our best articles and practical guides directly in your inbox every month