How can you add your business on Google Maps?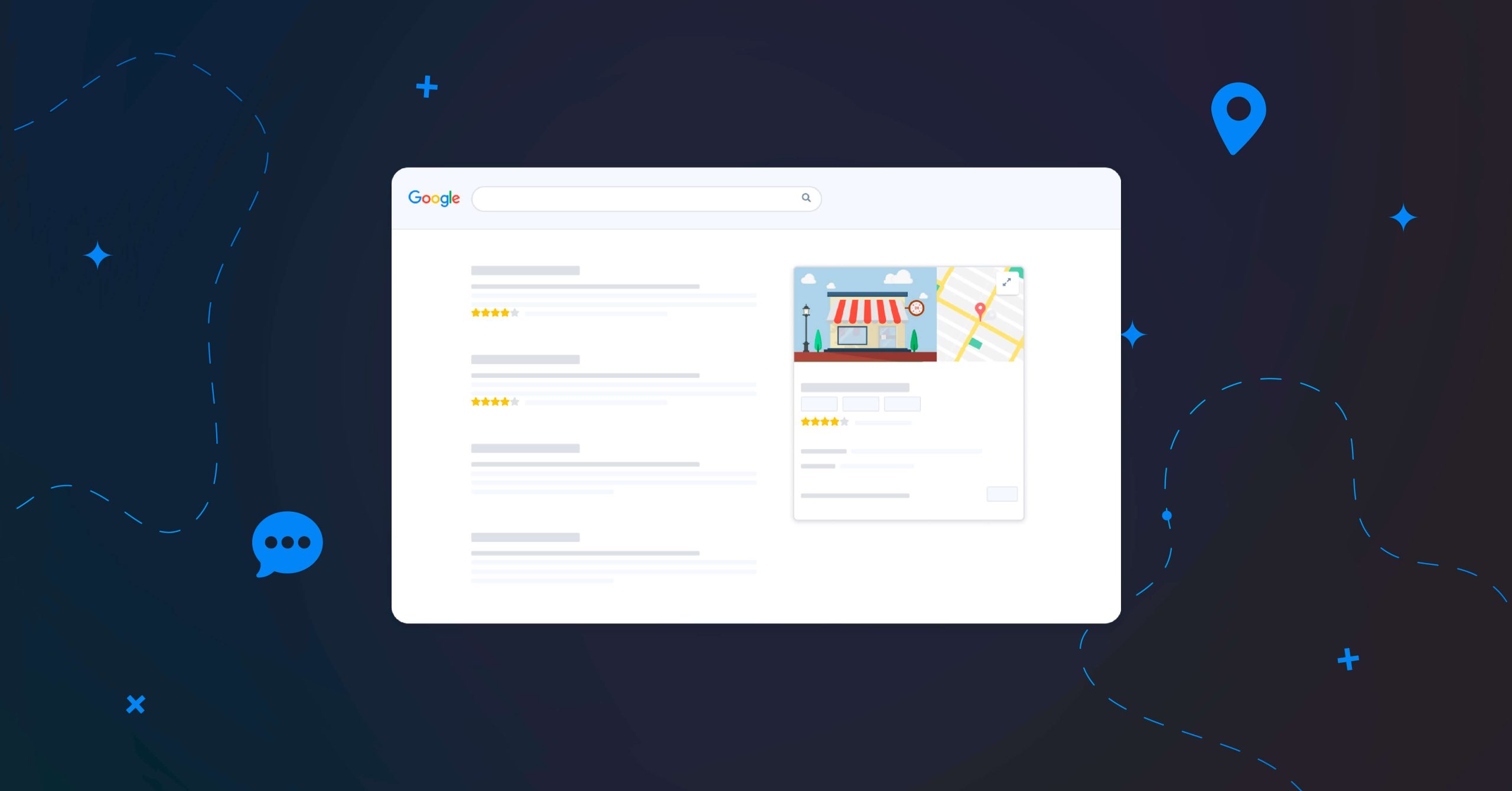 Adding your local business on Google Maps is one of the easiest ways to ensure your online presence. Google Maps assures that nearby potential customers do not miss out on seeing your company when they need it.
In this article we will provide you with everything you need to know about getting your business on Google Maps.
What is Google Maps and why is it useful?
Google Maps is an incredible tool when it comes to local searches. A "Local Search Query" is a search effectuated when users are looking for a service or a shop in their close proximity.
Statistics show that 76% of the people that conduct local searches end up visiting the store within 24 hours. Therefore, as a small business, having a Google Maps business listing can be a great way of attracting customers at the perfect time.
How can you add your business to Google Maps?
Making your business appear on Google Maps is easier than one would presume. In reality, you can add your company on Google Maps directly or through your Google Business Profile (old Google My Business).
To appear on Google Maps, you must first claim your company, which may be done in one of two ways:
You don't have a Google Business account
If you don't already have a Google Business Profile, you can create a new place directly on Google Maps. Google will guide you through the whole creation process, but it's mandatory to know that you will need to provide:
The name of your business;
The address and its categories;
Your business' phone number;
Its website if any.
Remember to be as specific as possible with your address, name and phone number. These represent your company's most significant information online, and with their assistance, Google will be able to validate your service area and display your listing when suitable.
You already have a Google Business account
If you already have a Google Business account, you will be able to select your listing and claim it directly after entering the name of your business in the search bar.
Once you claimed your profile, the next step for both cases above would be to verify your business. Google provides multiple methods for verification:
Via phone call or text message on your mobile device;
Via email confirmation;
Via video recordings;
Via live video call;
Via postcard.
In case of the latter, Google will proceed by sending a postcard with a verification code to the address you provided them with. You will then need to introduce the code you received in your Google Business account.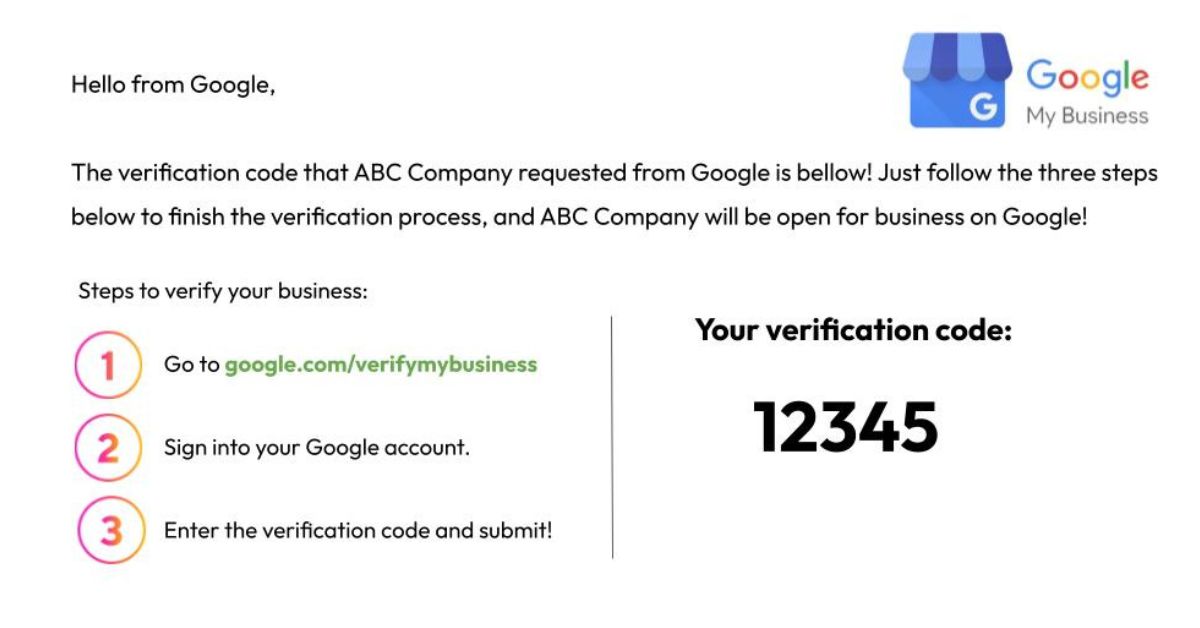 How to optimise your listing for Google Maps?
Creating or claiming your Google Business Profile is not enough to be displayed on local searches. Your listing needs to be fully up-to-date in order for it to be visible as a result of a Google search and Google Maps.
Moreover, Google Business Profile allows you to include specific information about your activities, which helps Google display your listing at the right moments. You can optimise your listing to increase these chances. A good example are the opening hours of your company. Regular opening hours may not be accurate at times, so consider adding exceptional hours in case of holidays that allow consumers to find your business at all times.
You can also make use of keywords in your listing. Introducing keywords will make sure your business shows up on the search engine page results that are relevant to you. However, avoid using them as your business name since it goes against Google's policies.
Why is your listing not showing up on Google Maps?
There are multiple possibilities to why your business does not appear on Google Maps. Here are the most common cases:
You did not verify your business profile on Google.
If you conduct a search for your business on Google and you see the "Own this business?" link on your listing, it means that your business is not verified. As mentioned above, you need to complete the Google verification process if you want your listing to show up on Maps.
You're lacking location authority.
Location authority is the key when ranking on Google Maps. It allows people to find your business from a larger distance, while without it your listing will only show up when the client is at the exact location of your business.
But what is location authority and how can you get it? Your business gets location authority depending on how specific your listing's information is. This refers to your name, exact address, phone number & website. Remember when we said these are your company's most significant online information?
Your listing is suspended.
Make sure that your listing did not get suspended. Google suspends listings that go against their policies, so make sure you read them well.
Was this article helpful?
Yes, thanks!
Not really...
You are one click away from success
Want to easily develop your business through the Internet? It's possible thanks to Partoo!
Contact us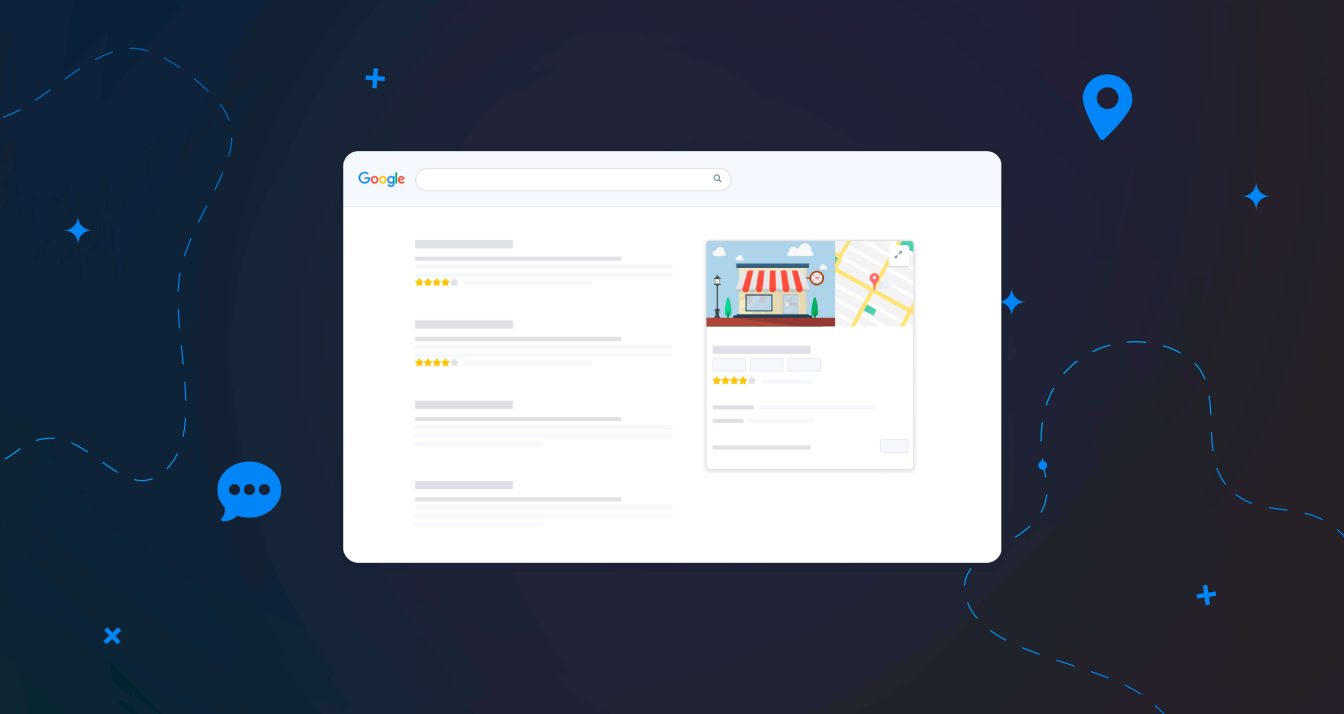 23 December 2022
Over the course of the years, Google has come out with an entire ecosystem of…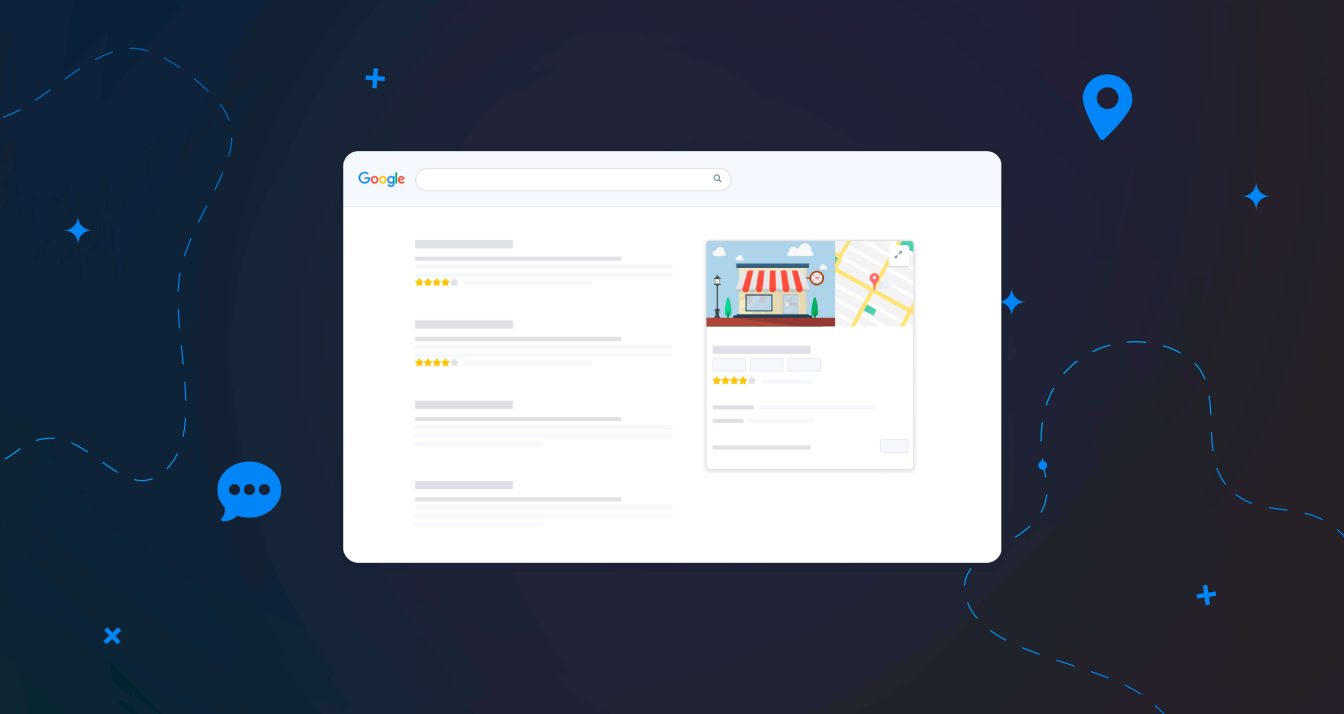 10 October 2022
Google has the highest market share with 86.31% (Statista) of the desktop, tablet and mobile…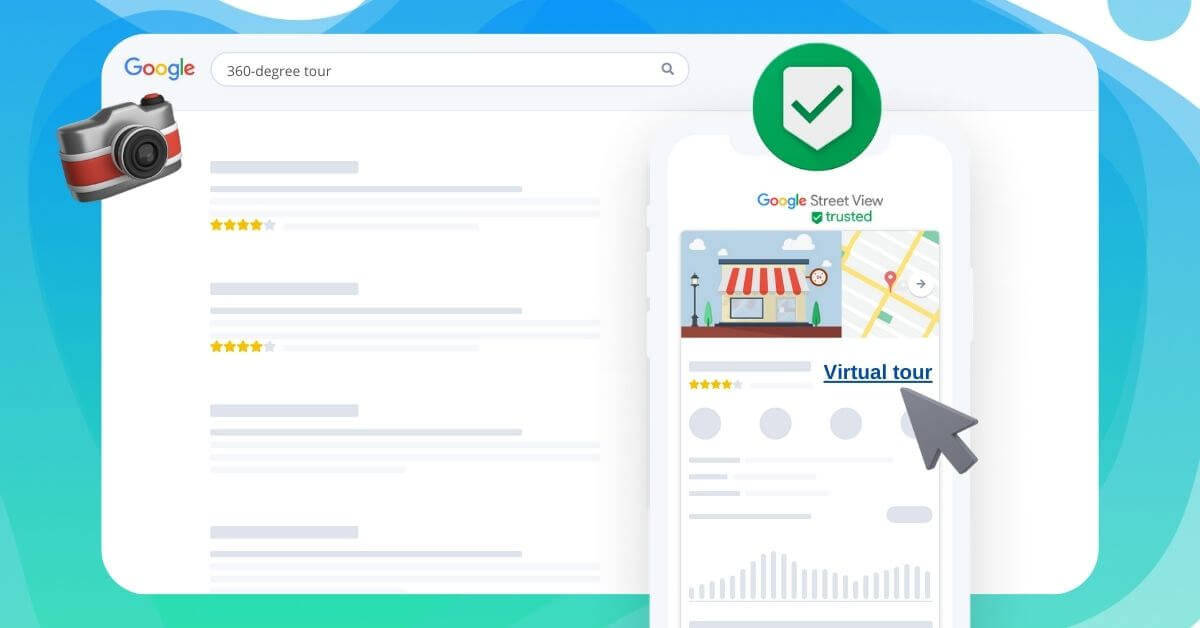 10 November 2022
A Google My Business profile with high quality photos can improve the user experience and…
Subscribe to our newsletter
Receive our best articles and practical guides directly in your inbox every month