When is the ideal moment to ask for customer reviews?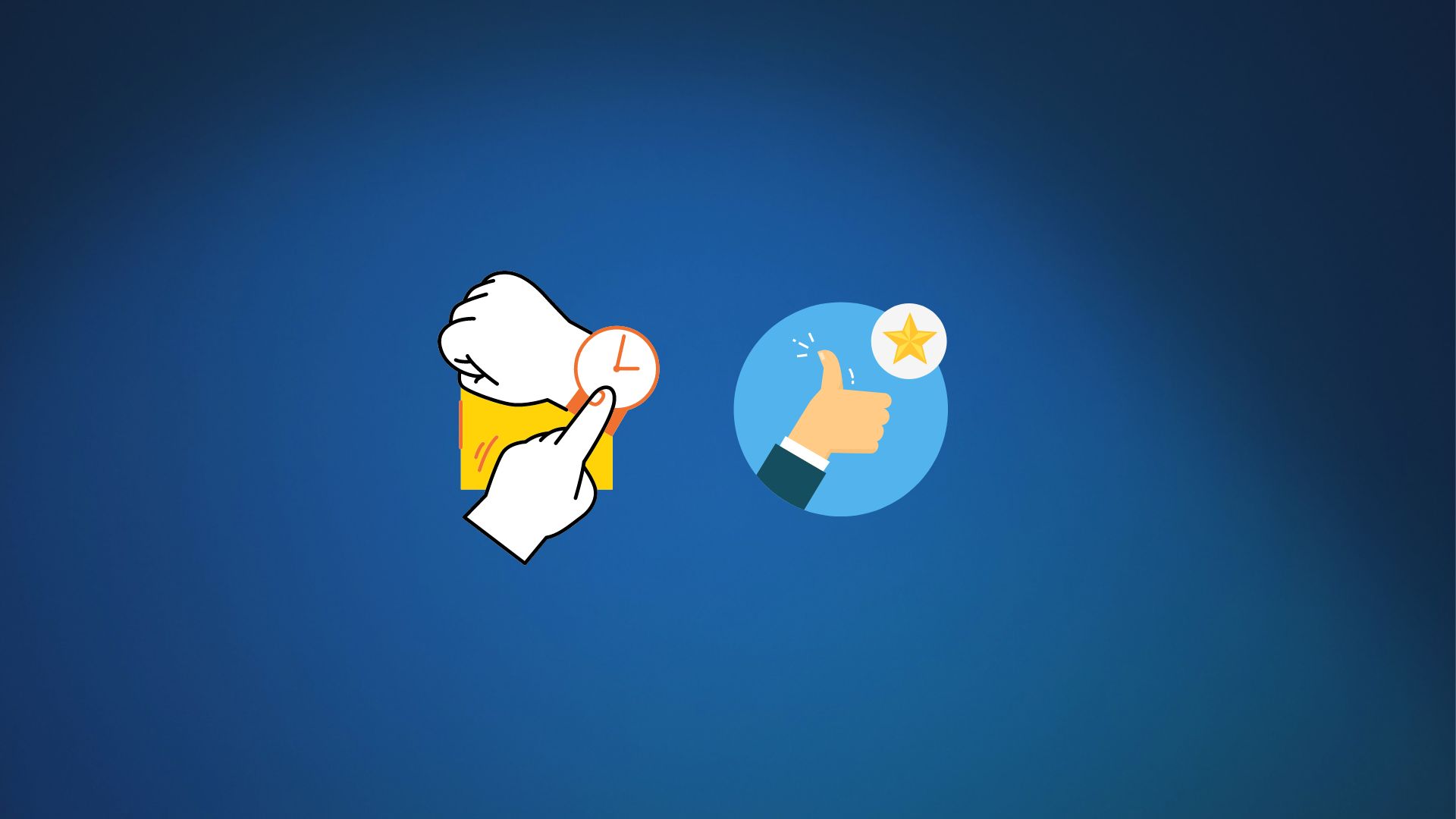 When should you ask your customers to leave a positive review? Immediately after their visit? A few hours, days or weeks later? Instinctively, the first option seems to be the right one. But is this really the case? A recent study conducted by the Universities of Nevada and Arizona State analyses the impact of the timing of the request on the likelihood of a customer leaving a review.
What is the best timeframe?
The researchers tested 4 timeframes for their research: the next day, five and nine days later, and 2 weeks later. Here are the results:
After 24 hours: 6% left a review
After 5 days: 3%
After 9 days: 3%
After 14 days: 2%
Logically, the percentage of reviews left declines over time. However, it is worth sending a request after 9 days and 2 weeks. If you don't send a reminder, your customers are very unlikely to leave you a review so long after their visit. The figures in the study prove it: without a request, the number of reviews left is close to 0 after such a long time.
Was this article helpful?
Yes, thanks!
Not really...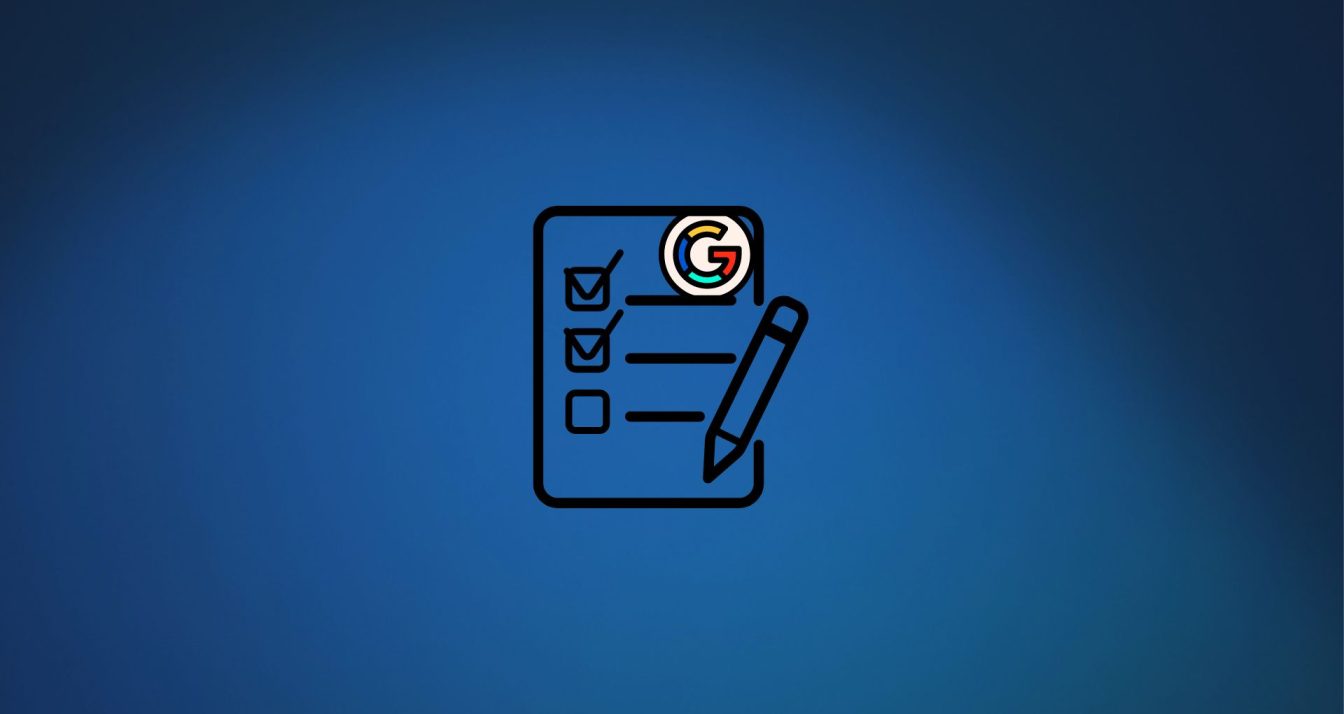 22 September 2023
Google regularly updates its guidelines for businesses using Google Business Profile (former Google My Business)….
31 August 2023
Having optimised, up-to-date Google listings is essential for all businesses in the automotive sector. Dealerships…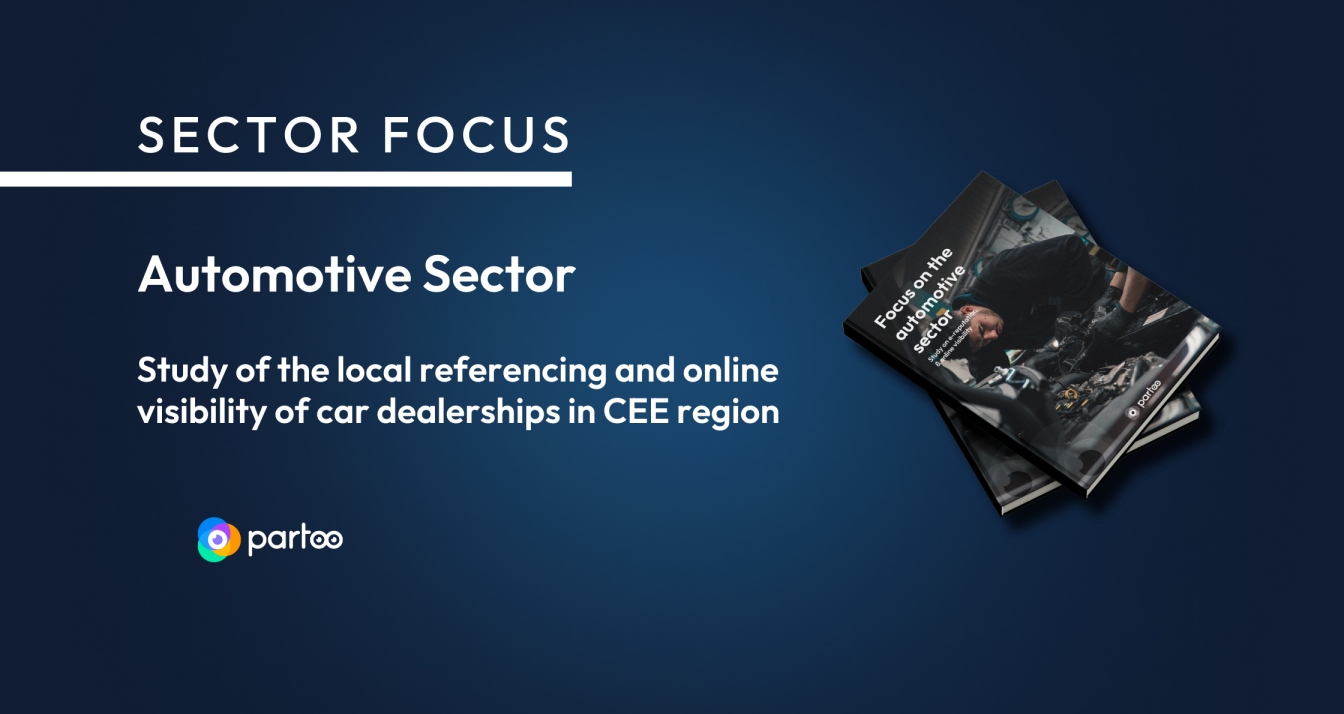 How do car dealerships and car repair centres manage their e-reputation in Eastern Europe? What…
Subscribe to our newsletter
Receive our best articles and practical guides directly in your inbox every month