Why are online reviews important for your business?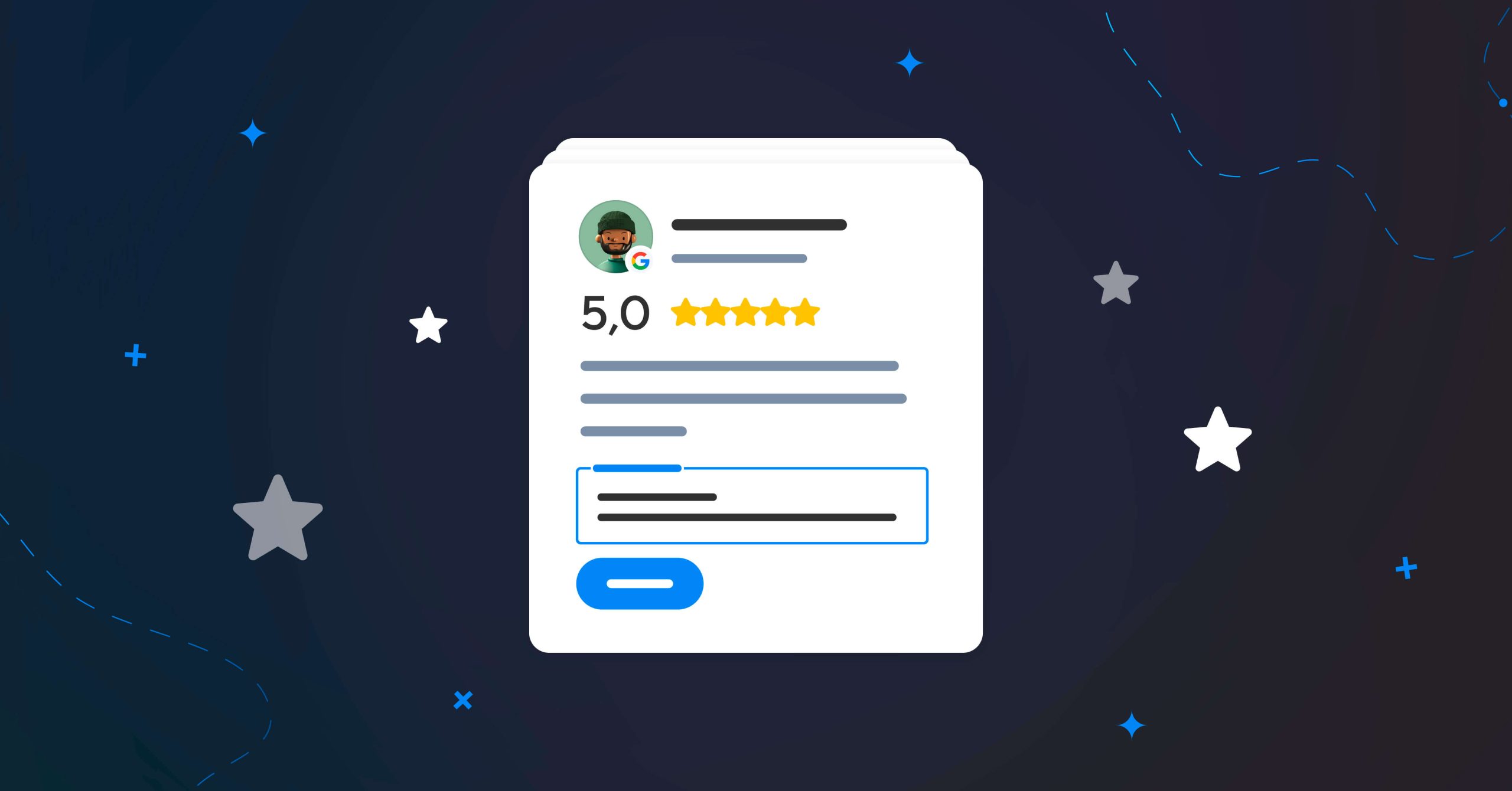 By 2022, more than 70% of users will consult online reviews before visiting a business. Online reviews help them choose which products or services to buy and which businesses to choose. What is the impact on retailers and how can you use them to grow your business?
Customer reviews: why is it important to have them?
In this digital age, online reviews play a vital role in your business in many ways. If customer reviews are managed correctly, the benefits to your business can be priceless:
Today, the purchasing decision is largely dependent on online reviews from other users. As mentioned above, more than 70% of people say they check online reviews of a business before making a purchase and, in the case of negative reviews, more than half decided to shop elsewhere. On the other hand, a positive online reputation will convince people to choose you. So, without a doubt, a positive or negative review will affect your business.
Improve online visibility
Online reviews will help you improve your SEO ranking in the various search engines and on Google Maps. Google considers Google My Business listings with enough reviews to be trustworthy, and real, consequently, ranking them among the top search results. The more positive ones you have, the higher your score, and the more online visibility you will have on the Internet.
Better understand consumers and improve customer service
Reviews will help you understand overall customer satisfaction. By analysing them, you can improve the shopping experience by quickly and effectively resolving problems encountered by previous customers. This reduces the likelihood of dissatisfied customers.
Those who have previously taken the time to leave you a review are much more likely to become loyal customers. So responding to online reviews from satisfied customers will help you build trust and strengthen the bond between them and your small business. In other words, they are a powerful tool for retaining your existing customer base.
Which online review sites should you be present on?
There are several online review platforms to rate local businesses. Google, with 63% of reviews, is by far the most used. Online review platforms are divided into two categories:
Open platforms: these are the most widely used and best known, among them are Google My Business, Facebook, Yelp, Tripadvisor, etc. They are called open platforms because anyone can leave a review.
Closed platforms: less used, these types of platforms are usually paid and only allow the publication of verified reviews, through a proof of purchase, such as a receipt.
Both types of platforms have their advantages and disadvantages. On the one hand, open platforms reach a wider audience, but the accuracy of these is less controlled. Closed platforms, on the other hand, are more secure but require a financial investment and are therefore less used by users. Each company should choose the solution that best suits its needs.
How to get more reviews from your customers?
You have realised the importance of online customer reviews for the development of your online business, but how can you get more positive ones?
After visiting an establishment, customers do not always think of leaving a review spontaneously. That's why the best way to make sure they leave a review is to ask satisfied customers.
An effective way to get more is to ask customers while they are still in your establishment. For example, you can ask them directly when they go through the checkout to pay before they leave.
If, on the other hand, you want to ask customers who have already left your shop for a review, you can send an SMS, thanking them for their visit to your shop and inviting them to leave a review on your business profile.
Want to go further?
Partoo offers a solution that allows you to send customised requests for reviews to your customers via SMS or QR code in just a few clicks.
Buying fake reviews: the mistake you should not make
If you're wondering whether buying fake reviews is a good idea, the answer is no. This practice is misleading to consumers and is therefore prohibited. Platforms such as Google do not condone fake reviews and penalise users who resort to this practice.
Google reserves the right to remove any profile identified by its algorithms as a massive distributor of suspicious reviews. Therefore, the more that is reported as fake, the more likely that the user's profile will be removed.
Was this article helpful?
Yes, thanks!
Not really...
You are one click away from success
Want to easily develop your business through the Internet? It's possible thanks to Partoo!
Contact us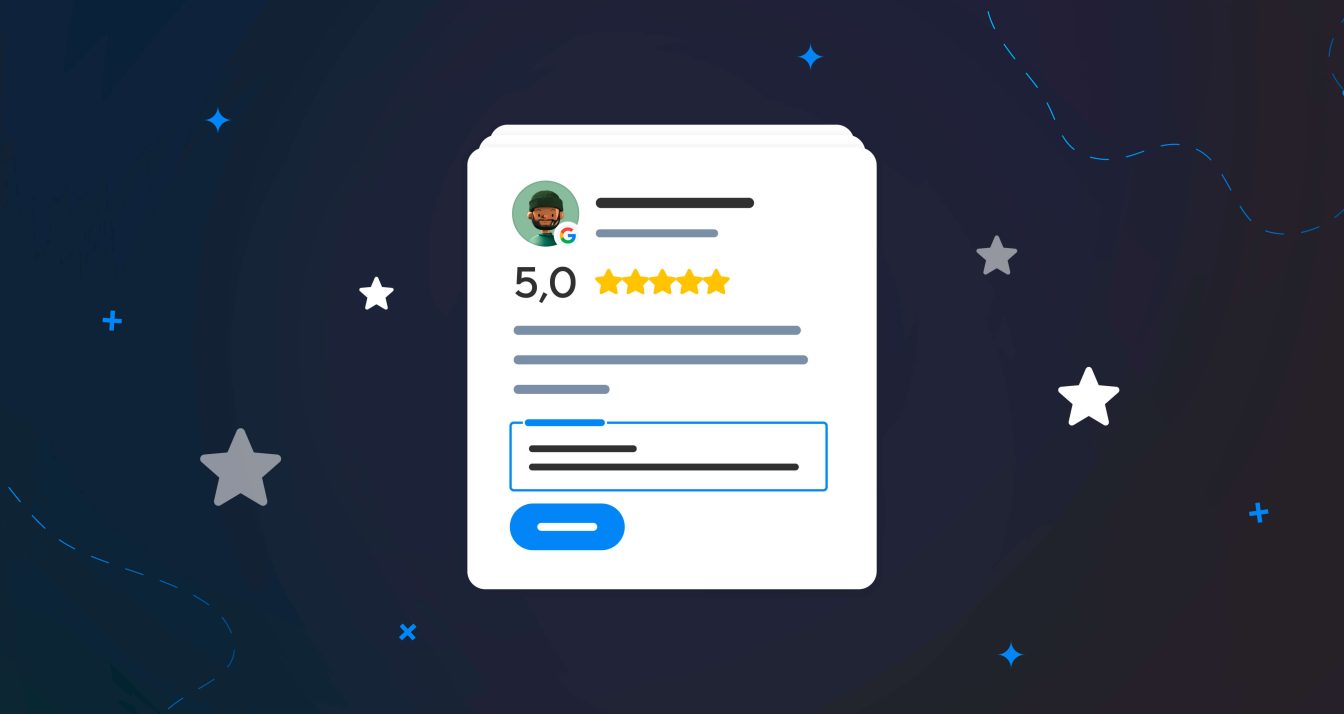 10 February 2023
Responding to your customers' reviews can have a very positive impact on your company's online…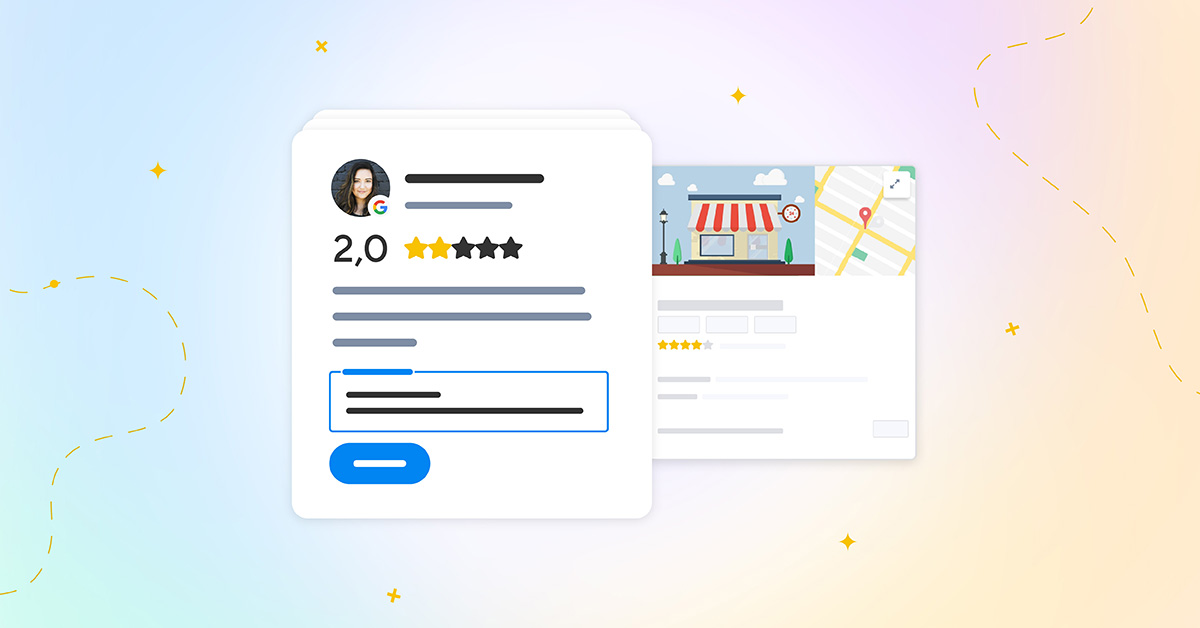 10 November 2022
Negative online reviews can cause potential customers to use other services, which harms your online…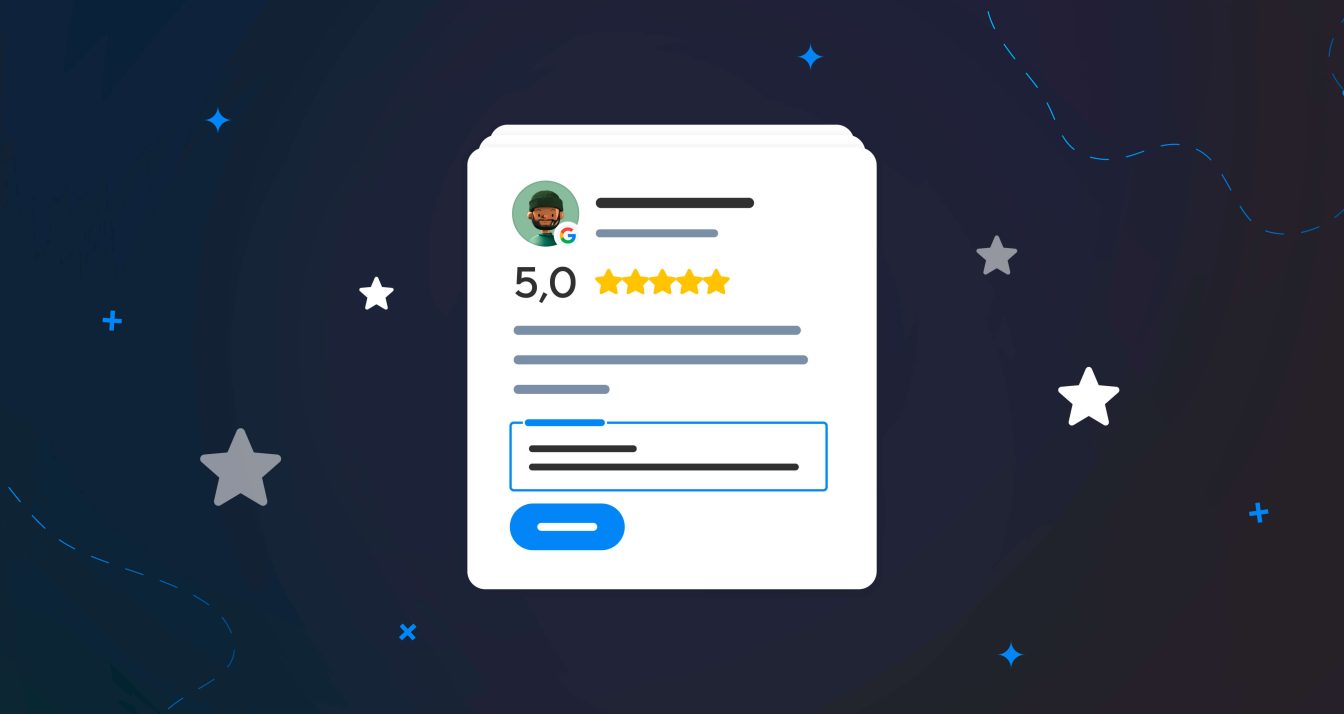 10 October 2022
Two out of three people say that positive reviews are a key factor in choosing…
Subscribe to our newsletter
Receive our best articles and practical guides directly in your inbox every month