Self-evaluation: test your e-reputation in just a few clicks!
The habits of Internet users regarding customer reviews speak volumes about the importance of e-reputation in the purchasing journey.
As of today, over 70% of consumers check Google reviews before choosing a business. It has become a must for your customers and a priority for businesses.
Does your e-reputation measure up? What criteria should you take into account and what indicators should you track? What best practices should you adopt to improve?
Do this short self-assessment to find out!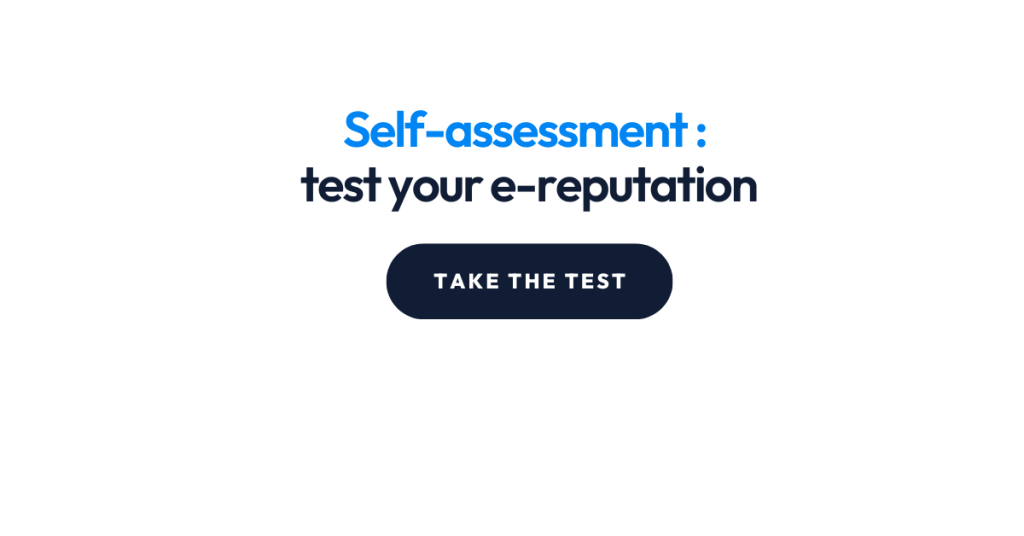 Evaluate your own e-reputation
10 questions and a few minutes, that's all you need to:
Discover your score and your improvement areas
Make an initial assessment of your online reputation
Benefit from our advice to improve it
Half a point can make a huge difference to your potential customers. Consumers will always choose to eat at a restaurant with a score of 4.3/5 over its competitor with a 3.9/5, even if the difference might seem minor at first glance.
The same applies to positive reviews. Getting more reviews and replying fast to them is incredibly positive for your online reputation, as these are the details that Internet users pay attention to when making a decision.
Now, all you have to do is take the test to find out where you stand, and take the necessary actions to boost your e-reputation.
We will later send you a personalised e-mail with other tips to help you make the right decisions.
And if you want to learn more about e-reputation, don't hesitate to check our resources:
Was this article helpful?
Yes, thanks!
Not really...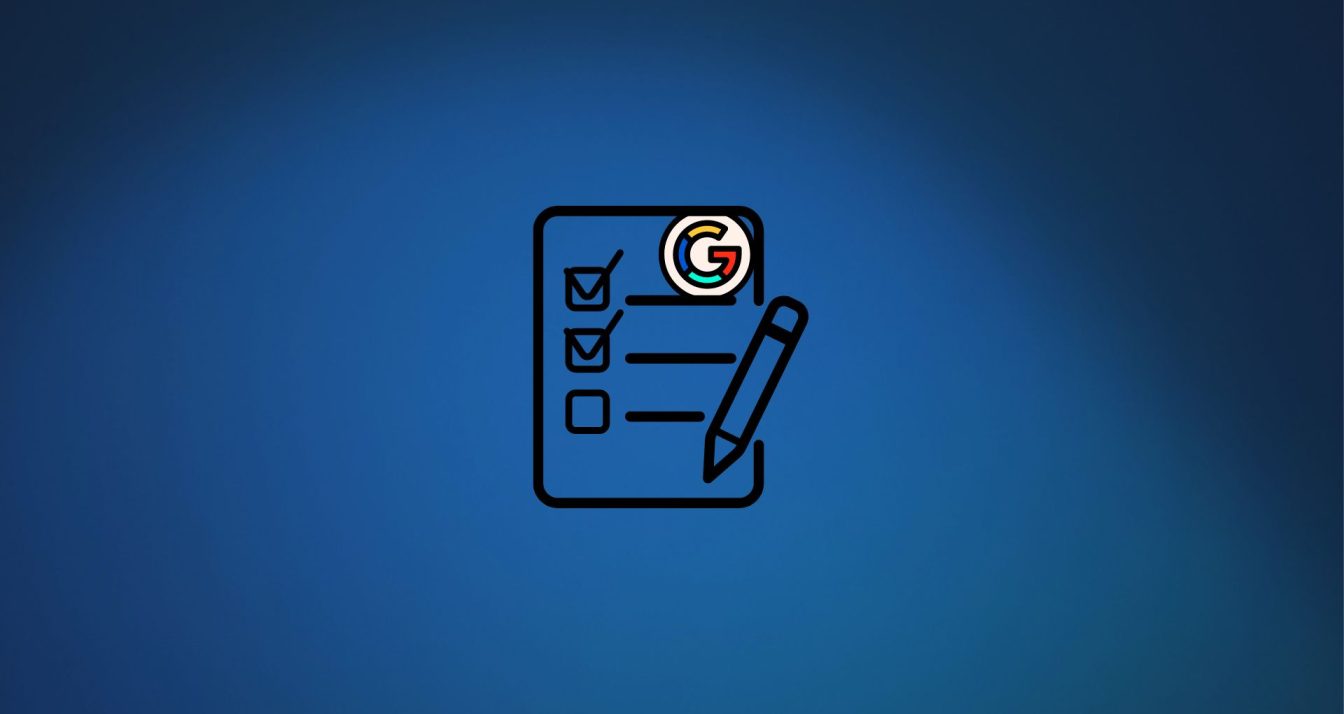 22 September 2023
Google regularly updates its guidelines for businesses using Google Business Profile (former Google My Business)….
31 August 2023
Having optimised, up-to-date Google listings is essential for all businesses in the automotive sector. Dealerships…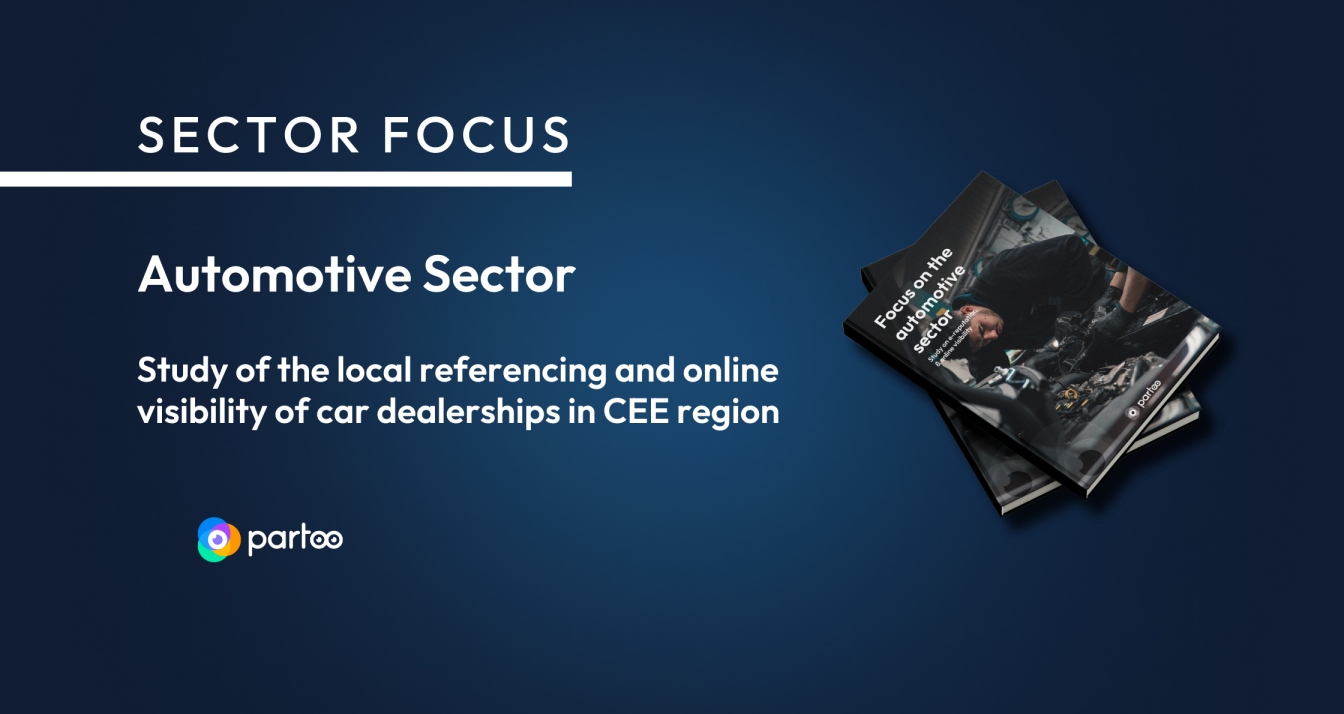 How do car dealerships and car repair centres manage their e-reputation in Eastern Europe? What…
Subscribe to our newsletter
Receive our best articles and practical guides directly in your inbox every month