Havaianas partners with Partoo to improve the online visibility of their EMEA stores!
Established in Brazil, the global brand, Havaianas, is loved by consumers for its quality summer flip flops and trendy styles. Havaianas stores, pop-up stores, and outlet businesses can be found on every continent.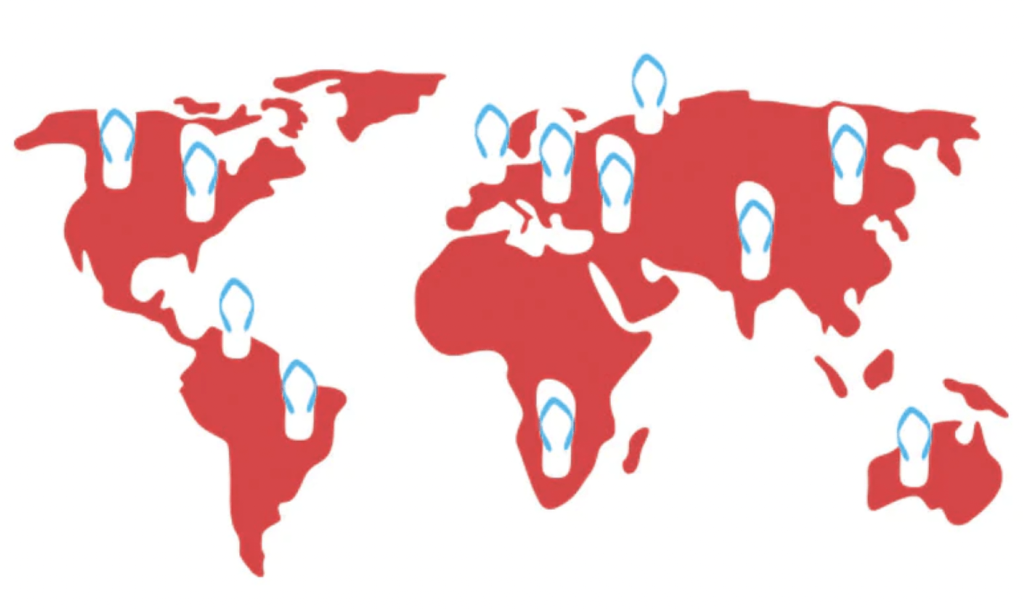 Serena Andreotti, the Direct to Consumer Customer Experience (DTC CX) Manager for EMEA was eager to talk to us about the Havaianas and Partoo partnership. Serena has been part of the Havaianas family for over 5 years, when we caught up with her we spoke at length about the importance of being well prepared for their peak sales season.
Partoo has been working with the Havaianas Brazil team since 2020 and thanks to the successful implementation of a drive-to-store strategy, the EMEA team was more than confident to work with Partoo to claim all their brand's listings and optimise their locations in this part of the world. Serena goes on to express "We had a very good reference about Partoo from the Brazil team, and we wanted to gain control of all our EMEA listings on Google Maps".
ONE BRAND, MANY LOCATIONS
For consumers, Havaianas is a trusted brand, and for the company, it is a global business with several channels to distribute its loved products, which can present several challenges when it comes to ensuring up to date and constantly correct brand information is available to the Havaianas consumers 24/7 throughout the year.
The EMEA headquarters are located in Madrid, with the main DTC channels consisting of their own stores, outlets, concessions, franchise locations, distributor store network, and havaianas.com.
As part of their omnichannel project, the DTC & Retail Transformation teams set a goal to consolidate ownership of all their listings and unify their brand across all locations, listings had been either set up in Brazil,locally or previously managed by their franchisees.
Partoo can be used at headquarter level or local level, once the reclaiming of listings was complete, for Havaianas the next step was to enhance their brand image, so they chose to centralise all their EMEA locations on Partoo and manage them at their headquarters. Store Managers, however, can modify their opening hours, as it is a time sensitive task.
OPENING HOURS ARE KEY FOR HAVAIANAS' GOOGLE BUSINESS PROFILE
In Europe, the brand focuses on high summer (April until mid-September) the Spring and Summer months, to boost their sales. Around 80% of their stores only operate during this peak season, in most cases, their pop-up stores change location each year, making it very important for the team to indicate correct information on their listings, especially addresses and opening hours. Havaianas make use of the opening hours daily, as such access was given to all store managers to be able to update their schedule online.
This team values being able to update their pictures to showcase the bright summer infused colours, and be able to share great pictures using Partoo. Serena was clear about how easy it was for them to start using Google Posts to communicate upcoming sales for GWP, and special offers based on region, because an offer in the UK could be different from one in Spain, and in some cases even between cities!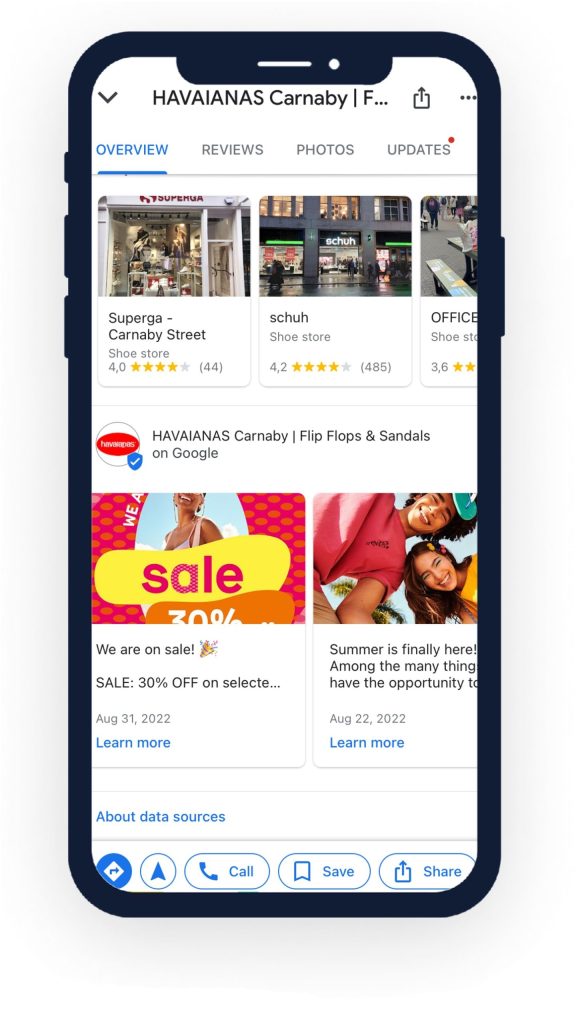 In differentiating information across their listings, they make use of the services features like including Click & Collect and Return In Store for relevant stores, as some of the businesses are kiosks, services offered would be different to those offered in a full store, and that is essential to be indicated on listings.
Service features are beneficial for businesses as it directly impacts SEO and they will be credited to Google Justifications, these types of services literally justify why the listing appears at the top of Google's search engine.
KEY RESULTS
With the smart dashboards available on the Partoo platform, Havainas can track the performance of all their businesses. Serena comments "Now I can deliver a monthly report for the business to present on how we are performing, this informs our DTC strategy. Results have had a direct impact on the discoverability of the stores."
The team had initially added their European "own stores" to Partoo, and this year they've added their Distributors' Markets to the platform, giving them a more global view of the different pillars of the brand. They notice a peak in views even for the pop-up stores.
Here are some of the highlights for the Havaianas since May 2021, compared to the previous period:
138% increase in queries from Internet users
154% increase in views online
98% increase in actions (website visits, calls, and direction requests)
A TEAM OF LOCAL SEO EXPERTS
"We have included local SEO tools in our digital strategy, to strengthen our visibility online ahead of Spring time so that we can focus on product sales during such a short season, usually toward the end of the year we start planning improvements, I wanted to do a bit more with the platform so I visited the Partoo offices in Barcelona to help me with that, Partoo is great in the support and advice they give their clients! From the onset, they were very patient with us when we needed to reach out to our franchisees, and once we got ownership, we received valuable onboarding and training."
Partoo is a team of 400 people, who help businesses get closer to their clients. Our offices are located in Paris, Barcelona, and Sao Paulo, serving over 200 000 locations. Behind the SaaS are a talented group who take special attention to each of our clients to build a stronger drive-to-store strategy. Our Customer Success team is really what sets us apart from other players in the industry.
GOOGLE MAPS IS PART OF OUR DAILY LIFE
When we asked Serena how she describes the Partoo solution to her peers, this is what she had to say "To simply put it, I depend on Google Maps! I can get so much from a listing, I can get directions, I can directly call a business, even the Havaianas stores that I visit so much, I still depend on Google to get me there. Our customers often call us ahead of coming to our stores, to confirm product stock availability that they might have seen online! It's about discovery, consumers expect more pop-up stores during the summertime, unless they manually go to our website and search by location or region, Google Maps is the easiest way to find those pop-up stores. For businesses who want to decrease complaints from customers about your information online, Partoo is the solution!"
THE FUTURE OF HAVAIANAS'S CUSTOMER INTERACTIONS
While this brand is loved for its products, the priority was to consolidate control and optimise their listings, which has been successfully implemented, the next is to delve into their customer reviews online.
Serena admits "We are working towards speaking more with our customers, our rating varies a lot depending on what they are discussing. Part of our customer experience mission is to start replying to customers more frequently and faster." They have realised that to successfully implement the project, they would need a Review Management tool, but before that, to establish an internal process of who will take care of responding to customers.
The Partoo team is excited to have the opportunity to continue the relationship with Havaianas and help them get chosen by their customers!
Was this article helpful?
Yes, thanks!
Not really...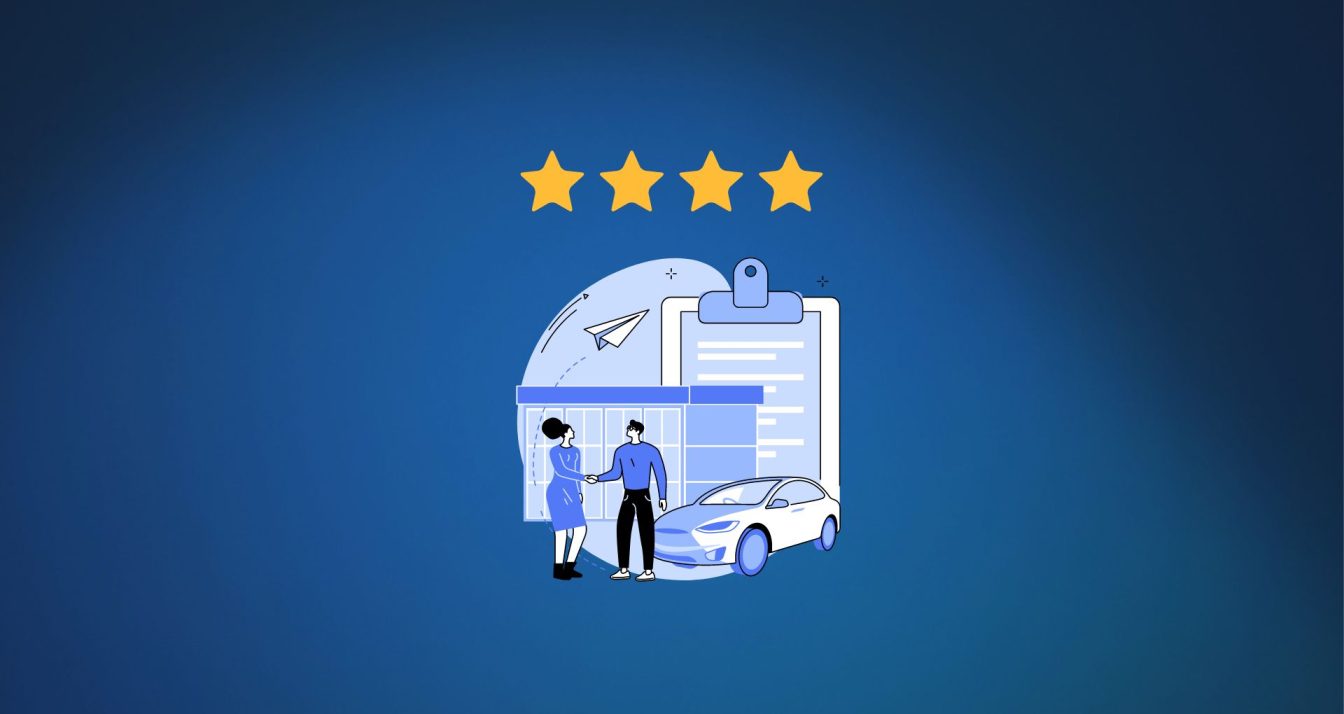 8 December 2023
Online reputation is a challenge for all sectors, and the automotive industry is no exception….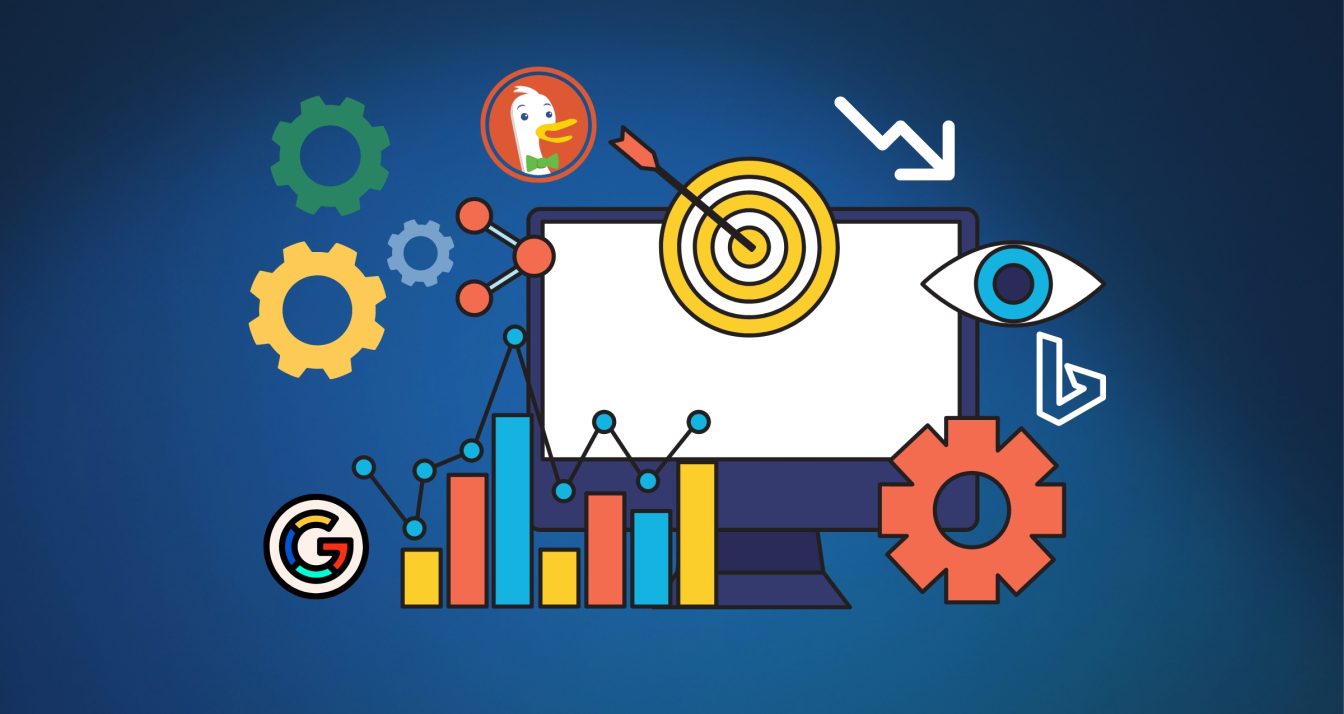 6 December 2023
Looking ahead to 2024, tracking the pulse of search is more critical than ever. Local…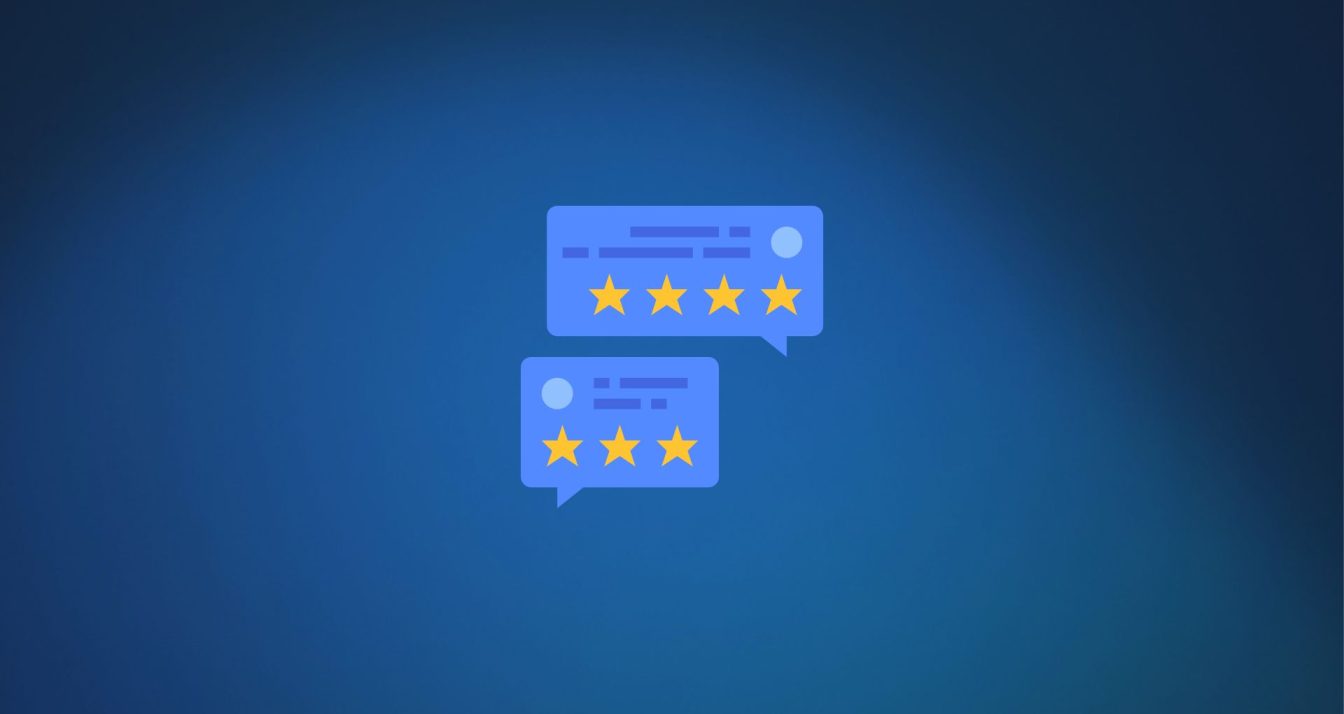 29 November 2023
The authenticity of customer reviews is vital. Without it, reviews left by people on Google…
Subscribe to our newsletter
Receive our best articles and practical guides directly in your inbox every month