TikTok: customer reviews and conversational AI like ChatGPT coming soon?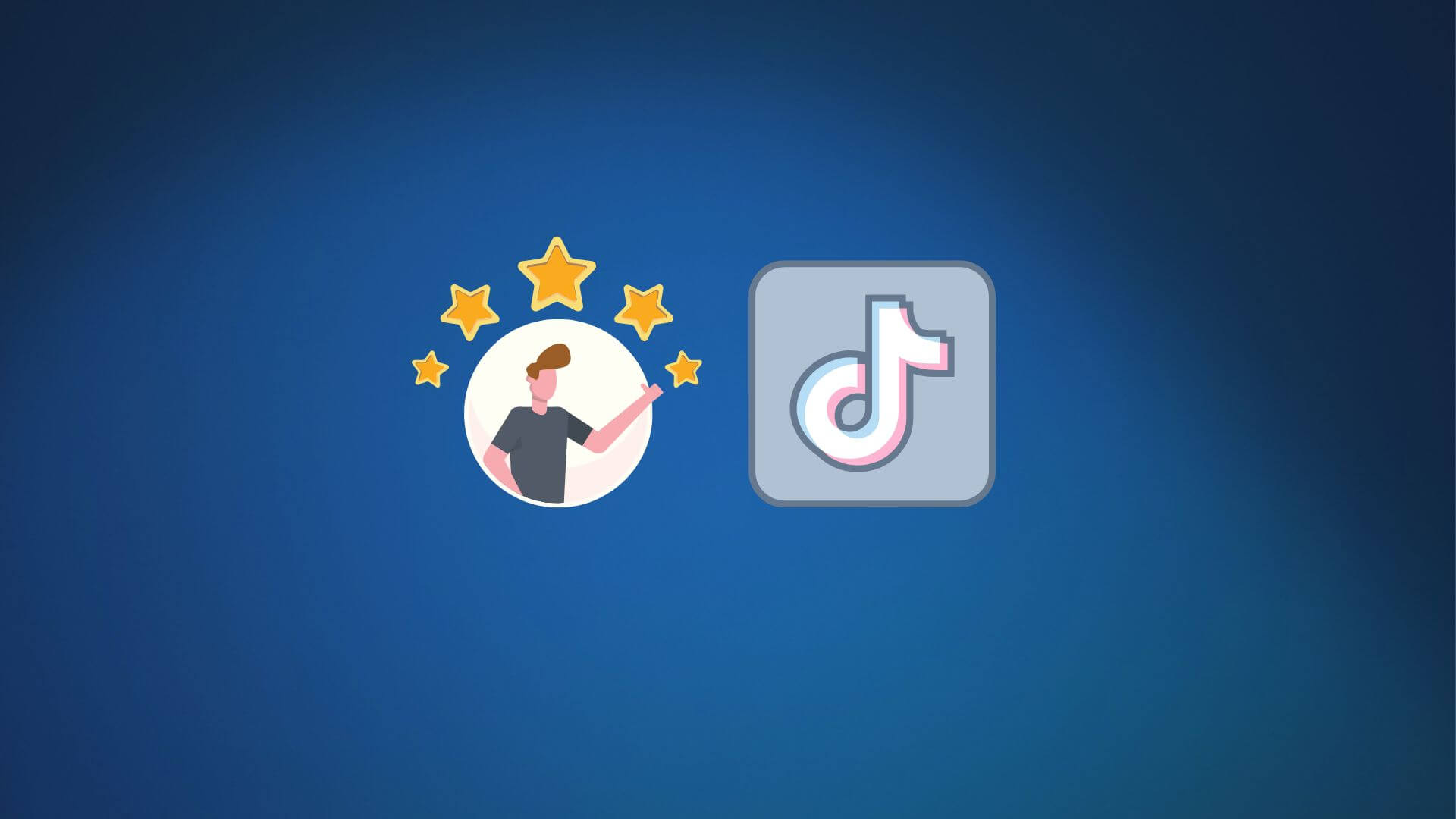 Following Google's announcements and the imminent launch of its Search Generative Experience, TikTok also seems to be getting busy on the local front. According to Nathalie Brereton, a marketing specialist at the social network, TikTok is currently testing the possibility of leaving customer reviews on the platform.
"Tako", its conversational intelligence, is also said to be in the trial phase in the Philippines before being rolled out to the rest of the world. Users will be able to ask Tako questions and receive video recommendations based on their requests.
Following in the footsteps of ChatGPT, Bard and Snapchat's My AI, TikTok also seems ready to embrace generative artificial intelligence. The aim, as always, is to change the way web users search for and consume content.
Leave a review on TikTok
As with Google or Trip Advisor, it should soon be possible to rate and give feedback on a local establishment. Users will be invited to leave a rating out of 5, as well as reviews on the service and atmosphere of the premises. For the time being, it seems that this feature will be of particular interest to restaurants, bars and hotels.
Local search is therefore gaining ground on the social network. If this feature is launched, users can search for local establishments AND leave reviews on TikTok. These new features confirm the local ambitions of the platform, which seems intent on competing with Google on its turf. The CTA "Do you recommend this place? Write a review", clearly visible in the image below, could boost leads and conversions for local establishments.
On the other hand, TikTok will also need to deploy an anti-fake review system, like Google. Otherwise, there is a risk that fake reviews will increase on the platform, losing the trust and authenticity needed for the review system to work.
For the time being, however, we shouldn't speculate too much. Caution is advised, as TikTok has not yet made any official announcement about this feature.
Was this article helpful?
Yes, thanks!
Not really...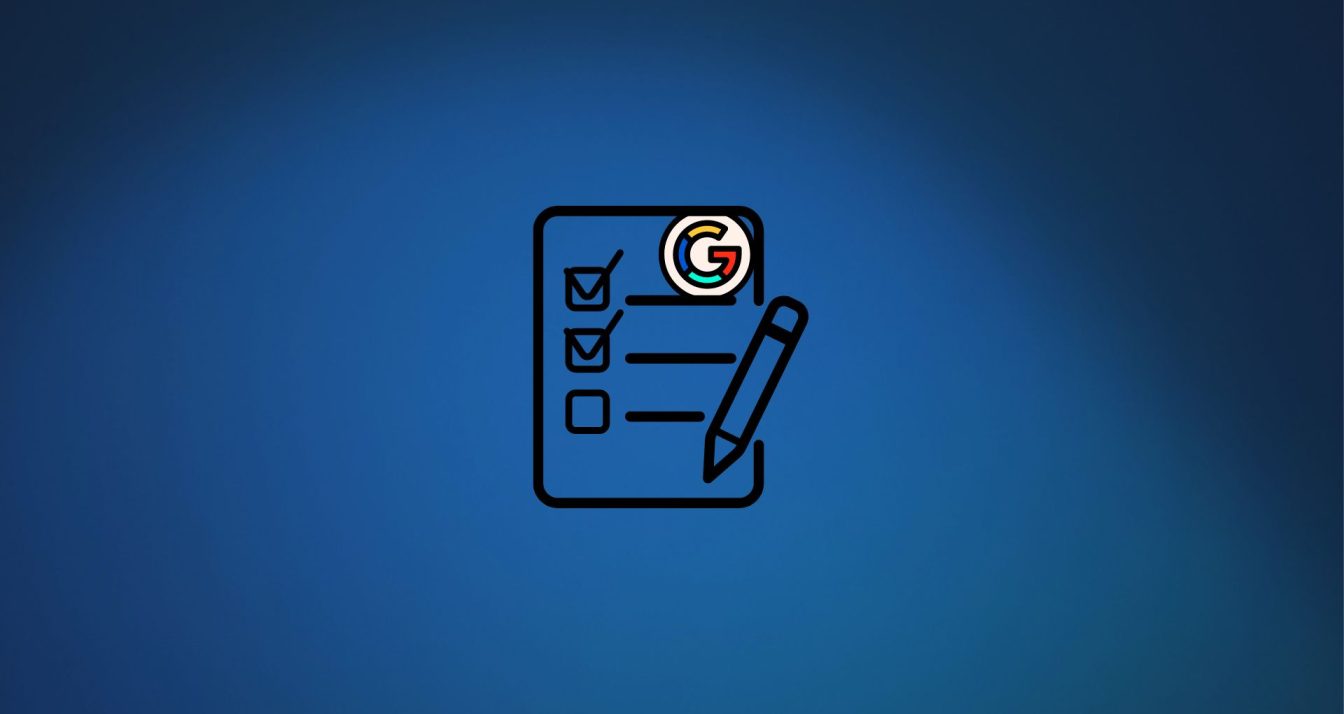 22 September 2023
Google regularly updates its guidelines for businesses using Google Business Profile (former Google My Business)….
31 August 2023
Having optimised, up-to-date Google listings is essential for all businesses in the automotive sector. Dealerships…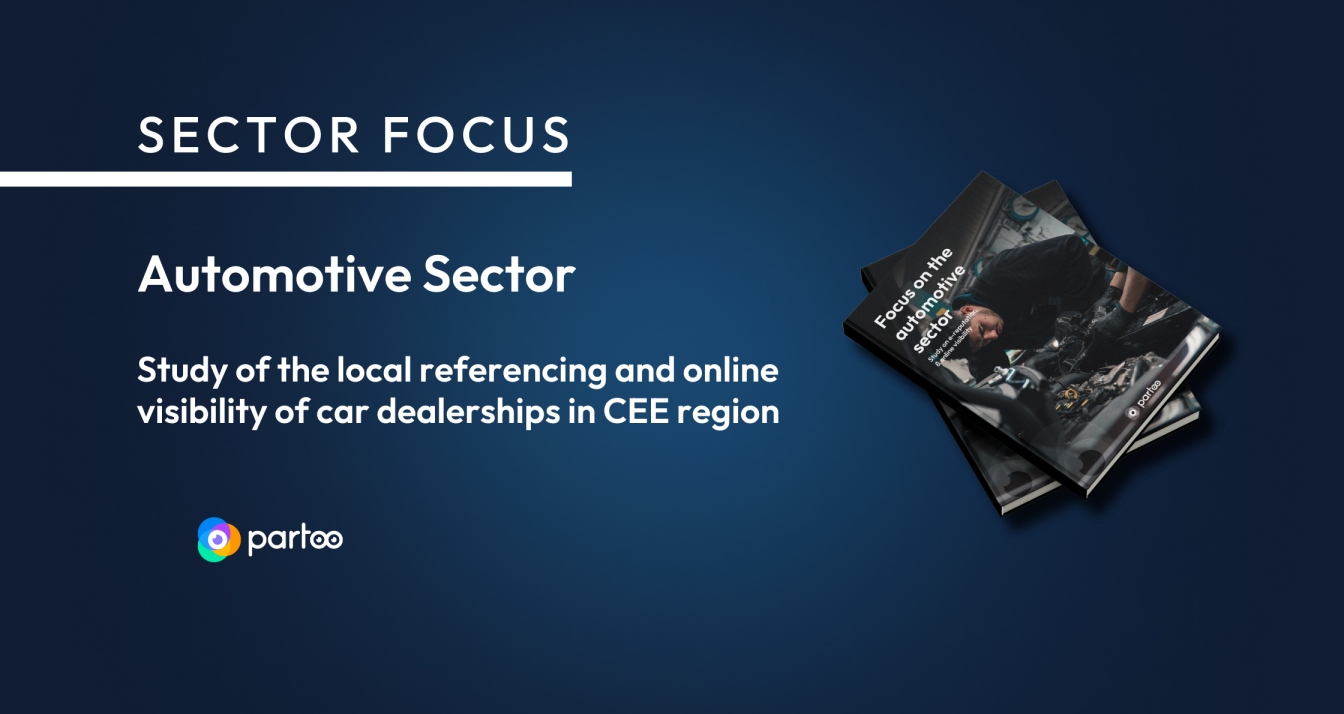 How do car dealerships and car repair centres manage their e-reputation in Eastern Europe? What…
Subscribe to our newsletter
Receive our best articles and practical guides directly in your inbox every month