Webinar | The Organic Funnel of Local Marketing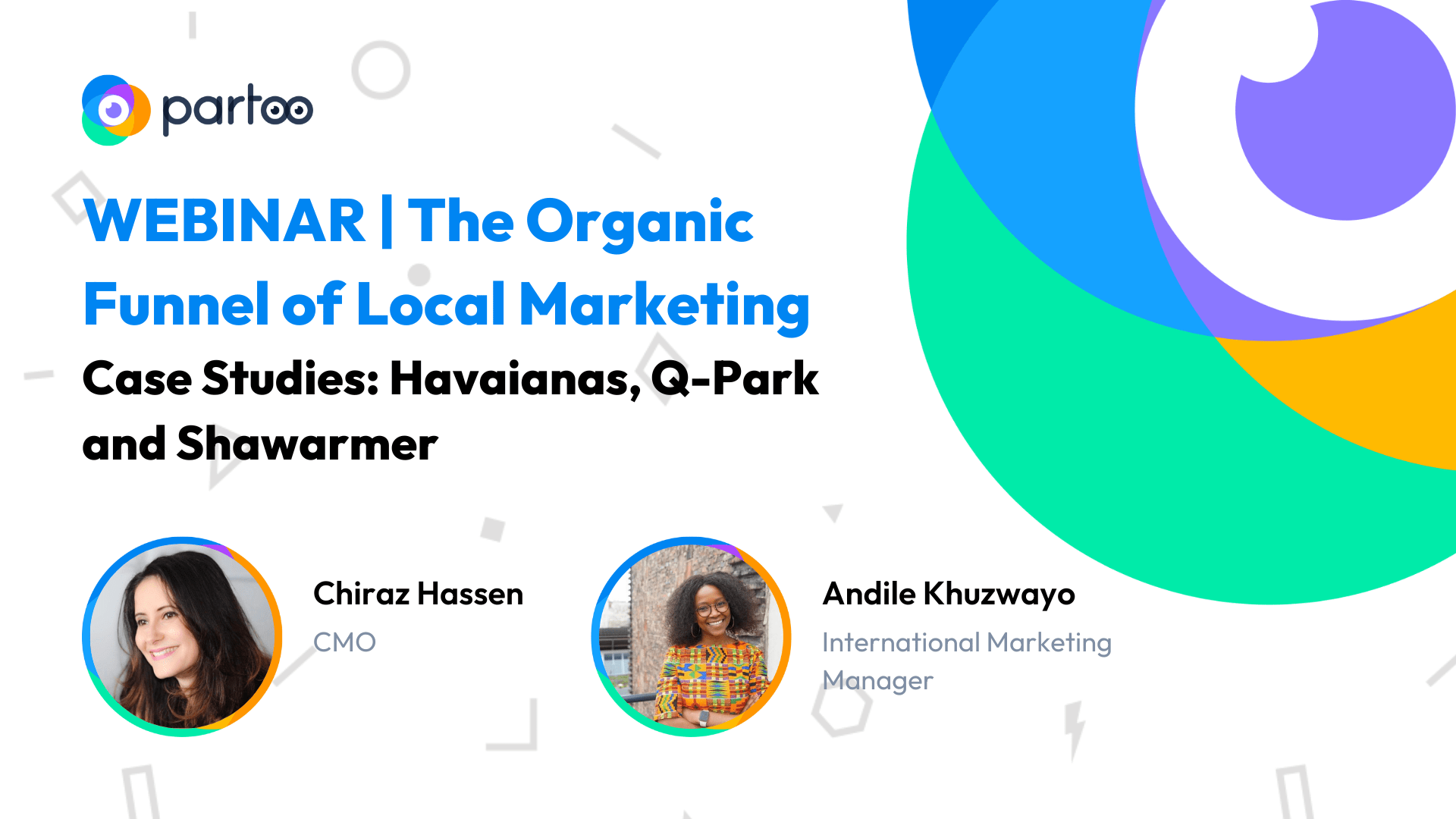 76,7% of internet users search in navigation apps per month, which Google has 95% of the market share. Knowing the organic funnel of your local marketing strategy will help you to strengthen it. In this webinar, we define the best practices to build your organic funnel of local marketing, based on Google principles, in order to attract more customers and stand out from your competitors. Discover three of our client's case studies: Havaianas, Q-Park and Shawarmer.
The Webinar Agenda:
Get Found: How to get found and increase your visibility
Get Chosen: How to get chosen by users and stand out from the competitors
Get Clients: How to manage the interactions to convert your clients
Was this article helpful?
Yes, thanks!
Not really...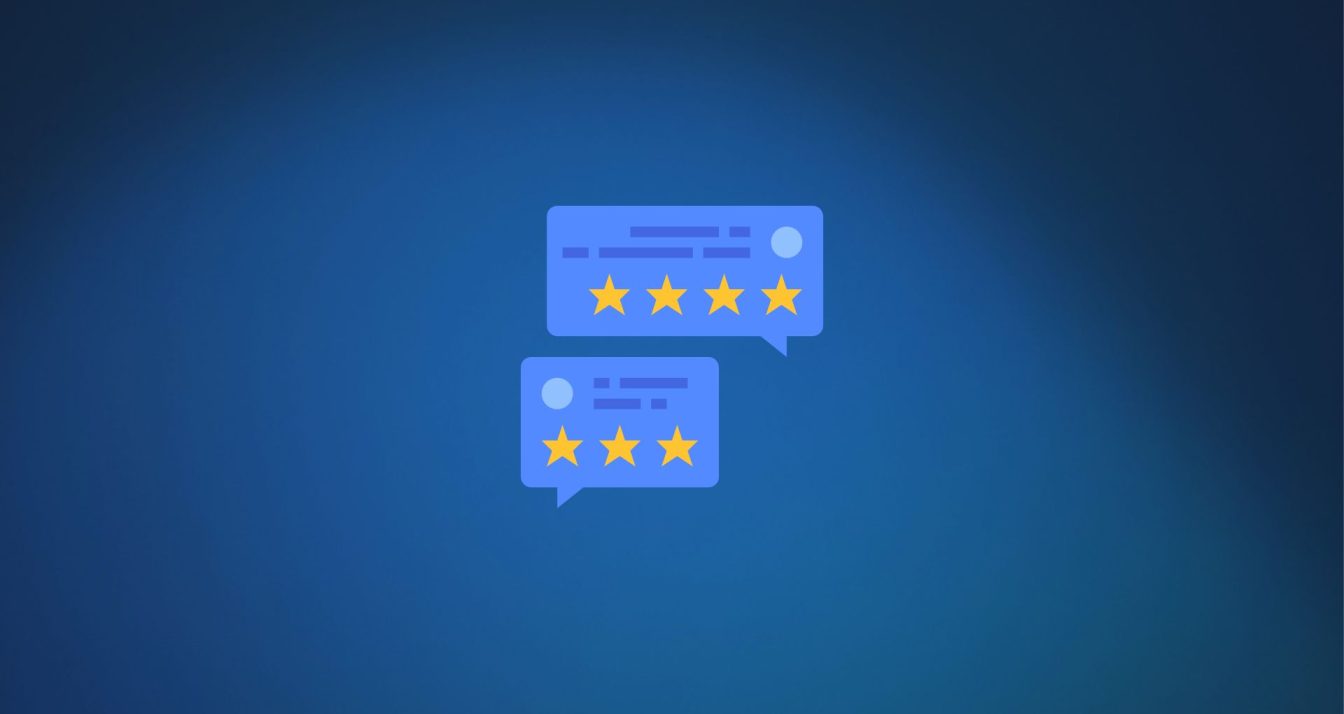 29 November 2023
The authenticity of customer reviews is vital. Without it, reviews left by people on Google…
22 November 2023
The holiday season (including Black Friday, Cyber Monday and Christmas) represents a golden opportunity to…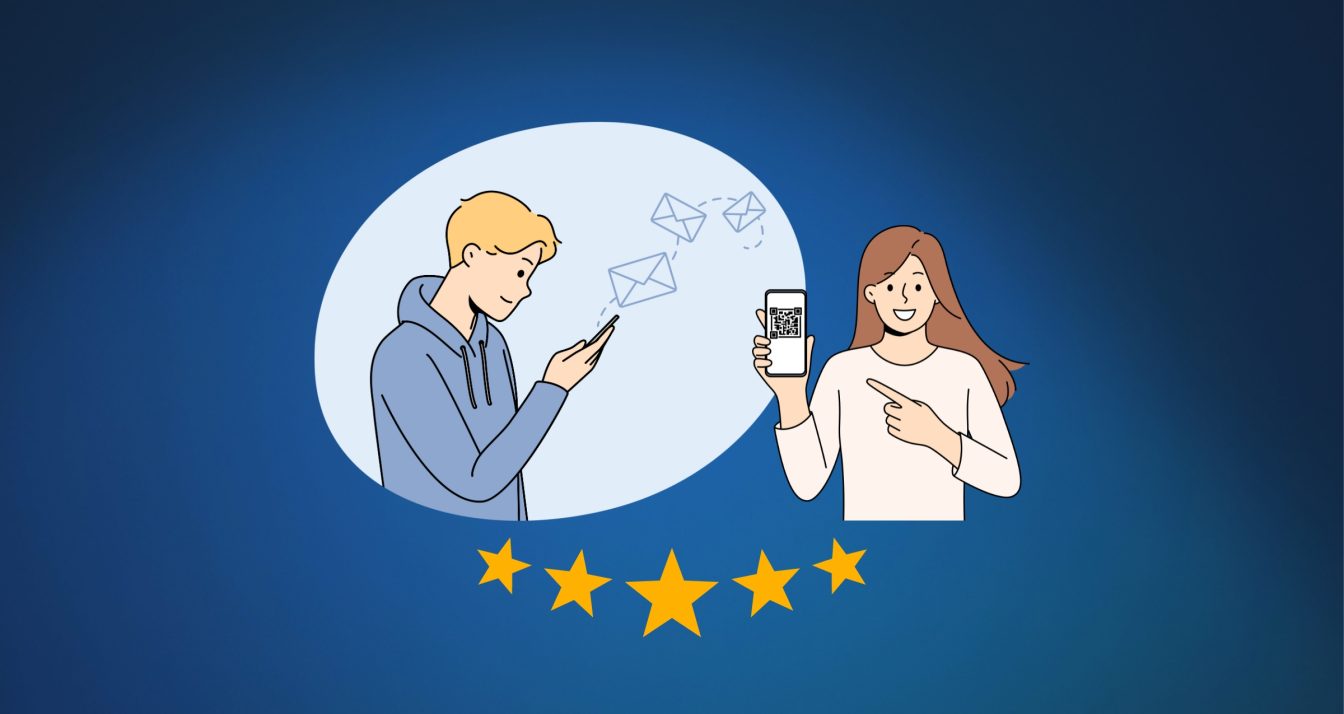 15 November 2023
Imagine a large retail chain with hundreds of locations across the country. Each store has…
Subscribe to our newsletter
Receive our best articles and practical guides directly in your inbox every month