Webinar | Partoo x AGE Google Review Barometer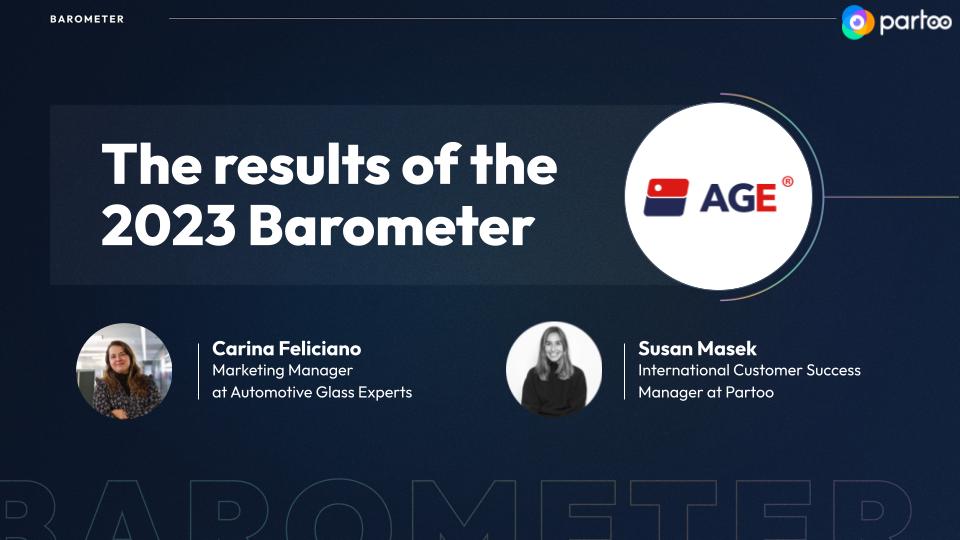 The Partoo Team released a Barometer of Google reviews in 2023. We analysed it together in a webinar with the client, AGE's (Automotive Glass Experts) Marketing Manager. This company has ranked among the best clients in managing their e-reputation.
Did you know that 91% of purchases made in a physical shop were preceded by an online search?
Indeed, buying begins long before. Consumers go to Google to find the best product in their category, compare prices, look for promotions, and consider the latest reviews.
This Webinar will help you better understand the importance of reviews and how you manage them.
The Webinar Agenda
What is the Barometer and the importance of online reputation?
Presentation of AGE and its results in the Barometer
The experience with Partoo
Tips and best practices to have a good online reputation
e-reputation
Review Management
Was this article helpful?
Yes, thanks!
Not really...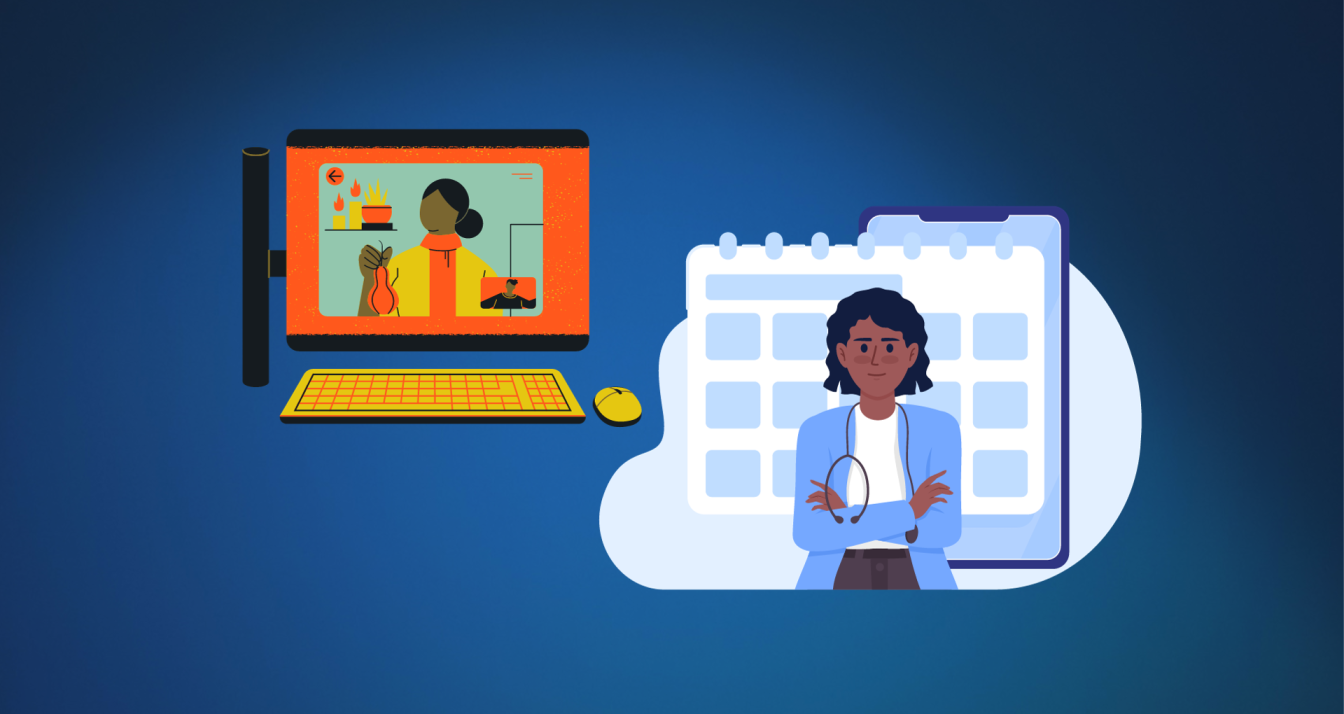 4 October 2023
Telemedicine presents wonderful opportunities to grow your healthcare business. Offers have exploded in popularity during…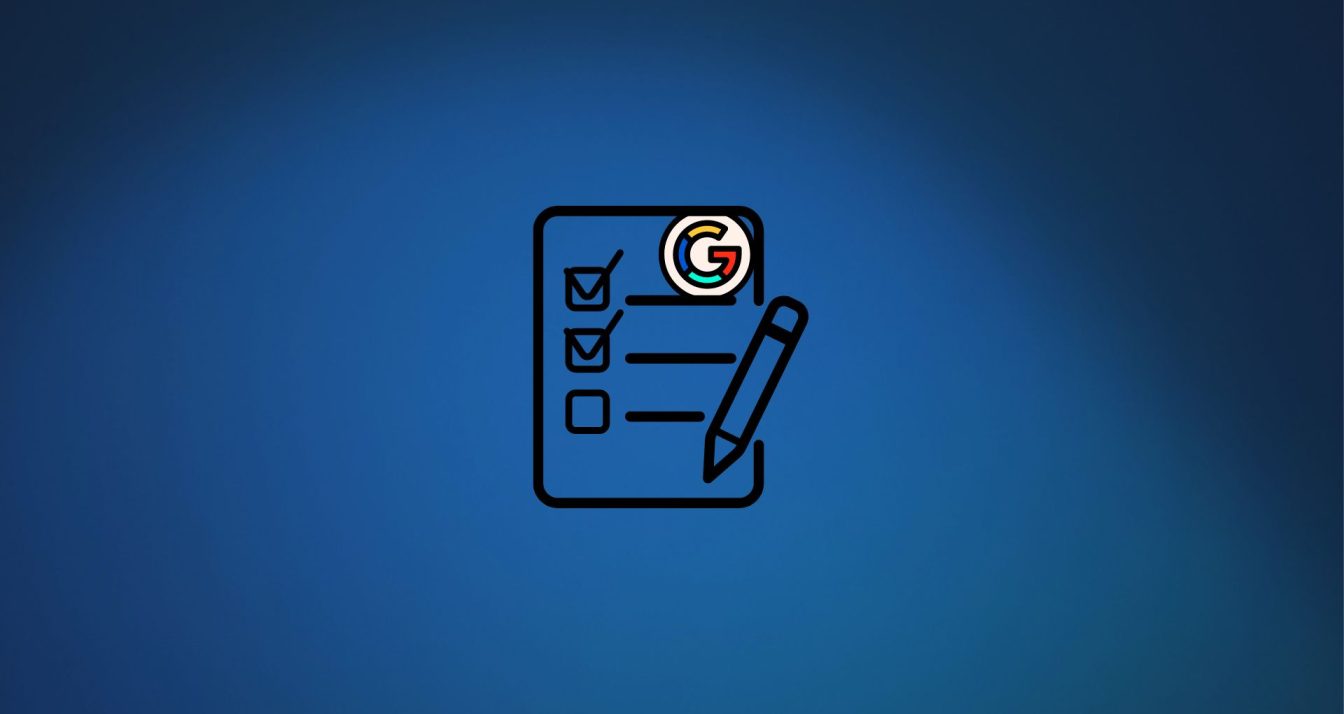 22 September 2023
Google regularly updates its guidelines for businesses using Google Business Profile (former Google My Business)….
31 August 2023
Having optimised, up-to-date Google listings is essential for all businesses in the automotive sector. Dealerships…
Subscribe to our newsletter
Receive our best articles and practical guides directly in your inbox every month