What is Schema.org markup and what does it do?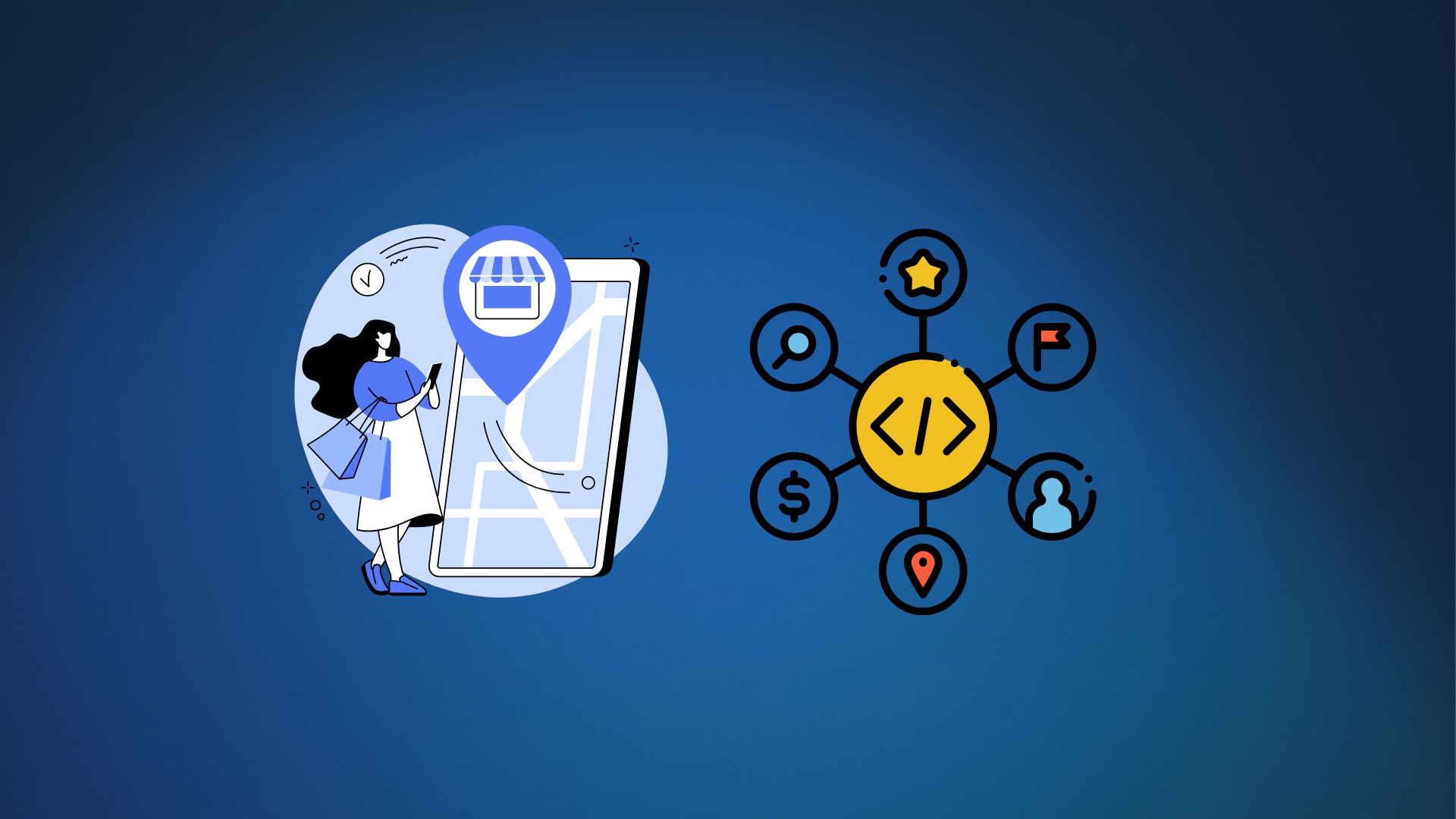 Structured data Schema.org help search engine crawlers better understand Web pages. It's a precious asset to help you improve the online visibility of your content in the search results. The same goes for your Store Locator: an efficient Store Locator includes an optimised Schema.org markup.
Schema.org markup definition
The web giants (Google, Bing, and Yahoo) created the Schema.org markup. Their objective was to improve the indexing of website content thanks to harmonised structured data. All the tags and the semantic markup have been clustered in a unique site to facilitate the job of webmasters. These tags are to be inserted in the code of the pages, they are invisible to the user on the concerned pages.
Schema.org offers many possibilities for creating "rich snippets" (prices, ratings, reviews, etc.) which then appear in the search results.
This will enrich the SERP and make your site more attractive to users.
Why use Schema.org for your Store Locator?
Schema.org markup is very important for the visibility of your Store Locator store pages in the local search results. As a reminder, it is crucial to have a local page for each of your points of sale. Without them, you can neither accurately guide your potential customers from the SERPs, nor integrate Schema.org tags into your Store Locator.
Ideally, you should include the following two tags in your store pages:
Structured breadcrumb data
They indicate the position of local pages in the site hierarchy. This can help users to better understand and explore your site. It's also very important for local searches as the addition of this tag will allow your Store Locator's geographical information (country, region, county, city…) to be highlighted in the SERPs.

The "LocalBusiness" tag
It gives more information about your company to users. Choose a sub-category according to your sector of activity ("Dentist" for a dentist, "Store" for a shop…). Then you have the possibility to choose the speciality of the shop, for example "Clothing Store".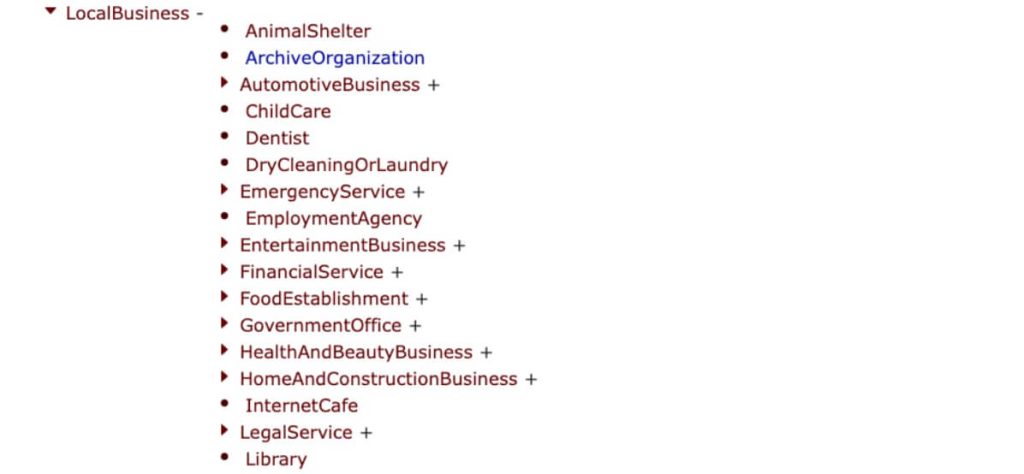 The main interest of this tag is that you can add a lot of local information (name, opening hours, address, phone number…). Valuable information for search engines.
To check that your Schema.org structured data has been set up correctly, you can use the "Validate" tool on the official Schema markup site.
To check that your Schema.org structured data has been set up correctly, you can use the "Validate" tool on the official Schema markup site.
Including Schema.org structured data in your Store Locator is therefore very important. In addition to making the search results more attractive, they are important for your store pages' SEO.
Any questions or need clarity? Please do not hesitate to contact us. Our team of specialists have built Store Locators that meet market standards in all aspects.
Was this article helpful?
Yes, thanks!
Not really...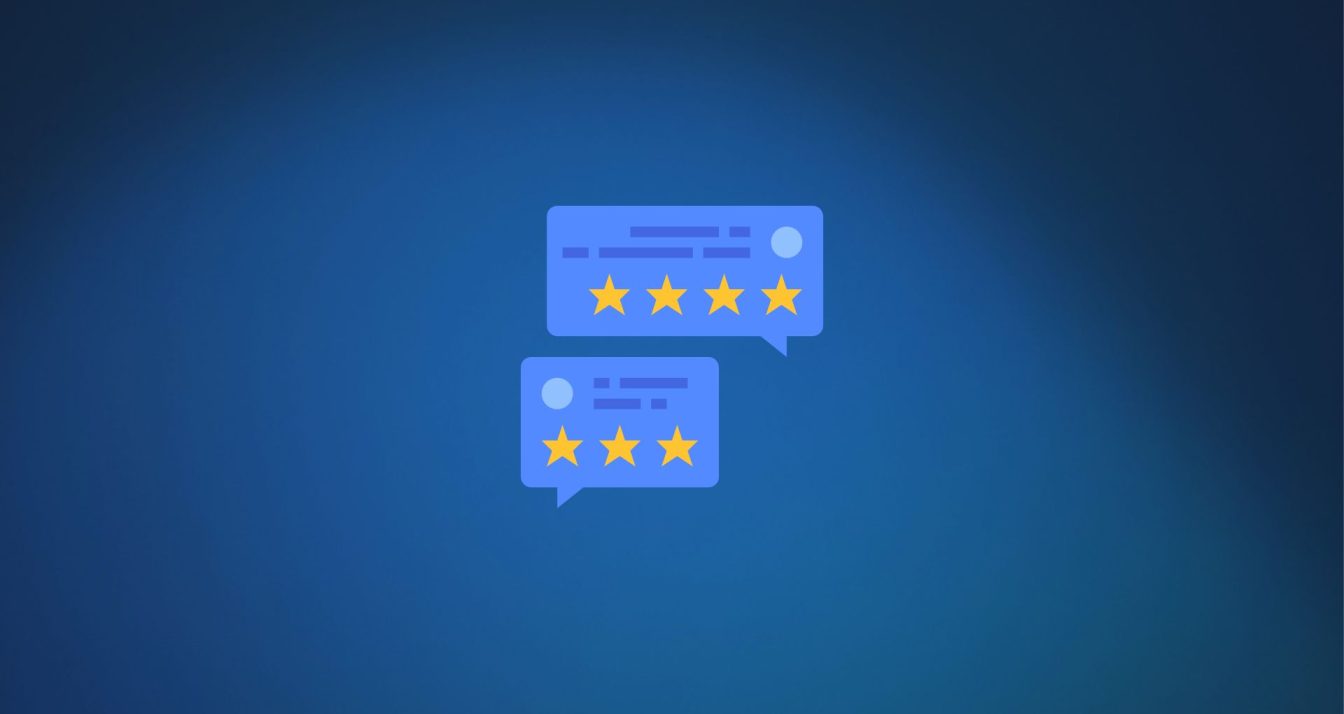 29 November 2023
The authenticity of customer reviews is vital. Without it, reviews left by people on Google…
22 November 2023
The holiday season (including Black Friday, Cyber Monday and Christmas) represents a golden opportunity to…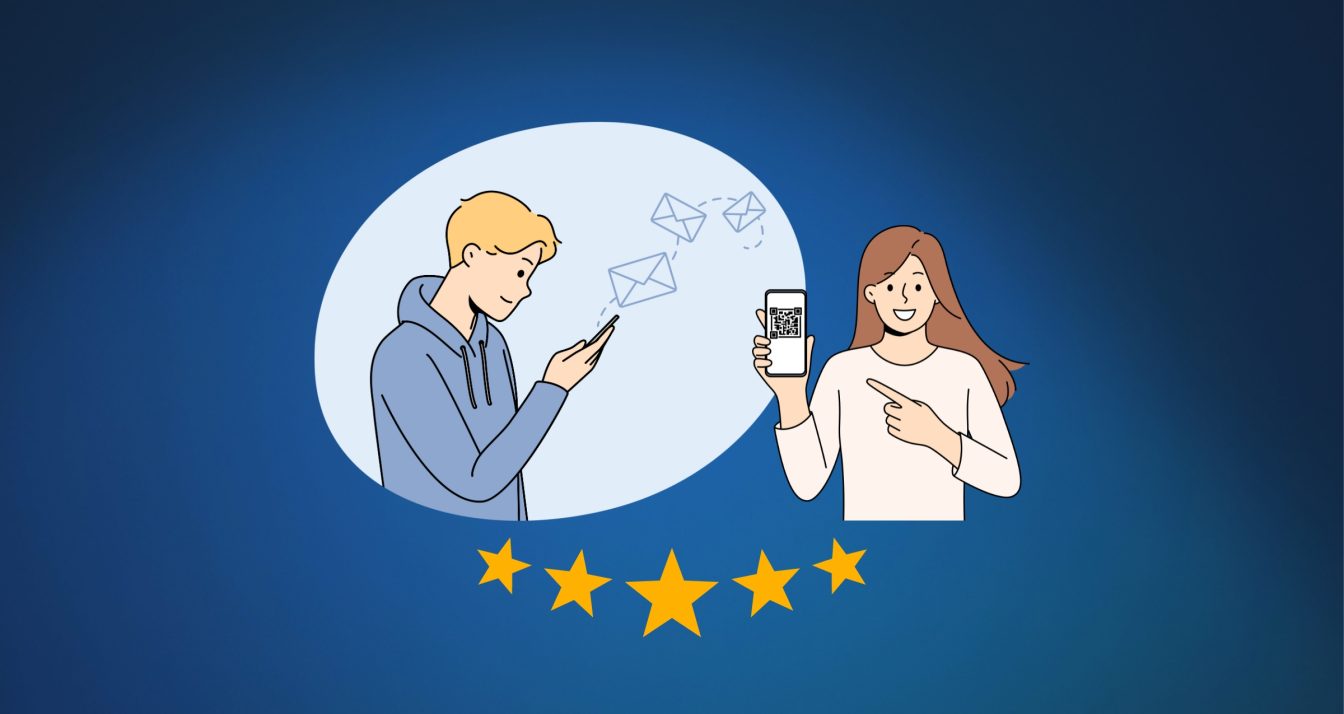 15 November 2023
Imagine a large retail chain with hundreds of locations across the country. Each store has…
Subscribe to our newsletter
Receive our best articles and practical guides directly in your inbox every month