Google Business Profile: why track keyword searches?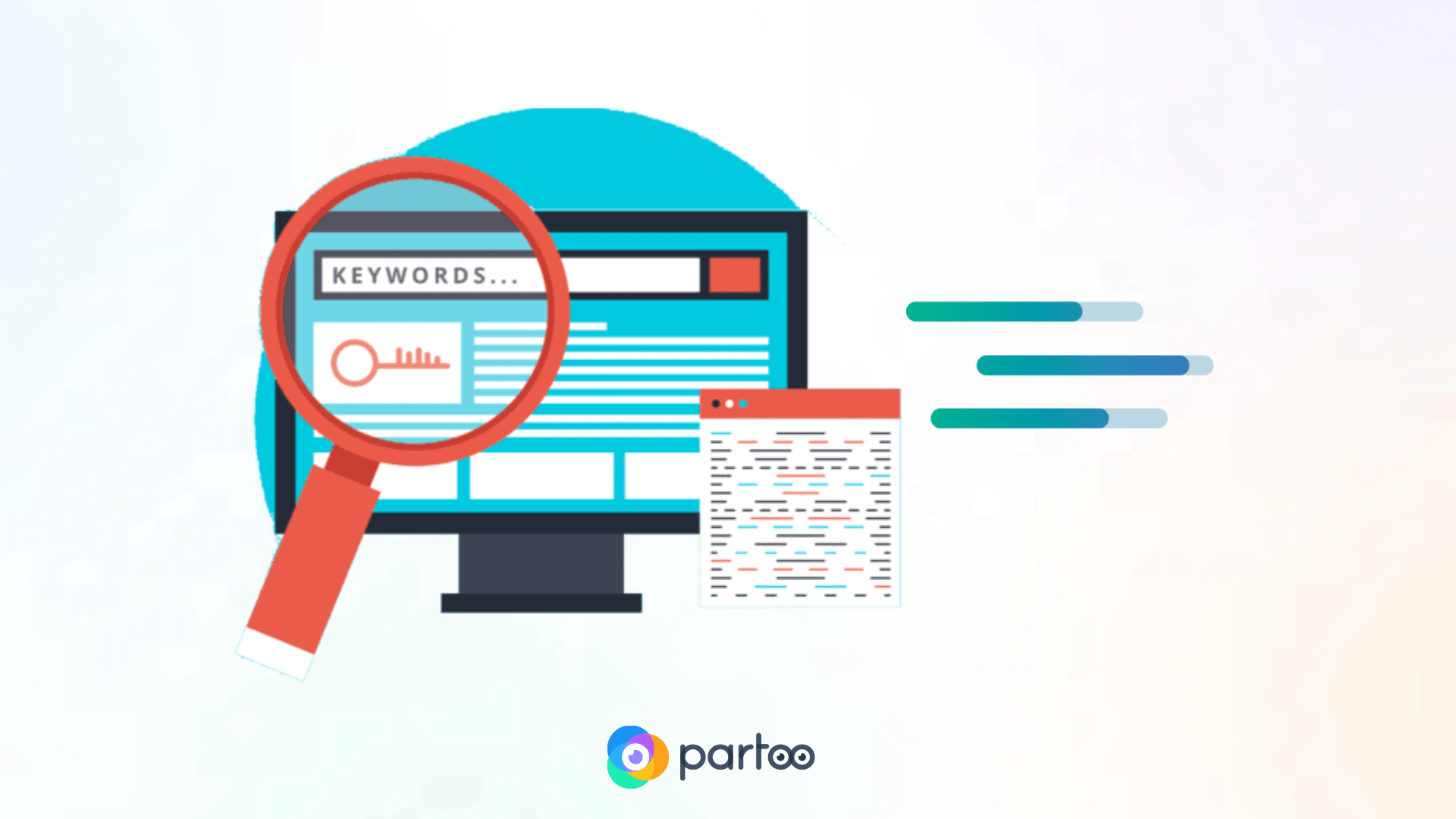 The performance tracking of your Google Business Profile is evolving. Let's see why it's an opportunity.
What changes?
The calculation method is no longer the same: Google no longer distinguishes between different types of searches (discovery, direct, brand) and will soon stop to display these statistics.
Instead, you will have access to much more precise data: the exact queries used by Internet users to find you. Indeed, Google will display the list of keywords on which your establishments are positioned in the search results. A valuable and very interesting indicator.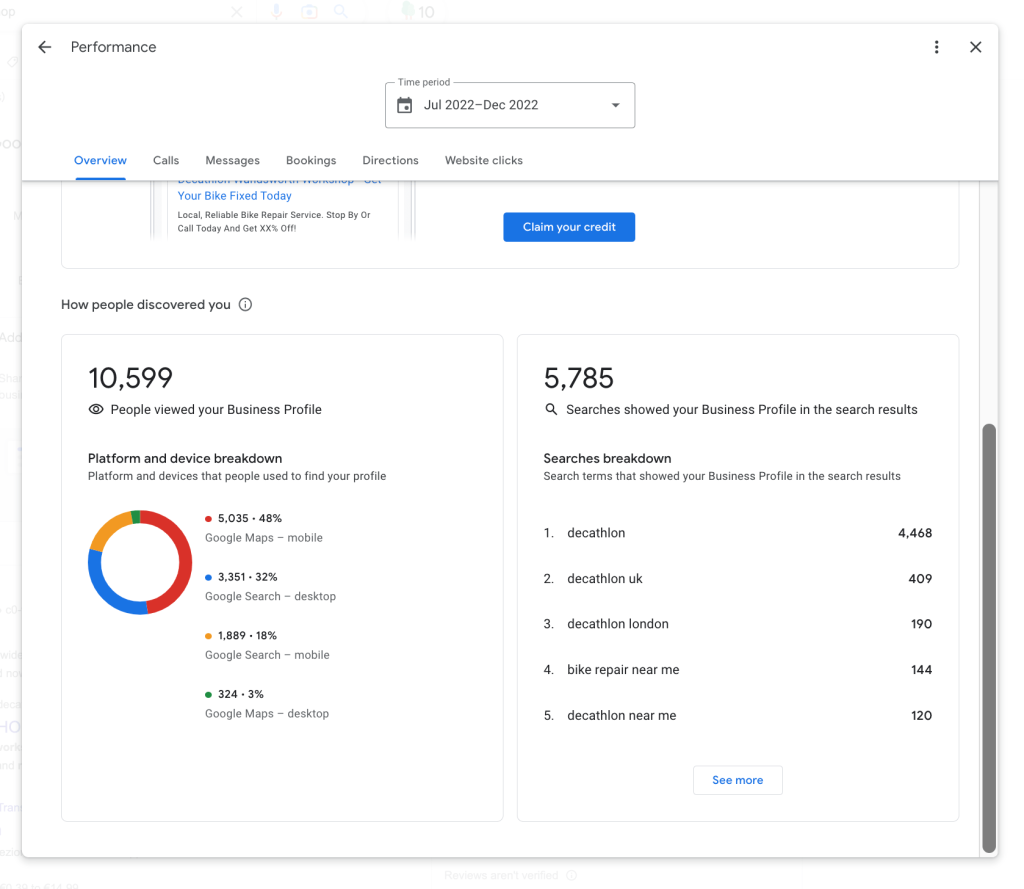 Specifically, the analytics "search" section has been replaced by the "keyword search" tab in the back office. A breakdown of searches by media and devices (computer, mobile, Google, Maps…) is also available in the "views" section.
The change is certainly a bit sudden, but it is an opportunity to be seized.
Need more information about the change in APIs? You can read our dedicated article.
A great opportunity to seize
Yes, the distinction between the types of research was effective. But it lacked finesse and left little room for a detailed analysis of your performance. The new statistics address this lack of granularity. You will now have access to much more relevant data.
With the keywords, you know at a glance how users find your business listings. In addition to refining the monitoring of your statistics, it is also an opportunity to adapt your strategy according to the results.
There are several types of indirect searches:
Category-related searches: these are the main indirect searches. They are generic and may include city names in some cases. Some examples: "DIY store", "restaurant Laussane", "hairdresser Amsterdam" or "grocery". They generally represent between 50% and 80% of indirect research. It is therefore crucial to choose your ten categories carefully. To learn more, here is an article dedicated to this subject.
Searches related to attributes: the Internet user searches for the characteristic of a point of sale "restaurant delivery", "store parking", "new car sales", "florist credit card payment". Google then displays a list of stores that have filled in these attributes on their listings. These are rather "long tail" queries: very numerous, but with fairly low search volumes.

Searches related to services or menus: the user searches for a service or a menu: "oil change", "home loan", "beach restaurant menu" or "facial" for example. Google highlights a list of points of sale that have taken the time to add their services or menus on Google Business Profile.
Product-related searches: the user searches for a product ("shovel" or "garden hose" for example) and Google proposes a list of points of sale having the desired item around them.
Being able to position yourself on the key services, products and attributes for your business is a powerful competitive advantage. This is the best strategy to increase your appearances in discovered searches. The keyword display is designed to help you boost your web-to-store strategy.
Let's say that a significant part of your website traffic comes from product searches. This means that it is a strategic development axis for you. It would therefore be advisable to work even harder on this aspect, by optimising the corresponding sections of your business listings for example.
You can use Google Local Surfaces to display products on your business listings for free. To enable it, you must have a separate local product inventory feed that lists the items available in the store. The other prerequisite is to associate your Merchant account with Business Profile.
The other option? Local Inventory Ads, Google's hyperlocal advertising program. The ads are similar to those of Google Shopping, with one difference: the search engine displays the price and availability of products in stores near the user. It is a drive-to-store solution designed to boost traffic at the point of sale.
Fond of the old distinction of direct, discovery and branded searches? No problem. By isolating the searches that contain your company name, you can achieve the same result.
How your Partoo platform will evolve
The display of Google Business Profile statistics changes and so does Partoo.
Next step: the integration of keyword statistics on the platform.
They will soon be available in your interface where you can export them to an Excel file. It's easy to sort out the searches that contain your brand name and the others. You can even go further by focusing on queries related to categories, services, products…
On Partoo, the "direct, brand and discovery search" part will disappear in favour of keyword searches. This is the only notable change to come.
The other indicators do not change. Here is a summary of the features we offer to track your visibility statistics on the platform.
Any questions? Do not hesitate to contact our support teams.
Was this article helpful?
Yes, thanks!
Not really...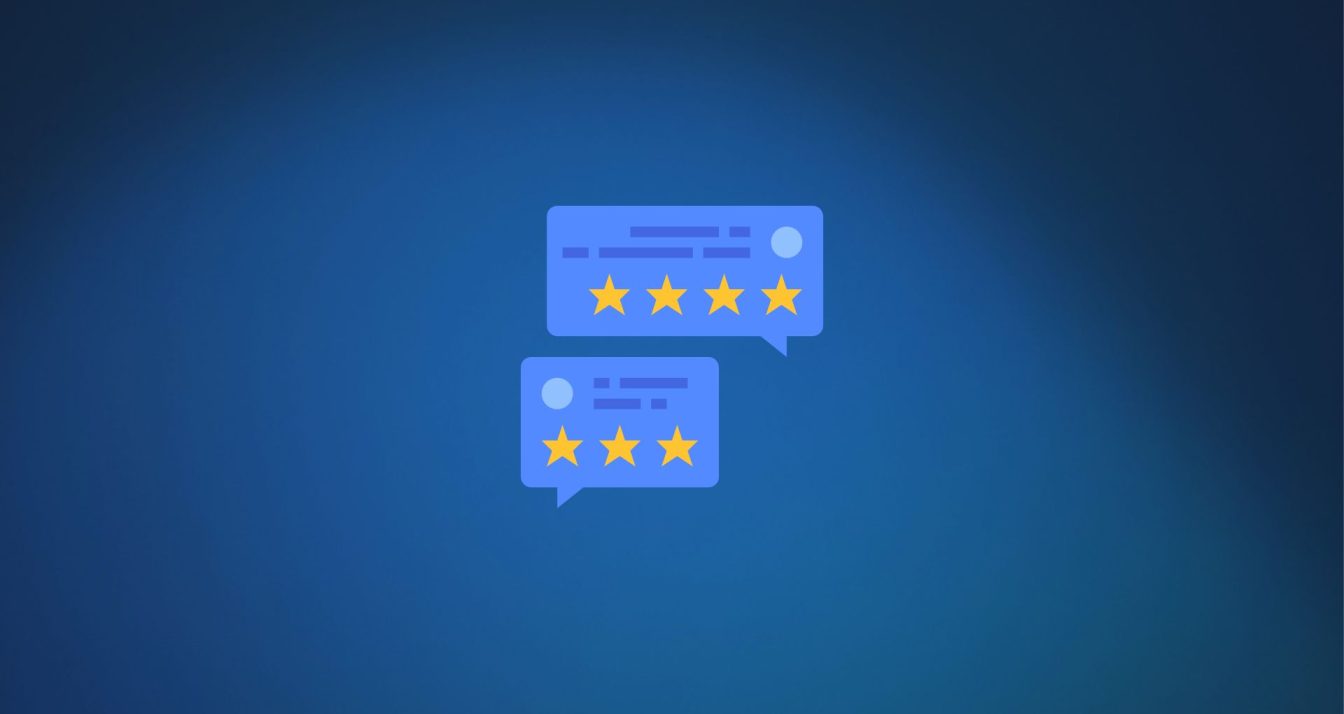 29 November 2023
The authenticity of customer reviews is vital. Without it, reviews left by people on Google…
22 November 2023
The holiday season (including Black Friday, Cyber Monday and Christmas) represents a golden opportunity to…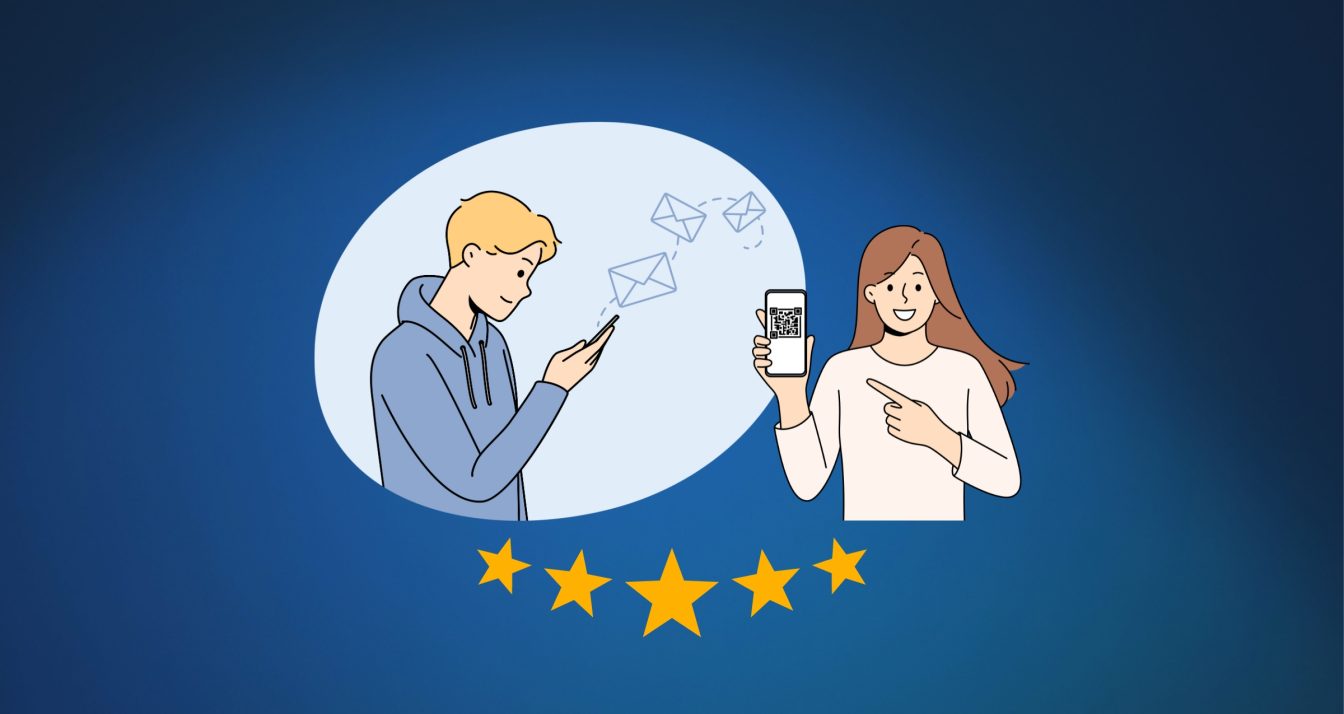 15 November 2023
Imagine a large retail chain with hundreds of locations across the country. Each store has…
Subscribe to our newsletter
Receive our best articles and practical guides directly in your inbox every month