'Social search': a great opportunity for local businesses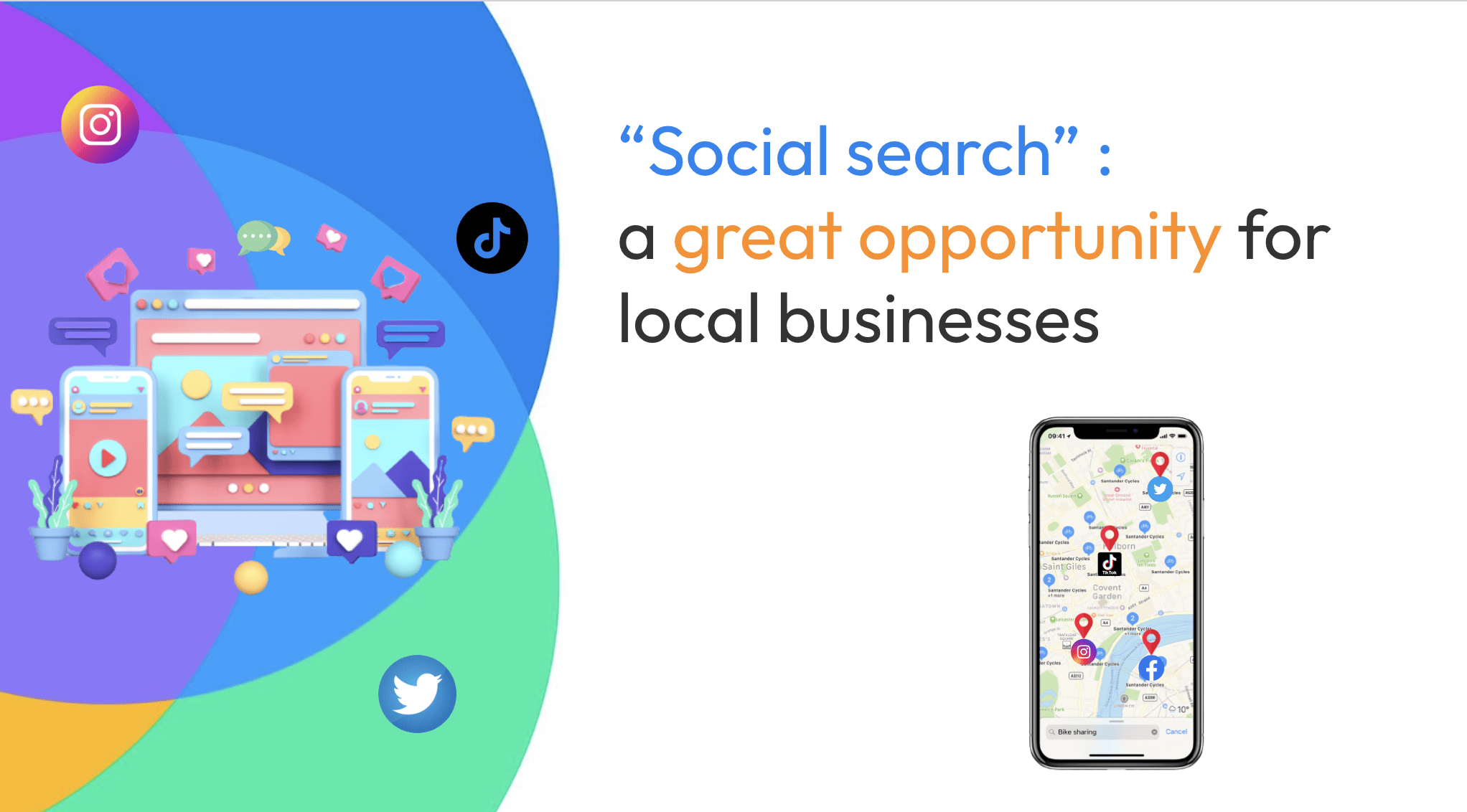 Google has always been the best partner for local businesses. But the giant of search engines is not alone anymore: 'social search' is growing and social media are changing the way businesses are found online.
To adapt to new consumers' habits on social networks, platforms regularly launch new features. Very often, these are great opportunities for local businesses.
According to a Google executive, 40% of 18-24 year-olds prefer TikTok and Instagram to Google or Google Maps when searching for a local establishment.
New features coming up
Not surprisingly, these platforms are converting to local. Their latest news proves it:
Instagram has recently shared its interactive map dedicated to local searches. TikTok has launched a test of its "Nearby" feed to display local content on the users' feed.
As for Twitter, the platform has launched "Location Spotlight" and is now integrated with Google Maps to display more local information.
In a nutshell, the trend is moving towards local searches. Social networks want to make it easier for users to find establishments close to them.
Social search is diversifying
On Instagram, the content posted by influencers directs users to local businesses.
The same goes for TikTok. Being tagged on a viral post is a boon for the businesses concerned.
The "new" social media follow the example of older platforms, such as Facebook. Mark Zuckerberg's platform has always played the local card.
Facebook groups, for example, are a good way for businesses to promote their services, to get reviews and to appear in search results.
Last but not least, let's not underestimate Youtube in terms of local search either. The platform can considerably boost the visibility of a business.
Let's take the search "restaurants in Paris", for instance. The first organic search results are videos where creators share their favourite addresses. The first video has almost 100,000 views.
So, Google is no longer alone! Local SEO on social networks is also becoming an important issue for companies.
Videos: taking over social media
The trend right now is undeniably moving towards short videos. This is how users, particularly younger ones, get information.
Inevitably, we spend more time watching videos than reading blog posts, since the format has one major advantage: it provides the user with everything they need to know in record time.
Besides, its practicality is not found in other formats. It's hard to beat that.
No trust, no social search
Social networks do not always get good press. They are sometimes perceived as the kingdom of fake profiles, retouched images and content specifically designed to become viral.
But things are changing. And platforms are making a conscious shift towards authenticity, Something particularly noticeable on TikTok
Influencers have real power: some may find a TikTok creator who shares recommendations on the best museums in Paris to be even more trustworthy than Google reviews.
What is the real added value for local businesses? All those who check the post have a taste of the experience and may be more easily convinced.
Contrary to sometimes less reliable Google results, social search provides video as proof. It is rooted in reality and moves away from content that is tailor-made to please algorithms.
When social adapts to local
During the pandemic, many local companies turned to digital media to keep their businesses afloat.
Social media felt it was an opportunity to become a strategic digital partner. Their value proposition is simple: allow businesses to increase their visibility in order to develop their clientele.
In addition to free SEO, local businesses are also increasingly turning to paying advertising on these networks. And platforms benefit directly from this. In return, they develop more features dedicated to said companies.
How to jump on the trend of "social search"?
The power of video on social media and the value of social search are obvious. But how can you make the most of it?
1) Be more present on social media
The more active you are on the platforms, the better. Especially if your product or service can be easily showcased in video. Building a community is a decisive competitive advantage that few brands have.
2) Encourage your customers to tag you
To gain visibility, ask satisfied customers to mention you on their networks. It's a good way to get your name out there by reaching a broader audience.
3) Contact influencers to boost your visibility
Have you identified local influencers who regularly post content related to your business? Contact them and offer them benefits in exchange for content on social media!
In conclusion
The social search boom shows no signs of abating.
This is a new acquisition lever not to be neglected for local companies. By being creative and publishing inspiring, instructive or entertaining content, they can gain visibility and reach a new audience. Even if Google still dominates local SEO, social networks are also making their place in the domain. If the trend continues, they will soon become a must for local businesses. And also, a source of growth that should not be overlook
Was this article helpful?
Yes, thanks!
Not really...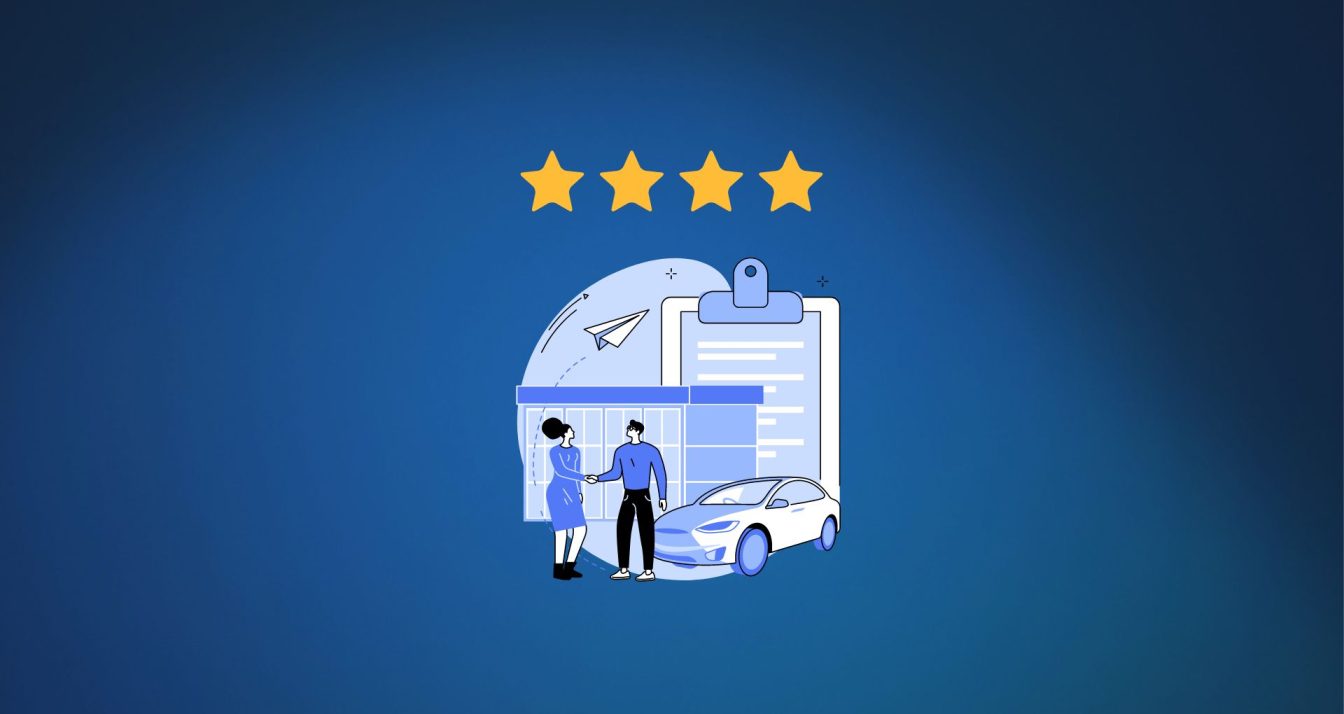 8 December 2023
Online reputation is a challenge for all sectors, and the automotive industry is no exception….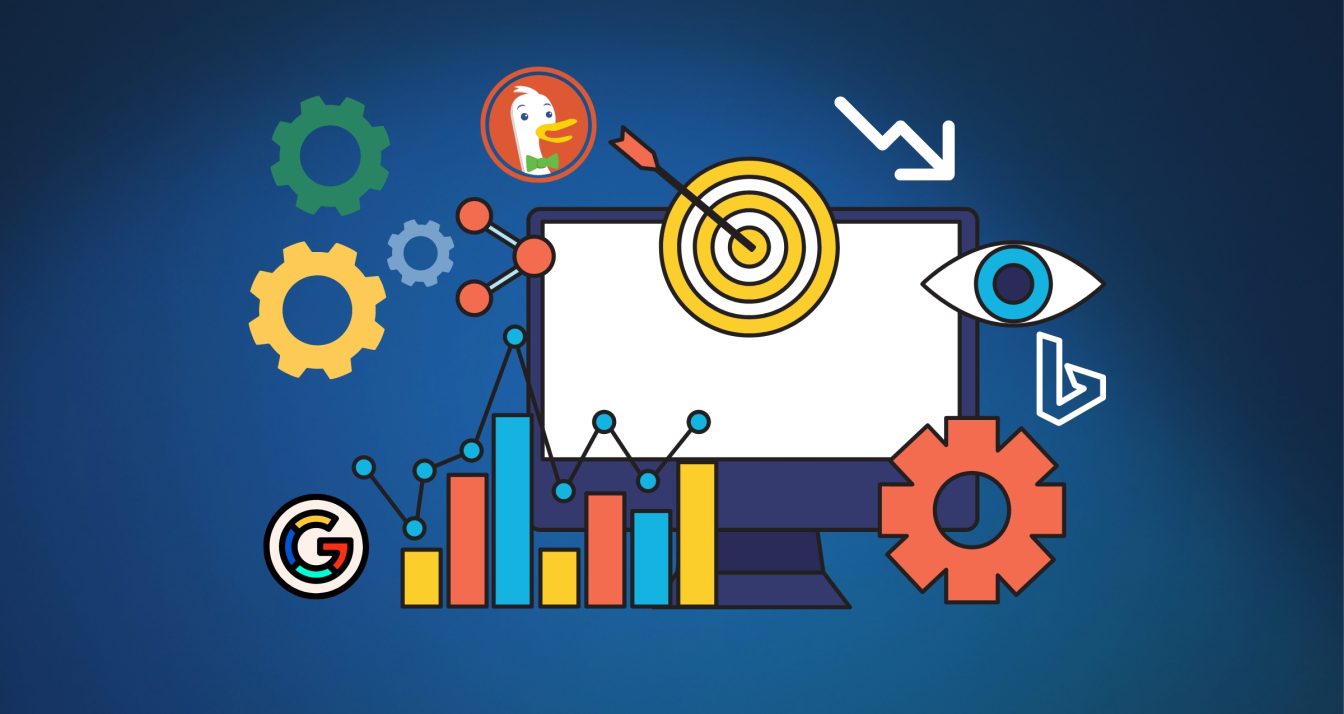 6 December 2023
Looking ahead to 2024, tracking the pulse of search is more critical than ever. Local…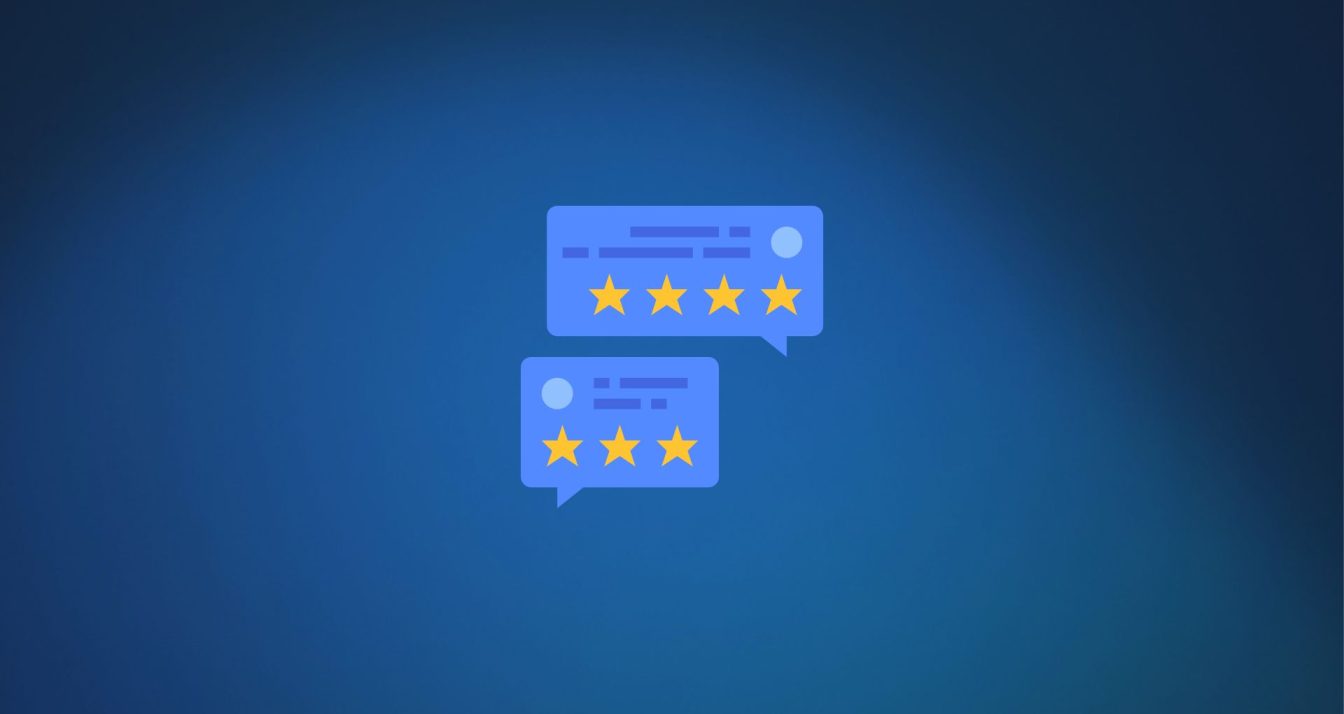 29 November 2023
The authenticity of customer reviews is vital. Without it, reviews left by people on Google…
Subscribe to our newsletter
Receive our best articles and practical guides directly in your inbox every month