The latest trends and news in local SEO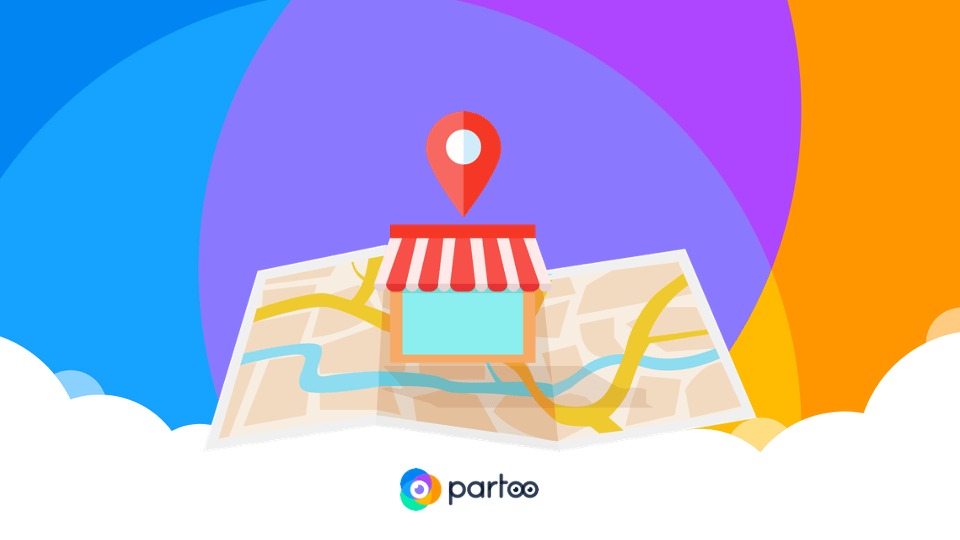 Every quarter, our colleagues at Moz scour the web and the social networks of local SEO pundits to keep up with the latest trends. 
At Partoo, we will also be sharing with you the latest and most interesting trends and news. 
What's new in the third quarter of 2022? Keep reading to find out!
1 – Promising new features from Google
Google has in store a raft of interesting new features for local SEO.
Search for a dish to find restaurants
Picture this: an Internet user really wants to eat a vegetarian hamburger. He searches for "veggie burger" on Maps and Google displays results based on the menus found on Google Business Profile.
Handy for finding out where you can find your dream dish nearby. Restaurants that take the time to optimise their Google Business Profile will obviously come up first in the search results.
They just have to type the dish of their choice to find out where to eat it nearby.
Find out more about a restaurant
Google wants to help Internet users to better assess the atmosphere and details of a restaurant. This is what the the new feature will look like, with a "people say" highlight at the top of the screen:
Customers will get to know your restaurant better thanks to this feature
Menus will be highlighted
Restaurants' star dishes will soon be even better highlighted with more images and more information about the recipes (vegetarian, vegan…).
The owners won't have any extra work. Google gets the information from their website and from Google Business Profiles.
2 – The Helpful Content Update is here
The well-known "Helpful Content Update", available since 9 September, is giving a lot to talk about among SEO experts.
As a reminder, Google has decided to make the "usefulness of content" a decisive SEO criterion. Since this update, posts that meet the expectations of Internet users and provide real added value are supposed to rise in the SERPs.
But has it had any impact on any change in SEO so far? How can you adjust your content to Google's focus on the usefulness and relevance of content? It is still difficult to say.
Certainly, there have been fluctuations in SEO in recent weeks. But it is not certain that they can all be attributed to the Helpful Content Update.
The fact remains that the update is a pivotal point in Google's strategy. According to NearMdiaCO, this could be Google's answer to the social search boom and to the turn that Tik Tok seems to be taking towards the local content.
Why? Because social networks are increasingly used as a search engines, especially among the generation Z. They do focus more on the humanity and the authenticity than Google ever did until now.
These are two very important factors for the new generations: they give more credit to content produced by influencers than to traditional sources found in Google.
Their power is real and social networks are exploiting this potential. Need any proof? Check out Tik Tok's new local Nearby feature!
Google follows the trend and adopts a strategy focused on humanity to face its competitors. 
What can we learn from this?
If you post quality content on your site, you have nothing to fear from the Helpful Content Update.
Over-optimised pages designed for Google rather than for potential readers, on the other hand, have way more to worry about. They should indeed be the first to benefit from the update. Some sites will therefore fall down in the search results.
Google focuses on the quality of the information. Local businesses, like others, must therefore post useful content for their community.
3 – Have you heard of conversational commerce?
This is a less recent trend, all right. But conversational commerce is on the agenda of local businesses, now more than ever.
Using Google Business Messages wisely allows you to answer your potential customers' questions directly.
Why does it work? Because sometimes we just don't have the time or the spirit to browse a site to see if that pair of trainers we want is still available in the store. Or if that pink hoodie with polka dots is available. Or if the restaurant offers any vegetarian options.
In this case, there is nothing better than a messaging system so that you can contact directly the staff in the store. It's a real plus in the customer experience, and the perfect opportunity to boost your web-to-store traffic.
4 – Automate Google Business Messages (just a little)
Here is a novelty spotted by Stefan Somborac.
People often ask you the same kind of questions via Google Business Messages. Now you can automate up to 10 questions/answers with:
Up to 40 characters for your questions
Up to 500 characters for your answers
The possibility to add links in your answers
For generic and basic questions, this is certainly a very interesting feature that could save you lots of time.
5 – Thinking about hiding your address?
A new feature spotted this time by Barry Schwartz of Search Engine Roundtable. Local businesses can now choose to hide their exact address if they wish.
This option can be interesting for certain service providers, such as plumbers, locksmiths, masons, heating engineers, etc. Since they go to their clients' house and do not (most of the time) have premises to receive their customers, is it really useful to display an address?
6 – Filter the Local Pack by day of the week
For some time now, Internet users have been able to filter the results of the local pack by date.
Shameem Adhikarath realised that Google had added a filter by day of the week, which is really convenient for your customers: if they want to know which bars or restaurants are open on Sundays, they just have to use this new feature. Hence the need for local businesses to update their opening hours.
Google continues to roll out updates and small changes to its algorithm and its Business Profile and Maps products.
Having them in mind allows you to be proactive and to make the necessary optimizations to have a local SEO up to your clients' standards.
Was this article helpful?
Yes, thanks!
Not really...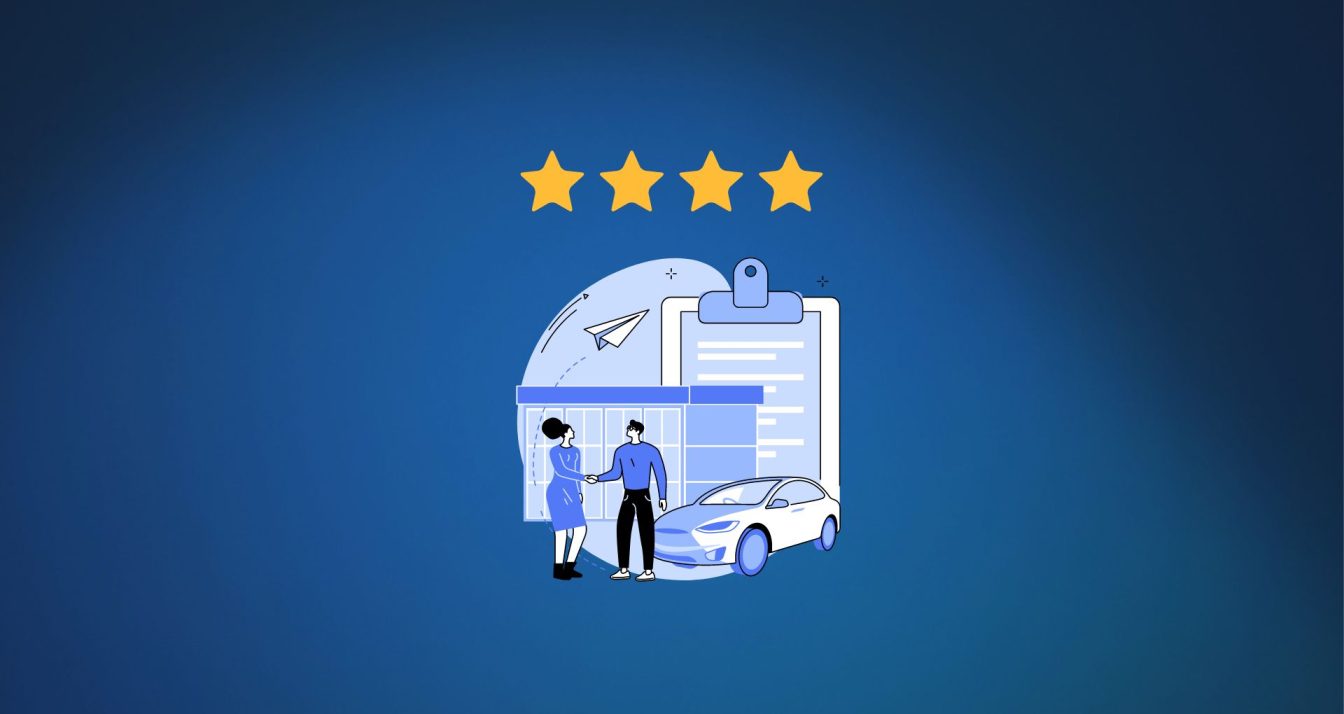 8 December 2023
Online reputation is a challenge for all sectors, and the automotive industry is no exception….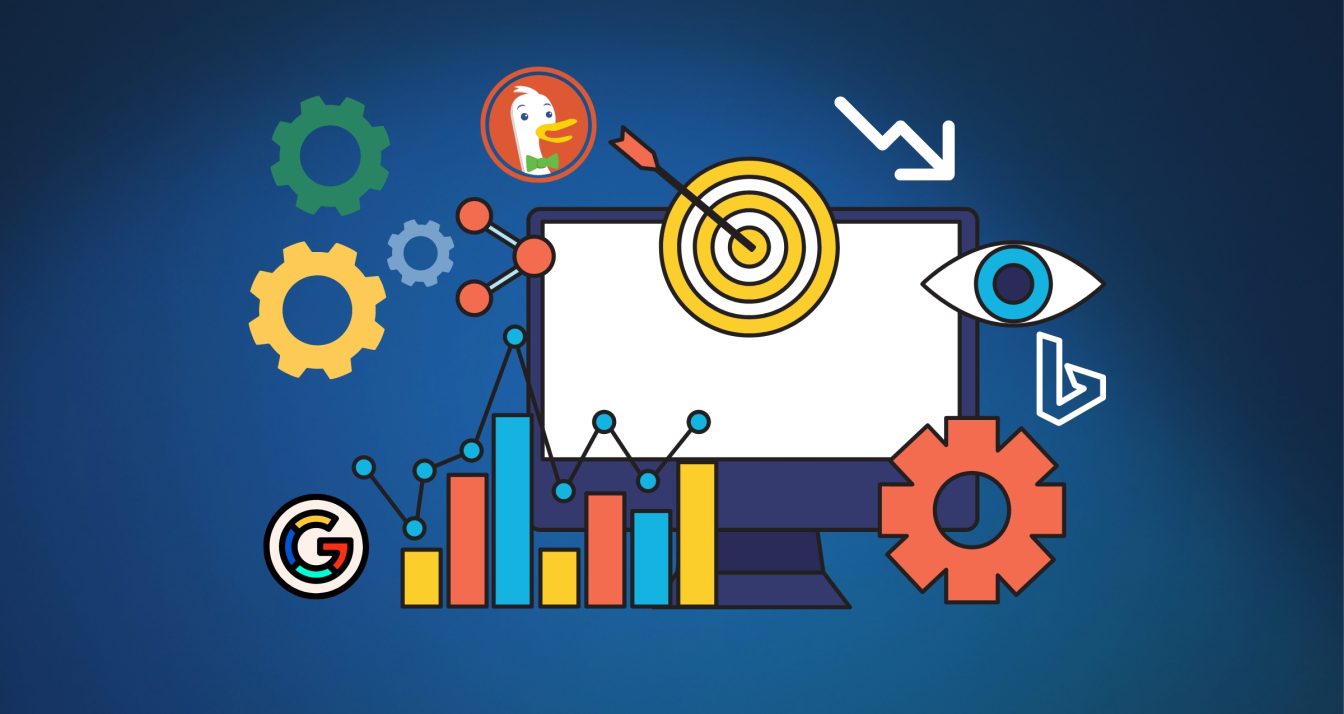 6 December 2023
Looking ahead to 2024, tracking the pulse of search is more critical than ever. Local…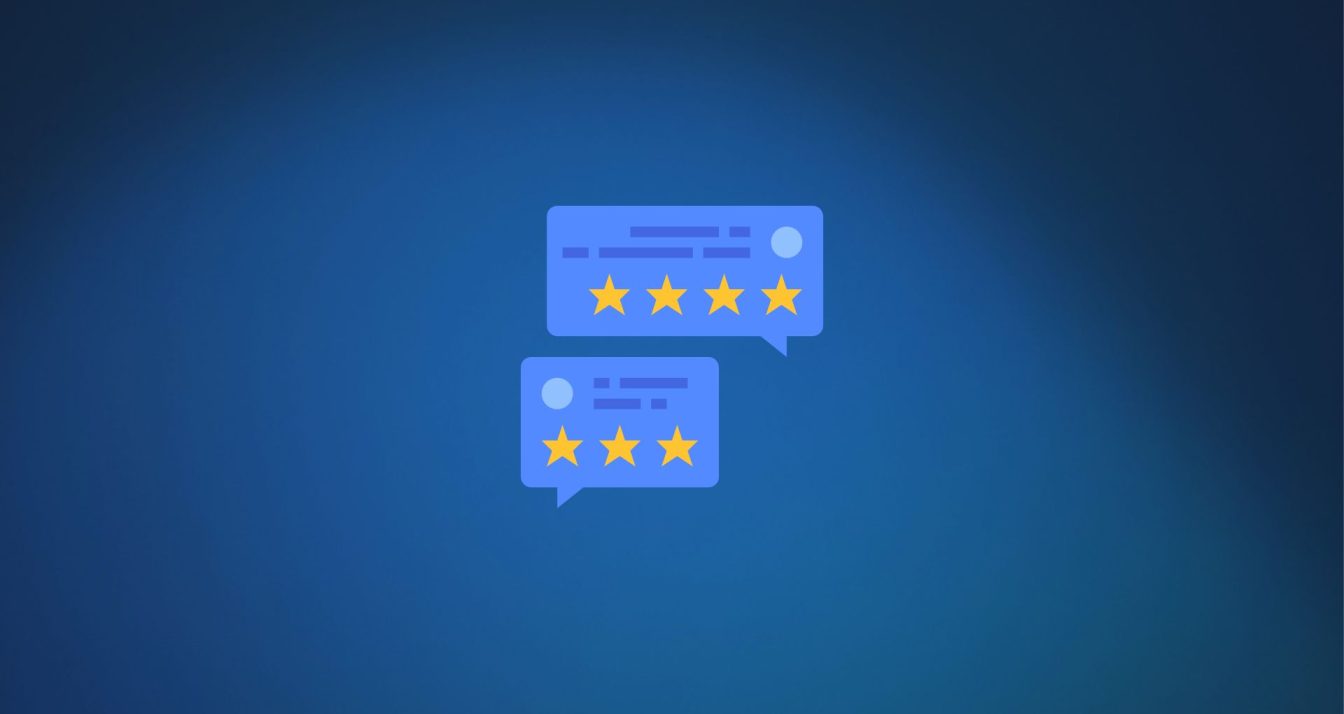 29 November 2023
The authenticity of customer reviews is vital. Without it, reviews left by people on Google…
Subscribe to our newsletter
Receive our best articles and practical guides directly in your inbox every month