Google "Vicinity": major local algorithm update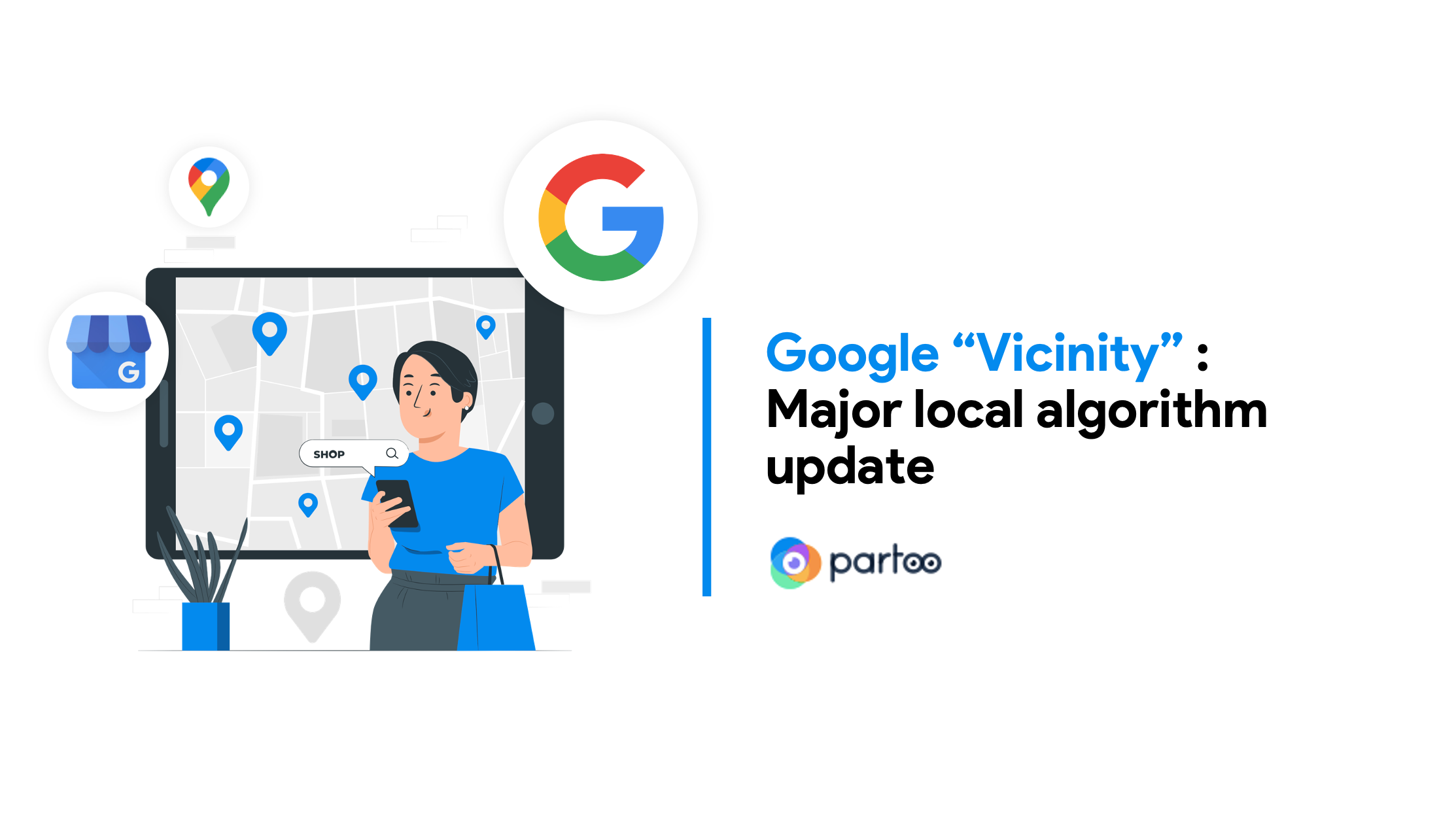 Vicinity is the most important update to the local algorithm in five years and it concerns two SEO factors: the distance criterion and the use of keywords in the name of the establishment. The update was named "Vicinity" by SterlingSky.
1. The distance criterion carries more weight in the algorithm
The positioning of Google Business Profile listings depend on three criteria: the relevance of the establishment to the user's query, the distance between the user or the place searched and the establishment and the prominence, i.e. the popularity and reliability of the establishment.
In this latest update, Google has given more importance to the distance factor in its algorithm to offer more relevant results to Internet users (i.e. closer to them geographically).
The SterlingSky study below shows the already visible impact of this update:
The pins indicate the location of the user who performs the search. The number on the pin indicates the position of the establishment in the results (for the same search).
This study shows that the further the user is geographically from the establishment, the less likely the business will appear high in the results. This was not necessarily the case before.
2. Tougher rules for keywords in establishment names
This update also targets a widespread practice in the field of local SEO: "keyword stuffing". This term characterises the addition of keywords to the names of establishments to improve the positioning on these same keywords. It is a practice known to work but contrary to Google's guidelines.
With "Vicinity", Google wants to penalise establishments that use this practice. The impact of keywords on the referencing of an establishment's file has therefore decreased or even reversed to become negative in some cases.
In concrete terms, establishments that use keywords in their name risk losing several places in the results for this reason. On the other hand, those who have never used them will be better referenced.
With this update, Google shows us once again that the user experience is at the heart of its concerns.
Do not hesitate to contact us if you are affected by this update, we will be happy to assist you!
Was this article helpful?
Yes, thanks!
Not really...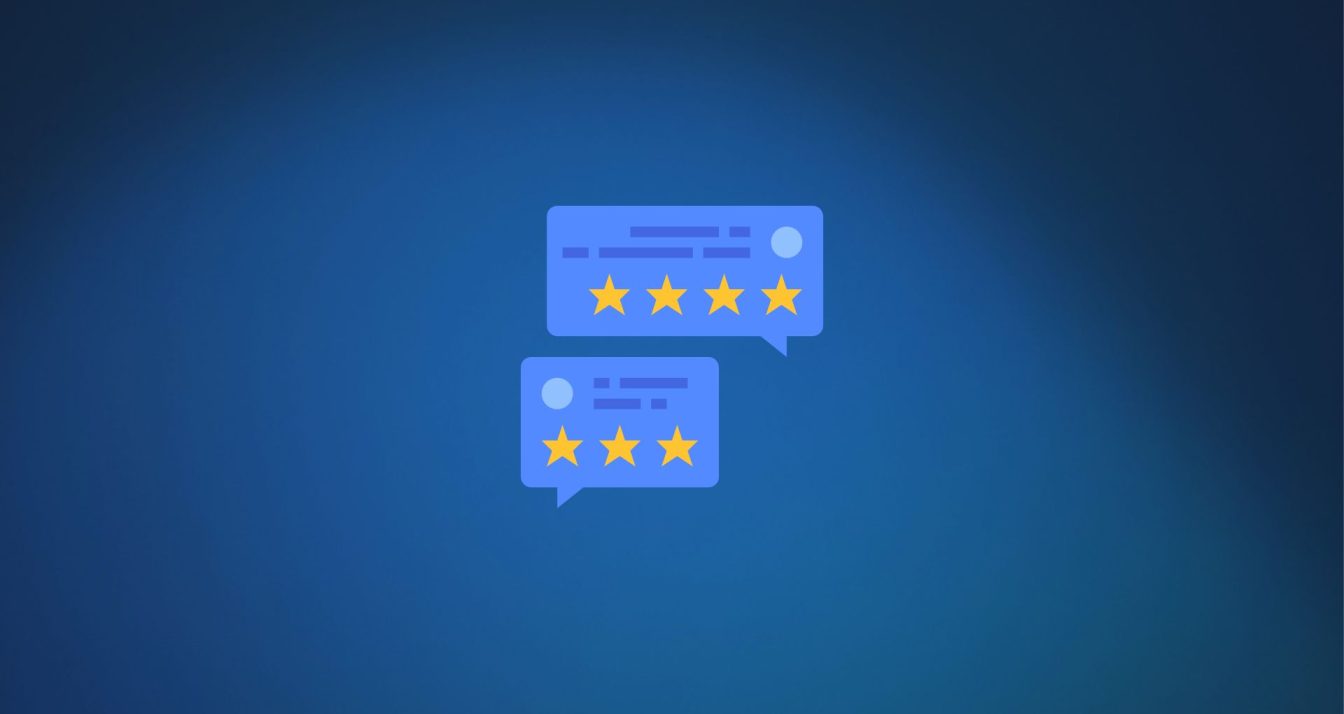 29 November 2023
The authenticity of customer reviews is vital. Without it, reviews left by people on Google…
22 November 2023
The holiday season (including Black Friday, Cyber Monday and Christmas) represents a golden opportunity to…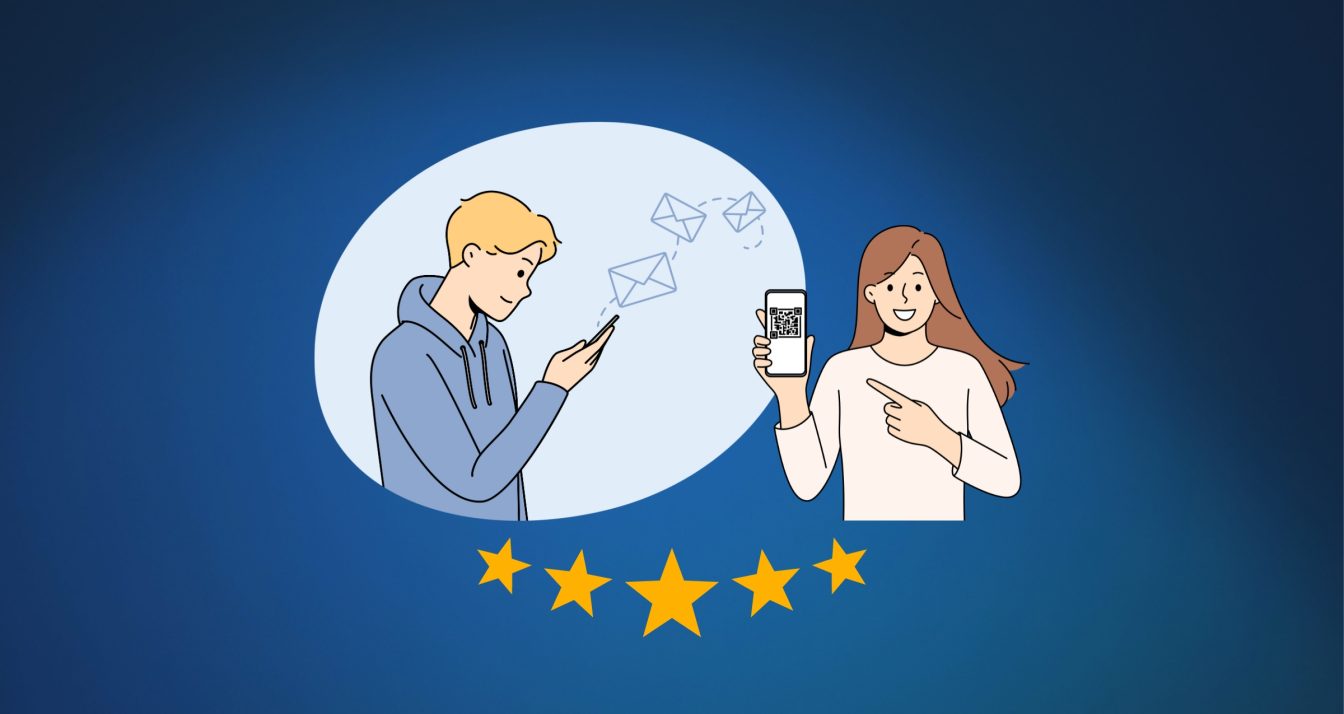 15 November 2023
Imagine a large retail chain with hundreds of locations across the country. Each store has…
Subscribe to our newsletter
Receive our best articles and practical guides directly in your inbox every month