A practical guide to Google My Business listing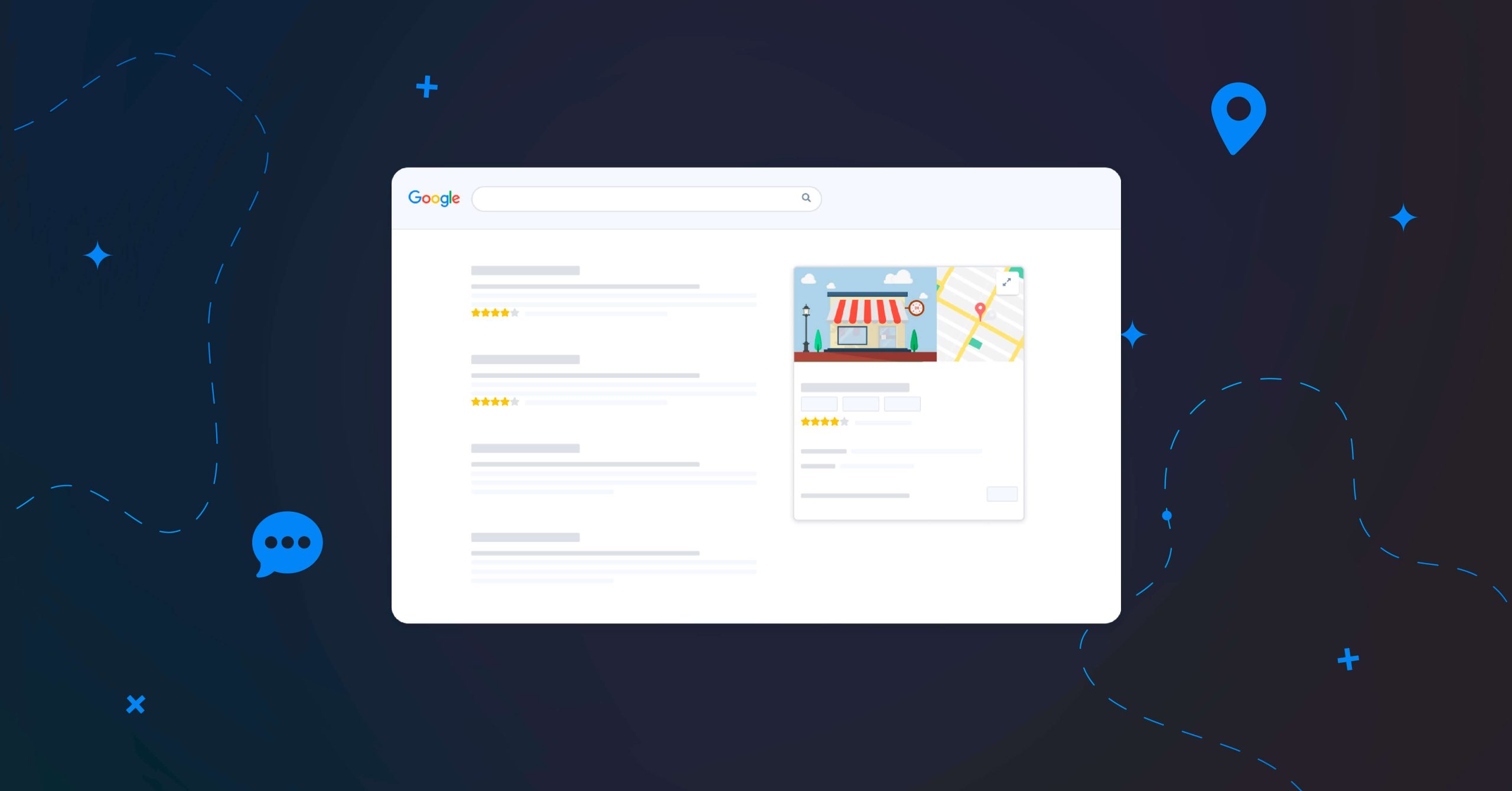 If you do not already have a Google My Business listing for your business you should certainly re-think that decision again! Google My Business is a free web tool, whose goal is to help local businesses gain their online presence and achieve higher visibility on relevant Google local search results.
What is a Google listing? 
A Google My Business listing is essentially an online identity of your business. This free tool offered by Google is for all types of businesses, especially for freelancers, entrepreneurs, or small-medium sized companies. Essentially, your Google listing is the box that pops up on the right side of the search results, which contains all the information of your business.
Optimising your listing can certainly help your business stand out against the competitors in your local area. You have the benefit of controlling what you want your potential customers to see on your listing. In general, a Google listing is the first result that appears on the results page, as well as on Google maps.
How to interact more with customers using Google listing? 
Google My Business can help you build a better relationship with your customers. This is the reason why the tool offers various features to help the interaction and engagement with your customers, such as:
Google Posts
This feature of your Google Business Profile gives you the ability to communicate information about your products, services, activity, or any news or events you would like to share! Posting various types of content attracts potential customers as they have seen how interactive your business is and what it is like.
Question & answers
This feature enables users to ask you questions on your Google My Business page. Both you and the public can answer these questions. You should always regularly check for new questions and answer them as soon as you can as this will avoid the risk of someone else answering the questions inaccurately or with false information.
Reviews 
Customers can leave reviews for your business , which is a great way to know and learn what customers think of you, your company and services. Review ratings range from 1 to 5 stars, 1 being the lowest and 5 being the highest. These opinions allow you to evaluate your online credibility and e-reputation.
How to create a Google listing?
Opening and managing a listing is free! However, before you start you will need to make sure you have a valid email address to create your Google My Business account and your business must be properly registered with the Registrar of Companies. If not, your listing could get suspended by Google.
If you have all the elements mentioned above, you are ready to create your listing. To do so, go directly to the Google My Business site and click on "Manage Now".
Fill in the name and the category of your business. Think carefully before entering your category – it will determine the keywords your business will appear on, which will be seen in local search results. You can add secondary categories as well, but these can also be added later.
Enter the address of your business. If you don't have an address or if you offer services outside of a specific location (home services, etc.), you can add a "service area".
Include your phone number and website if you have one (optional). If you only have a professional Facebook page, do not mention it in your profile. You could risk having Google suspend your profile.
Now, that your registration is complete, Google will send you a validation code to finalise your registration!
How to optimise your Google Business Profile? 
The more space your business occupies on Google search results, the more your customers get the opportunity to see and engage with your business.
As relevance is one of the three criteria Google determines local search results, it is important to know how well your Google Business listing will match the search that a consumer makes. By doing so, you will need to optimise your listing in various ways.
Complete and update all elements of your listing
Customers are actually 2.7 times more likely to consider a business credibility if they find a completed Google Business listing on Google Search and Google Maps. In fact, users are 70% more likely to visit and 50% more likely to consider purchasing from a business with a completed Google Business listing. It's best to ensure that all information such as hours, contact information, address, etc are completed accurately and are up to date.
Add high-quality photos of your business
It is recommended to have a minimum of 3 photos on your listing. By incorporating photos into your listing, this will give a better impression and authenticity to your business and will help customers in their decision making process, if they want to use your services or not.
Frequently adding content to Google post
Whether it is offers, announcements, or events, this is essential for your customers as it assures them that you are active and will put trust in your listing as you are providing all information that is attracting them. Adding this personal touch can help increase the likeability of your business too!
How to verify a Google My Business listing? 
Verifying your Google My Business listing is essential in order to be able to update information such as your business name, hours and other information. This is an easy process and to simplify it for you, here are the steps on how to do so:
Claim your business profile on Google
Pick your verification method (might require more than one)
When you are verified you will receive a notification (review verification process takes up to 7 business days to help maintain the integrity of your profile)
After you have been verified it may take a few weeks for your updated information to show across Google. If you have not received your verification code you should make a new request. Once this process is complete, your listing is validated and your business will be able to appear on Google!
Google Business listing isn't appearing on Google? Here's what to do! 
This might be common as most businesses that do not appear on Google search results have not completed the verification process. However if you have, and you are still not showing up on the search results, it may be for different reasons. 
Check that your listing has not been suspended by Google
If you can't find your Google Business listing, it is possible that it has been suspended by Google. A listing might be suspended for several reasons:
Your listing may not comply with Google's rules. In this case, consult the instructions, and modify what is necessary within the rules. If your listing is compliant, you should ask Google to restore it.
It's also possible that your listing was considered a "duplicate" of another existing one by Google. In this case, the best thing is to delete or merge your pages .
Analyse the performance of your Google listing
You may also not find your Google Business listing because it does not have high visibility on the internet yet. To improve the visibility of your Google listing, the first thing to do is to look at the performance of your Google Business listing. This allows you to monitor your online visibility and gives you a record of your digital awareness.
Frequently asked questions about Google listings
You can certainly change the information of your Google listing at any time. For example, if you change your company name, category, address, schedules, etc, this is possible to update and change. However, if you wish to change critical information about your business, Google might ask you to redo the verification process.
The best thing to do is to indicate that your business is "definitely closed" and then delete your Google My Business listing.
Merge them to prevent Google from considering it's a "duplicate". Google considers two substantially identical listings as a mistake. Contact Google directly, or look at the procedure to follow to delete the duplicate card.
It's also possible to have several businesses on the same Google My Business account and therefore to manage several Google listings. To manage multiple businesses, add a new establishment to your Google account.
Several people can manage the same Google listing. To give the right to modify your listing to a third party, you can add them as an "administrator" user. By adding "administrators", you remain the owner of the Google account and retain control.
Was this article helpful?
Yes, thanks!
Not really...
You are one click away from success
Want to easily develop your business through the Internet? It's possible thanks to Partoo!
Contact us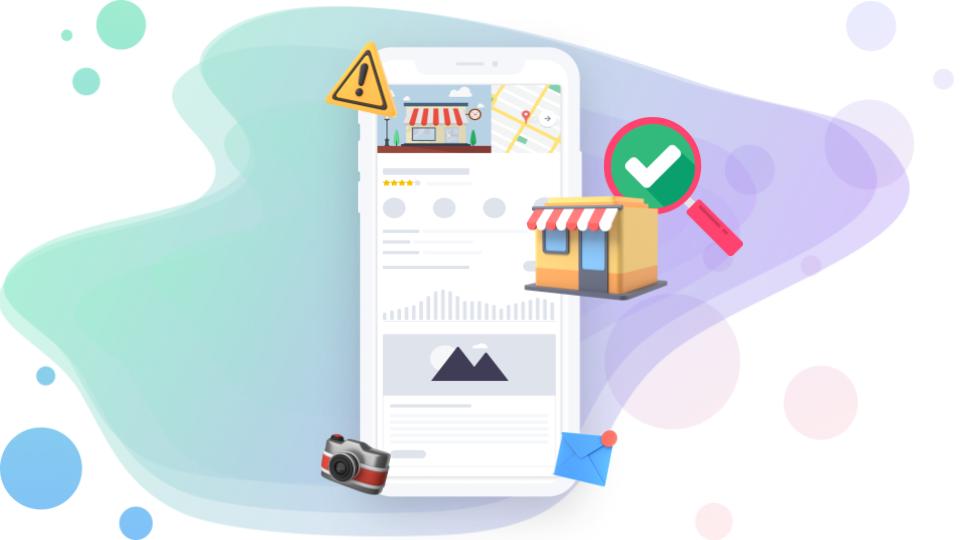 28 October 2022
Without verifying your Google Business listing, you won't be able to modify any important information…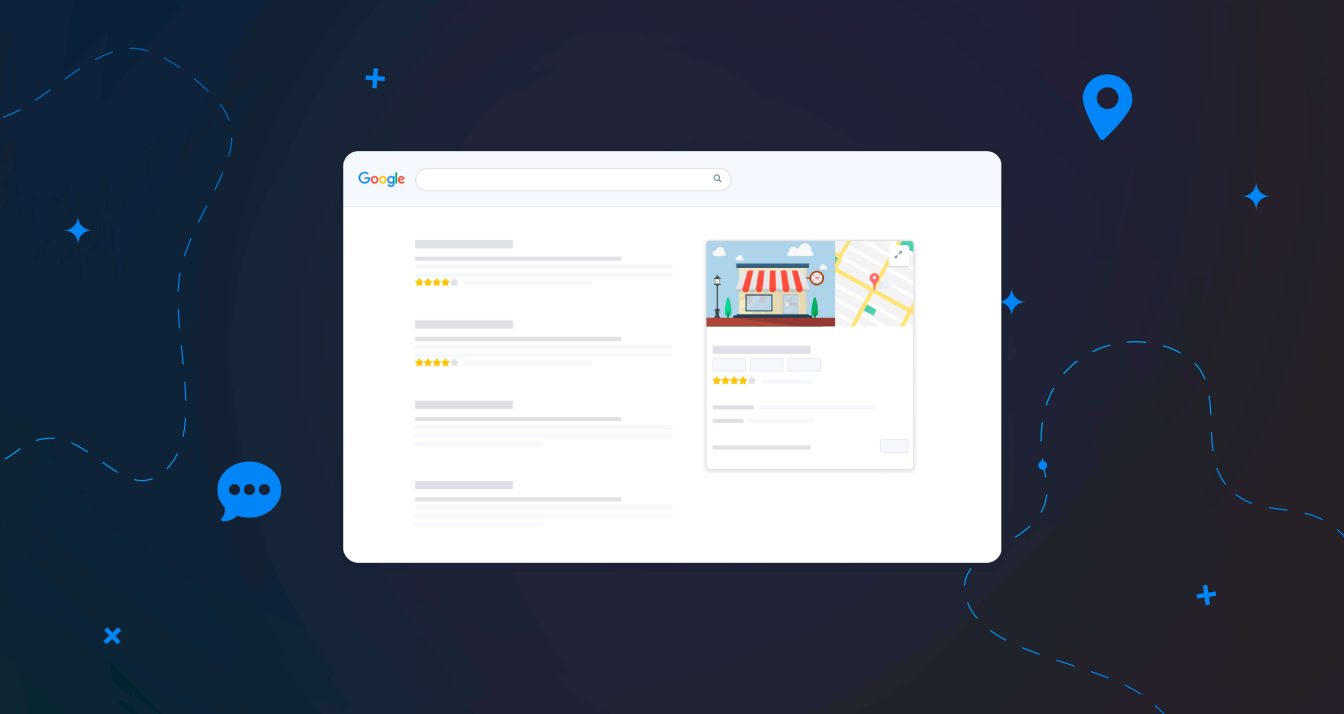 10 October 2022
Google My Business is a free tool Google provides, and it is easy to create….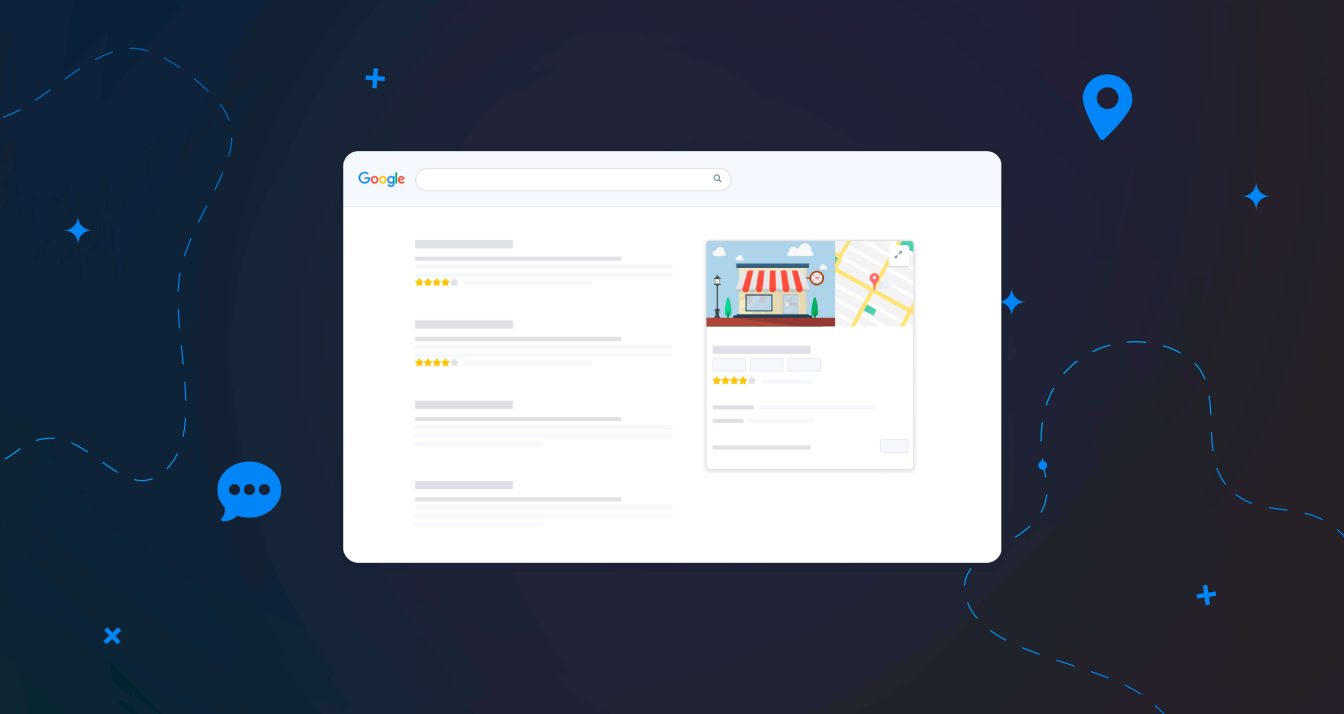 If you have two identical Google Business profiles for your small business, the simple solution…
Subscribe to our newsletter
Receive our best articles and practical guides directly in your inbox every month