Google Business Profile statistics: let's go through all the changes
At the end of December Google announced an API change very significant for companies, which directly affects the follow-up of your business listing statistics. No need to worry though, on the contrary, the changes (effective from February 20, 2023) are an opportunity to be seized, because they will allow you to monitor your performance with more accuracy. However, it is important to know what to expect in order to adapt, this is why we summarised all the future evolutions.
No more discovery searches
Up until now, Google has made the following distinction among types of searches:
Discovery search ("coffeeshop"). The most interesting, since it allows you to measure the quality of your local SEO and your progression over time
Brand search ("Starbucks London")
Direct search ("Starbucks St Pancras")
Instead, Google now shows the keywords that bring you traffic. In other words, it's a list of all the searches the users made before finding your point of sale.
These new indicators are much more precise than the old statistics, therefore it is a golden opportunity to optimise your local SEO strategy. How? By making the necessary adjustments to better rank on services, products, and attributes key for your business.
For more information, read this article which goes into more detail on the strategic use of searches by keyword.
Breakdown of searches by media
Another interesting addition is the breakdown of search by media and devices (computer, mobile, Google, Maps…), which is useful to know where your traffic comes from, identify trends, and make the necessary optimisations. Today, mobile browsing largely prevails, so it is paramount to have a website and mobile-friendly communication media, among others.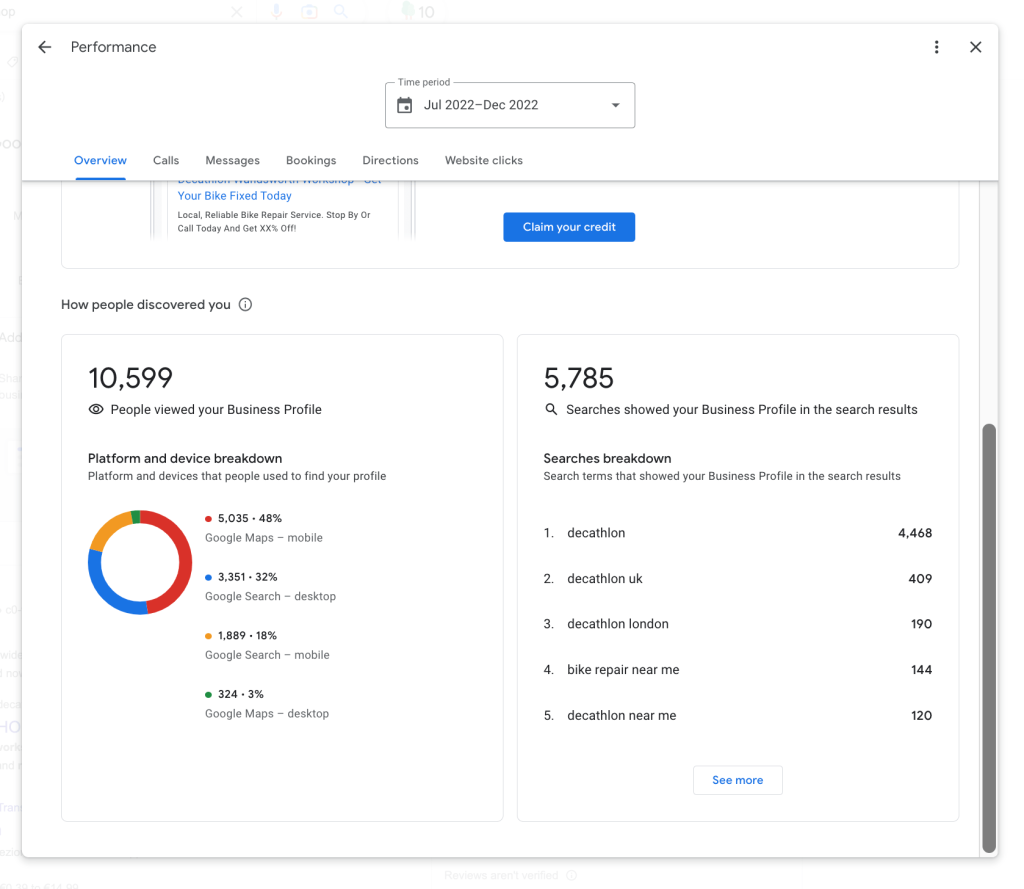 The integration of the "unique user" KPI
Lastly, Google backoffice will include the concept of "unique user". A unique user is a user who views and interacts with your listing several times during a given time slot, in this case, 24 hours. Google will only count all the actions, searches and views the user made in 24 hours, once.
For us, it is the indicator to measure and compare your listing statistics. It reflects your real audience and it has the advantage of excluding the factors that multiply the page views, such as the auto-refresh.
So now you know everything about all the coming changes of Google Business Profile statistics: they will help you sharpen your reporting to boost your local SEO.
As a reminder, these novelties will be soon available on your Partoo interface, our teams are working on it.
Was this article helpful?
Yes, thanks!
Not really...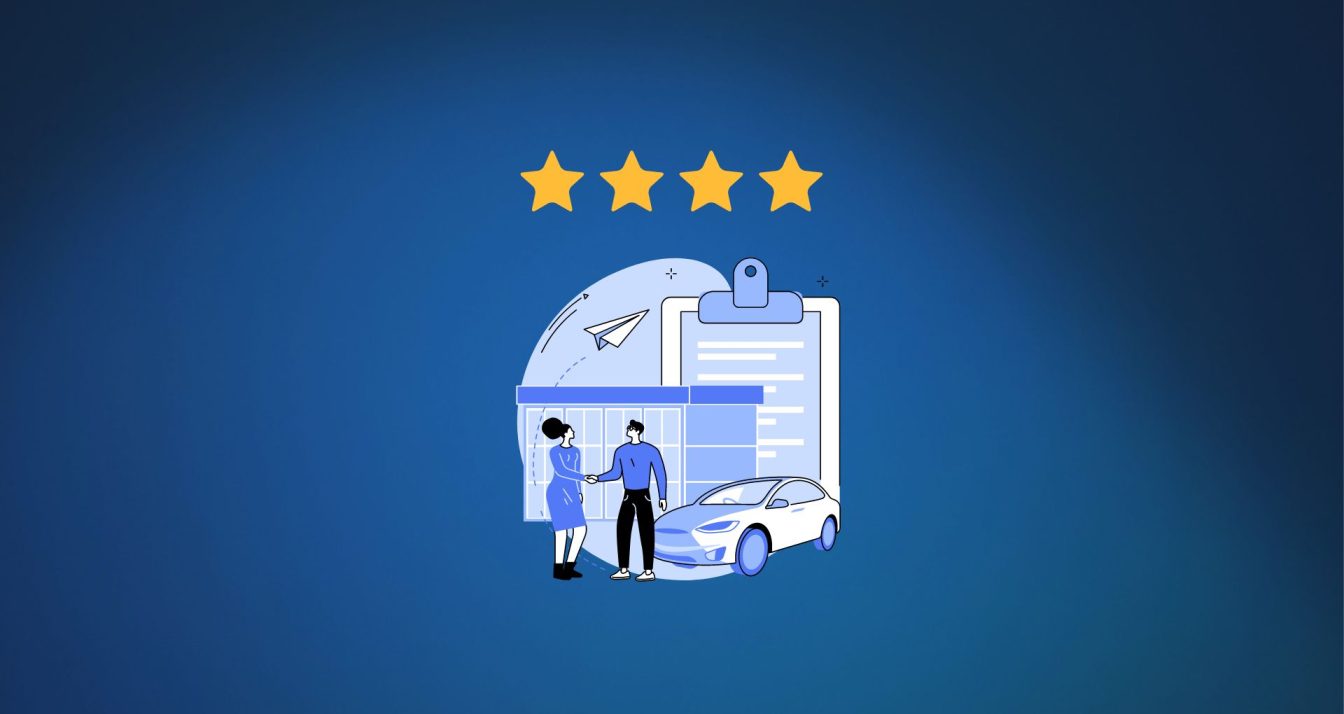 8 December 2023
Online reputation is a challenge for all sectors, and the automotive industry is no exception….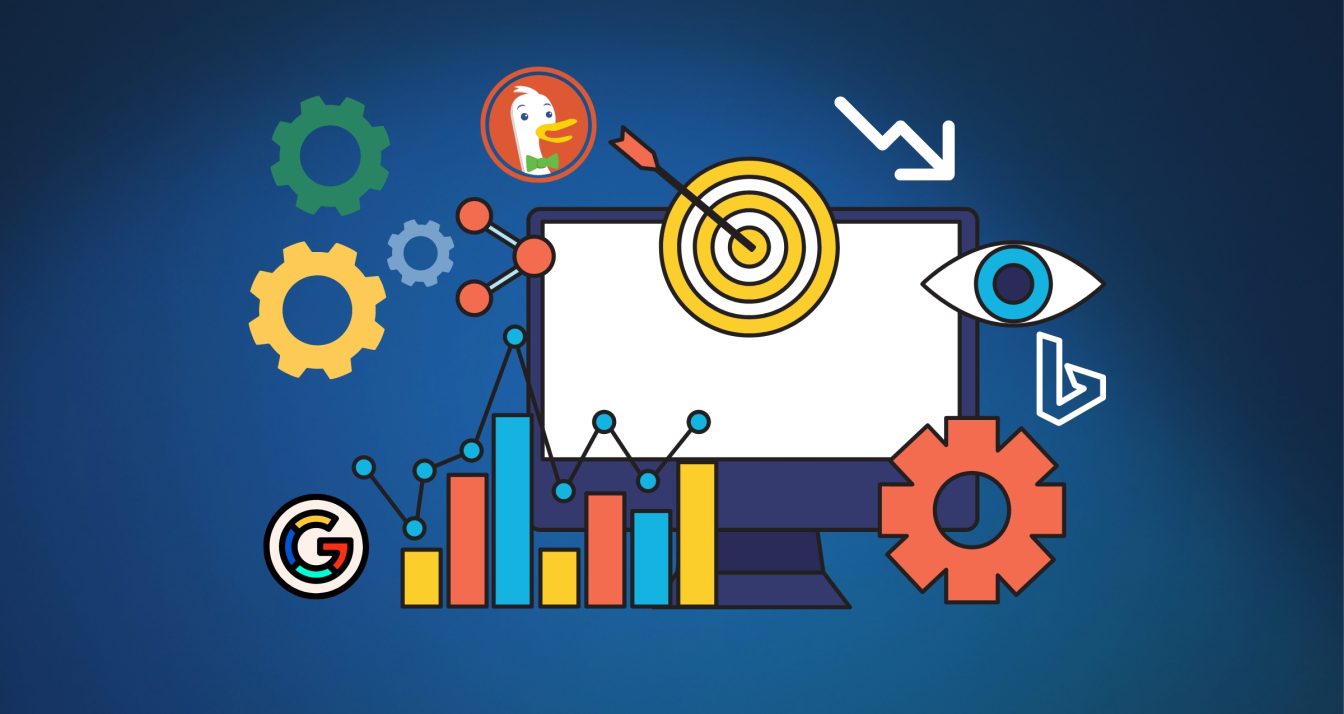 6 December 2023
Looking ahead to 2024, tracking the pulse of search is more critical than ever. Local…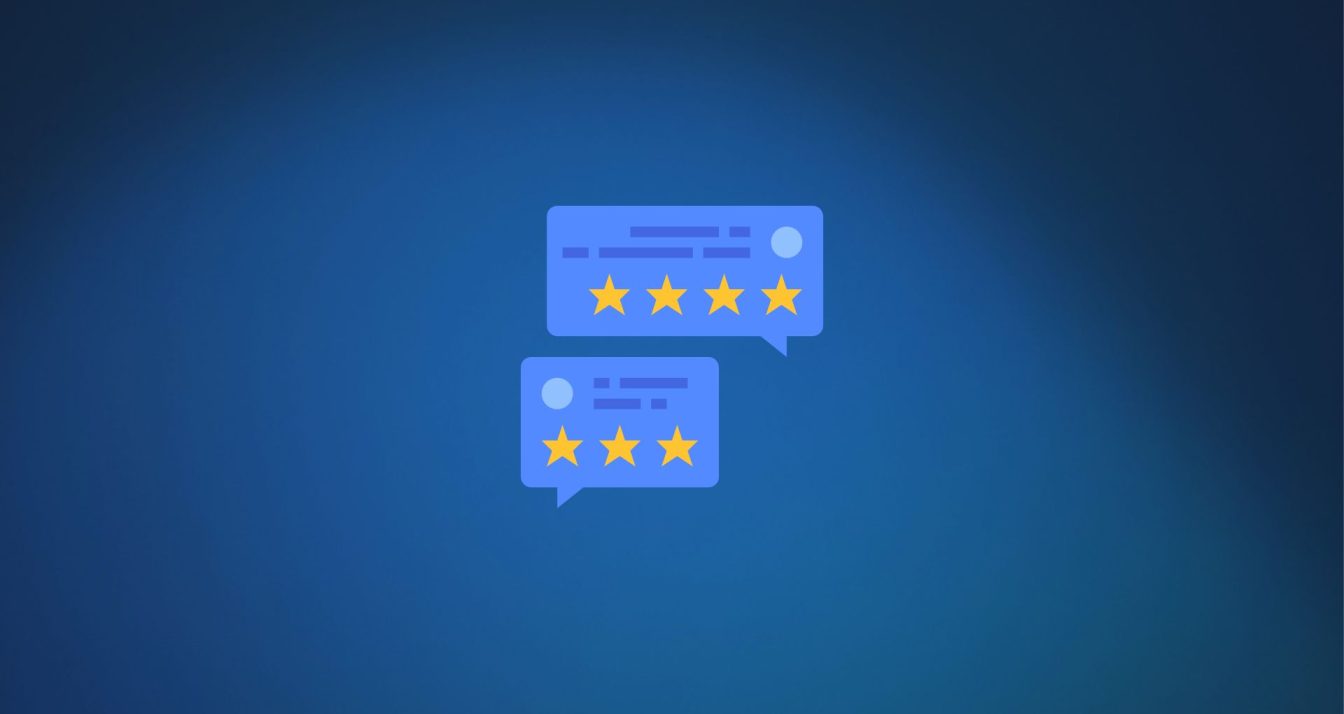 29 November 2023
The authenticity of customer reviews is vital. Without it, reviews left by people on Google…
Subscribe to our newsletter
Receive our best articles and practical guides directly in your inbox every month