Google My Business keywords & why you should use them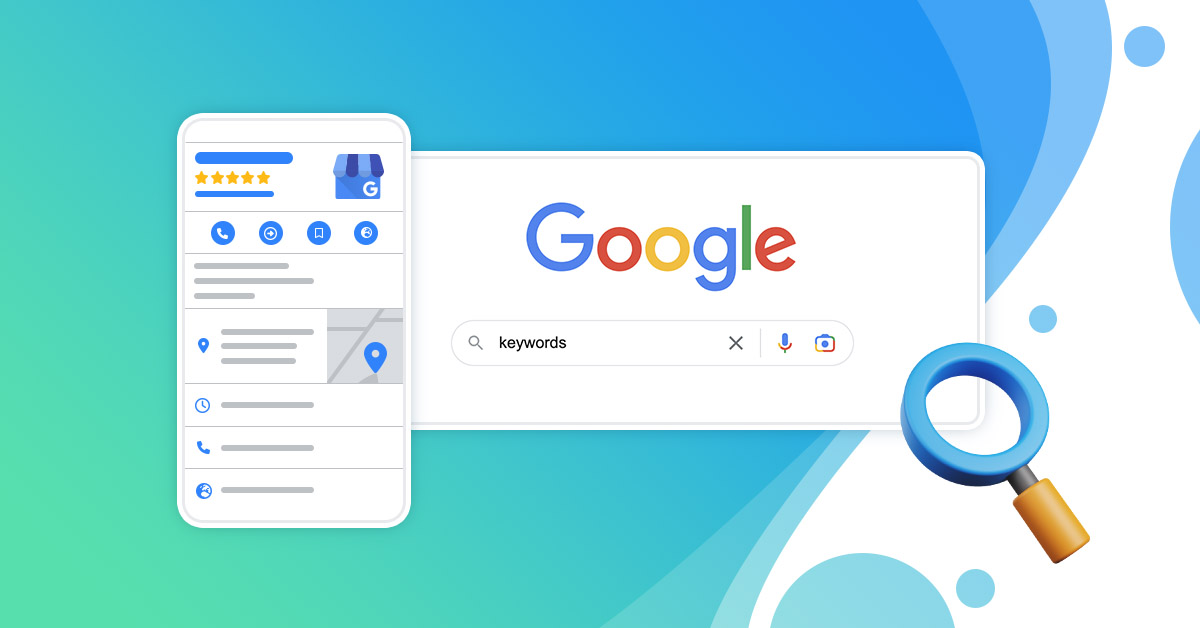 Google My Business is the platform that simplifies complex marketing strategies when it comes to local visibility. But how precisely can you guarantee that your local business listing appears in all the appropriate places? In this article, we'll show you how to use keywords to boost the visibility of your profile.
What are Google My Business keywords?
Google My Business keywords are words and phrases that you want your business to appear on, hence improving your total internet visibility. These words need to be relevant to your company's activity, products and services and using them correctly can go as far as helping you increase your sales.
Furthermore, relevant keywords added to your GMB listing can also make the difference between you and your competitors. The more relevant your business listing is, the more chances for a potential client to choose you over the competition.
Therefore, they can play a decisive role in how your business profile performs.
How to find the right keywords?
Finding the right keywords may feel like an ordeal, but it is not as difficult as people may believe. The most effective way to choose them is carefully analysing your small business:
What is the nature of your company's work?
What are the key features of your activity?
What should your potential customers know about your small business?
Answering all of these questions correctly can boost your chances of appearing in the first results on search engines.
Remember to select keywords that can give your potential customers a very clear view of your business' activity. Otherwise you risk appearing on irrelevant ones, which will bring the wrong type of customer to your listing.
How many different keywords should you use?
While adding them to your Google My Business page is a great way of improving your local SEO, keep in mind to not go overboard. There is no need to find & add a great amount of keywords if they are not perfectly suited to your business.
On the contrary, having a few compatible keywords can make all the difference in your Google ranking and can be really clear sources of information for your customers.
Where to use your newly found keywords?
Now that you've identified a good number of keywords relevant to your business, it's time to put them to use! These can be inserted in your Google My Business listing, as well as through your posts.
The first good step would be to improve your business information with terms or phrases that provide clear and solid information not just to your search engine but also to people who search for your business. For example, modifying your business description is a great tactic.
Creating posts for your business profile is a great approach to help your business appear on relevant searches and adding keywords to your posts is also a fantastic strategy to keep your page constantly optimised. 
You are free to change your keywords anytime and in any post you want in order to rank higher on search results. Keep in mind that these are the only types of posts you are allowed to create on Google My Business:
Thus, you should avoid posting unrelated content solely to add keywords to your Google My Business profile. One of Google My Business' policies states that your content should provide a great customer experience.
Furthermore, you should avoid adding keywords in your listing's name. This procedure, also known as "keyword stuffing", is penalised by Google and may result in deleting your page altogether.
Customer reviews are another way to optimise your listing with targeted keywords. Requesting that satisfied customers include keywords in their reviews can also help you rank higher on local search results. Moreover, the significant Google reviews will contribute to your relationship with your potential customers, providing them with a sense of trust in your work from the beginning.
Why use keywords in your Google My Business listing?
We have introduced you to keywords, their purpose & how you can implement them. It's time to discuss why they are crucial to your listing.
As you read above, keywords can be included almost everywhere on your Google My Business page.
The terms in your business description can make sure that your listing attracts the right type of customer for your business.
Incorporating keywords in the content of your posts is not only beneficial in terms of the customer experience that your small or medium business provides, but also for generating more organic traffic to your website (if you have one). 
Having targeted keywords in your reviews can boost your visibility on Google search results while providing prospects with pertinent information coming from pleased clientele.
All of these approaches have the potential to significantly improve the performance of your listing and its online presence. Moreover, they ensure that your business profile is always optimised in terms of search rankings. As a result, we can easily establish that incorporating keywords throughout your listing is one of the best strategies for maximising the benefits of the Google My Business platform for your SMB (small and medium business).
Was this article helpful?
Yes, thanks!
Not really...
You are one click away from success
Want to easily develop your business through the Internet? It's possible thanks to Partoo!
Contact us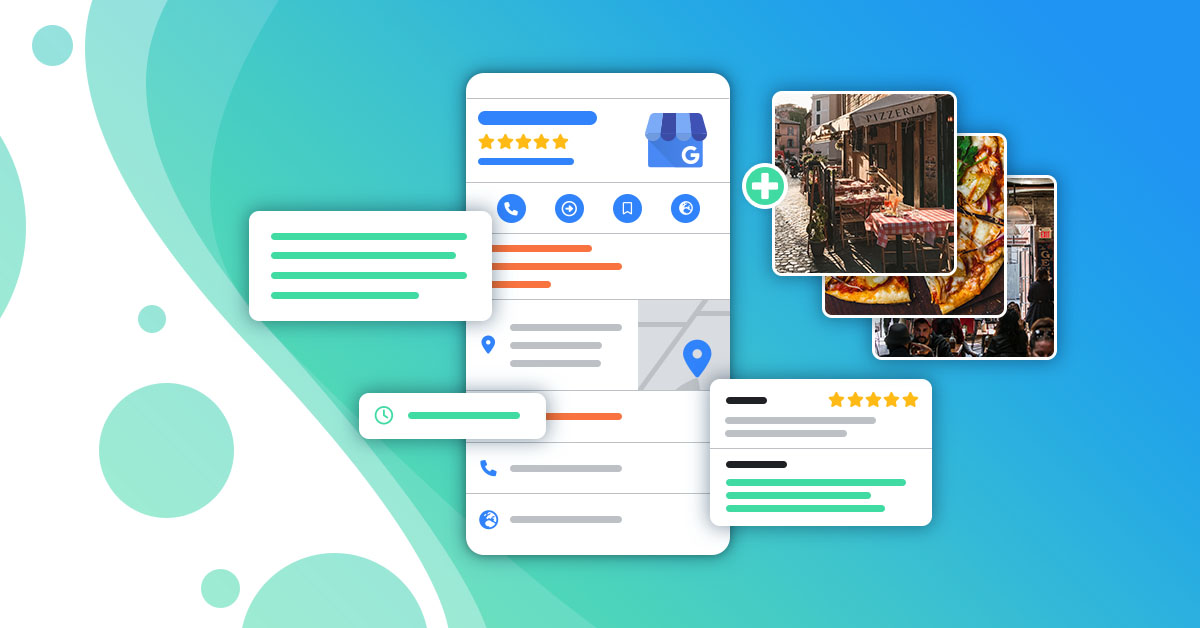 10 October 2022
If you have a Google My Business listing and you are not satisfied with its…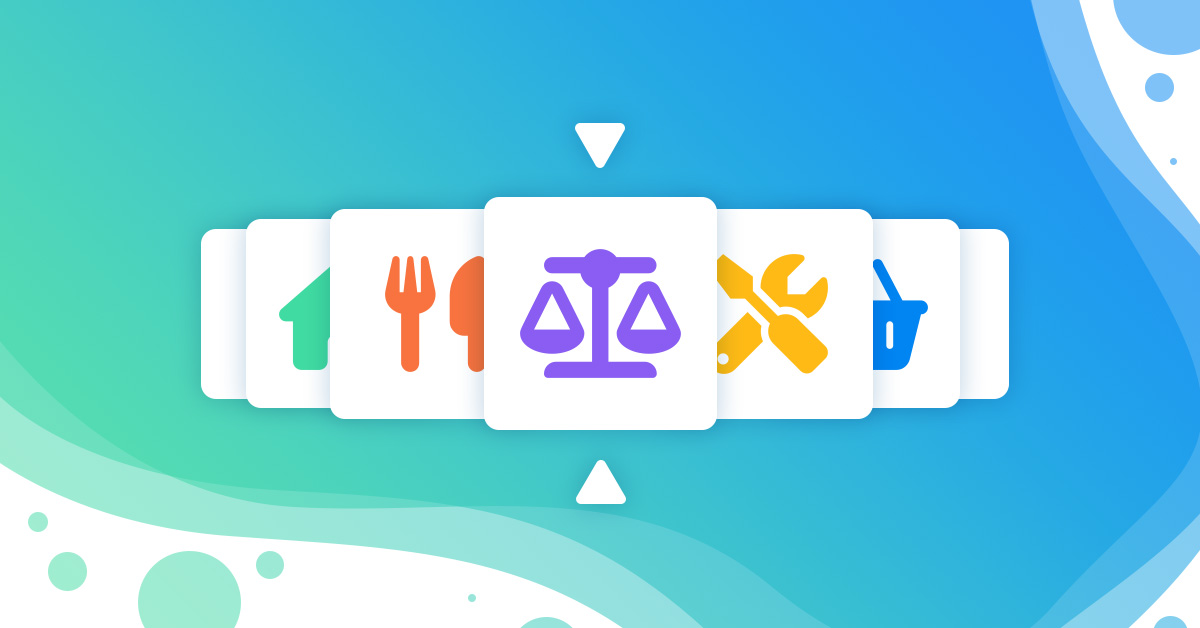 Google My Business offers a variety of tools designed to develop your business's online presence…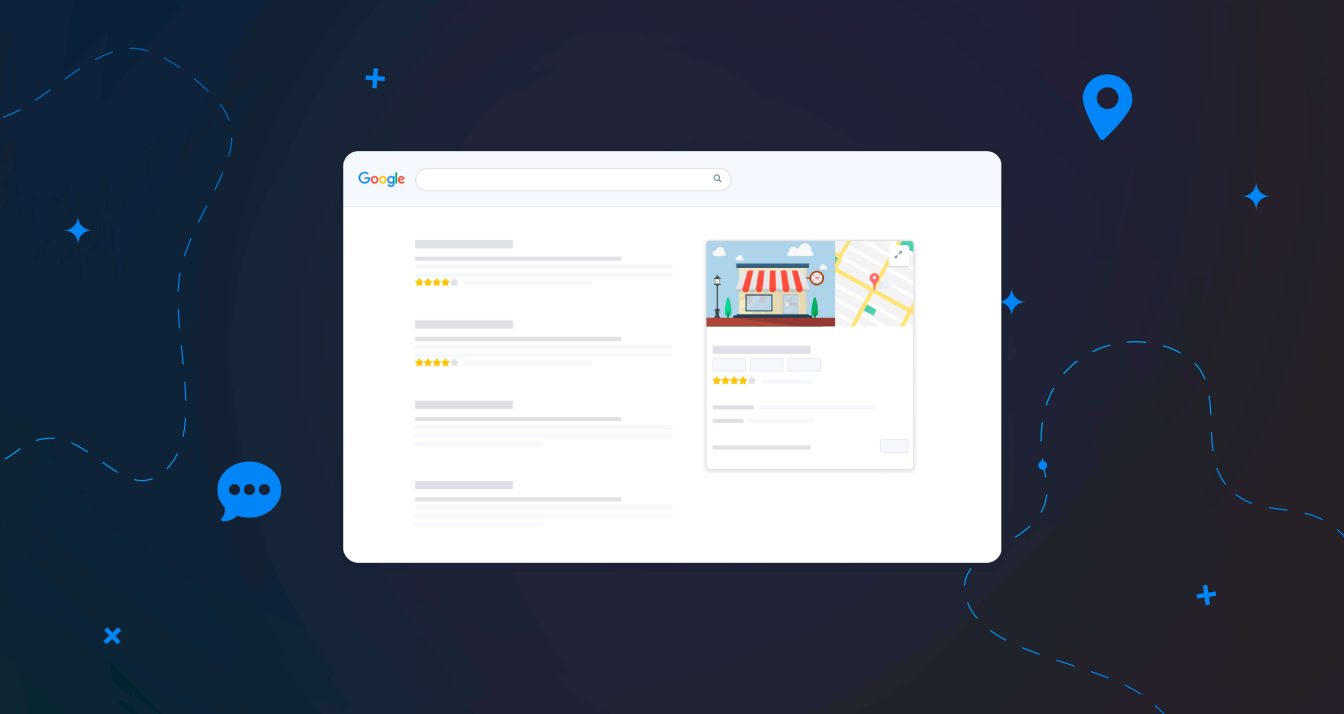 If you do not already have a Google My Business listing for your business you…
Subscribe to our newsletter
Receive our best articles and practical guides directly in your inbox every month