Healthcare: Optimize your Telehealth Offering with SEO Best Practices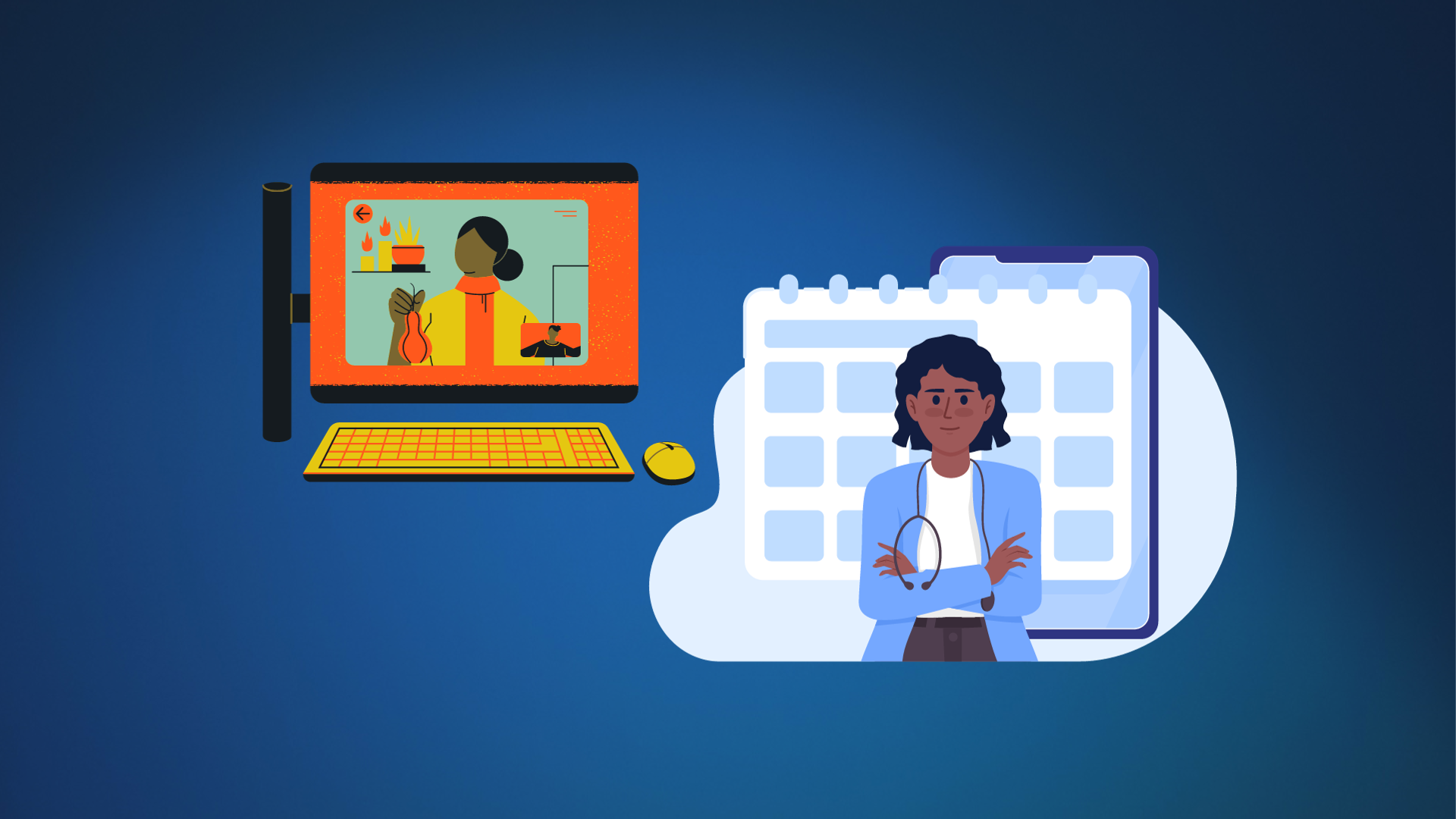 Telemedicine presents wonderful opportunities to grow your healthcare business. Offers have exploded in popularity during the COVID-19 pandemic, but now the market is increasingly competitive. With telehealth supply outpacing demand, companies are obliged to stand out with strategic marketing. In this article, we provide advanced tips to optimize your local SEO and promote your telemedicine services.
Website Optimization
Optimizing your website is the cornerstone of your local SEO strategy. Here are key actions to take:
Create dedicated pages: Add specific telemedicine pages on your website. These pages should contain rich content and engaging visuals.
Integrate keywords: Incorporate relevant keywords related to telemedicine in your titles, meta descriptions and content. Target keywords can include "telemedicine", "online consultation", "telehealth reviews", etc.
Structure your content: Use H1, H2 tags and bullet points to structure your content for better SEO.
Internal linking: Insert internal links pointing back to your telemedicine pages to increase SEO signals.
Deepen your skills in website-specific SEO strategies in our dedicated article, Local SEO: How to Optimize Your Website.
Content Creation
Content marketing builds trust, establishes thought leadership, and continues to be a top priority in 2023 SEO strategies. To rank for telemedicine, various types of content can be leveraged:
Blog articles: Write in-depth blog posts about telemedicine. These can cover different aspects like how it works, benefits, etc.
Practical guides: Create practical guides to reassure patients about using telemedicine.
Testimonials: Publish testimonials from patients who have used your telemedicine services. This can help convince hesitant patients.
Consider leveraging different formats like videos and infographics. Provide value-driven content focused on educating rather than product pitches.
Google My Business Optimization

Your Google My Business (GMB) profile is crucial for visibility in local search results. Follow these best practices to optimize it for telemedicine:
Update info: Ensure all information like telemedicine hours, address, contact details are up-to-date.
Add "telemedicine" tag: Include the "telemedicine" tag in the services offered.
Engaging description: Craft an engaging description of your telemedicine offer.
Add relevant photos and videos: Even if téléhealth Include high-quality images of your practice, providers, equipment etc. Videos can further highlight your clinic's various services.
Check out our dedicated guides to master your Google My Business approach — Why Google My Business will help the growth of your business and How to Use Google to Grow Your Business.
Using Reviews to Improve Local Rankings
Reviews are one of the most powerful signals for local SEO and greatly influence search rankings and visibility. Here are some best practices for generating more patient reviews to improve your local discoverability:
Set up a review collection process: Enable review collection on Google My Business, Facebook, Yelp, and any other relevant platforms. The more review volume the better.
Send review requests post-consultation: Ask patients to leave feedback after each telemedicine consultation. Send a personalized email with a direct link to leave a review. Time this carefully, like 1-3 days after appointment.
Offer incentives to motivate reviewers: Consider providing a small incentive to patients for leaving reviews, like a discount on their next appointment. This can increase review volume.
Respond to all reviews received: Always respond professionally and politely to reviews. This shows patients you value their feedback and encourages more reviews over time.
Display your best reviews prominently: Showcase your top positive reviews on your website with review widgets and testimonials. This builds trust and social proof.
Analyze review sentiment over time: Track your review volume, scores and sentiment month-over-month. Look for trends and optimize based on feedback.
With a thoughtful review generation strategy, you can amass a strong base of positive patient reviews and testimonials that bolster your local SEO and reputation.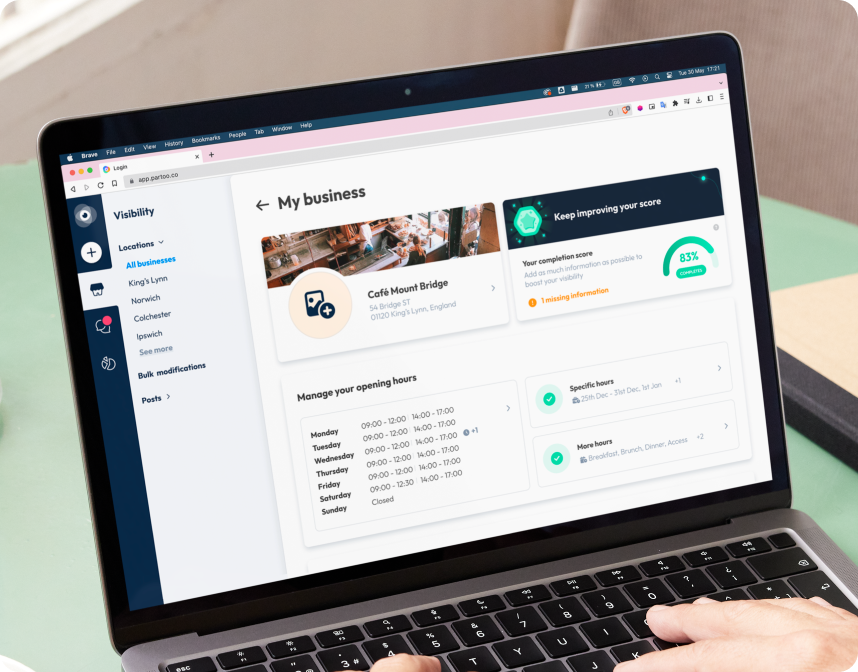 Leveraging Social Media
Social platforms allow you to engage patients and build awareness:
Share useful content: Frequently share helpful telemedicine content on your social channels.
Highlight positive testimonials: Spotlight positive patient testimonials on social media.
Engage followers: Regularly interact with followers to build an engaged community around your practice.
Develop a paid strategy: Promote content resonating with your audience, retargeting website visitors. Track results closely and optimize for better performance. Paid ads can significantly extend your reach.
Use social listening to determine effective content types and themes. Social platforms can greatly enhance your local SEO.
Ready to Get Started?
By taking a comprehensive local SEO approach, you can effectively rank your telemedicine offer and attract more patients. Don't hesitate to reach out to our experts if you need help implementing these strategies.
Was this article helpful?
Yes, thanks!
Not really...
22 November 2023
The holiday season (including Black Friday, Cyber Monday and Christmas) represents a golden opportunity to…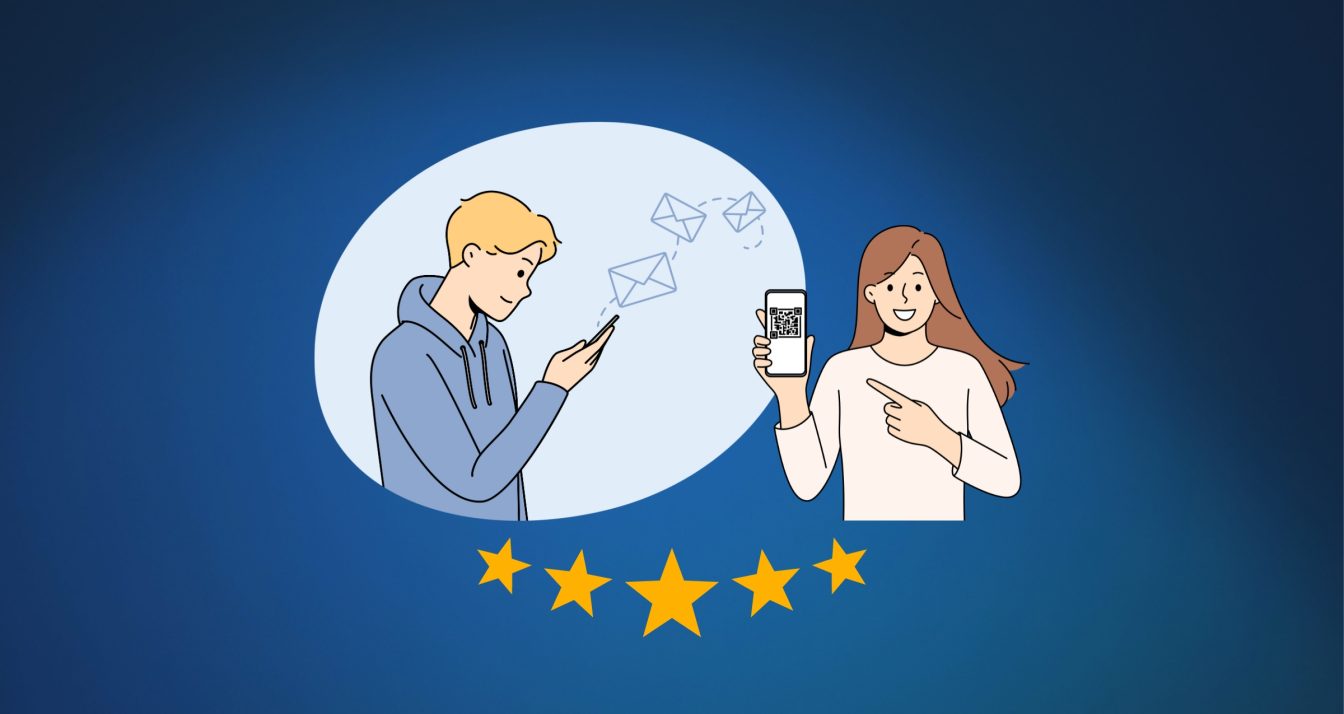 15 November 2023
Imagine a large retail chain with hundreds of locations across the country. Each store has…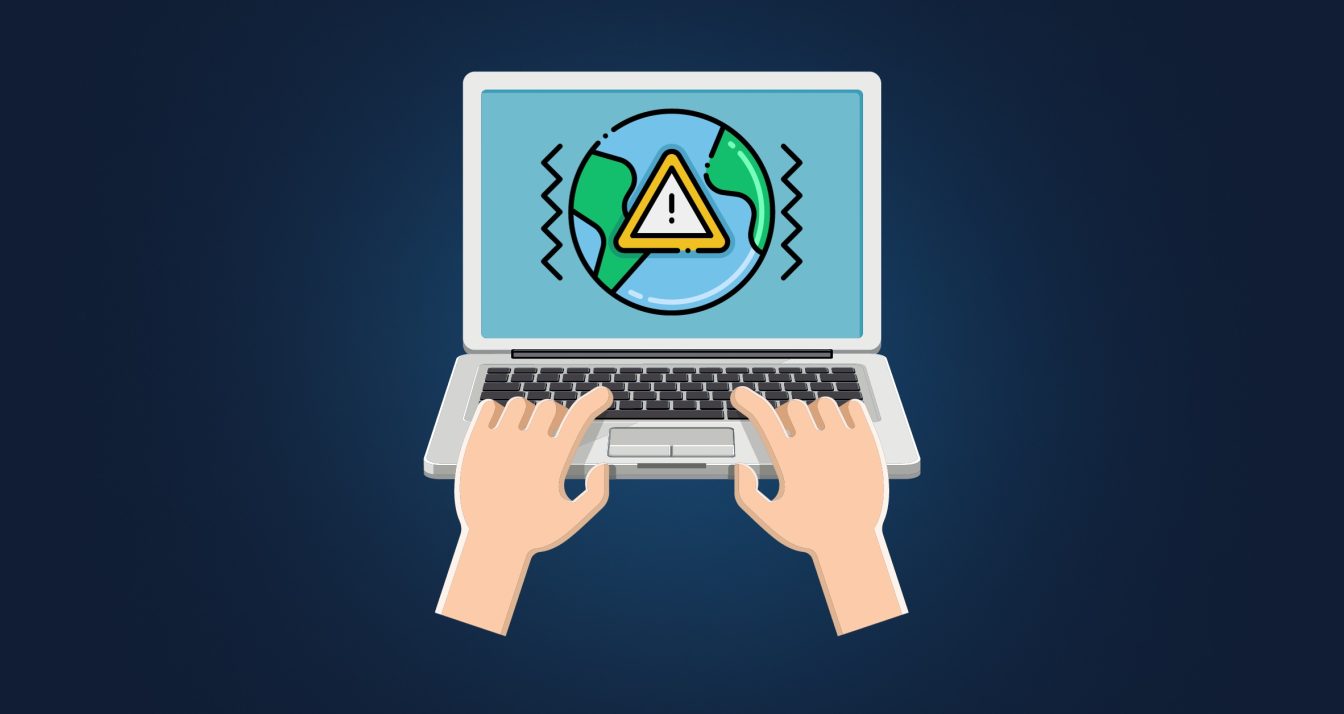 8 November 2023
In 2022, roughly 46% of Google searches had local intent — people looking for businesses…
Subscribe to our newsletter
Receive our best articles and practical guides directly in your inbox every month