Local SEO: How to Optimise Your Website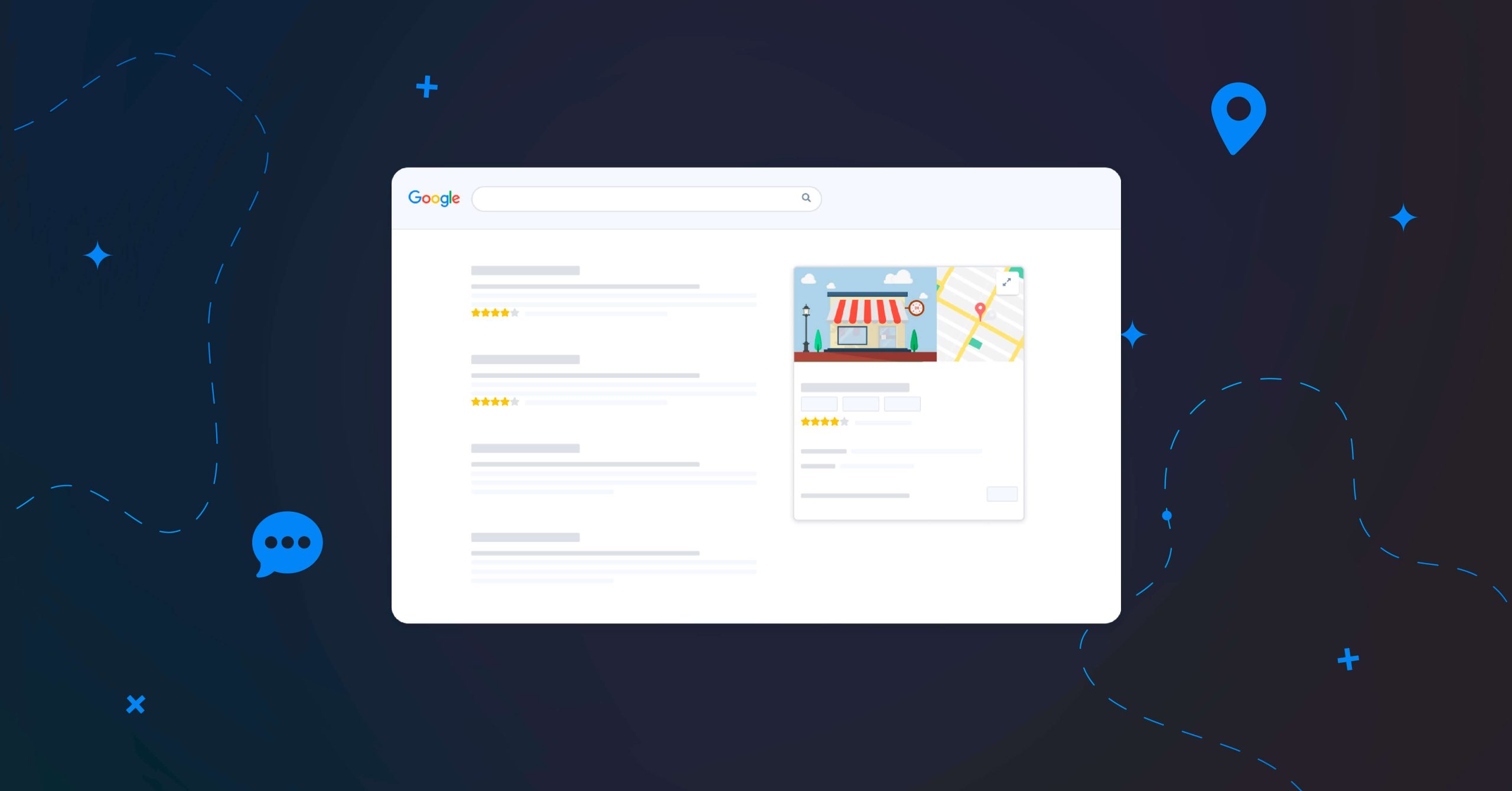 Half of the searches on Google are local queries, so it is essential to have a high-performance, optimised showcase site.
Several means are possible to improve your local SEO. The most relevant is to create an efficient website and a Google My Business (GMB) listing. In this article, we will explore the best practices to ensure better visibility on Google and Google Maps.
What is the role of a website for local SEO?
Local SEO is an essential element in the online presence of small and medium-sized businesses. Craftspeople, shopkeepers and people working in the liberal professions cannot overlook good referencing. It is a very effective way for customers to get in touch with you by looking for a professional nearby.
When a user carries out a search, depending on his geographical location, the search engines will determine the most suitable links according to the keywords used. By far the most used of all, Google displays three local results corresponding to the user's query as a priority. When a company appears in one of these three choices, it benefits from considerable visibility which allows it to stand out from competitors in the sector located in the same city or region.
Local SEO on Google
Google's algorithm uses a number of factors to determine which answers to show first. While its operation is not made public, it is a fact that certain elements are essential to be properly referenced. This mainly involves the creation of a professional website that meets the criteria desired by Google.
A site with a very fast display time will be favoured. In the same way, a site following the principles of responsive design, designed to be perfectly visible whatever the medium (computer, mobile, tablet), is also at an advantage. To improve local SEO, it is, therefore, crucial to be able to rely on a well-designed site to be more easily spotted by the algorithm.
More importantly, your website should be a regularly updated business card of your activity. All your business information is centralised on it, easily accessible for customers who can both locate you geographically and get in touch with you.
How to gain visibility on Google Maps thanks to your website?
Local SEO on Google automatically means optimised presence on Google Maps. The American giant's online mapping service has become an essential tool for referencing companies at a local level. A true online directory 2.0., Google Maps allows users to visualise the location of your business or professional premises, but also to easily find precise information about your activity.
The first step towards efficient referencing on local searches is to set up your business listing on GMB. Professionals cannot do without this initiative, which has the advantage of being completely free. To do this, simply log on to the GMB site using your Google account and create a profile with the name of your business and your contact details.
Linking your website and GMB page
Once you have validated your registration, your business will benefit from local SEO optimisation on Google Maps. To be better referenced in this way, it is important to effectively link your business website and your GMB profile. The more precise and complete the information provided, the more Google's algorithm will consider this to improve your ranking.
It is essential to provide your Google My Business listing with a link to your website. On these two platforms, remember to indicate your opening hours, present your business in detail, mention your different services with the corresponding prices, offer a maximum of photos to show your premises, your services and your products, but also share all your news.
With a site with rich content adapted for local queries, you will gain visibility on Google. Users will be more inclined to find you and share their experiences via Google Maps online reviews. Research shows that three out of four users prefer companies with good reviews on Google Maps, so this is a very important point to consider.
By making your GMB listing an extension of your website, you will maximise your chances of appearing in the first search results given by Google.
3 criteria to be visible on Google's local listings
1. Provide useful information on your activity
To improve local SEO, you need to implement certain adjustments on your website. Visibility on Google is achieved by fulfilling the criteria defined by the search engine's algorithm to appear in the first results provided to users.
Local SEO on Google takes into account the professional information on your website. It is important to fill in your address, telephone number and various means of contact likely to be used.
2. Have a site with relevant content
The content of your site should also follow good web writing practices to best position itself on local searches. Local pages are particularly effective when creating content for your site that combines a choice of keywords relating to the lexical field of your activity and local identification.
You can thus add the names of neighbourhoods in your city and neighbouring municipalities to your publications. Quality content focused on the local aspect is a definite asset to be better referenced.
Your titles, subtitles and page texts can harmoniously include the name of your city or region.
3. Have good customer reviews on your website and GMB listing
When a user is looking for a professional or business in the same area as you in the city where you work, chances are he or she will rely on the results obtained via Google Maps. On this platform, there is an immediate way to choose a professional: customer reviews.
Encourage your customers to leave a comment and upload as many photos as possible to your GMB profile. Another suitable way to get customer reviews is to offer a guestbook on your site, highlighting your customers' opinions about your services.
Being recommended by customers is a metric taken into account by Google's algorithm to make companies appear in the first three results following a local search. The visibility gained in this way will help you stay ahead of the competition.
To conclude, taking advantage of excellent local SEO on Google is not impossible for professionals. A methodical approach will help you optimise your website so that you are better referenced on all local searches.
If you are not confident with the intricacies of local SEO, you can call a professional to help you. A website creation company is able to provide you with a turnkey, fully functional site, optimised for excellent local referencing.
Was this article helpful?
Yes, thanks!
Not really...
You are one click away from success
Want to easily develop your business through the Internet? It's possible thanks to Partoo!
Contact us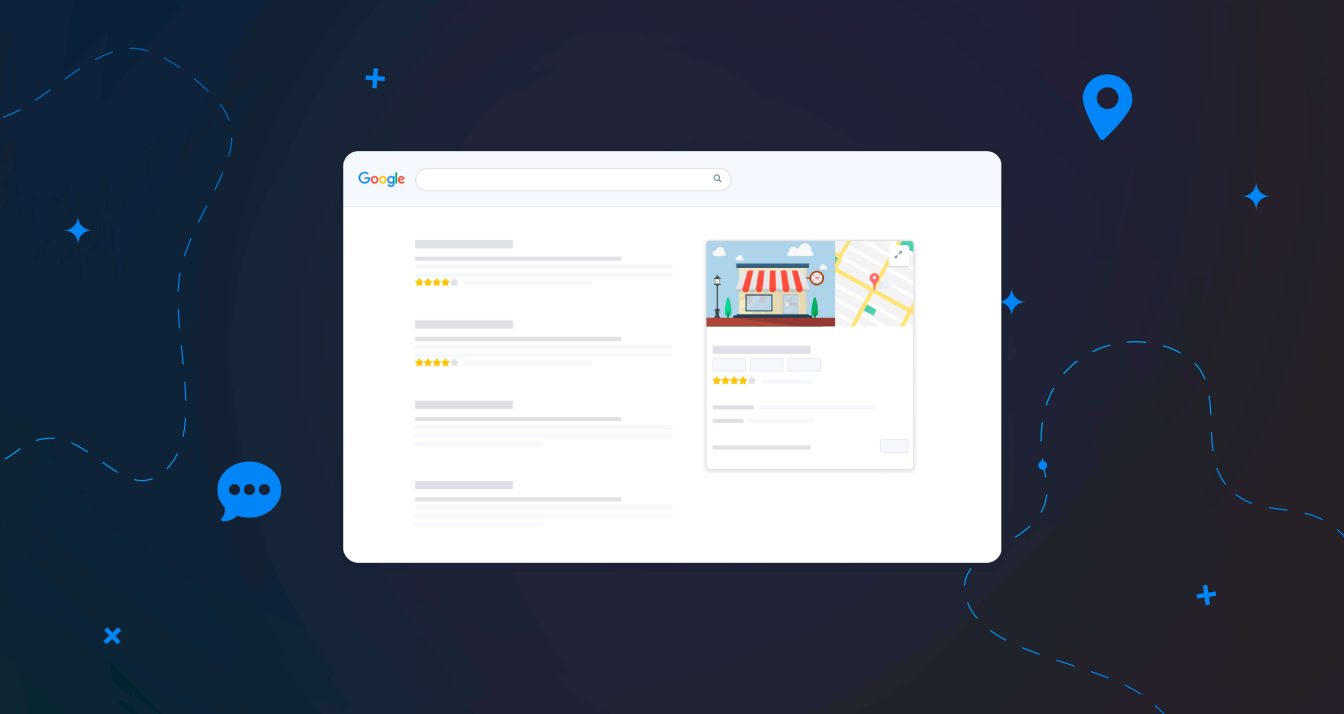 8 March 2023
How can you be more visible on Google and Maps? How can you get your…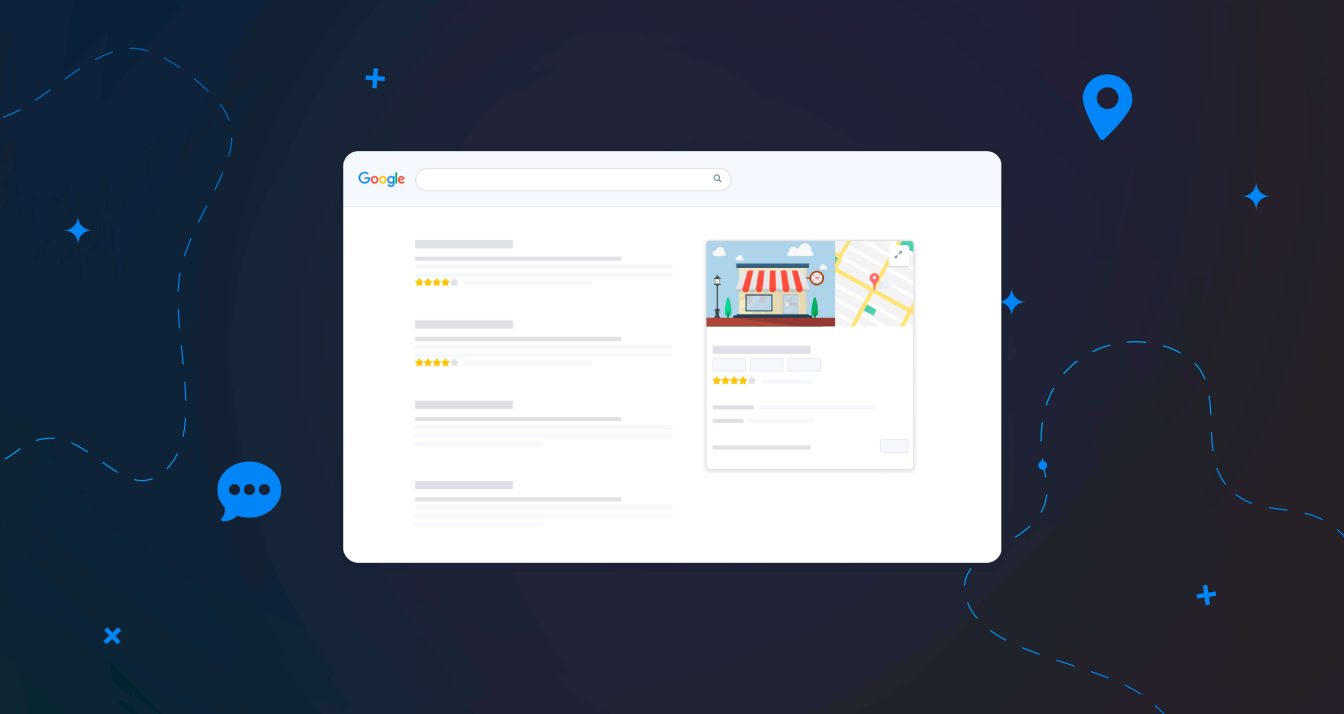 Ranking on search engines is nowadays essential for your company to reach a broader client…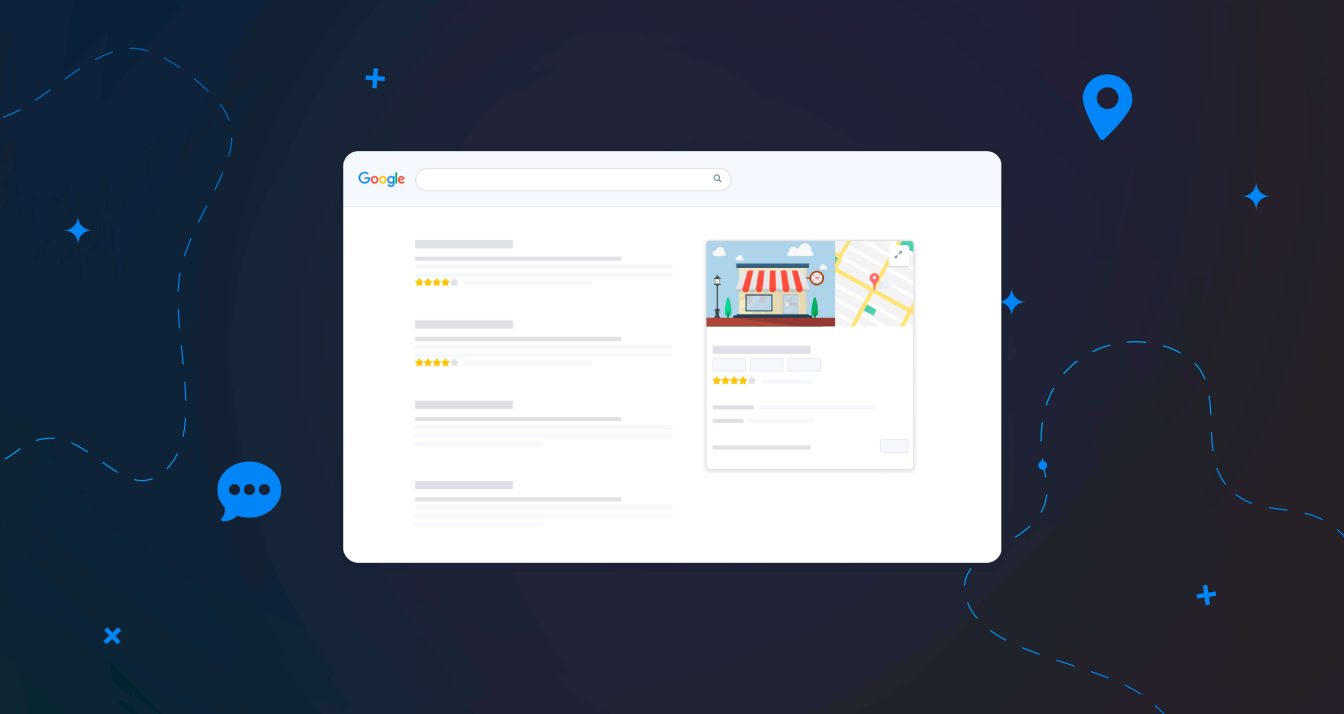 10 October 2022
Nowadays, having an online presence is required for a business to succeed. More than 90%…
Subscribe to our newsletter
Receive our best articles and practical guides directly in your inbox every month