Is the website going to disappear?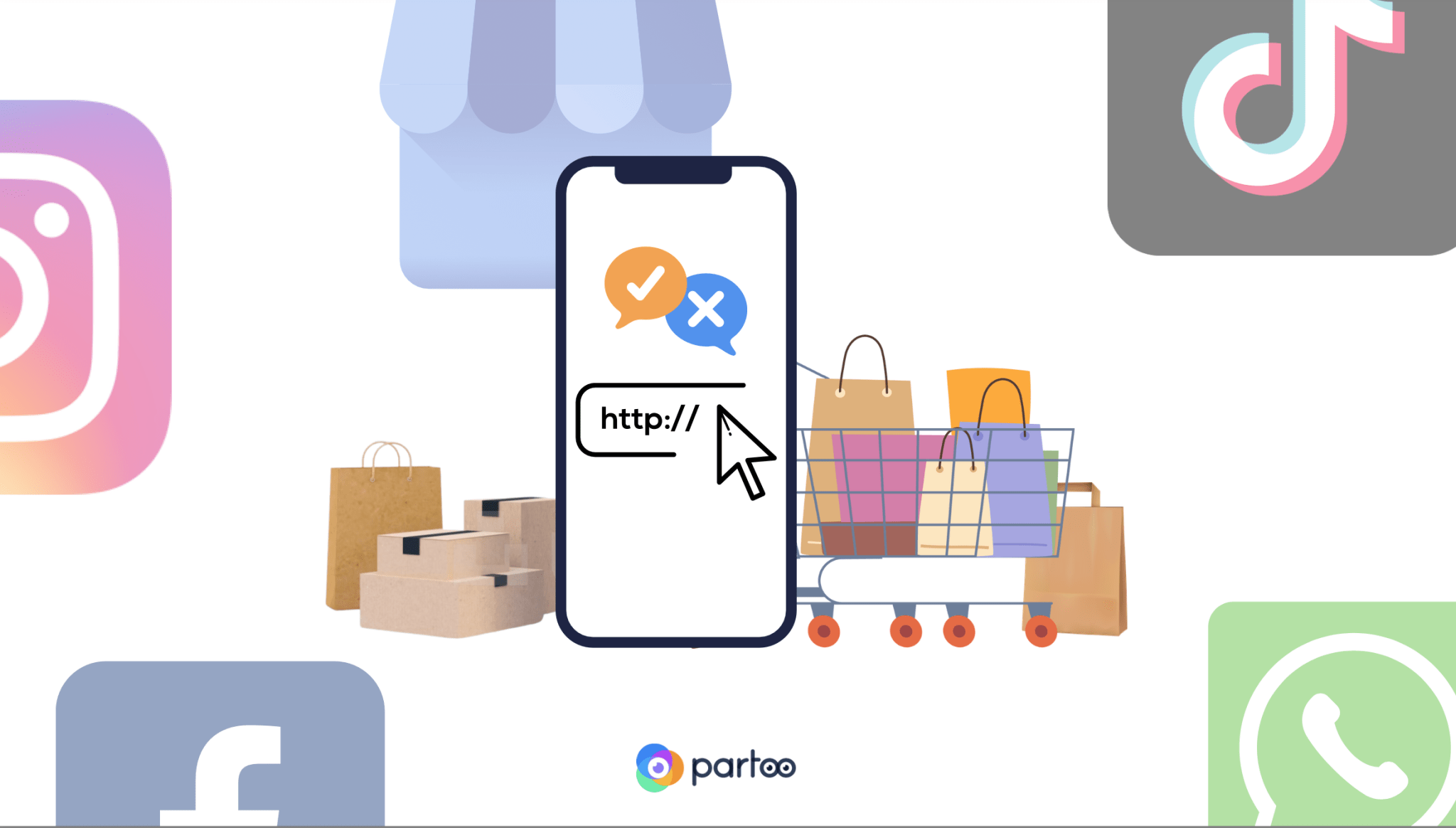 A few years ago, the only way for a company to reach Internet users was through its website. Those days seem long gone… The sites are not obsolete, but they've somehow lost their relevance. We see this everyday, when trying to find the opening hours, address or telephone number of restaurants or shops, for instance. We rarely need to visit their website – their Google listing provides us with all the information we need.
Since platforms have emerged, led by search engines and social networks, they have become a necessary step for consumers and they are giving it all to keep this privileged position.
Google Business Profile, Facebook, Instagram, WhatsApp, TikTok… In the midst of all these new players, the decline of the website seems to be inevitable. Once the central wheel in the digital mechanism, the website is now just one piece among many others. A valuable piece, certainly – but one that is competing with and gradually being replaced by other players.
Google shakes things up
Internet users' habits are evolving among the shifts of these new players, who benefit from a considerable audience. Google and the development of Google Business Profile (former Google My Business) is the most striking example.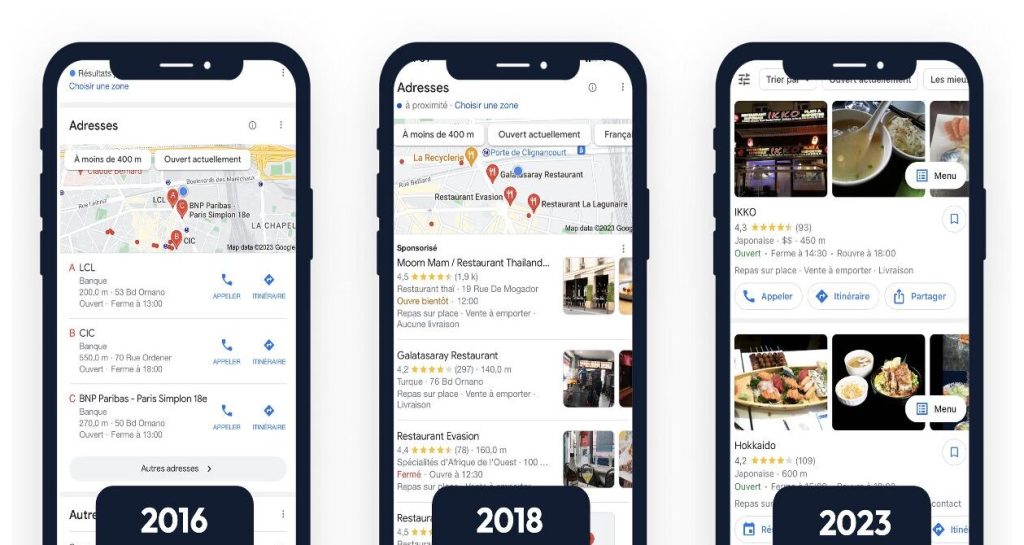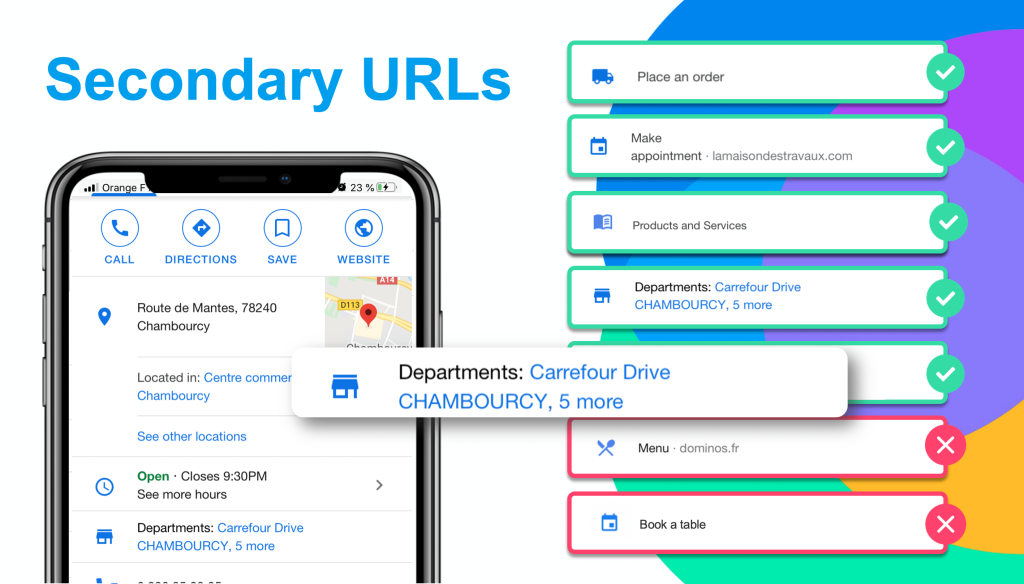 This tool, designed to connect users and businesses via Google Search and Google Maps, is extremely effective. We don't need to visit a website anymore to find a phone number, send a message, search for directions, make a reservation, check the availability of products, learn the opening hours, read customer reviews… Everything is already available on the listing.
The new features announced during the Search On Conference 2022 align with these shifts. From now on, Google wants to provide the answer even at the suggestion stage: users will be referred directly to a Google Business Profile, for example. The classic results pages (SERP) will no longer be displayed systematically, but a set of content sorted and selected by Google will be shown instead.
In short, in this context, there is no real need for the website. By favouring its own universe, the search engine works less and less effectively as an intermediary. Thus, it would not be surprising to see the rate of "zero-click" searches increase further in the coming years.
Purchasing directly from platforms – really?
Do we always need to go to a business website before visiting the store? No: Google listings are often enough. The purchase journey is becoming increasingly digital and continues to the website stage.
Why bother visiting the website when a restaurant's listing includes:
A button to book a table
Up-to-date opening hours
A menu accessible in one click
An address and the option to calculate your journey from Maps
An average rating and a list of customer reviews
All the information you need is here! For finding information, making decisions and even taking action. Of course, this is an extreme case. The website is still useful in many cases, for example to find out more about the services offered by a company. However, it is no longer systematically the heart of companies' digital strategy.
It is still unusual to purchase from a Google listing or other platforms, but more and more brands on a worldwide level are joining the trend: you can shop via Whatsapp at JioMart in India or via WeChat in China, order a Burger King menu directly on Google Maps in the States… Companies are seizing on the new channels to keep up with consumers' new habits. A very attractive promise, full of potential. By combining comfort and practicality, these initiatives have everything brands are looking for.
In India, you can easily shop on WhatsApp. You can fill your basket and pay in just a few clicks.
However, the website is not obsolete and will certainly not be obsolete in the next 5 years. However, the trend is to use it less and less, and the evolution of the purchasing journey invites us to wonder what it will be like in 2030…
Was this article helpful?
Yes, thanks!
Not really...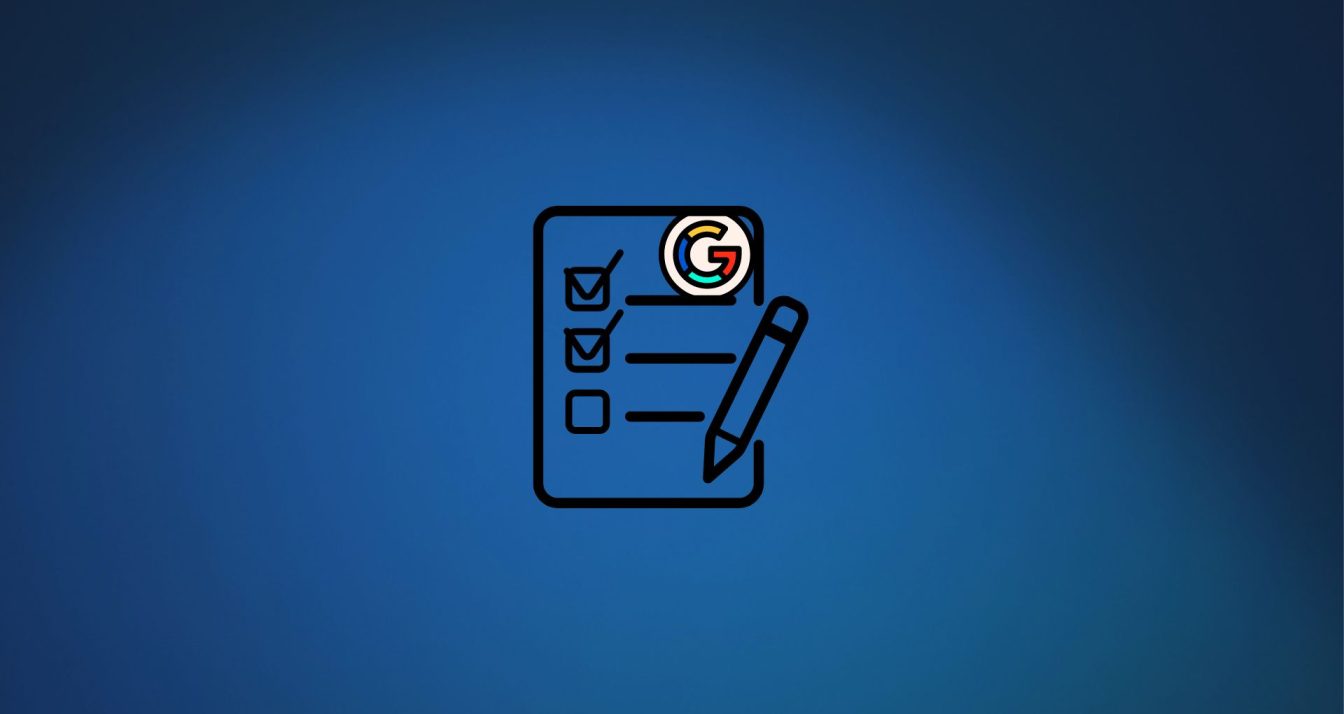 22 September 2023
Google regularly updates its guidelines for businesses using Google Business Profile (former Google My Business)….
31 August 2023
Having optimised, up-to-date Google listings is essential for all businesses in the automotive sector. Dealerships…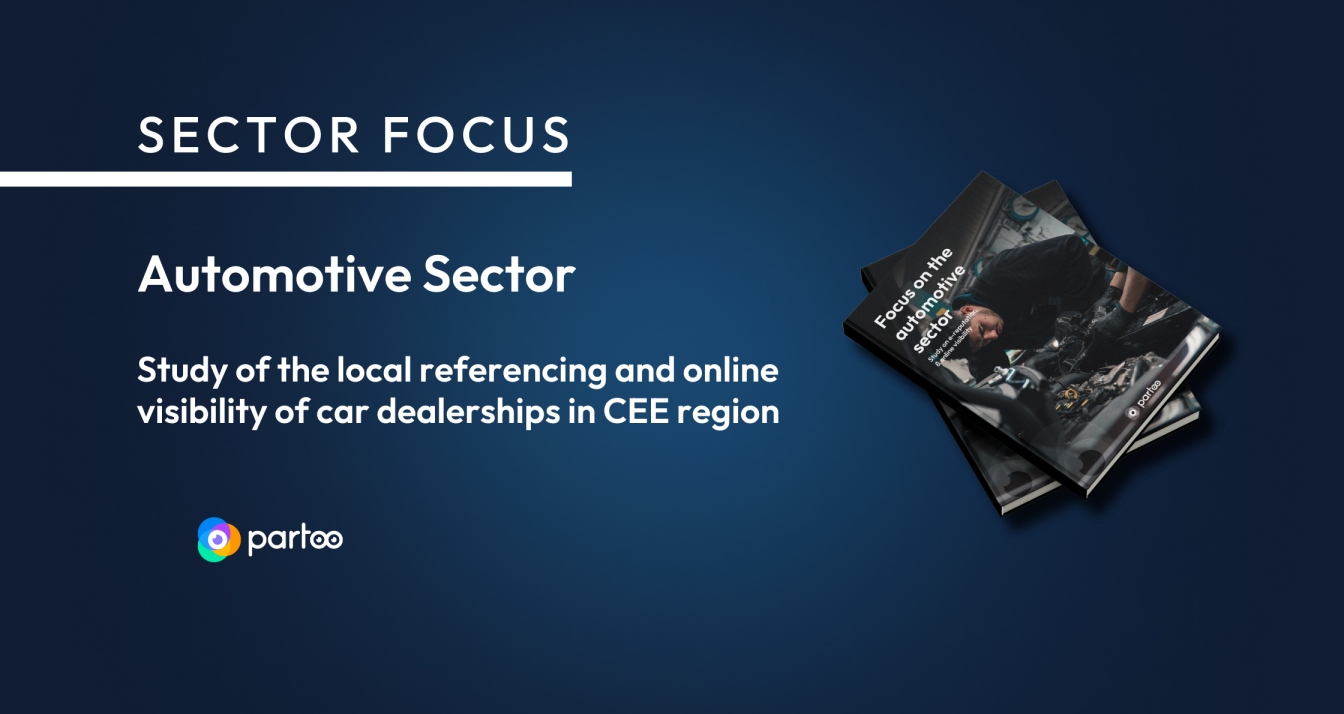 How do car dealerships and car repair centres manage their e-reputation in Eastern Europe? What…
Subscribe to our newsletter
Receive our best articles and practical guides directly in your inbox every month