7 ways to increase your online visibility with social media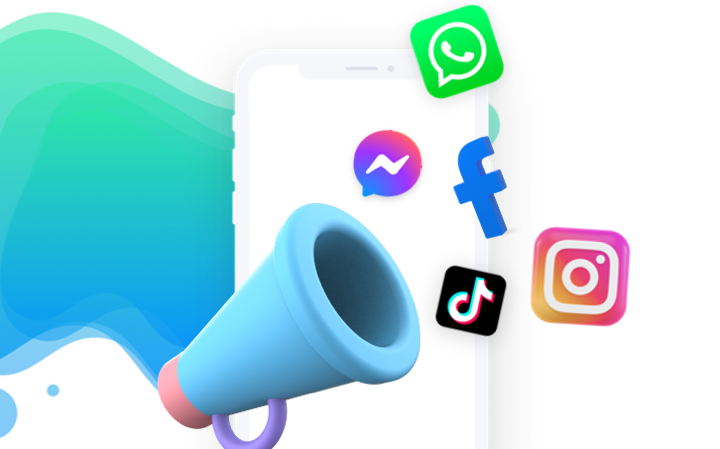 Social media plays an essential role in your business's online presence. People use it for everything these days from daily fashion advice, to checking a restaurant's social media account to see if they want to eat there and to know more about a business. This is why you should have a social media presence for your business and use it to connect with your customers, introduce what you offer, the services you provide, and more about your business!
Why should you include social media in your business?
Social media offers a unique way for businesses to have a human connection with their customers. The most interesting point that social media offers is that you can get thousands of impressions within a few hours! So by getting found through social media you can gain potential customers.
Linking it to your Google listing can definitely increase the credibility of both your business and social media accounts. It also gives Google more of a chance to let your business show up higher in the search results pages.
7 tips to guide you in the right direction
Let's find out what you can do to utilise social media to increase your online visibility.
Posting at the right time
It may seem like a universal understanding, but are you actually posting at the right time to target your followers? Take some time to look at the statistics of your followers, when they are most active, and when they aren't. You can then identify when is the right time to post your content. Doing so enables your post to gain more views and visibility. For example, on Instagram, you can see the settings very clearly and gives you a better understanding of your followers.
Including Visuals
Social media posts with great visuals tend to get more engagement than longer texts with no visuals. Incorporating visuals into the content that you produce will give a better engagement and interaction with your followers. Sometimes, when it is too text-heavy, you could shy away from the actual message you want to give. If there is an announcement you want to make, why not try an infographic or a video instead of sharing it as a text!
High-quality photos
When adding photos to your social media posts, ensure they are of high quality. It will not be pleasing for your followers to see a pixelated image that is not composed right. This might make a dent in the credibility of your business. Instead, with high-quality photos, you will give a better image of your business and give potential customers and your followers something interesting to look at.
Include Calls to Action
A call to action means telling the user what to do next. Normally, the display is in the form of a text or a button and is strategically placed within the content to encourage your follower to click on it. A call to action could either invite the user to register on your website or view a video etc. With this, you can get creative on what content to produce to entertain your followers!
Interact With Your Followers
One of the greatest things about social media is that it serves as a communication tool, uniting businesses and users. Having a social media presence does not necessarily mean that you have to only publish content.
🚀 It also involves interacting with your followers, solving problems they might have, answering their questions, and including their participation. Various platforms such as Facebook, Linkedin, and Instagram offer various ways to encourage users to participate like surveys, Q&A, and other interesting tools as well.
Choose Your Hashtags Carefully
People tend to think that including a bunch of hashtags in their content will get more views. It might work on rare occasions but it is certainly not a reliable method. Use hashtags that support your content and match the interests of your target followers or industry. This helps your content get found by the right people and has a better impact.
Redirect your Social Media Profiles
Each social media network has its own type of content and audience, but that does not mean you can pass up the chance to redirect your followers between your different profiles. This should be done with newsletters, blogs, websites, etc. The whole purpose is to make it easier for the public and potential customers to find you.
💡 Pro tip!
The best way to redirect your social media profile is to add it to your Google My Business profile to gain more engagement with those accounts and increase your online visibility.
Still confused? Don't worry, here at Partoo we offer you to talk to one of our local SEO experts, for free!
Was this article helpful?
Yes, thanks!
Not really...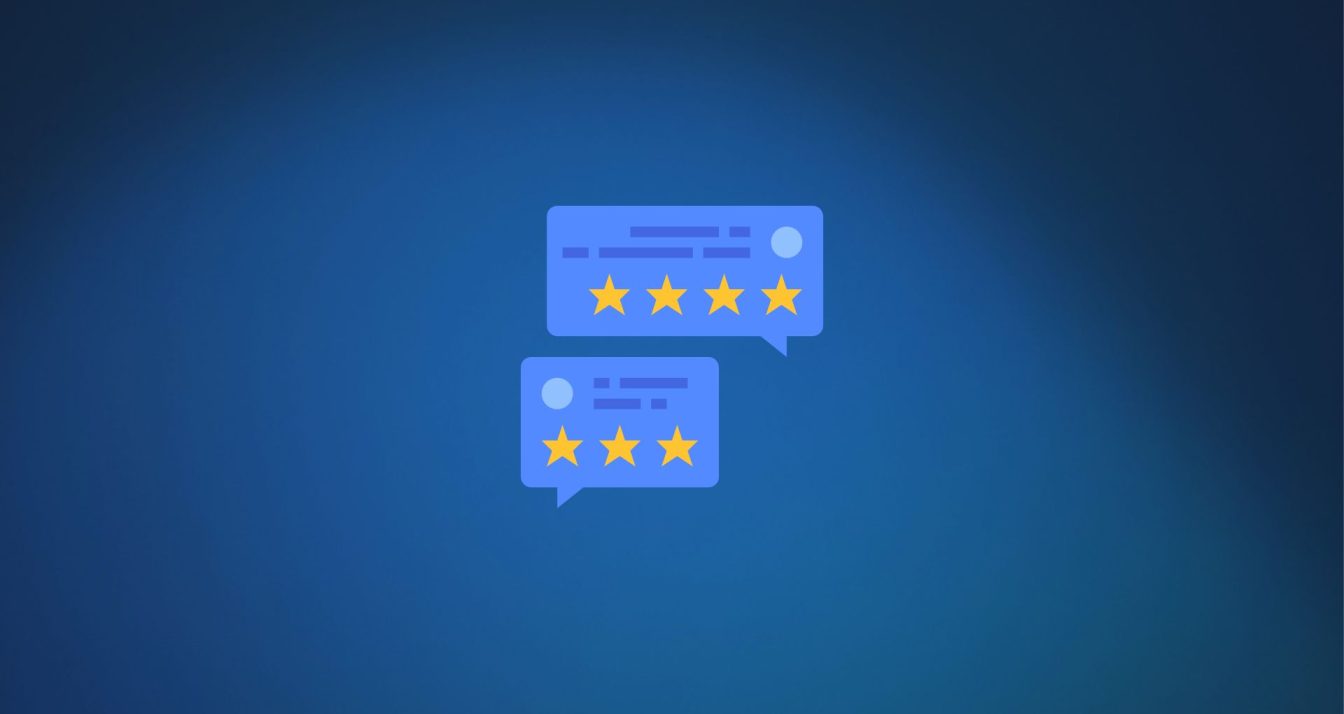 29 November 2023
The authenticity of customer reviews is vital. Without it, reviews left by people on Google…
22 November 2023
The holiday season (including Black Friday, Cyber Monday and Christmas) represents a golden opportunity to…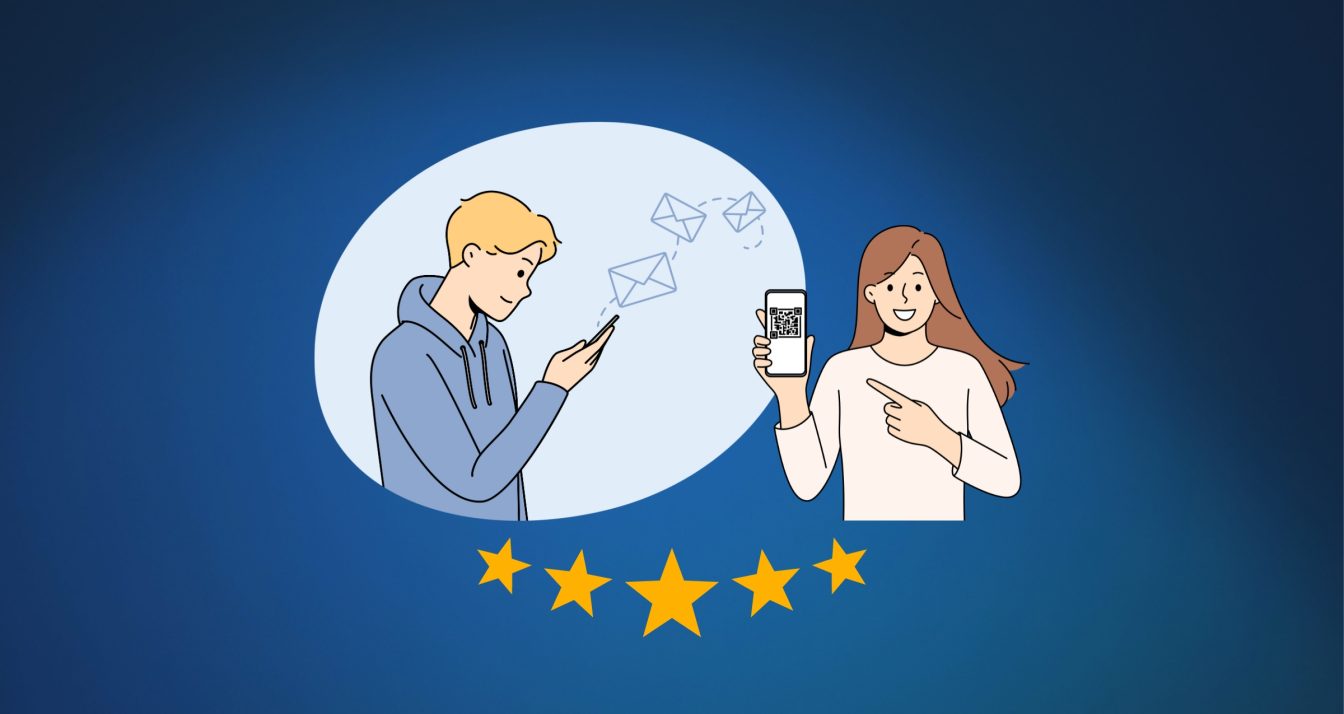 15 November 2023
Imagine a large retail chain with hundreds of locations across the country. Each store has…
Subscribe to our newsletter
Receive our best articles and practical guides directly in your inbox every month