How can an online presence benefit your business?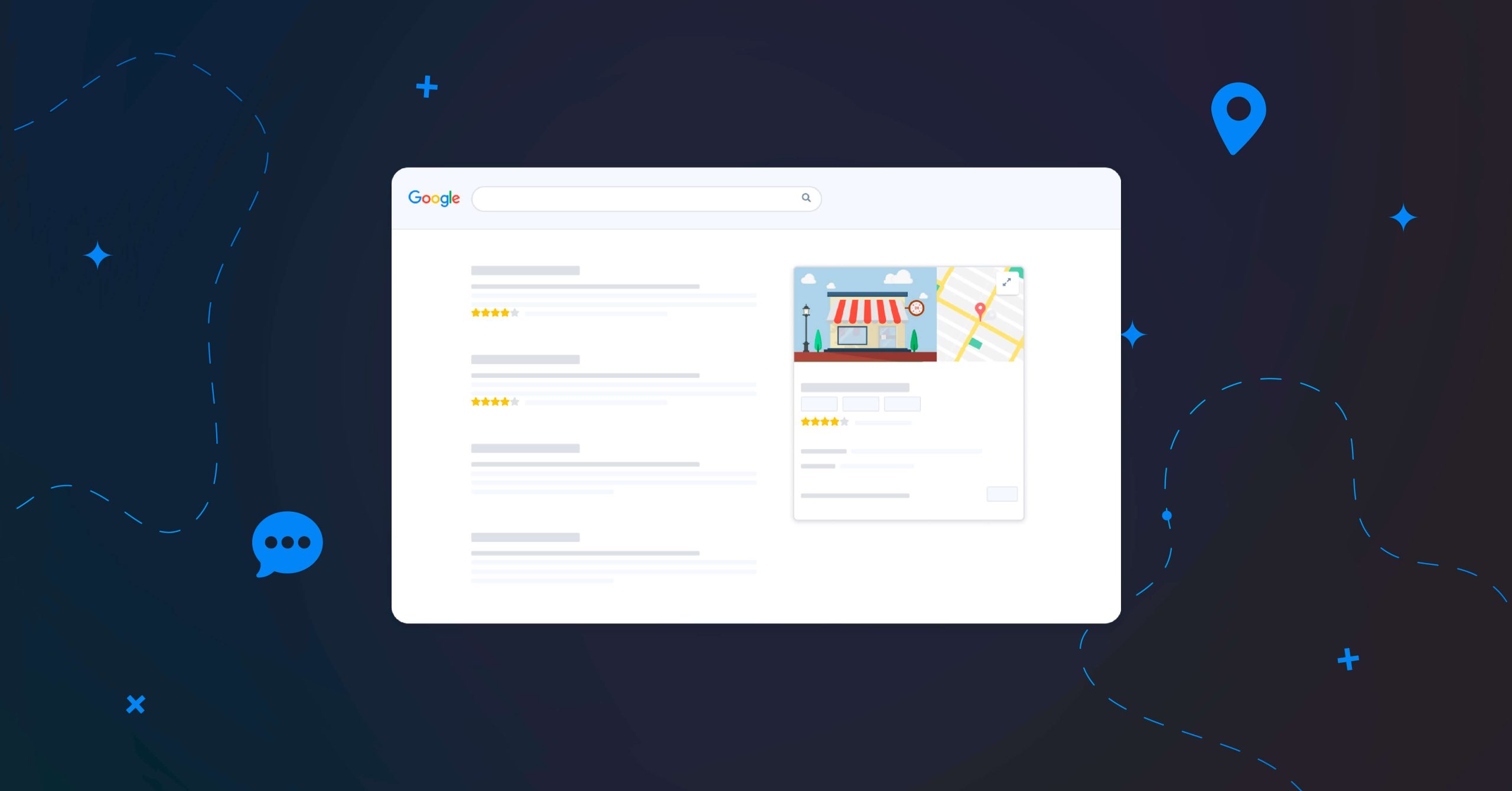 Nowadays, having an online presence is required for a business to succeed. More than 90% of online users aged 18 to 34 believe online reviews as much as personal recommendations, while 47% are visiting a company's website before making a purchase. With this large number of online users, why not use it in the favour of your business?
What is an online presence for businesses?
A business' online presence refers to its existence on the internet. In other words, your company is visible to internet users, either via search engines or it's present on different social media platforms. This includes everything from accounts to interactions, reviews, assets, or any other information created by or about your company.
Think of it as an online representation of your company. What do you want your customers to see when it comes to your brand? Having your business on the internet is the best way to strengthen your relationships with your clients and showcase your business and services to potential customers.
It is common to think that it is only essential for big companies, but small businesses and self-employed individuals can massively benefit from it. In fact, being present on the internet is a way to reel in potential consumers. It is the very heart and foundation of all basic digital marketing efforts.
How to build your online presence strategy?
Like any marketing strategy, your online presence strategy will have to be specifically fit for your business. This is how you can take your brand online and raise brand awareness. Slowly and constantly building your business's online presence will help you rank higher in search engine results, which will boost your visibility.
So how can you start building your online presence? It is important to take a step back and remind yourself what you want your business to represent, how you want your potential customers to view your brand etc. Overall, you need to have a clear vision of your business' image.
Additionally, setting up strategic goals will help you assess and analyse which efforts are helping you reach target objectives. For example, one of your goals may be: "I want 800 website visits this month." With this goal established, you can determine how to reach it by planning the actions that will help you in attracting those visitors to your site. Once you have determined your goals, it's time to put them into action.
How to boost the online presence of your business?
There are many different ways to appear online as a business and finding the right fit may take some time and consideration. However, here are a few basic and essential methods to get you started:
Claiming or creating a Google My Business listing:
Google My Business is a holy grail to ensure your business is seen online. Essentially, GMB is the box that pops up on the right side of the screen when someone is looking for a business on Google Search. It withholds all your company's information, from name, phone number and website to opening hours, reviews, etc.
Partoo tip!
Pay attention to your listing's information! It must be accurate and constantly updated when needed so you are not leaving potential customers unsatisfied with false details.
Pay attention to your listing's information! It must be accurate and constantly updated when needed so you are not leaving potential customers unsatisfied with false details.
Creating or claiming your Google My Business listing is the first step to ensuring your online presence, with this you have a clear identity on the internet. You can utilise it by linking your website, or other platforms to it or you can use it for your search engine optimization (SEO).
Establishing your presence on social media channels:
Getting your business on social media opens up new opportunities in terms of content creation. However, make sure that your social media accounts fit your business' identity. For example, identify your target audience and review if they use Facebook, Instagram, Linkedin, etc more than other platforms. This will help you directly catch the attention of the audience you want to reach. 
Ensure you have a functional website:
Having a website is one of the basics to ensure your online presence is top-notch. This can be the main platform to which all your other platforms can be linked to. Think of it as the main hub to all the key points of your company. On your website, there should be everything there is to know about your business. Feel free to add an about page, contact information, and anything relevant to your business. This also gives Google a better overview of your business and will likely review both your website and Google Business Profile to rank it higher on the search results page.
How to monitor your online activity?
With all this given knowledge, how are you sure that your online business is reaching your target objectives? It is easy to get lost in all the planning and strategies, however, to get into the right swing of motion, it is essential to evaluate the results. 
There are different ways to check your online visibility. For instance, searching for your business on Google and seeing where it is organically landing on the search results page gives an overall insight into how you are doing. To understand your clients' perception of the business, reviewing what is written on all online platforms (website, Facebook, Instagram, Google Business reviews, etc) is a key element to head in the right direction. 
Analysing your statistics can also help determine if you are reaching your target engagement reach. For example, by reviewing how many likes a photo on Instagram has received, you will understand what type of content fits your consumers. From this point on, you may get an idea of whether you've met the goal amount of interactions you set for your social media account.
Getting found online is necessary for all types of businesses, from local businesses to enterprises, to ensure consistent and continued increase in client interaction which translates into increased business activity.  Knowing just how to get found online is the necessary key to achieving this.
Was this article helpful?
Yes, thanks!
Not really...
You are one click away from success
Want to easily develop your business through the Internet? It's possible thanks to Partoo!
Contact us
20 October 2022
Google Ads has long been a key driver of traffic to businesses' websites. However, with…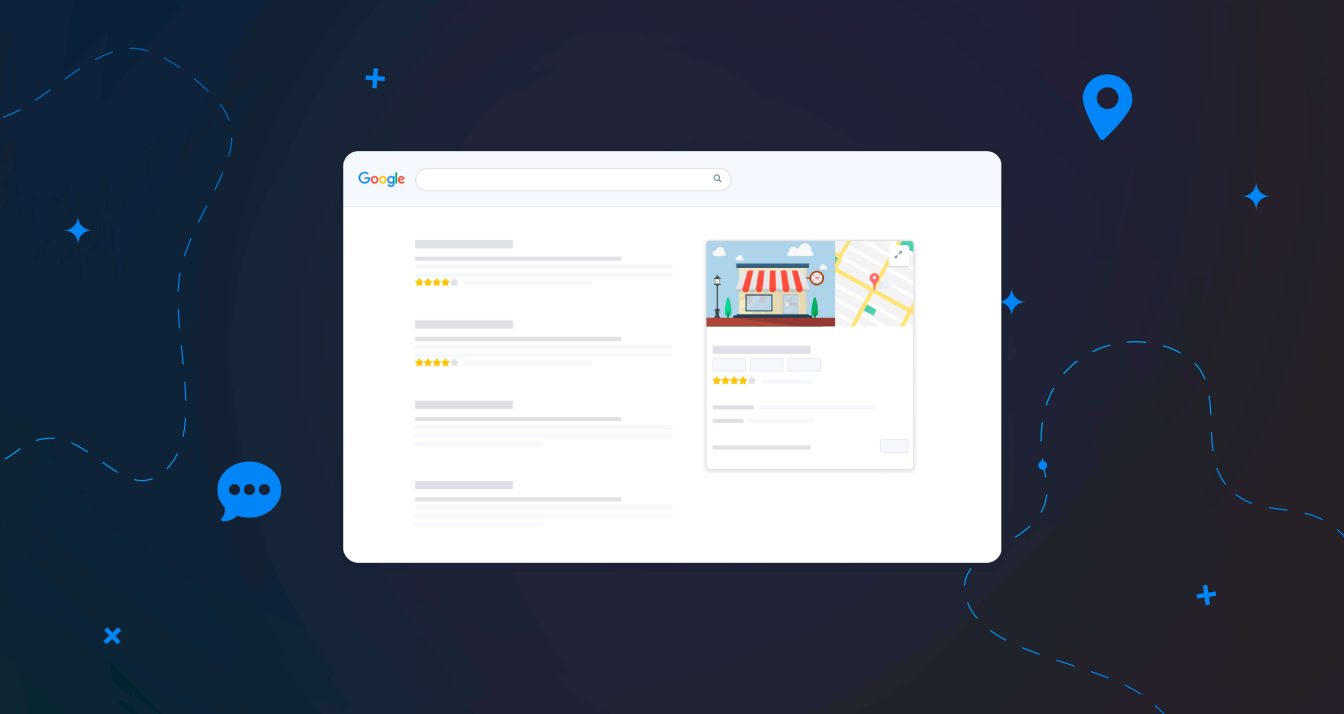 24 October 2022
Adding your local business on Google Maps is one of the easiest ways to ensure…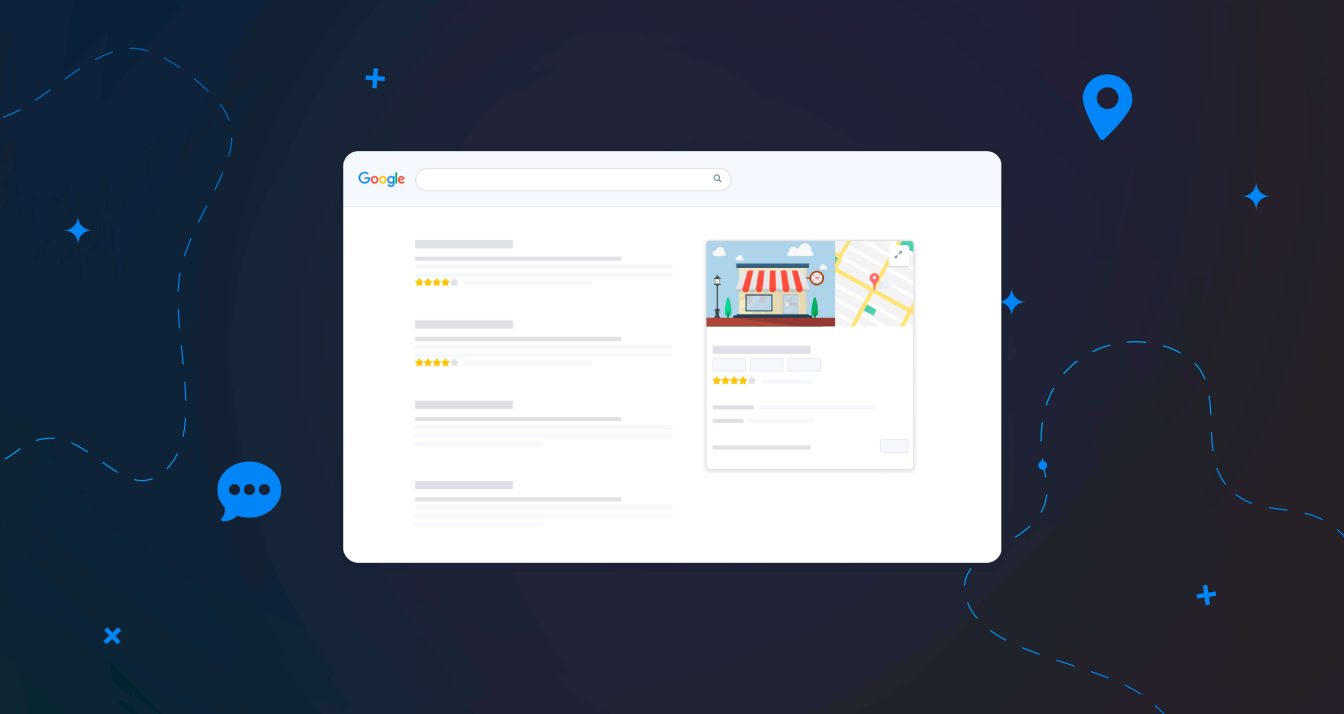 10 October 2022
Google has the highest market share with 86.31% (Statista) of the desktop, tablet and mobile…
Subscribe to our newsletter
Receive our best articles and practical guides directly in your inbox every month