Presence Management: Optimise your establishment's local visibility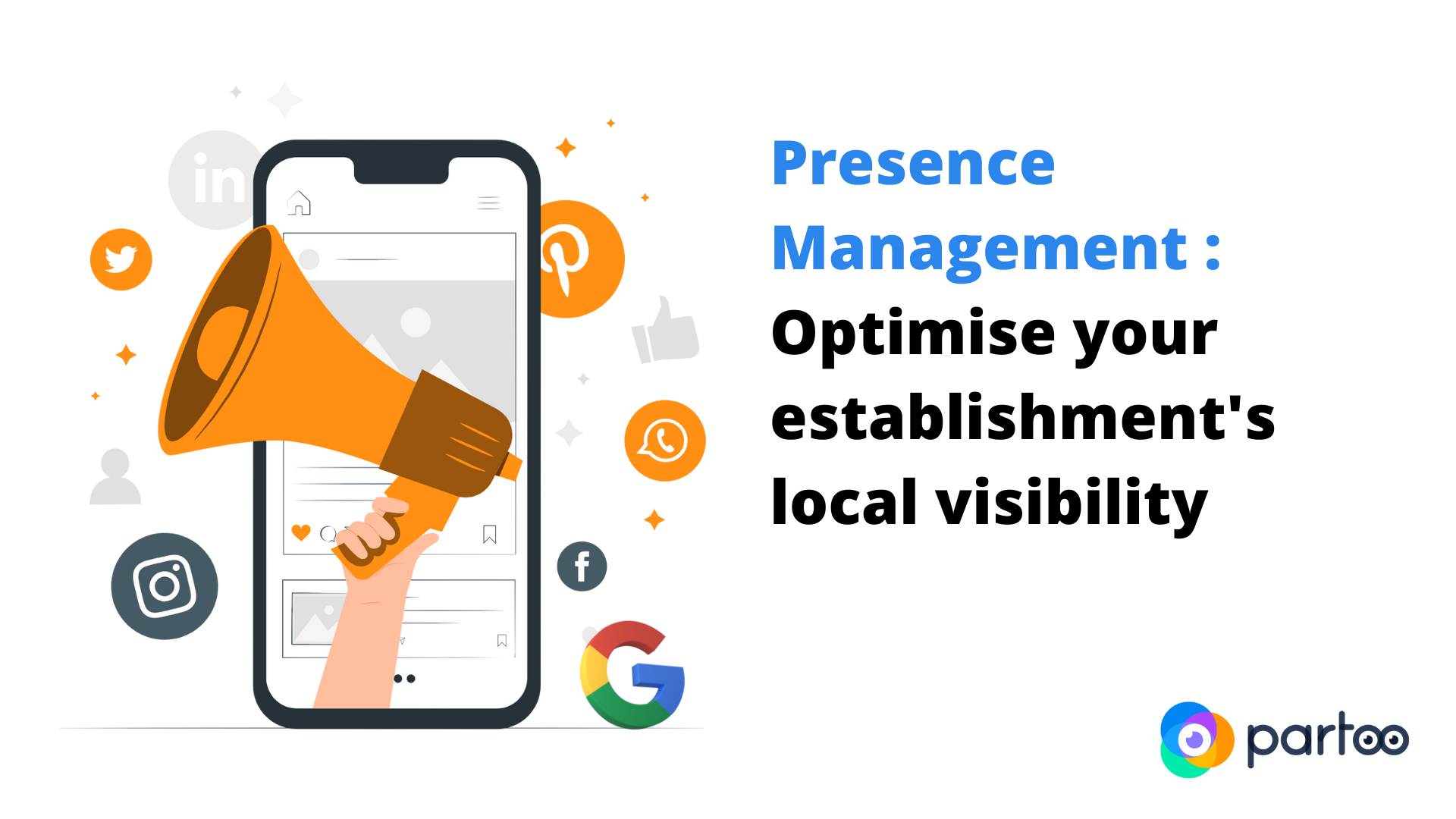 Did you know that 85% of internet users search for businesses on the internet before making a purchase? But that's not all. Half of the searches made on Google are "discovery" searches. This means that they do not mention your brand name. For example, "sporting goods retailer in London".
To appear in these search results, there is only one solution: work on your local referencing, ie. "Presence Management."
Contents:
What is Presence Management?
Presence Management is a term that refers to the means that allow you to optimise the presence of your several sales outlets on the Internet, all belonging to the same network. This significantly increases your local SEO (search engine optimization) and makes it easier to be found on the online.
Google Business Profile (formerly Google My Business) is a free tool that highlights your activities, products or services, all contributing to your visibility of Google. Knowing that 9 out of 10 purchases start with a Google search, we advise you to make the most out of this tool.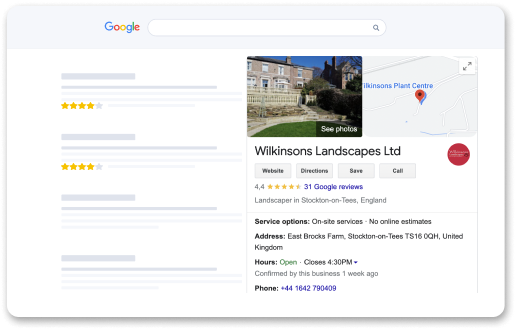 Consistency in your web presence is essential to maximise your chances of being found on the internet. Indeed, NAP consistency is one of the most important factors in local search rankings. This means that the more up-to-date and consistent an establishment is on all its platforms, the higher it will rank in search results.
The consistency of your information also reflects a better image of your company.
Launch a Presence Management strategy in 3 steps
Retrieval of Google Business Profile listings and data cleaning
Google has revealed that 84% of Google Business Profile listings have at least 1 error.
Your GBP listings are the first image a customer has of your brand when searching for your name on Google. It is therefore essential to regain control of your listings by having Google Business Profile validation. To update this information, you need to take ownership of your Google Business Profile. If you don't have ownership of your listings, Google will send you a code in the mail and you have a maximum amount of time to use this information.
Partoo is one of the solutions that intervene in this process to simplify the task for businesses.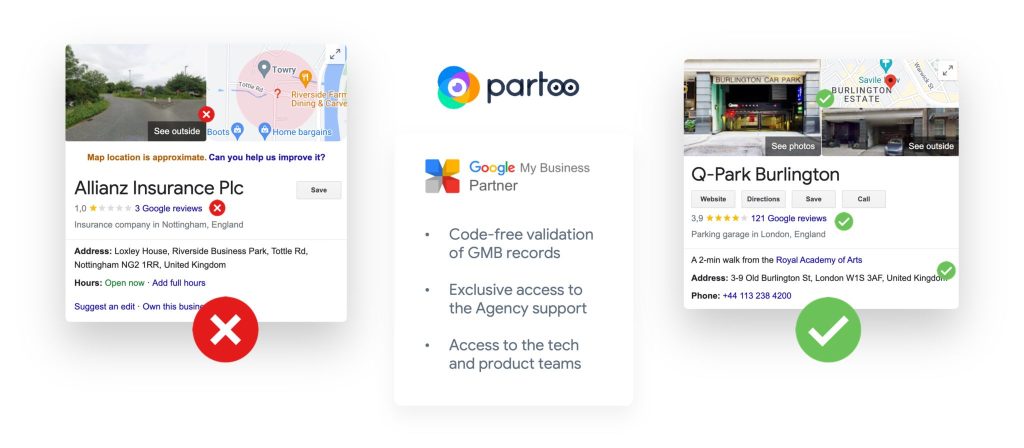 Once you have ownership your listings, the next step is to make good use of them and keep them up to date, on a regular basis. Having clean and up-to-date records will also have a positive impact on your brand image and e-reputation.
Q-Parks comments "Previously it consumed a lot of time to have everything managed only once in a while. Our parking facilities listed online didn't have the attention they needed, and it became obvious that Partoo served as the best solution.
2. Optimisation of Google Business Profile
The more optimised and regularly updated your listings are, the higher Google will rank you in the search results.
There are many ways to optimise your GBP listings, here is a non-exhaustive list of actions to take:
Add 100 photos
Adding attributes
Publish Google Posts
Reply to all reviews
Add up to 10 categories
Publish products
Indicate exceptional hours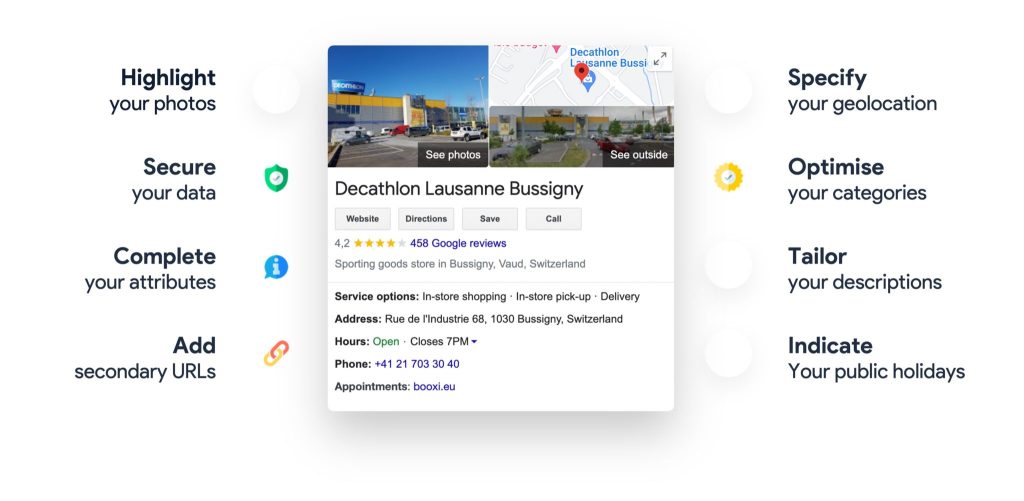 To learn more, you can find our complete checklist for a successful web-to-store strategy.
3. Multi-diffusion on all partner sites
Third-party sites generate 28 times more contacts than parent sites, so it is essential to be present on as many platforms as possible, where your customers would usually find you. Thanks to Presence Management, your main information (address, website, opening hours, photos, promotions, etc.) is visible on more than fifty platforms in just one click.

Having all this information updated on all platforms has a tangible effect on shop visits as it increases your online visibility.
Presence Management for a better referencing
Presence management is the solution that will allow you to manage the referencing of your points of sale in a homogeneous and efficient way and thus ensure the durability of your activity by following the new consumer trends.
It is also important to optimise your own website as much as possible. This can be verified with your Domain Authority score, which allows you to estimate the quality of a website. This is based on various indicators condensed into a single score: trust of the search engines in this site, number of links, referencing history, traffic, etc. The higher the score, the more Google considers the site to be of high quality and places it at the top of the search results.
In conclusion, the benefits of Presence Management are as follows:
Saves time
Better visibility
Improved local ranking
Avoid customer dissatisfaction
Do not hesitate to contact us if you have any questions or if you wish to implement all these actions.
Get found…online!
Was this article helpful?
Yes, thanks!
Not really...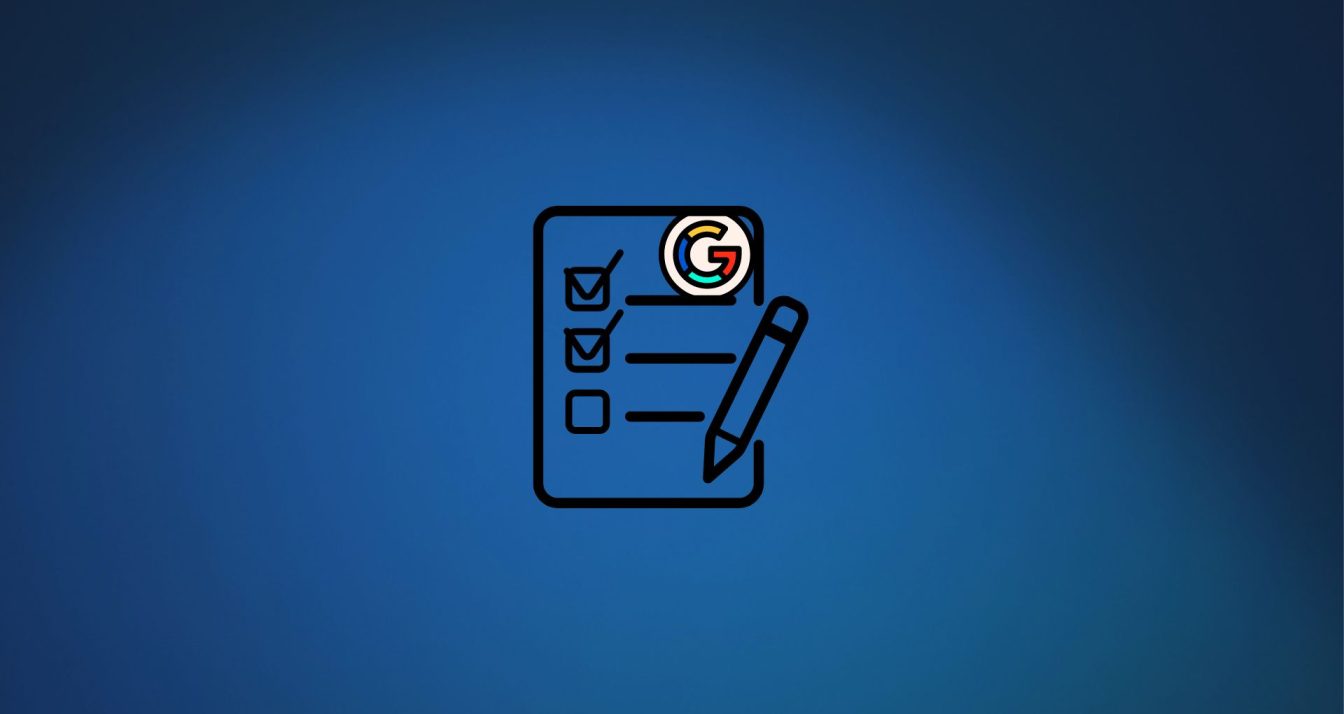 22 September 2023
Google regularly updates its guidelines for businesses using Google Business Profile (former Google My Business)….
31 August 2023
Having optimised, up-to-date Google listings is essential for all businesses in the automotive sector. Dealerships…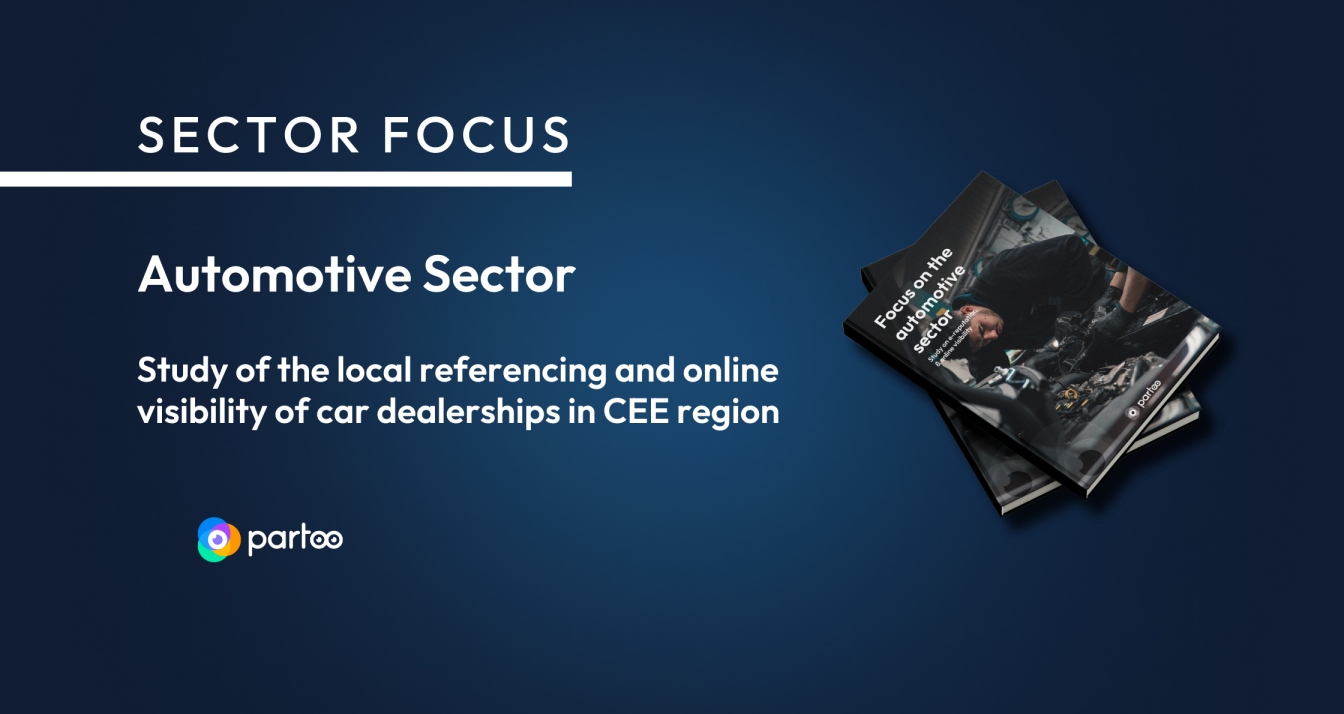 How do car dealerships and car repair centres manage their e-reputation in Eastern Europe? What…
Subscribe to our newsletter
Receive our best articles and practical guides directly in your inbox every month