How can you analyse your Google reviews to improve your customer experience?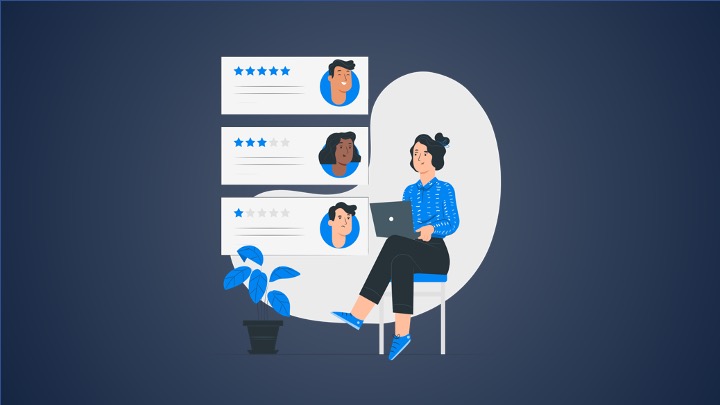 In our 2023 customer review barometer, we found that the number of reviews written between 2021 and 2022 increased by 15%. This trend shows the growing importance of online reviews for businesses, especially those operating in highly competitive sectors.
Reviews, today's word of mouth, have a significant impact on a company's e-reputation. 98% of consumers read online reviews before visiting a point of sale.
However, besides their impact on e-reputation, reviews also provide valuable information to improve the customer experience. By analysing their reviews, companies can better understand their customers' expectations and make well-thought decisions to improve their services.
How to analyse reviews?
Here are some basic tips for analysing and taking advantage of your customer reviews:
1. Read your reviews 👀
Your average rating allows you to quickly assess the state of your e-reputation, but you need to go further if you want to benefit from your reviews. The first and most important step: read your reviews. This will allow you to easily get an idea of how your customers perceive your business.
Reviews left by your customers are also a source of information. 3 to 4% of reviews are directly usable: ideas for product innovation, ways to improve the customer experience, etc.
Read your reviews daily and reply to them (both to positive and negative reviews) to keep an eye on your e-reputation and to be as responsive as possible.
2. Categorise your reviews 🗂️
Categorise your reviews using tags to analyse in depth your customers' feedback on key subjects: the cleanliness of the point of sale, the professionalism of the staff, the price…. For example, if the average score of your reviews tagged "Price" is 4.9, while the one of your reviews tagged "Welcoming" is 3.9, you know that you can capitalise on your prices in your communications to customers, and that you need to work with your team on their hospitality.
To tag your reviews you can :
export them on an Excel file (from Google Business Profile or any other platform), tag them manually and then make charts.
use solutions such as Partoo which allow you to create tags on the platform, tag your reviews as soon as you receive them and instantly access key data, such as the most used tags or those with the lowest average rating.
Then sort your tags from the lowest to the highest rated to easily identify the topics where you are falling short of your customers' expectations. These are the areas where you should focus your efforts to improve your customer experience.
3. Consider your competitors' reviews 🤠
Beyond your own reviews, you can also read the reviews that your competitors receive. Their customers certainly have the same expectations as yours, and you will therefore be able to find areas of improvement for your establishment(s) in their comments.
Focus on negative reviews because they will allow you to easily identify the elements that can help you set yourself apart. For example, if your competitors' customers complain about a limited offer, emphasise the diversity of yours in your communications and/or storefronts 🙂
To easily find the most relevant competitors, type in your main category on Google Maps and the name of your town or district (e.g. "Flower shop London" or "Italian Restaurant London Notting Hill"). Then filter by "Lowest" to see the negative reviews.
In summary, online reviews are a paramount aspect of a company's e-reputation and managing them is essential to improve the customer experience and stay competitive in an ever-changing market.
Was this article helpful?
Yes, thanks!
Not really...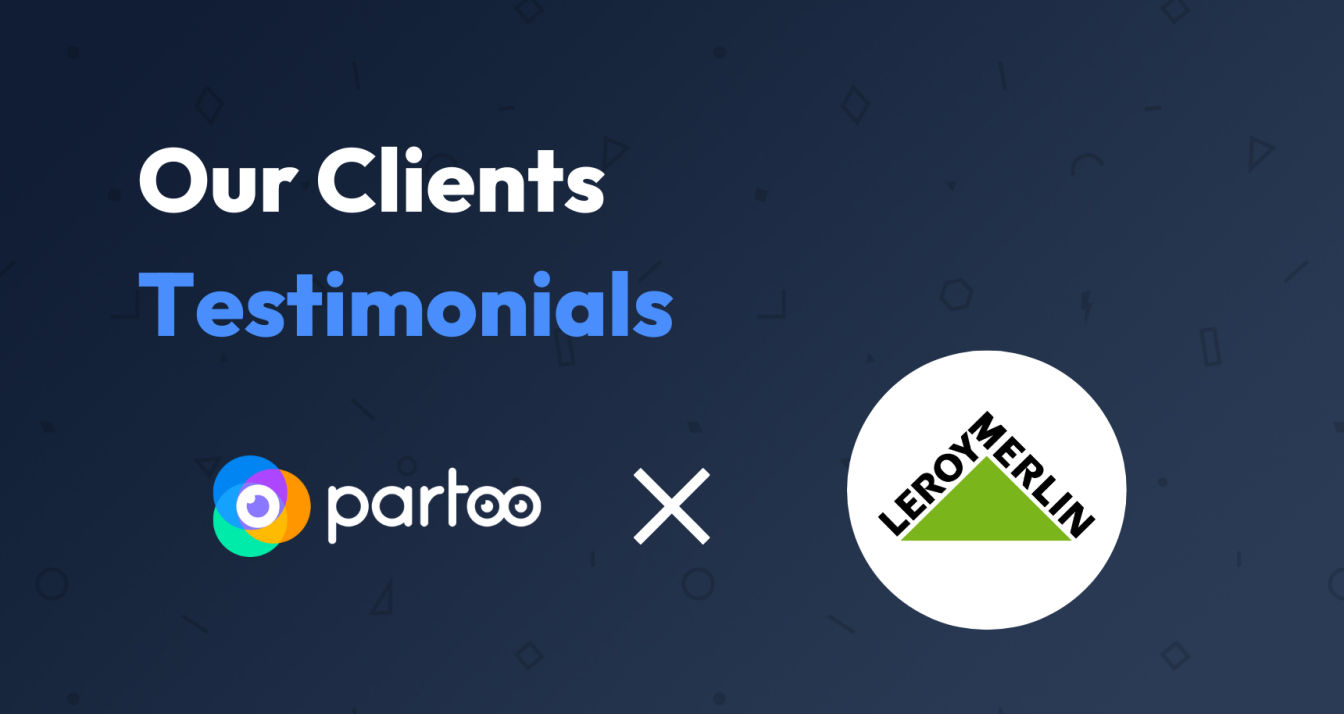 6 June 2023
We recently had the opportunity to talk to Godefroy Gaveau – Local Web Promotion Manager…
26 May 2023
For the second year running, we are publishing our study on the behaviour of Europeans…
Many large fashion chains (ready-to-wear, premium, luxury, shoes…) already use a Store Locator. And rightly…
Subscribe to our newsletter
Receive our best articles and practical guides directly in your inbox every month