Snapchat, the new key player in local SEO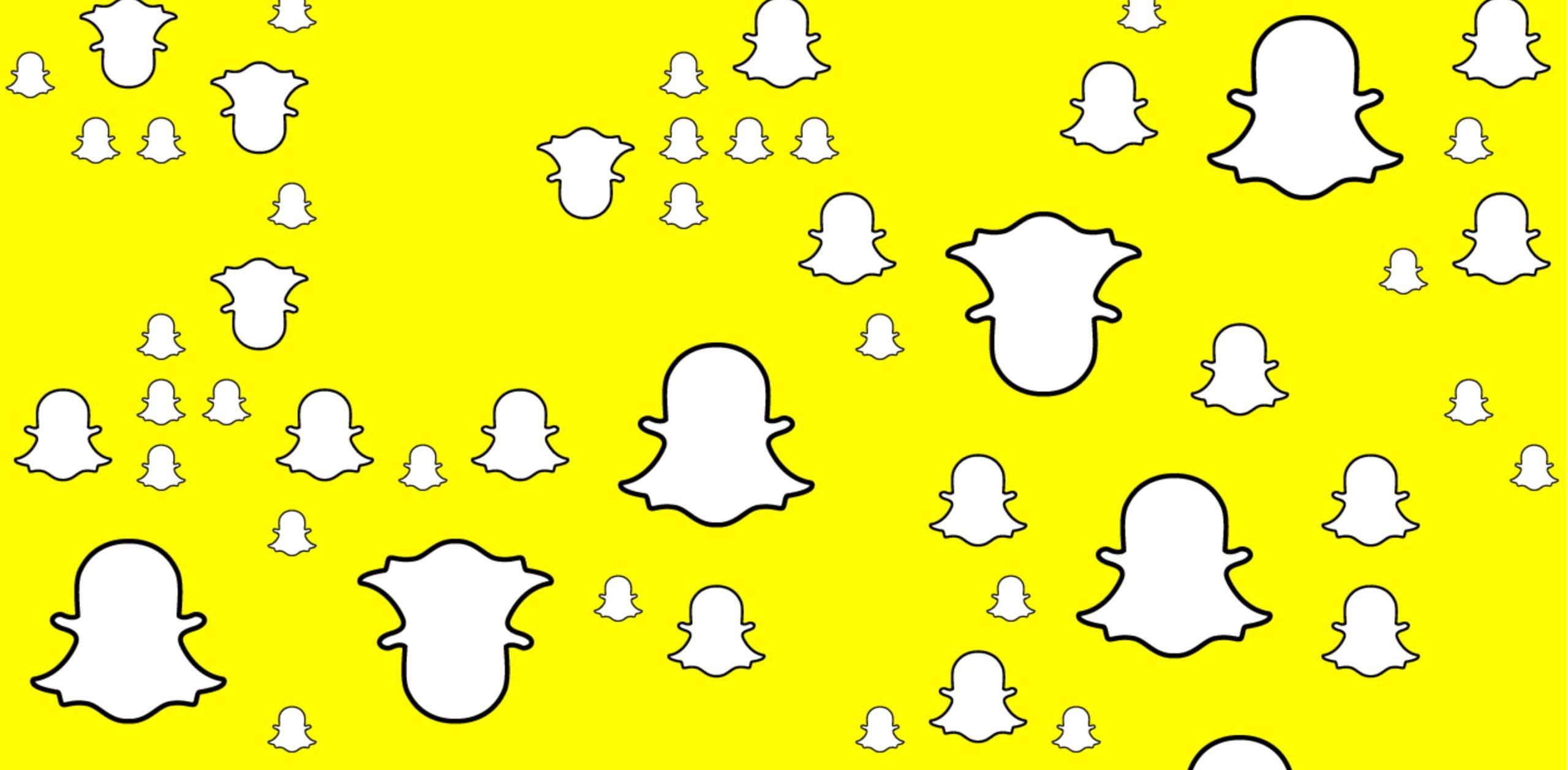 Snapchat continues to improve its local SEO offer and is positioning itself as a key actor in the industry. Today, Partoo and this social network are partners. What's new? We will now be able to share your information on Snapchat… Without any action on your side!
In 2017, Snapchat took its first step towards local SEO by launching the Snap Map. Nowadays, this map displays more than 30 million points of interest (monuments, restaurants, bars, stores, etc.) all over the world.
It also shows "heat maps" highlighting the most visited places, where users publish the most content.
They can check at a glance the "Snaps" posted in places they want to visit, such as a restaurant or a festival.
Snapchat is revving up on local SEO
For the last few months, Snapchat has been taking local business SEO a step further. Thanks to the "Places" feature added to the Snap Map, users can also find nearby points of interest.
This strategy is in line with Snap Inc. CEO Evan Spiegel's ambition to make his app a key player in local SEO:
"No matter where you are in the world, you can always see places that are popular among Snapchatters [Snapchat users].
You can also see when they are popular. We'll continue to improve Places to display the most relevant businesses based on your tastes." (The Verge)
To make recommendations on locations, Places relies on 3 criteria:
Places that the user has already visited, recording their activity and location

Places their friends have visited and enjoyed

Popular places in the community
Then, the user can also share his/her favorite places to his/her contacts. All the user has to do is to mark them as "favorites", thanks to the new feature.
Screenshots of "Places" on the Map – Snap Inc.
Snapchat, the Google Maps of Gen Z
Snapchat, the social network with 347 million daily active users, needs no introduction. One of its most interesting features for local SEO? The possibility of posting temporary stories with a location.
Considered as one of the favorite social networks of 16-34 year-olds, Snapchat has a considerable audience: more than 75% of "Millenials" and Gen Zs use the app on a daily basis.
In this age group, Snap has overthrown Facebook, the social network that used to dominate all rankings.
This is what the analysis by Diplomeo shows:
More interesting statistics: 16-25 year-olds spend an average of over 30 minutes a day on the app.
But an even more astounding fact is that 44% of the app's users rely on the Snap Map and its recommendations to search for places close to them.
Sharing your information on Snapchat is therefore extremely important, even crucial for businesses with the same target clients as Snapchat!
Partoo + Snapchat = an even stronger broadcasting
After Google Business Profile, Facebook, Apple Maps and many others, it's Snapchat's turn to join Partoo as a partner. And therefore to further strengthen our Presence Management offer.
What does it change?
Your information (contact information, opening hours, etc.) will now be shared on Snapchat. No extra work needed from you, thanks to Partoo.
Whether you have one or several POIs, this is the opportunity to boost their visibility by broadcasting your information on an additional platform.
What is the impact of a well managed Presence Management?
Make your businesses move up in the search results and get new customers! This is a very important criterion for your local SEO!
Was this article helpful?
Yes, thanks!
Not really...
26 May 2023
For the second year running, we are publishing our study on the behaviour of Europeans…
Many large fashion chains (ready-to-wear, premium, luxury, shoes…) already use a Store Locator. And rightly…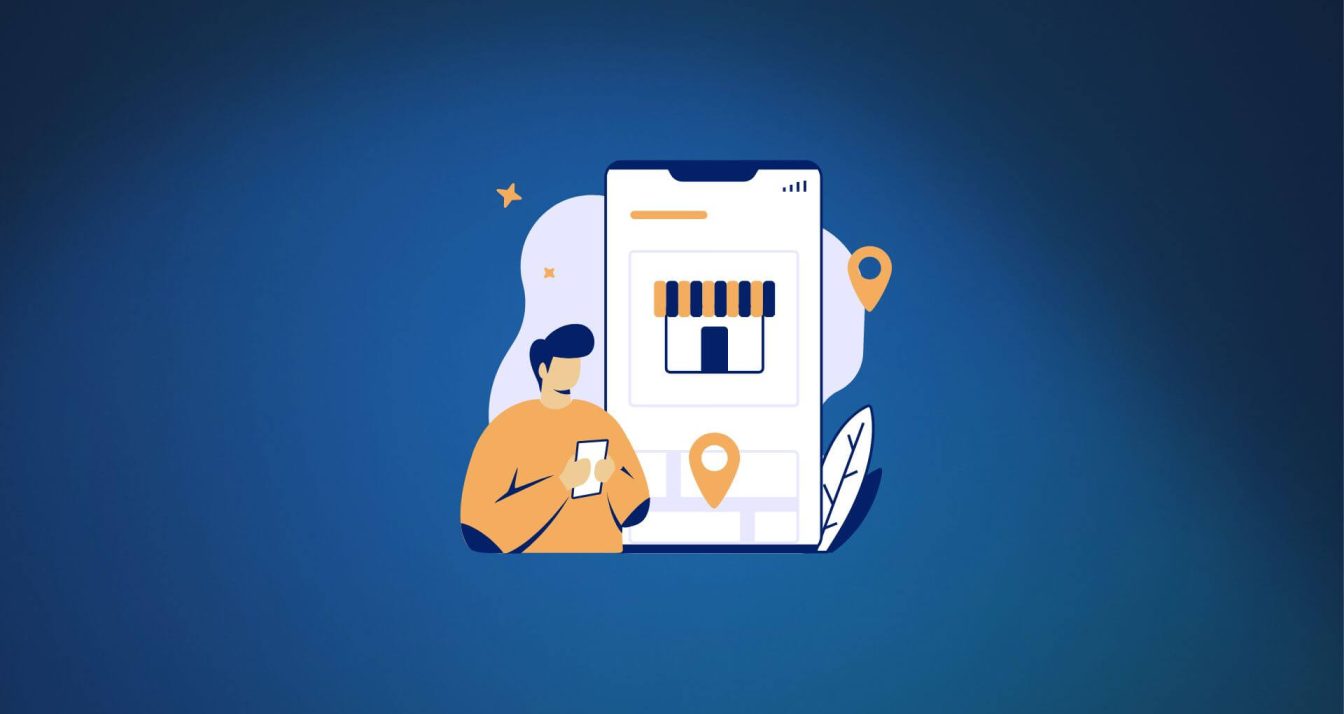 25 May 2023
Have you decided to implement your Store Locator project? Congratulations, an optimised Store Locator will…
Subscribe to our newsletter
Receive our best articles and practical guides directly in your inbox every month