Review management : definitions and e-reputation strategies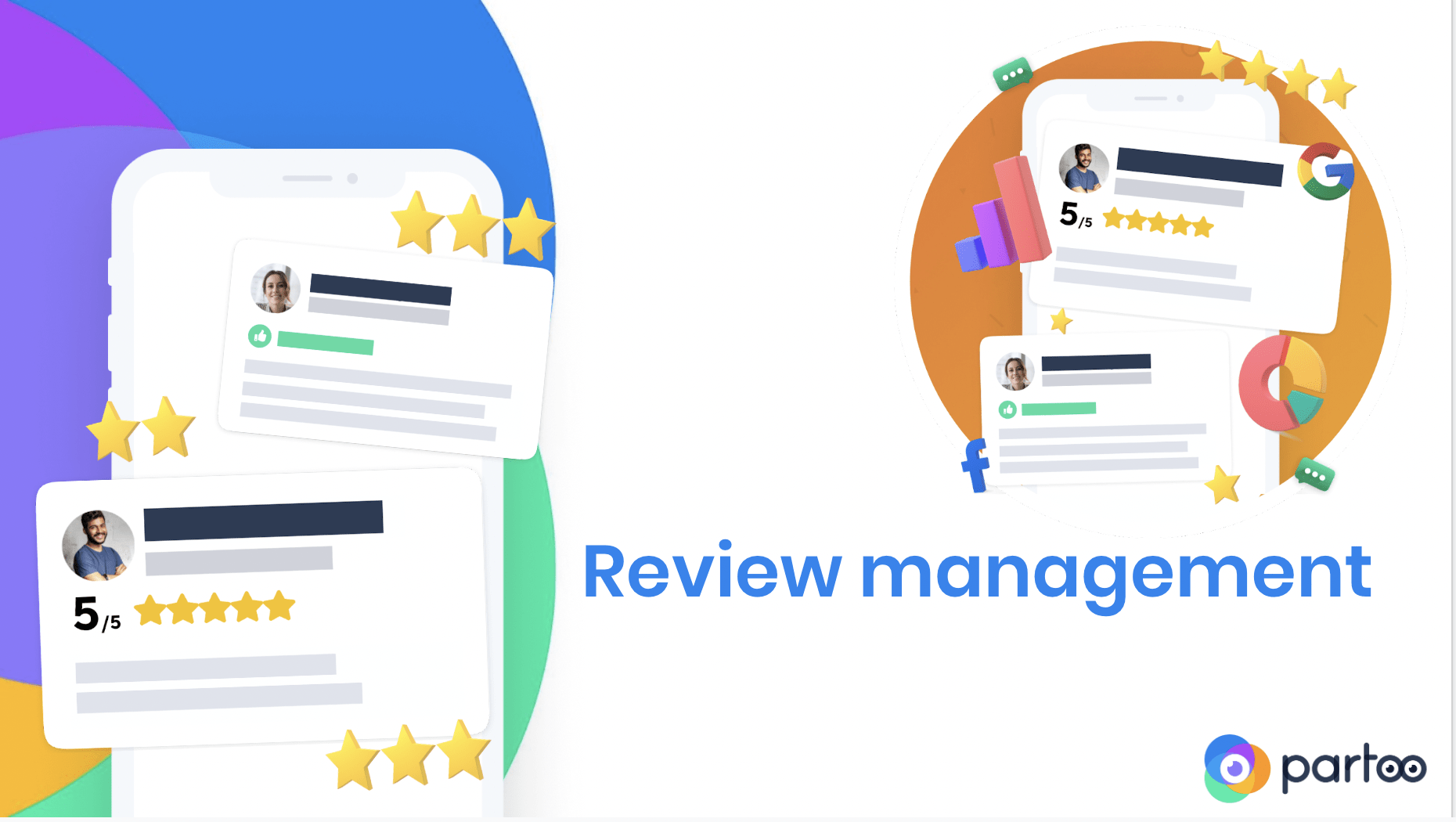 What is review management? Why is it necessary to include it in your local SEO strategy? How can you easily improve your reviews and your e-reputation? Here is all you need to know about online reviews management.
What is review management?
"Review management" is the way you collect, treat, and analyze your customers' online reviews.
Some people answer systematically. And they do the right thing. Other people are less rigorous. However, you should not underestimate the importance of Google, Tripadvisor, Facebook, and other platforms' reviews.
Why is review management so important?
Review management is strategic for e-reputation and the businesses' SEO.
According to an IFOP report published in 2012, reviews are the number 1 criterion according to which online users choose a business.
Most users read online reviews before making any kind of choice: going to a restaurant, booking a hotel room, going to the hair salon…
In the customers' decision-making process, looking on the Internet is almost systematic. Thus, throughout their decision-making process, customers are influenced by the reviews of other users.
How can you spur your satisfied customers to leave a review? And how can you easily manage all your reviews, without being overwhelmed? You need a review management strategy and a tool.
In this article we will explain precisely how to put the review management at the service of your business.
This is the perfect opportunity to gain customers by significantly improving your online reputation.
How to implement the right review management strategy?
Ready to get started? Let's get down to business. At first glance, review management is not complicated at all. You just need to be organized and invest some time and resources.
What are the steps to get started?
Have you thought about presence management?
You need to make sure that the online visibility of your points of sale is optimized. It's an indispensable requirement for users to easily find you.
First step? Fill-in your Google Business Profile listing with a maximum of updated data.
Then your information is multi-diffused on several websites which are relevant to the Google algorithm. Third parties (social networks, annuaries…) generate an average of 28 times more traffic than your own website. You cannot neglect them!
When Google sees that your information is harmonized on all platforms, it will naturally bring your listing up in the search results. Especially, if your listings are regularly updated and optimized.
To make your life easier, Partoo proposes a turnkey platform to:
Update and multi-diffuse your information in 1 click
Recommend which optimizations to set up.
Help you manage your local communication strategy: Google posts are centralized for all your network
Now, think about your review management strategy
Ask yourself the right questions:
Who takes care of replying to your reviews currently? Is it done centrally or locally? Do you want to change it?
What are your areas of improvement?
What are your concrete objectives? What is your action plan?
After this preliminary audit, it will be easier to enhance your review management.
Collect your customers' reviews
Satisfied customers do not always have the reflex to leave a comment. Unlike the unsatisfied ones… it is thus necessary to be proactive.
You can do so by:
Displaying a QR code to scan in your point of sale, for example
When possible, by sending some reminders by SMS or mail (do you know Partoo's review booster?)
By creating motivated local teams to contact satisfied customers
Reply to customer's reviews
The golden rule: reply as often as possible and be responsive.
If you receive any negative review, take the time to reply to them too. Make sure your tone is not aggressive nor upset. This would send a very bad message to your potential customers.
When the positive comments multiply, a virtuous circle begins. Your e-reputation and local SEO improve. Reviews can be a great lever in terms of customer acquisition.
Why should you get started with review management?
What's in it for you? What can review management do for you? What are the concrete benefits for your businesses?
Improve your local SEO
By replying to your reviews, you prove to Google that your listing is being managed, which improves your local SEO.
You are therefore more visible online. And your web-to-store traffic will increase accordingly.
Inspire confidence and get clients
According to a study conducted by BrightLocal:
84% of Internet users trust online reviews as much as recommendations from friends and family before visiting a business!
90% of internet users read less than 10 reviews to make up their mind about a local business, so it is best to be aware of the latest reviews.
Having many positive reviews on Google sends a positive message to Internet users. We will always be more willing to go to a restaurant rated 4.5/5 ⭐ than to its competitor whose score is 3.2 ⭐.
Stars have become an influential factor of choice and a differentiating element. Review management is therefore an opportunity to get ahead of the competition.
On the other hand, it would be a mistake to ignore the importance of properly managing your reviews. Review management as a strategy is paramount for using customer feedback as an acquisition lever.
Positive reviews are reassuring. They encourage your potential customers to take action.
Use customer reviews to progress
What if not all your reviews are positive? It's completely normal! It is impossible, or almost impossible, to have a 100% customer satisfaction rate.
When the case arises, it is important not to be afraid. If anything, this information is priceless.
You now have the opportunity to improve the customer experience. It would be a shame to waste it!
How to optimize the review management?
How to optimize the review management? This is not always easy, especially when you have numerous points of sale.
Here are some tips on how to achieve it without any problem.
Centralize and manage your reviews
Managing all your customer reviews can be tedious and time consuming.
There are many review platforms. Locally, the operational side is paramount. Your teams should focus on customer service. They do not have much time to spend on customer reviews.
So, we need to find ways to make life easier for everyone. To help you manage your reviews, Partoo offers a simple solution:
Centralize all Google Business Profile, Facebook and Tripadvisor reviews on one single platform. Then it's easy to reply in just a few clicks.
With Partoo, you can filter your reviews by date, rating, platform, keywords, reviews treated or not treated, with or without comments…But you will also get a notification on your smartphone every time you receive a new review.
With review management, you take control of your e-reputation by managing your reviews.
Optimize your replies
It's good to have all your reviews available in one platform. But now, you have to reply to them.
But how can you avoid spending too much time on it?
By creating customised reply templates with Partoo! It is an opportunity to save lots of time. Templates can be associated with notes. So, it takes only one click to reply to your customers!
Be careful though: yes, the template can be a good model. But it is still better to personalize your answers, even if it's just a little bit. Even if the process is partly automated, this sends a positive message for customers.
Analyze your reviews and e-reputation
What is the outcome of your review management strategy? Is your e-reputation improving? What are your areas for improvement?
To find out, you need to track and analyze your results. From the Partoo interface, you can:
Analyze all your reviews or filter by business and/or keyword. You can then view the associated statistics: evolution of the number of reviews and your average rating, response rate, and distribution of satisfied, neutral or dissatisfied customers.
Receive weekly and monthly performance reports about your e-reputation. These include the number of reviews received, the average rating and a focus on the reviews that should be treated as a priority.
Tracking your performance in transparent reports is key to improvement. This will allow you to understand at a glance where you need to make a greater effort.
Answering centrally or locally?
This is the question for all networks, whether integrated or franchised. Should reviews be replied to from the head office or should they be left to the points of sale?
Partoo supports hundreds of companies, here are some of the answers.
The benefits of a local response to online reviews:
Business managers are on the field. They are in direct contact with customers, and are therefore most likely to reply to a comment, whether it's positive or negative
It is also a good way to involve the staff of the store even more
By delegating, headquarters also reduce their workload
Advantages of centralizing responses to online reviews:
Reactivity is very important; however, in the field, teams often have operational problems that take precedence over review management. It's easier to manage reviews centrally.
Reviews and your replies to them have a significant impact on SEO: when strategic keywords appear in the response, you will appear on queries related to those keywords. By optimizing your replies, you also boost your local SEO.
Homogeneous replies: centrally, you can make sure the content, the tone and the spelling are coherent… But it's more complicated to make sure all the teams on the field respect that code, even when you've provided them with the guidelines.
How to find a compromise?
With Partoo, you can define the rights of your teams at local, regional, or national level.
You reply to reviews when necessary, so that you keep control of your e-reputation.
On the other hand, operational teams who wish to take an active role can also reply to customers' feedback. All you need is to create an access for the store managers.
What if there's a problem with a reply? All you have to do is correct it from the Partoo platform. Changes are directly taken into account by Google.
Conclusion
Nowadays, review management is fundamental. By effectively managing your online reviews, your e-reputation will improve, and you will attract even more customers.
However, implementing a good review management strategy is not always easy. This takes time and significant human resources.
Our review management solution can help you achieve your goals. If you have any questions or need some advice, do not hesitate to contact us by booking a time slot with our teams!
Was this article helpful?
Yes, thanks!
Not really...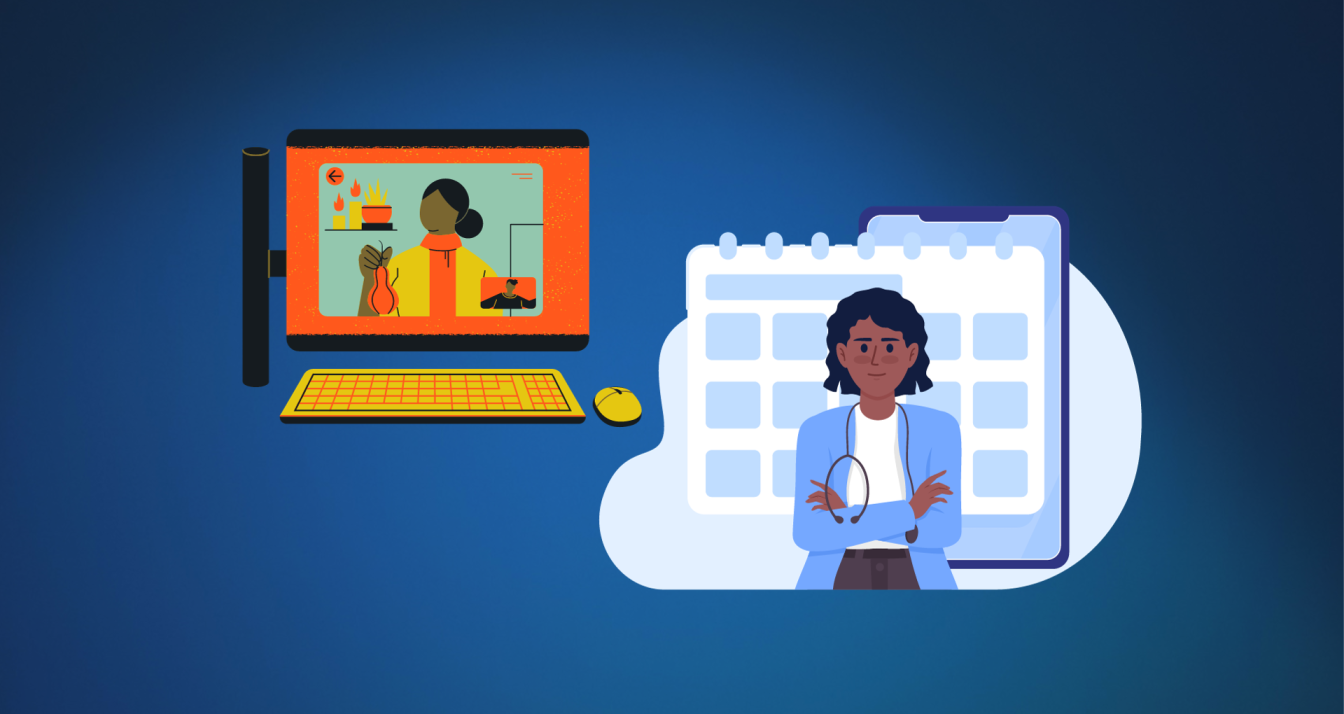 4 October 2023
Telemedicine presents wonderful opportunities to grow your healthcare business. Offers have exploded in popularity during…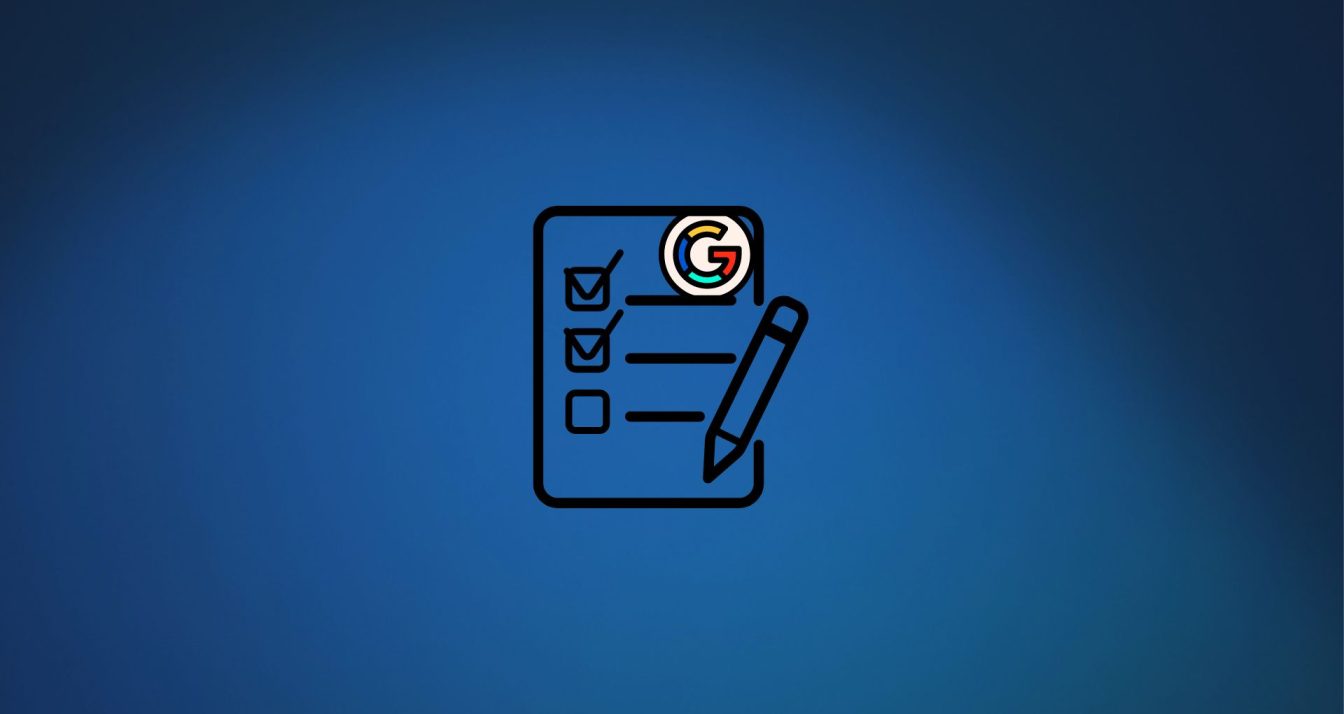 22 September 2023
Google regularly updates its guidelines for businesses using Google Business Profile (former Google My Business)….
31 August 2023
Having optimised, up-to-date Google listings is essential for all businesses in the automotive sector. Dealerships…
Subscribe to our newsletter
Receive our best articles and practical guides directly in your inbox every month