+ 0,4 point
in the average rating of our clients after 1 year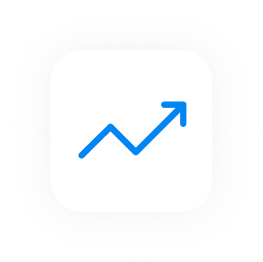 + 45%
of customer reviews received on average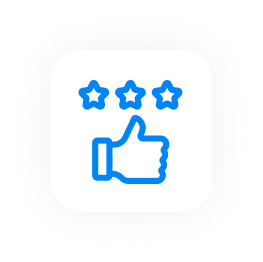 4,42/5
is the average rating for our clients in the banking sector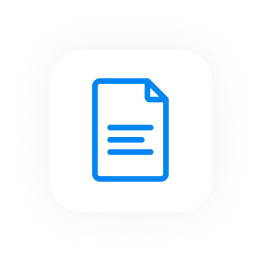 100%
of your listings completed and optimised
The all-in-one platform
for your online visibility
They already trust us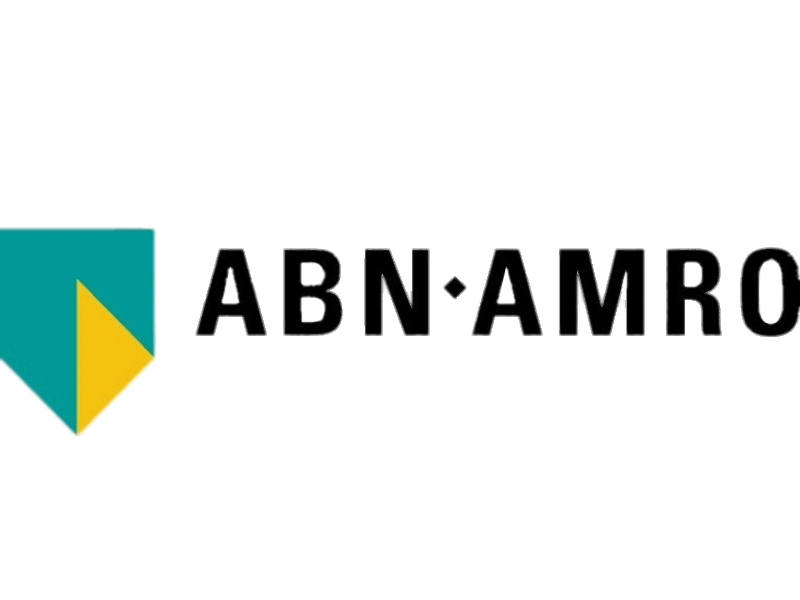 "A simple and centralized platform to centralise our online visibility"
The Google Business Profile listings we manage with Partoo provides us with really qualified leads. We're very happy with the platform!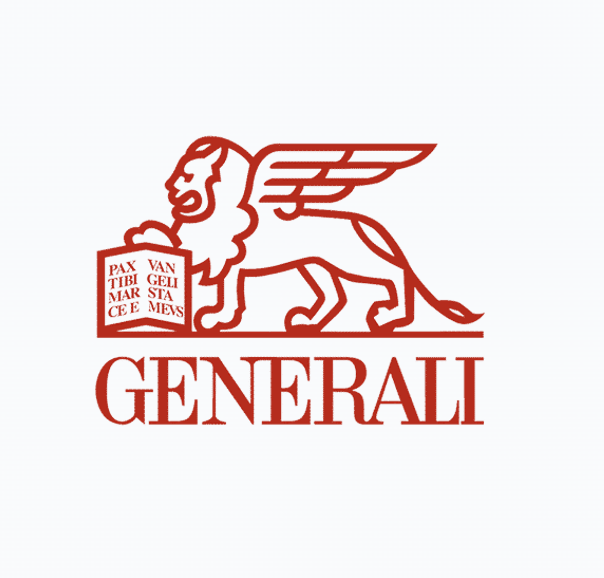 Want to know more?
Together, let's develop your online visibility and your
e-reputation to attract new customers to your outlets!
Request a demo
E-reputation in the banking & insurance industry
Taking care of your e-reputation has never been so important for banks and insurance agencies. More than 70% of potential clients read Google reviews before choosing an agency and making an appointment. Nowadays, Internet users are visiting websites less and less in favour of Google My Business listings (now Google Business Profile), which get millions of views. E-reputation is therefore crucial. Customer reviews are the main driver for banks and insurance companies to gain new clients. However, their e-reputation and ratings are often disappointing (less than 4 stars). This is why it's a real opportunity to seize: by improving your average rating, you will stand out from your competitors, and users will choose you.
Partoo helps banks and insurance companies boost their online reputation. Our customers from the sector have a Google average rating of 4.42/5. We help them collect, centralise, and reply more easily to their reviews. Our goal? To make their e-reputation a strategic development drive which positively impacts their SEO.
Customer reviews for banks and insurance companies: why are they important?
Customer reviews are often what differentiates your bank or insurance company from your competitors. Who has the best average rating on Google? What do the reviews say? Is the information in your Google My Business listings up to date? Your potential customers almost always look at this information online before choosing their bank or insurance company. This is why e-reputation is so strategic. It is important to monitor and control your reputation. And don't forget to respond to reviews (positive or negative) to improve the customer experience. It's a good way to stay ahead of your competitors and win clients. What's more, Google ranks companies that take care of their online reputation higher in the search results.
How to improve your bank or insurance company's e-reputation?
To improve and manage your e-reputation, you need to collect more positive reviews and respond to those left by your customers. Whether they are positive or negative, it is important to take the time to respond to all reviews left by Internet users. Responsiveness is also a key factor. By responding quickly, you show your customers that their opinion matters to you. This is a good way to work on the e-reputation and customer experience of your banking or insurance branches. Finally, it is best to opt for personalised responses. Copying and pasting the same message every time does not send a very positive signal to your potential clients. Online reputation is a daily task. To improve the service offer of your agencies, boost the customer experience and win customers from your competitors, it is necessary to work on your e-reputation on a daily basis.
Referencing and visibility of banks and insurance companies
Along with e-reputation, online visibility is the second pillar on which banks and insurances must rely. Today, Google My Business is the main tool for online visibility. Thanks to comprehensive and optimised business listings, your branches will rise in the search results on Google and Maps. This is a huge competitive advantage over your competitors who do not make this effort. Every month, Google My Business listings are viewed millions of times. Far more than the websites of companies in the banking and insurance sector.
Thanks to its Presence Management solution, Partoo can help you achieve your online visibility objectives. The information of all your agencies is automatically updated and distributed on about fifteen platforms (Google Maps, Waze, Apple Plan…). Your data is consistent across all media and your SEO improves. Google ranks companies that publish consistent information on all sites higher. Your listings are better referenced and more attractive; you generate traffic at the point of sale.