+ 76%
of customer reviews received on average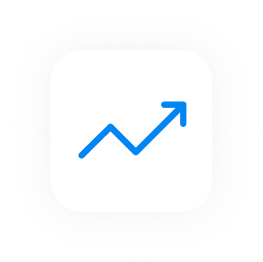 + 159%
increase in Google listing views Google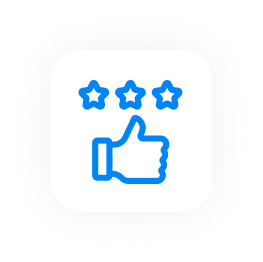 + 112%
of contacts generated by Google listings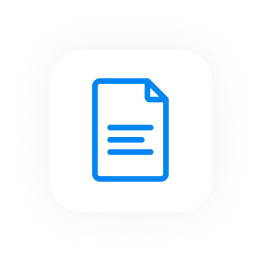 + 99%
of clicks to the website
The all-in-one platform for
your online visibility
They already trust us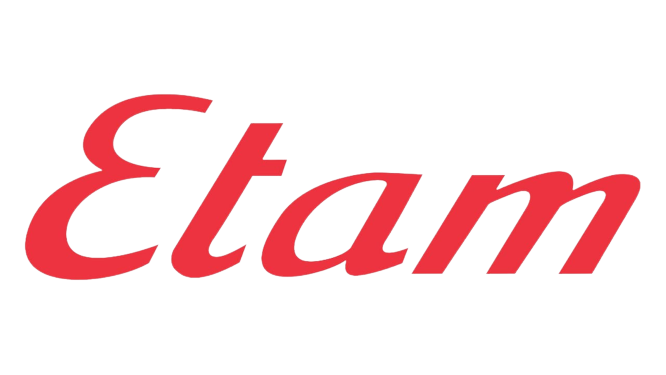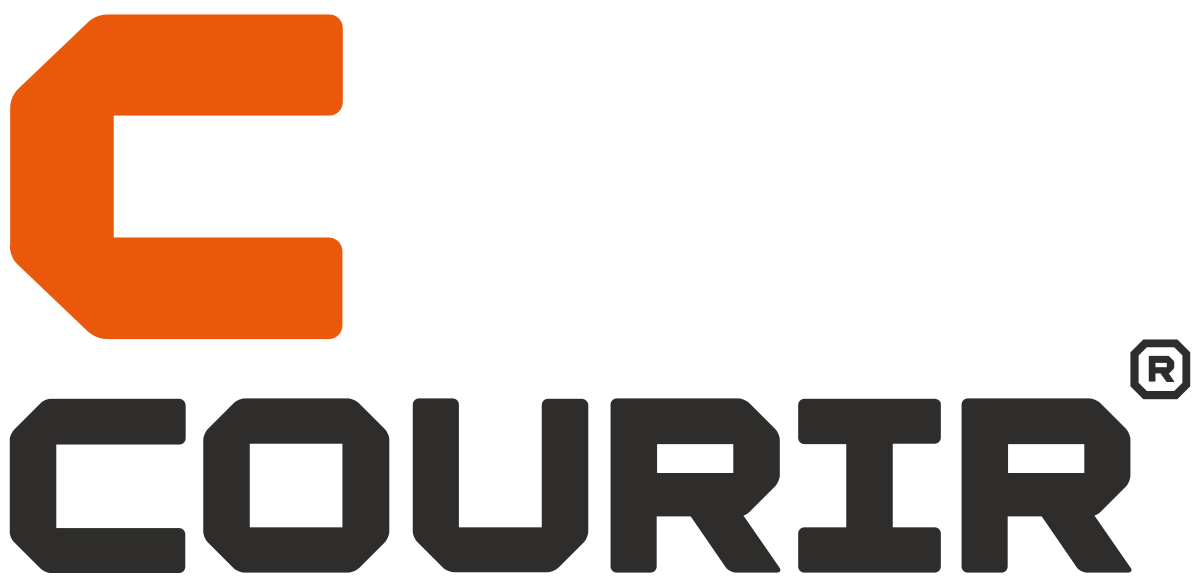 "The discoverability of the stores improved a lot"
Here are some of the highlights for Havaianas since the beginning of the partnership with Partoo: 138% increase in queries from Internet users / 154% increase in views online / 98% increase in actions (website visits, calls, and direction requests).

Want to know more?
Together, Let's develop your online visibility and your
e-reputation to attract new customers to your outlets!
Request a demo