Partoo accolades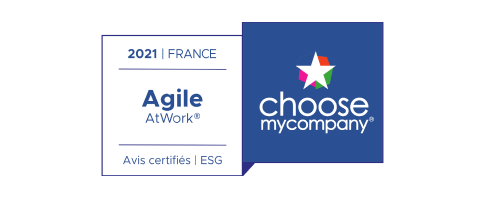 2021 Agile At Work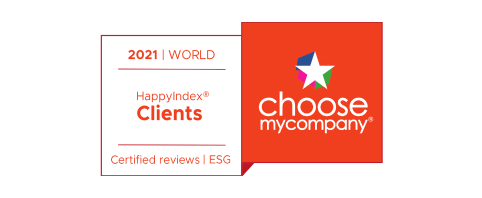 2021 Happy Clients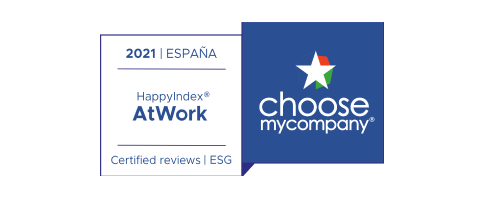 2021 Happy At Work
2022 International Success Award
Partoo's 3 pillars are:
Trusted Partner
Our clients can always count on us
Local Expert
Take advantage of the expertise of our teams
All-in-One Platform
An all-in-one platform to manage your local marketing
Our values
Curiosity
Partoo is a group of curious people, hungry to discover new things and learn. They challenge established situations by constantly asking "what if".
Fun
It is all about a crazy human adventure. What is more satisfying than working in a cool and fun environment that fosters personal development? This is what you will find at Partoo.
Empathy
What made our success so far is the people we work with. Partoo is about warm, honest, transparent, authentic and open-minded people that care for their clients.
Impact
Partoo helps millions of stores to develop their business online. We also want to have a direct impact on the major issues our society faces. Our goal is to reduce our carbon footprint as much as possible.
Simplicity
We are a group of humble people that put simplicity at the center of their actions and decisions. We also try to keep our product simple to make it easier for everyone to use.
High standards
To become the number 1 app used by stores in the world to develop their business on the Internet, we need to strive for better.
Our history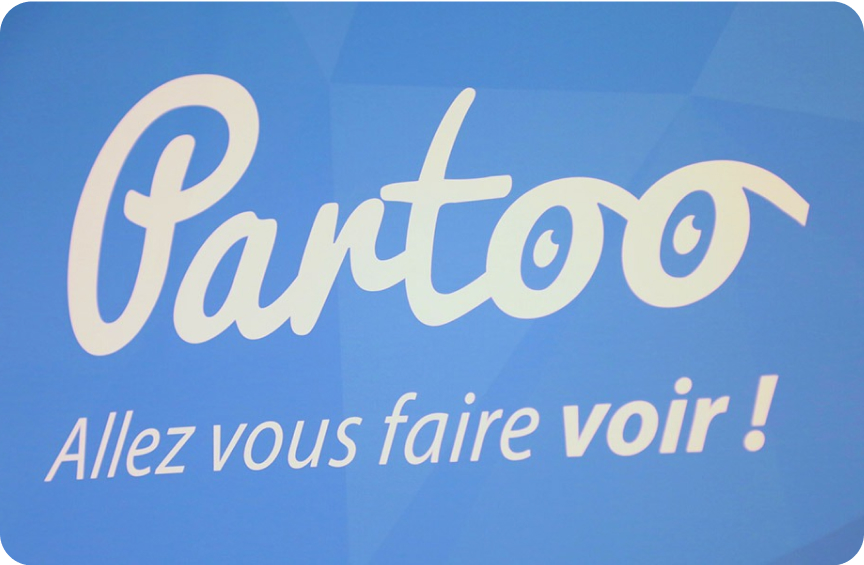 July 2014
THE BEGINNING
Thibault Levi-Martin, then still a student at ESSEC, launches Partoo. The aim was to create a platform that would allow companies to easily manage their information online.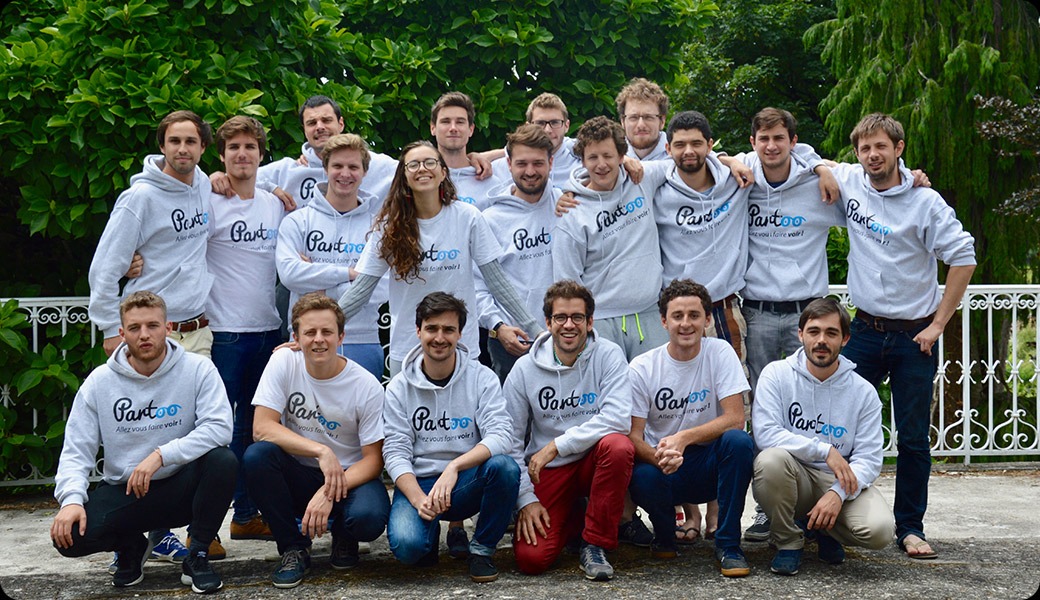 September 2017
MILLION EURO BABY
Partoo achieves a recurring turnover of more than 1.2 million euros! The symbolic million mark has been passed.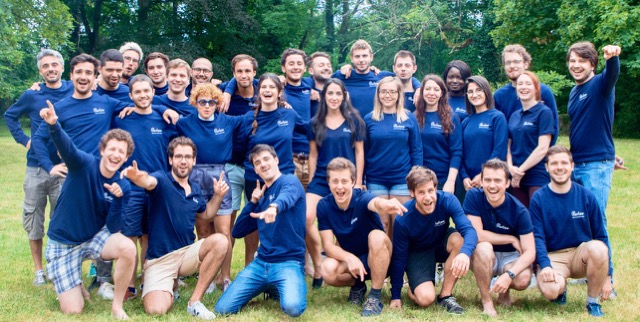 October 2018
MORE AND MORE PEOPLE
More than 40 people have joined the team and Partoo has a recurring turnover of more than 2 million euros.

March 2019
PARTOO & WEBEDIA
After 5 years of self-financing, Partoo joins forces with Webedia to accelerate its development. Of course, we keep our DNA which is our strength...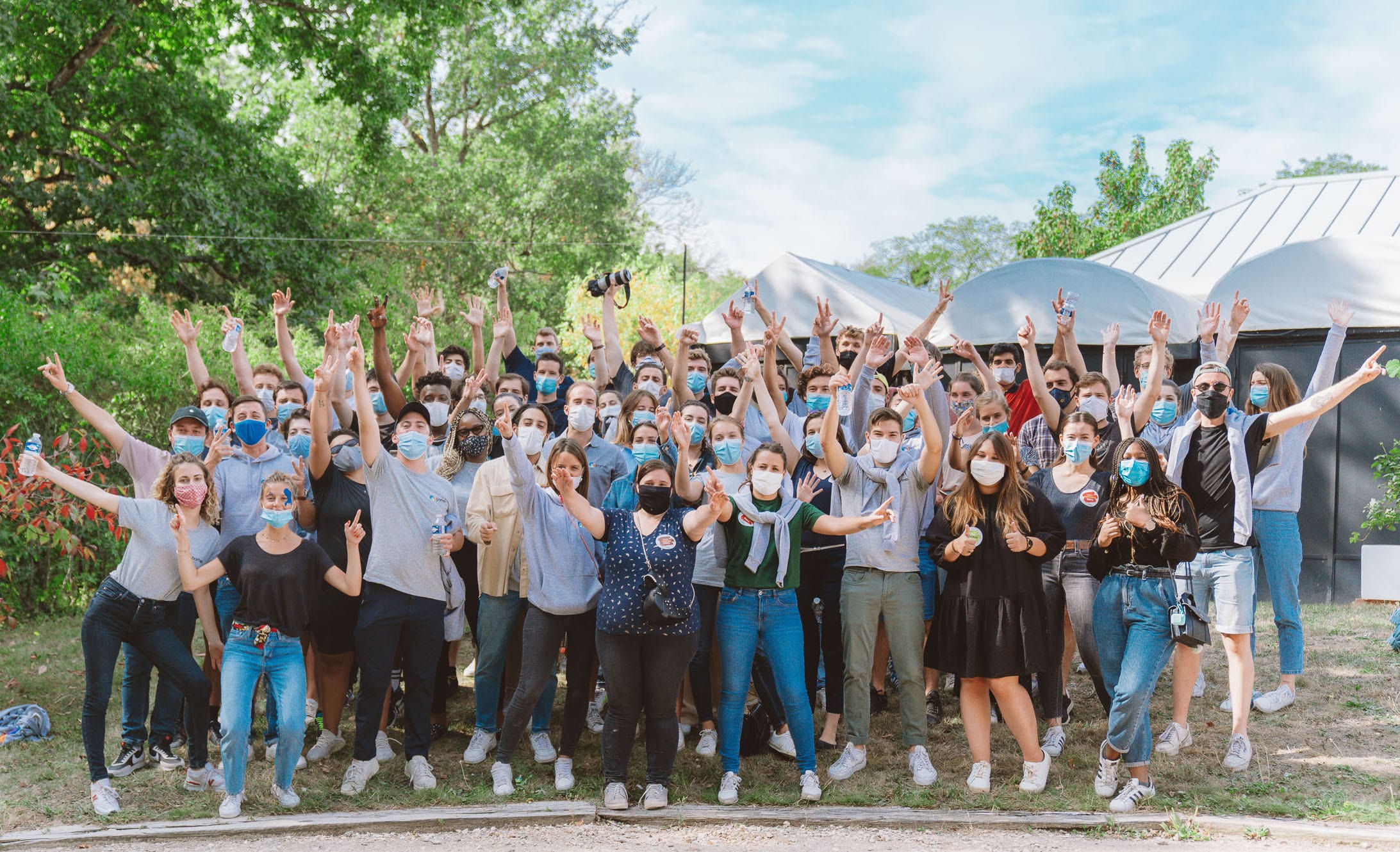 September 2020
THE APOLLOO PLAN
The "Apolloo" plan is presented to all employees during the annual seminar. The goal? To reach 100 million euros of ARR by the end of 2025.
MARCH 2021
SMB OBJECTIVE
Partoo offers its platform to independent retailers directly. indépendants en direct.
MAY 2021
IT'S GROWING
We have just passed the 200 employee mark. As a result, we are moving to new premises to make room for everyone!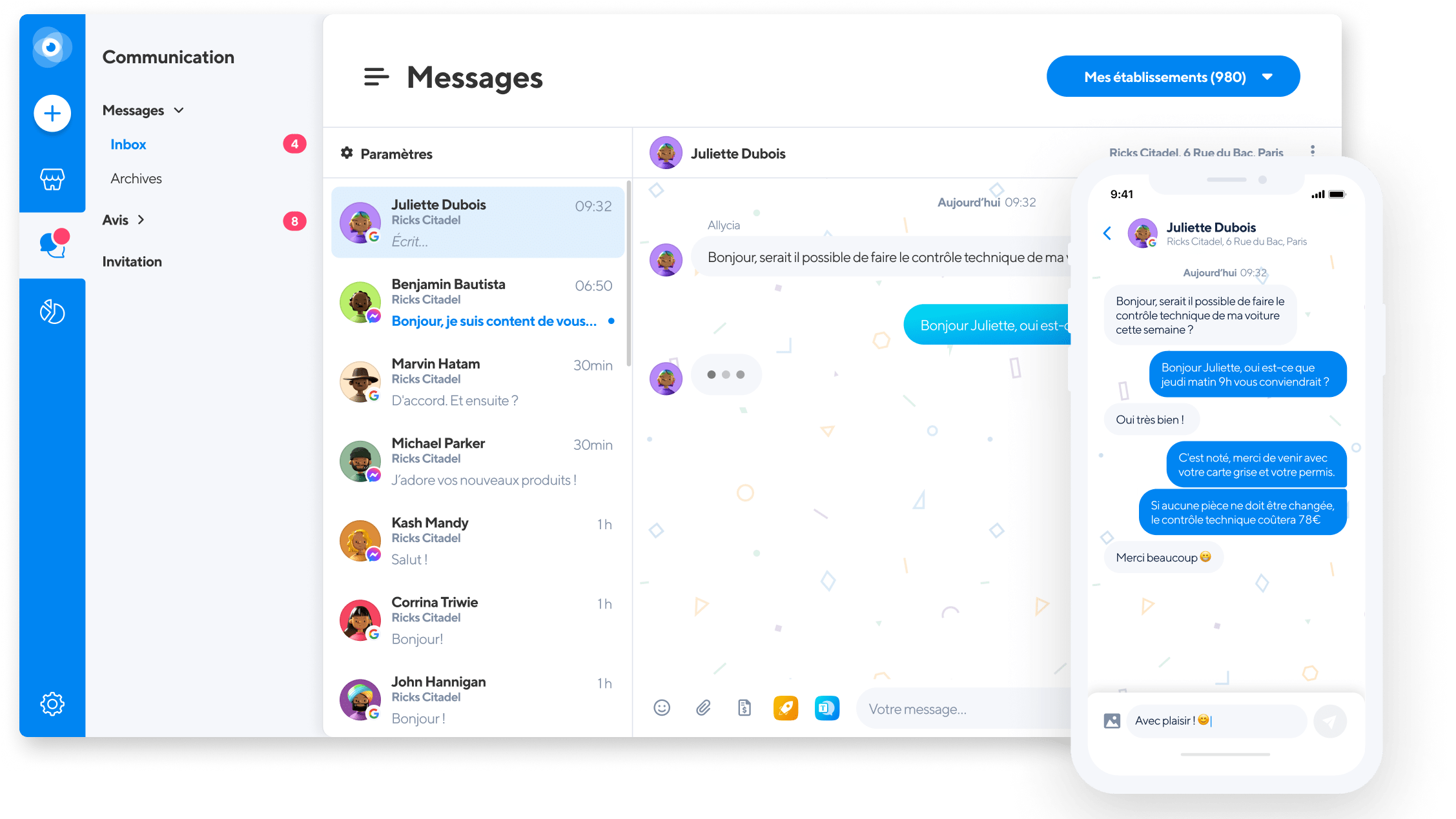 NOVEMBER 2021
THE MESSAGES ARRIVE
After Presence Management, Review Management and Review Booster, we launch the Messages product. Partoo is betting on conversational commerce!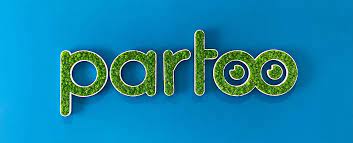 DECEMBER 2021
POWER OF 8
8 million euros in recurring revenue. Partoo continues to grow!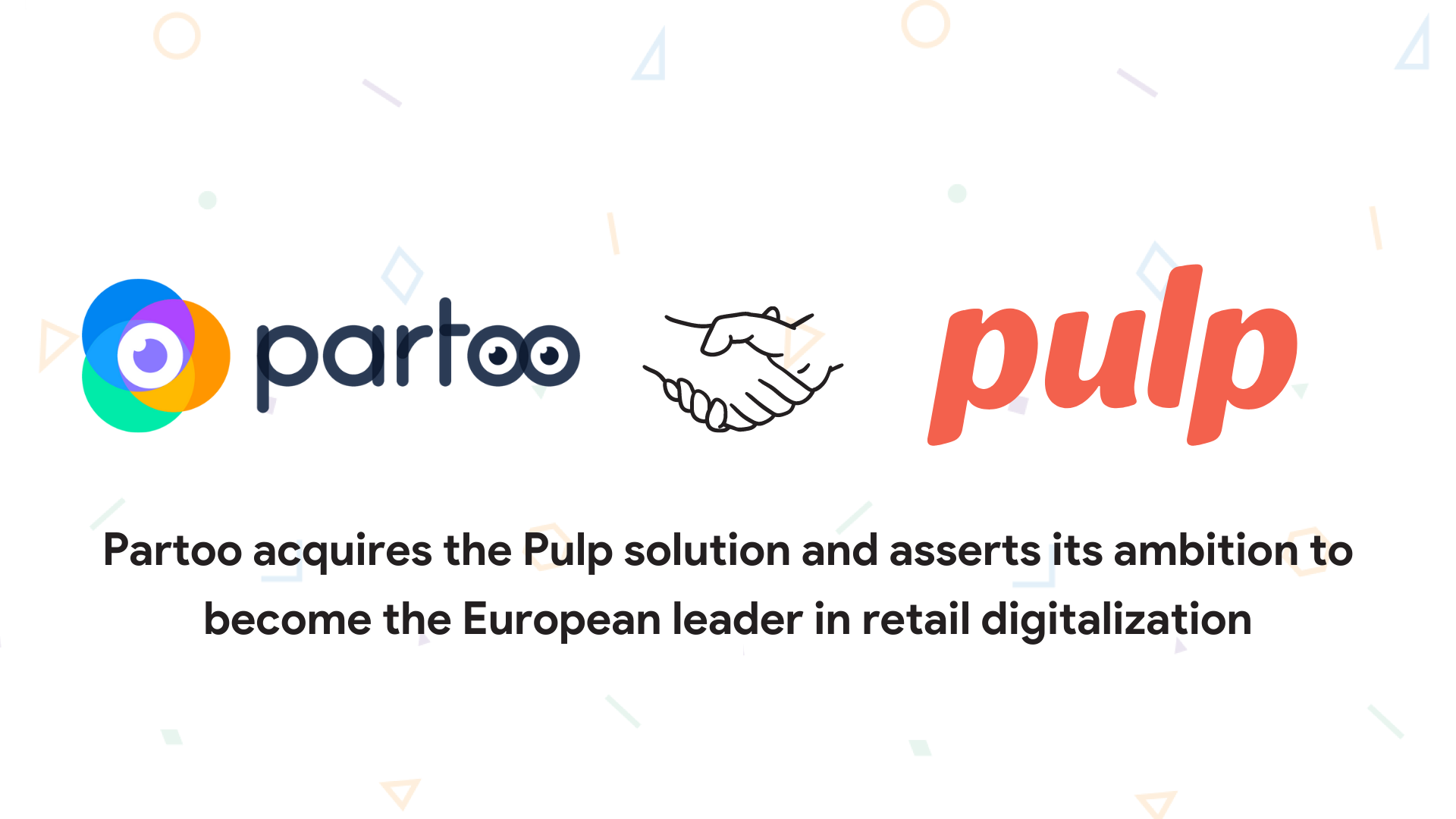 JULY 2022
ACQUISITION OF PULP
By acquiring the mobile ordering and payment solution Pulp, Partoo wants to become the European leader in the digitalisation of shops.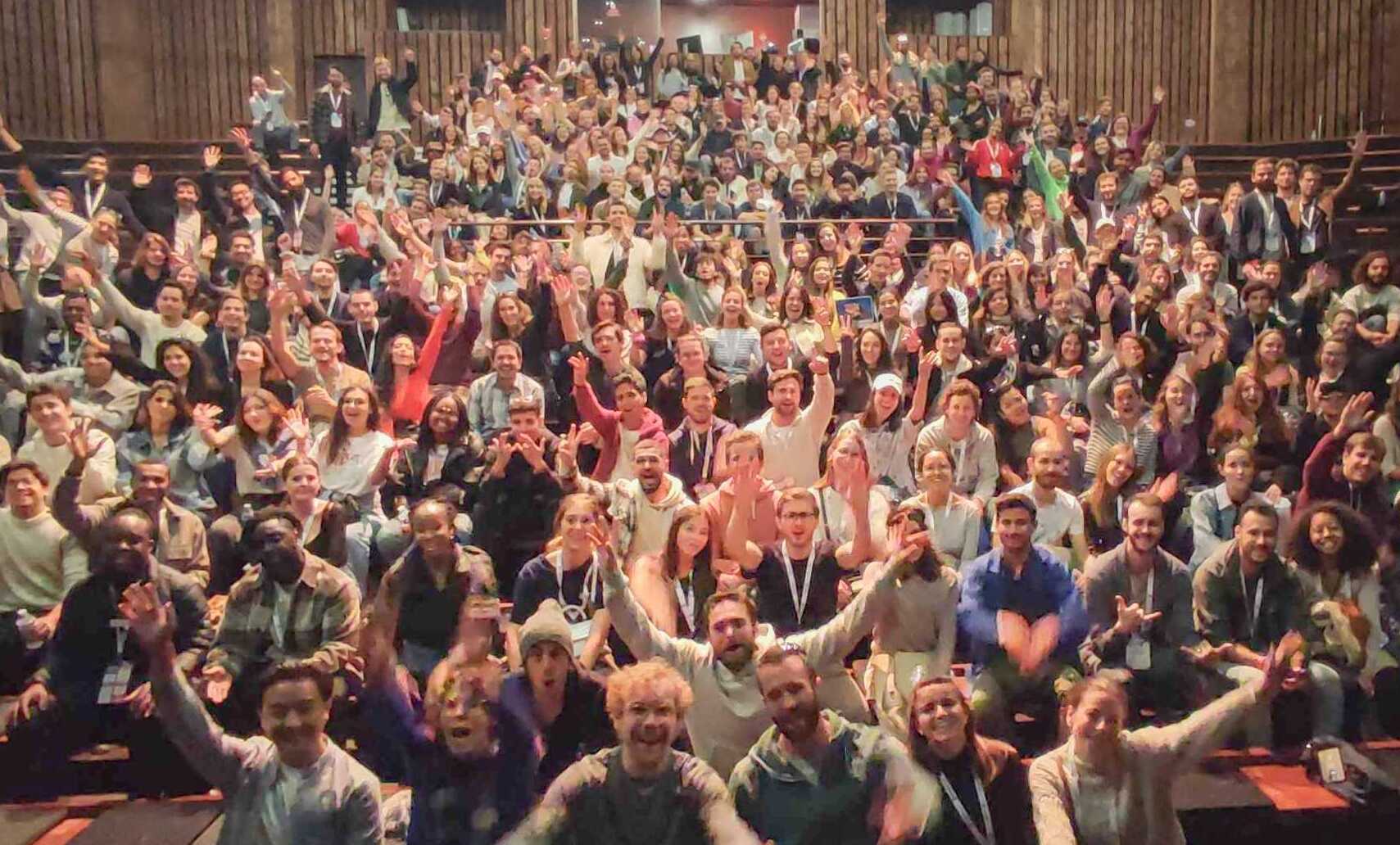 OCTOBER 2022
WE ARE 400
Since 2016, Partoo's workforce has increased 100-fold! And with us, quantity rhymes with quality!