Banking and insurance: improve the e-reputation of your agencies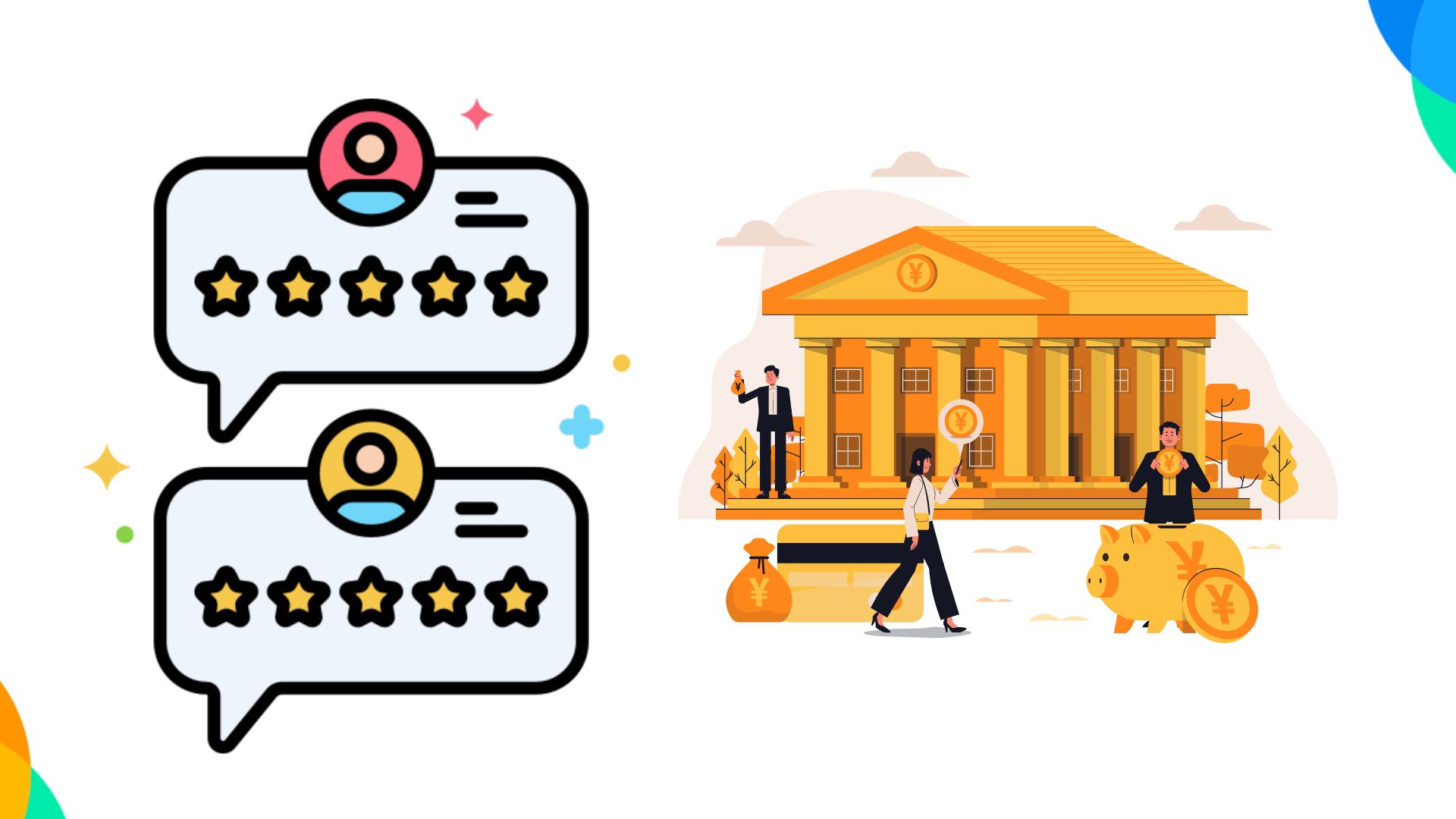 E-reputation should be a priority for banks and insurance companies. However, it is often a weak point for these institutions. You just need to search on Google and take a look at the average rating of the ones around you to realise that.
Frequently, the rating goes from 3 to 3.5 stars, which is not much. So there is an opportunity to seize: by improving your e-reputation, you gain a competitive advantage over your industry rivals.
At Partoo, we already help many market leaders to manage and centralise all their clients' reviews thanks to our Review Management solution.
Results:
4.42/5: the average score among our clients
+ 44% of reviews received in 2022, compared to 2021
83% of reviews answered in less than 5 days
E-reputation of banks and insurance companies: how important is it?
Usually, users search on Google when having to choose between your institution or another one.
The majority of potential clients don't even visit your website, because they are satisfied with the information they find on Google Business Profile and the reviews from other users.
In 2019, our client Crédit Agricole Nord de France had 39 million views on their agencies' listings, much more than on their website and the different store pages together.
You should also know that the number of reviews and replies and the average rating are Google's ranking criteria.
Taking care of your online reputation is therefore an obligation if you want to lure future clients and to stay ahead of your competitors.
How to make the most of customer reviews?
The goal is to use customer reviews as a lever to convince them to choose you over a rival bank or insurance company.
This can be a challenging task, especially when you have to build a coherent strategy for an entire network of agencies and mobilise local teams. Here are some tips on how to achieve this.
Answer all customer reviews
Answering all customer reviews, whether positive or negative, is the basis of e-reputation.
Have any customers been disappointed by their visit to your bank? Reply by being understanding and open to discussion, show that their opinion is important and that you will take it into account. This way, you lay a healthy foundation for the future.
The same customer could likely be more willing to work with your institution again, in turn, decrease the risk of losing a client to a competing bank or insurance company.
Delegate review management to local teams
By doing that, you will establish the e-reputation strategy centrally and the local teams will then apply it in their the agencies.
Local managers are in the best position to reply to customer feedback: they know the reality of the field and the problems of their clients better than anyone else. It is also an opportunity to improve the review answer rate and the response time.
To make it work, you need to train local teams and clarify what you expect of them.
With its all-in-one platform, Partoo makes customer review management as simple as possible. Everything is centralised, which prevents teams from wasting time and spreading out.
This is the strategy of Crédit Agricole, which has been using Partoo for several years. In 2022, 100% of Crédit Agricole Centre France branch reviews were processed within 2 days. The brand's average score has also increased by more than 1 point since the beginning of the collaboration.
Use customer reviews to improve
In their negative reviews, users often criticise specific elements of their experience (reception, advisor, services, etc.) and this is a source of information that you can put to good use.
The first step is to distinguish recurring trends among all the reviews received. To help you understand your strengths and weaknesses, Partoo gives you the possibility to categorise the reviews. The goal? Help you identify areas for improvement and actions to be implemented in the subsidiary.
It is then up to the managers to train their staff to improve the customer experience and the e-reputation. They have all the elements in hand to guide their teams towards priority actions.
In an industry where average ratings are still quite low, this is an opportunity to stand out and get a head start. Customer reviews have a very important business potential, they could win you more customers!
Want to discuss your project? Do you have any questions or need additional advice? Do not hesitate to contact us.
Was this article helpful?
Yes, thanks!
Not really...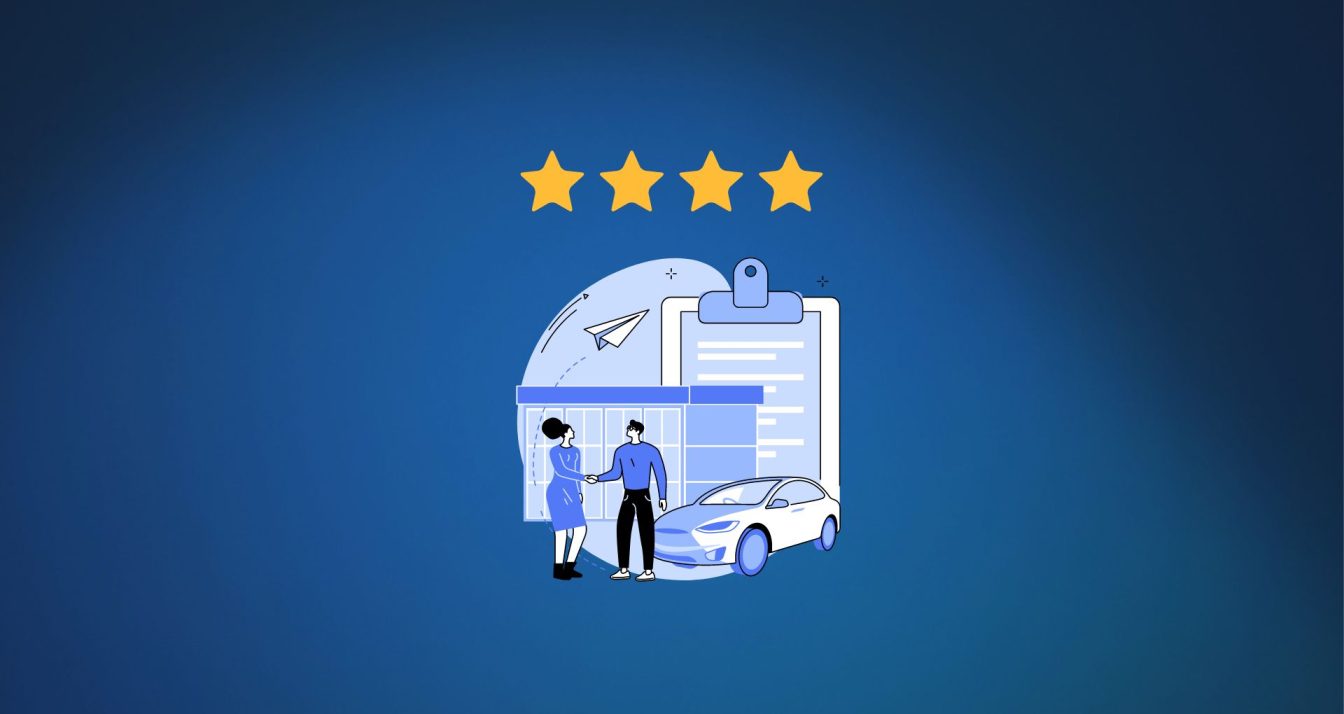 8 December 2023
Online reputation is a challenge for all sectors, and the automotive industry is no exception….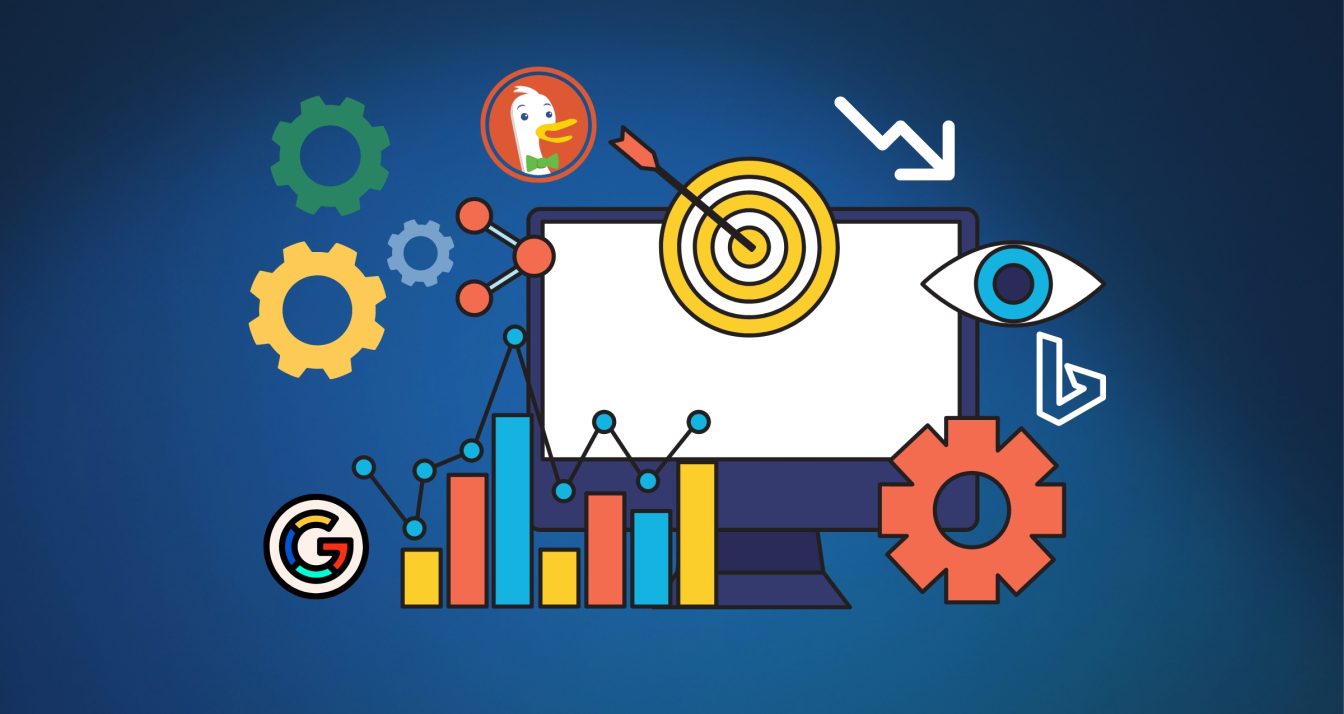 6 December 2023
Looking ahead to 2024, tracking the pulse of search is more critical than ever. Local…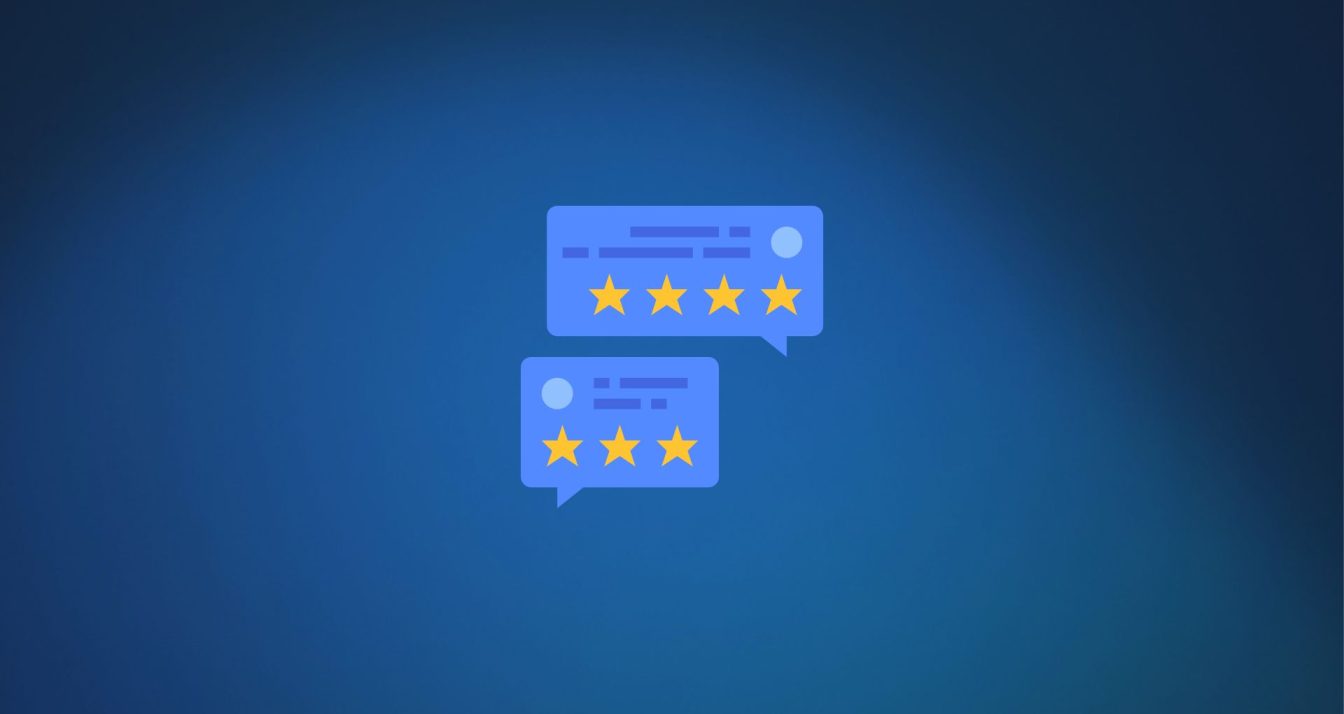 29 November 2023
The authenticity of customer reviews is vital. Without it, reviews left by people on Google…
Subscribe to our newsletter
Receive our best articles and practical guides directly in your inbox every month