How to merge duplicate business listings on Google?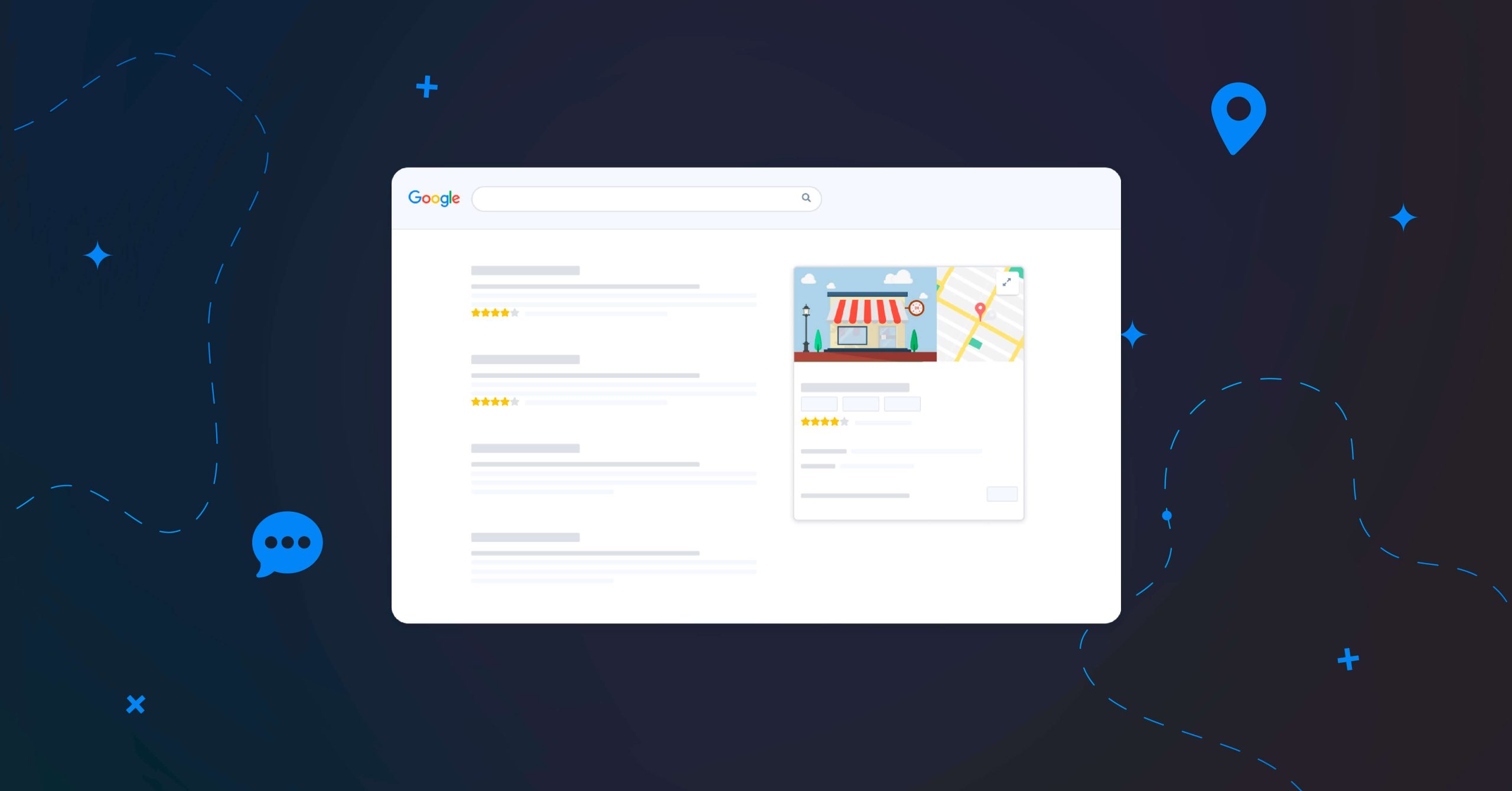 If you have two identical Google Business profiles for your small business, the simple solution to save all the data is to merge those listings. Find out all that you need to know about merging duplicate business profiles below.
Why should you merge duplicate Google My Business listings?
There are different situations why your Google listings can be duplicated:
If you created two business profiles by mistake
If a page already existed for your company and you created a second one accidentally
If you created two listings to gain better visibility
However, you should keep in mind that by not merging these duplicates, you may encounter consequences:
When you have duplicate listings it goes against Google's guidelines and you risk the chance of both listings being suspended.
Google may rank the wrong business profile that is incomplete with no reviews and filter out the right listing that does have the reviews with correct business information.
If you have duplicate locations with inconsistent details, it can make it harder for people to find accurate information about your business in local search results.
Gravely affects your local SEO and the visibility of your online presence. This situation, it can also get in the way of gaining potential customers.
How to merge two listings?
Before merging, ensure that the duplicate listings have the same:
If it does not have the same information, it is not considered a duplicate GMB listing. In this case, you can simply report and delete the other listing.
If it is a duplicate, the next step to follow is to merge your two listings. In order to do so, you can contact Google and request that they merge the two listings using this form.
Google may ask about the verification of both Google listings. You might have to reach out to Google to request one listing as unverified.
What information will be merged in your Google listing?
Your business information (contact information, phone number, hours, address) will be merged. Be wary that your photos or Google posts may not. If you don't want to risk this chance, you can save a backup of your photos or posts on your device.
After merging your two listings ensure the accuracy of information is correct. If it isn't, contact Patoo to help rectify this. We offer consultation to talk to one of our local SEO experts, for free!
Was this article helpful?
Yes, thanks!
Not really...
You are one click away from success
Want to easily develop your business through the Internet? It's possible thanks to Partoo!
Contact us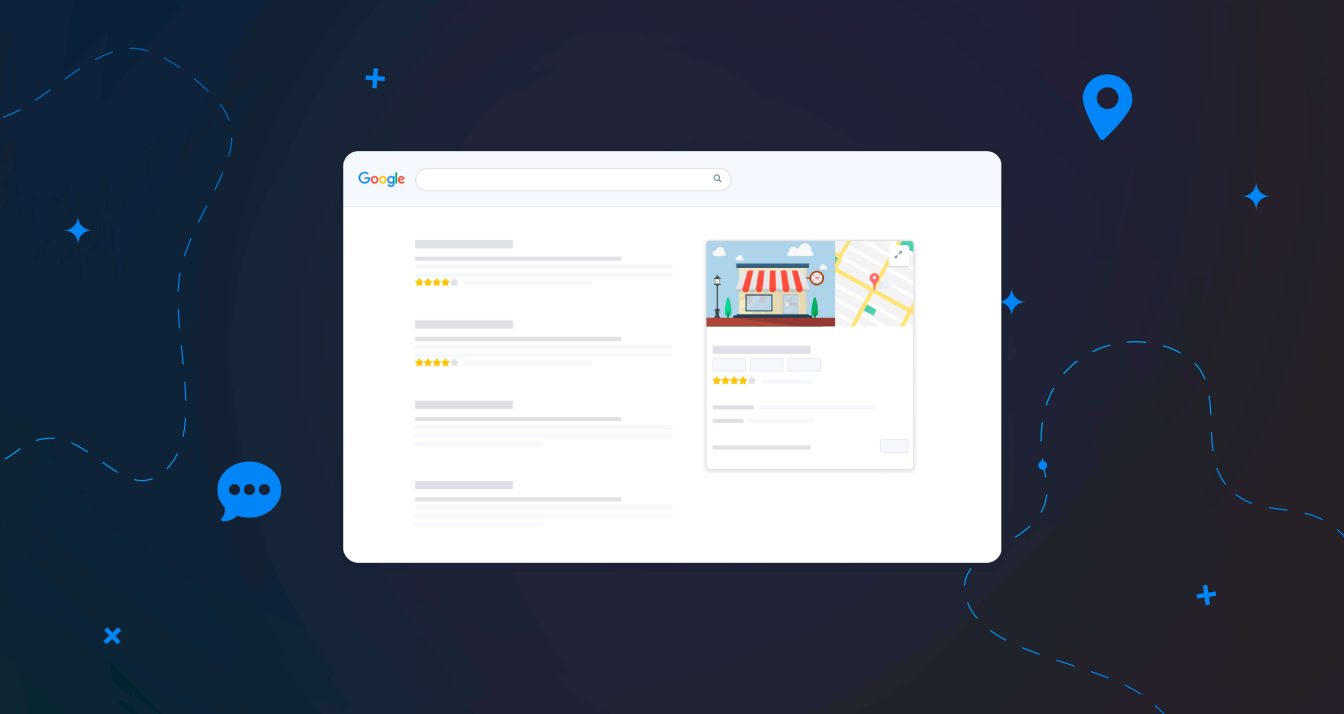 10 October 2022
Google My Business is a free tool Google provides, and it is easy to create….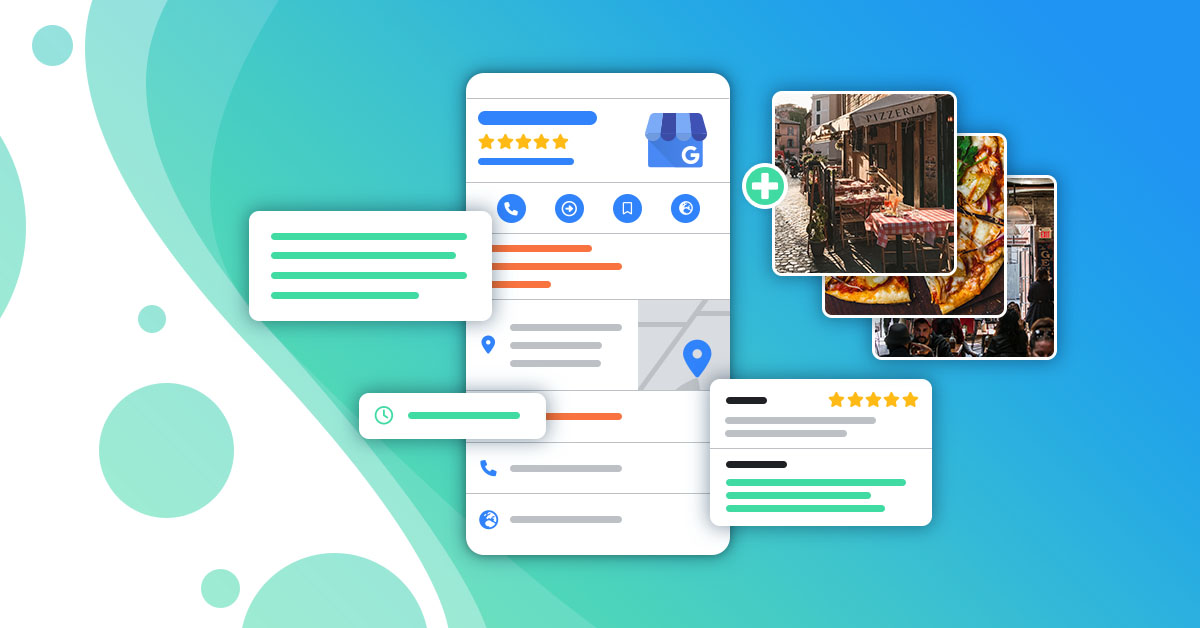 If you have a Google My Business listing and you are not satisfied with its…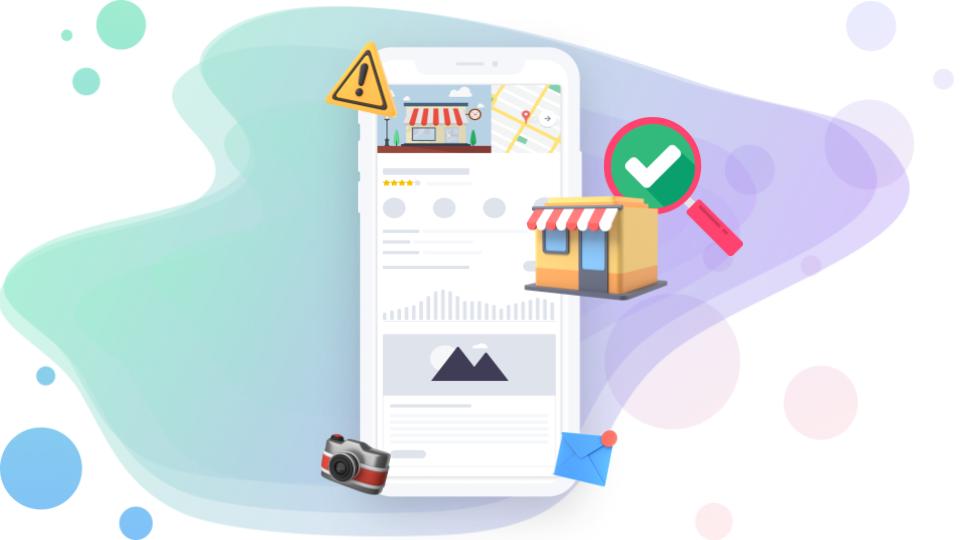 28 October 2022
Without verifying your Google Business listing, you won't be able to modify any important information…
Subscribe to our newsletter
Receive our best articles and practical guides directly in your inbox every month