Online reputation: what is it and why is it important?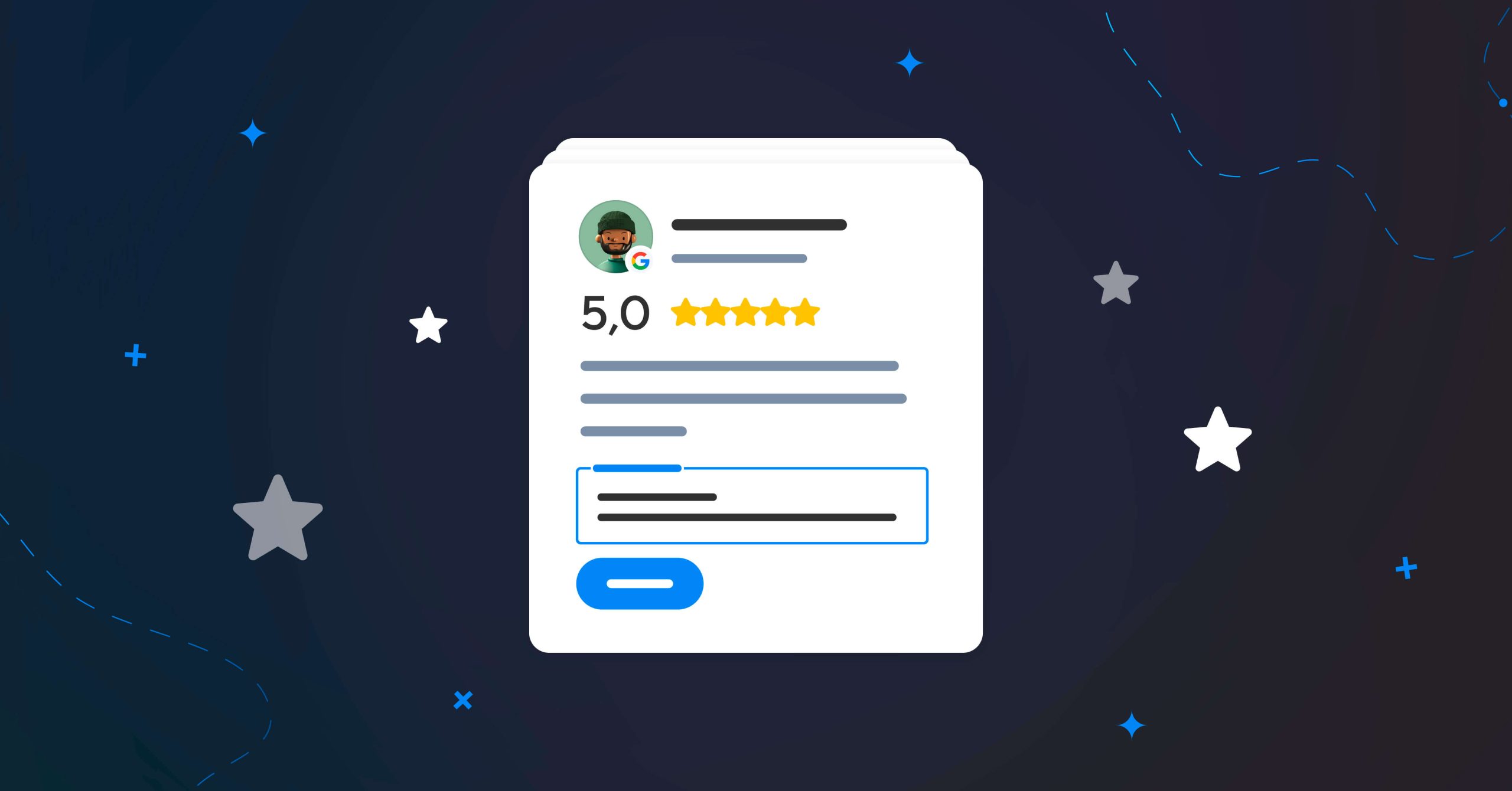 In the digital age, online reputation plays a crucial role in the success and growth of a business. Even the slightest negative online reputation can be enough to drive customers away. Find out in this article what online reputation is, why it is important and how to improve it.
What is a company's online reputation?
Online reputation, e-reputation, or digital reputation is the reputation of a company, person, product, service, or anything else on the Internet and digital platforms. Simply put, it's the opinion that users form about the company through all the information that can be found on the Internet. 
It should not be confused with brand image. While the latter refers to the image that the company or business wants to reflect, digital reputation focuses on how it is perceived by users.
Moreover, a business owner does not have full control over the online reputation of their business. Digital reputation depends on two main factors:
The information provided by the company itself is on the web. This includes all the information disseminated through its Google My Business listing, its website, and the social networks it uses (Facebook, Instagram, etc.).
The opinions that other users have shared on the Internet about a given company or professional. For example, reviews left by customers on platforms such as Google My Business, and Yelp, or comments left on social media pages such as Facebook or Instagram.
Why is digital reputation important?
If having an online presence is important to be found by customers, having a good online reputation is crucial to be chosen. These are some of the main reasons why, if you are an SMB owner or a freelancer, you should not neglect your digital reputation:
It attracts new customers and increases profits
It is estimated that 9 out of 10 people read reviews from other users before choosing a professional or a business. If your reviews are not positive or you don't have any, users will not choose you and your online presence will be useless. For example, would you ever go to a dentist or a restaurant with a 2 out of 5-star rating?
Improve your visibility on Google
Online reputation is one of the three criteria that Google takes into account when suggesting a business to its users. Google ranks businesses with an excellent online brand reputation at the top of the Google results. This means that if you have a positive online reputation, Google and Google Maps are more likely to rank you among the first results and thus increase your visibility.
Customer loyalty also depends on a good online corporate reputation. Collecting customer feedback allows you to show your customers that their opinion counts and that you are constantly striving to provide the best possible service.
How do you check your online reputation?
Analysing the online reputation of your business is essential to identify any problems and new ideas for improvement that you can implement.
Google is the first place where most users will find information about your business. So start searching for your business name on Google and see what information comes up about you.
An easy way to check the status of your reputation is to use a feature called Google Suggest. This feature is activated when the user starts typing in the Google search bar suggesting terms related to the initial search engine results. If your company has been at the centre of controversy or has just faced a reputation crisis, Google Suggest will suggest negative searches to the user. This is how this quick-to-use tool can give you clues about the state of your reputation.
Another tool provided by Google is Google Alert. This will allow you to choose one or more keywords whose presence on the web you want to monitor. All you have to do is enter your company name among the keywords to be tracked and you will receive a notification every time your name is mentioned online. Take advantage of Google alerts to see if users are talking about your business in flattering terms or not.
Finally, reading the reviews your customers leave on your Google listing and social media is a great way to understand what people think of you and how they are positively or negatively influencing your online reputation.
How to improve your online reputation?
Have you analysed your online reputation and there are some elements you would like to improve? Don't panic, here are some starting points for managing your company's digital reputation:
Encourage satisfied customers to leave positive reviews.
Respond to all reviews on your Google My Business listing (yes, even negative comments).
Use correct and respectful language
Interact with your followers and customers on your company's social media profiles networks (Facebook, Instagram, etc.)
Develop a strong online presence
Now that you understand its importance, are you ready to put your online reputation into action?
Was this article helpful?
Yes, thanks!
Not really...
You are one click away from success
Want to easily develop your business through the Internet? It's possible thanks to Partoo!
Contact us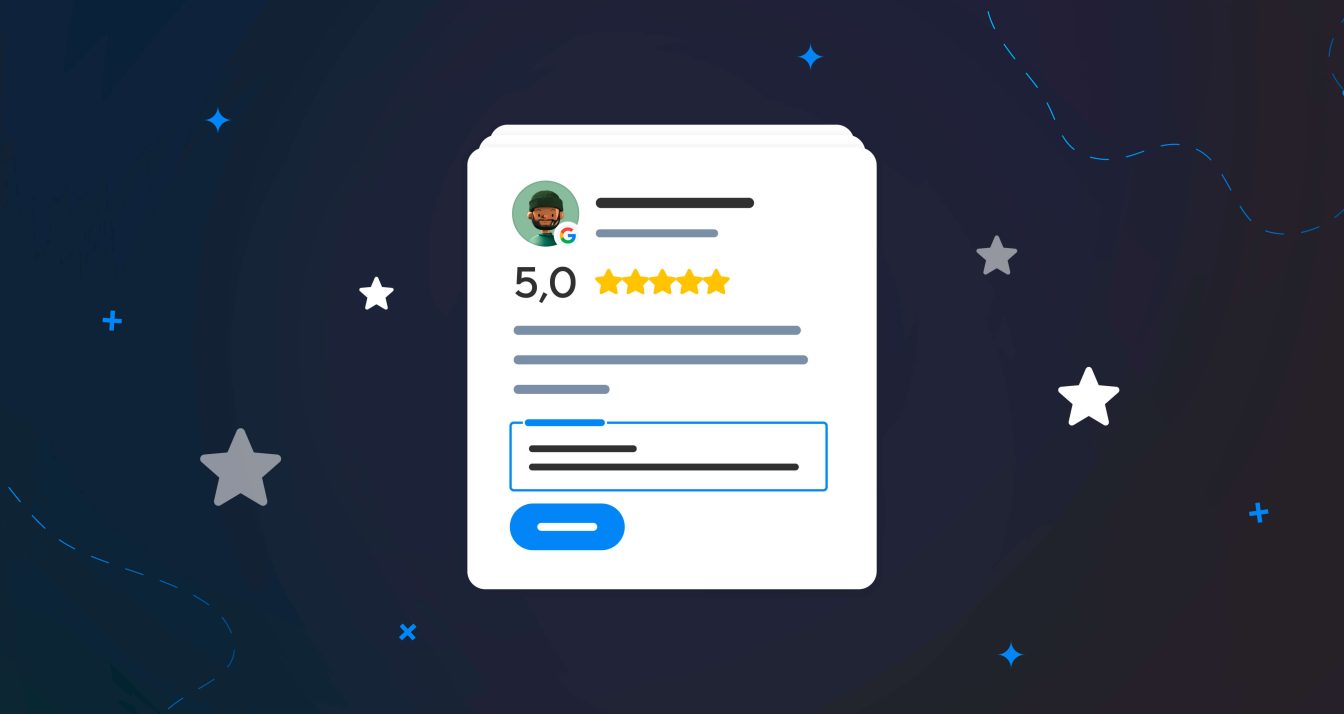 10 October 2022
By 2022, more than 70% of users will consult online reviews before visiting a business….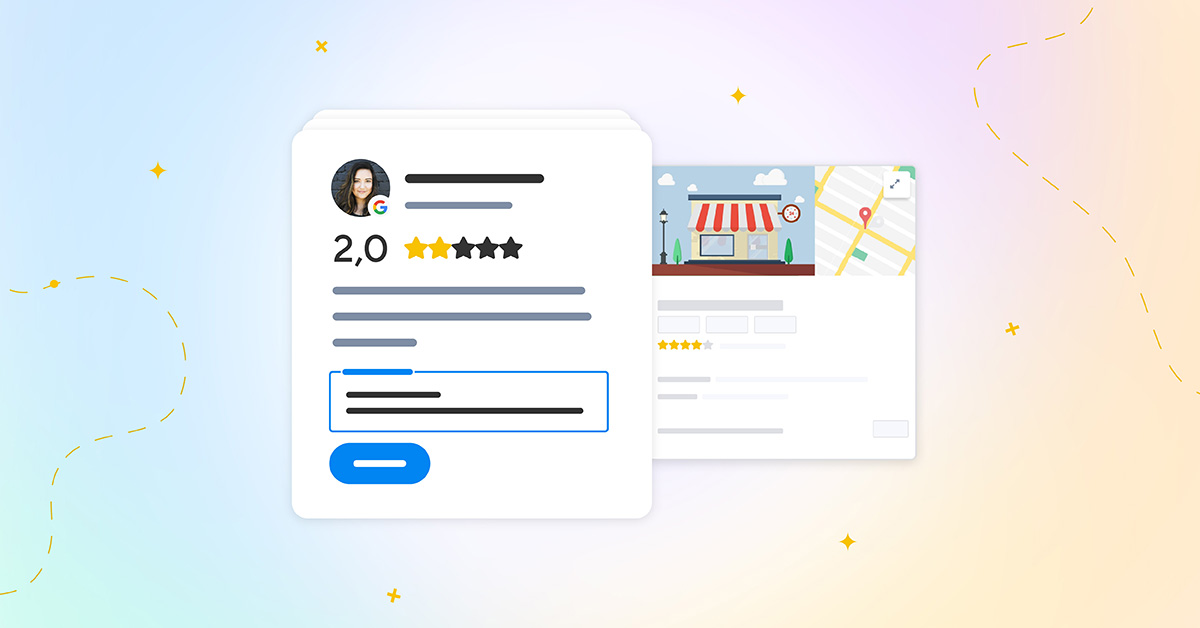 10 November 2022
Negative online reviews can cause potential customers to use other services, which harms your online…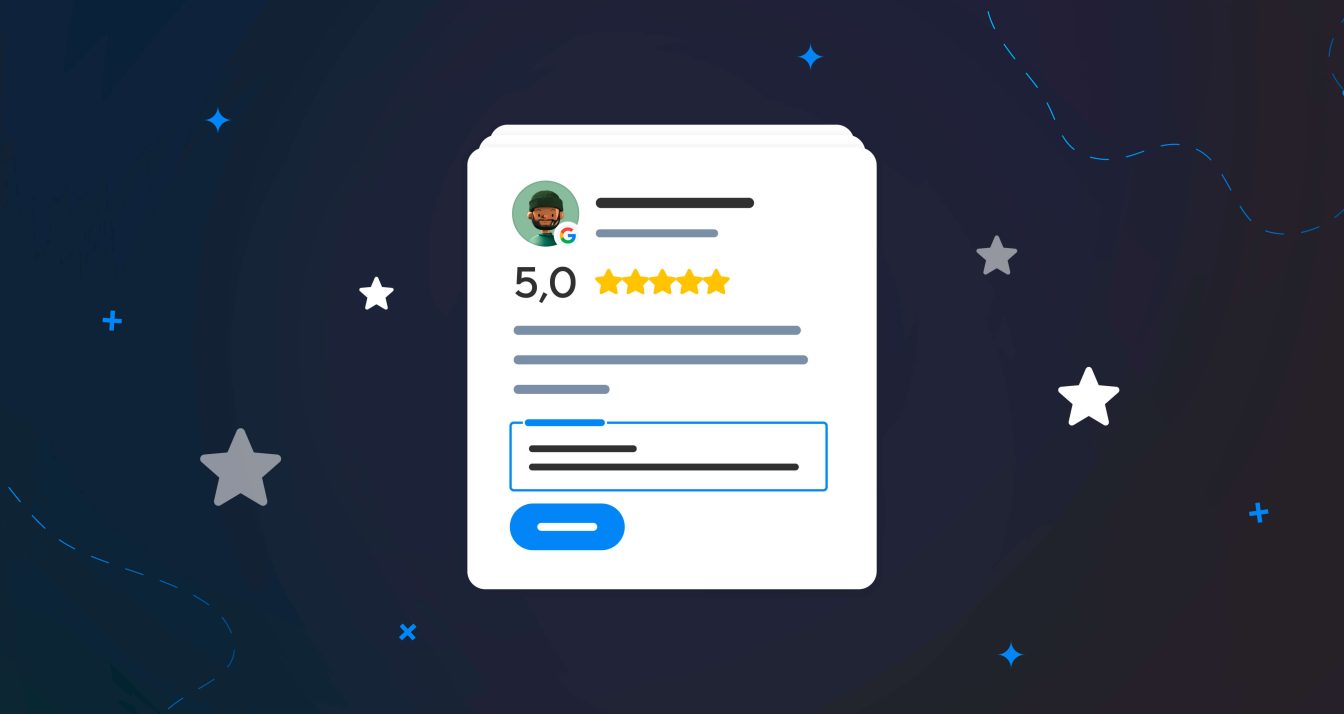 10 October 2022
Do you think you are a victim of fake reviews on your company profile and…
Subscribe to our newsletter
Receive our best articles and practical guides directly in your inbox every month