Why is your Google My Business listing not showing up?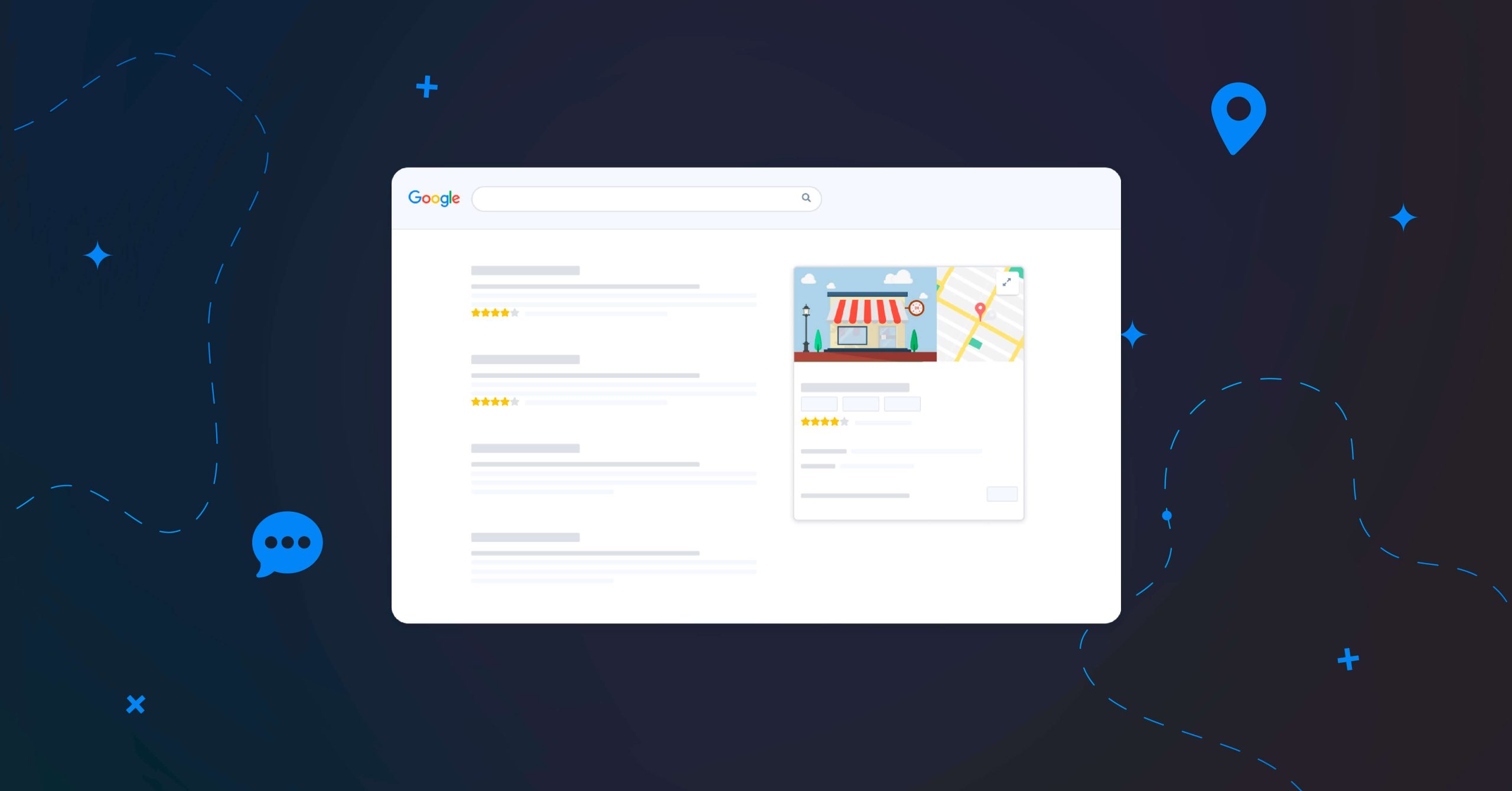 Having a Google My Business listing for your small business can certainly help build your online presence. However, if your business is not showing up in local search results, it can affect the chance of gaining potential customers.
This may be due to various reasons, below you will find the explanation of what the main causes could be.
Your Google listing isn't verified yet
A common reason why your Google My Business listing may not be showing up in search results is that you haven't gone through the verification process yet. When creating your listing, or claiming an existing one it is essential to validate it.
There are several methods you can choose to verify your listing, either by phone, email or postcard. Depending on what type of small business you are running, Google may let you choose your preferred method.
Once you have undergone this verification process, it may take up to 14 business days for it to be reviewed and approved by Google. When your Google listing is validated, you can edit your listing and improve its visibility.
Your business listing has been suspended
Whether it may be intentional or a simple mistake, violating Google's guidelines can certainly result in your business listing being suspended and not appearing online anymore.
The general guidelines that aren't followed by businesses are:
Inappropriate content
Poorly specified business
Keyword stuffing in the business's name
Online business with no physical location
Duplicate or multiple listings for the same business
It's also important to include correct information about your small business in your Google My Business listing. The phone number, name, address, and opening hours must always be up to date and the categories which you have chosen must accurately represent your business.
Once these corrections are made, there is a possibility to reinstate your suspended listing using the form which Google has provided. Depending on the suspension, Google will then lift your suspension and allow your listing to be visible again to potential customers.
Read also: How to recover a Google My Business suspended listing?
Your business address isn't properly set up on your listing
As Google listings rely heavily on local SEO, the address of your business is a crucial part of your online visibility.
If your business listing is not showing up, there may be an issue with it:
Your listing's address is not entered
Ensure that you have entered your address to your Google listing as well as service areas. Check your service areas and reduce the number to be more visible in the remaining ones.
Your business's address changed
You may have to do the verification process again if you did not change your address to the new location of your business on your Google listing.
Your listing's location falls out of the search proximity
If there is more distance between the location of the search that a user makes and your business, then there is less chance of your listing showing up.
Your listing uses the same address as another business
If two business listings are using the same address it can cause visibility problems for your business. You must optimise your listing to ensure your business is showing up and ranked higher in the search results.
Your Google My Business listing ranking isn't high
If your listing is still not showing up and doesn't match the reasons above then it may be due to your listing not being optimised enough, or not what people are searching for.
To improve your Google listing ranking you can:
Set up a Q&A section for your listing
Add photos to your Google My Business profile
Regularly upload on Google post
Still confused and want to know more about how you can optimise your listing? Take advantage of our free consultation to talk to one of our local SEO experts!
Was this article helpful?
Yes, thanks!
Not really...
You are one click away from success
Want to easily develop your business through the Internet? It's possible thanks to Partoo!
Contact us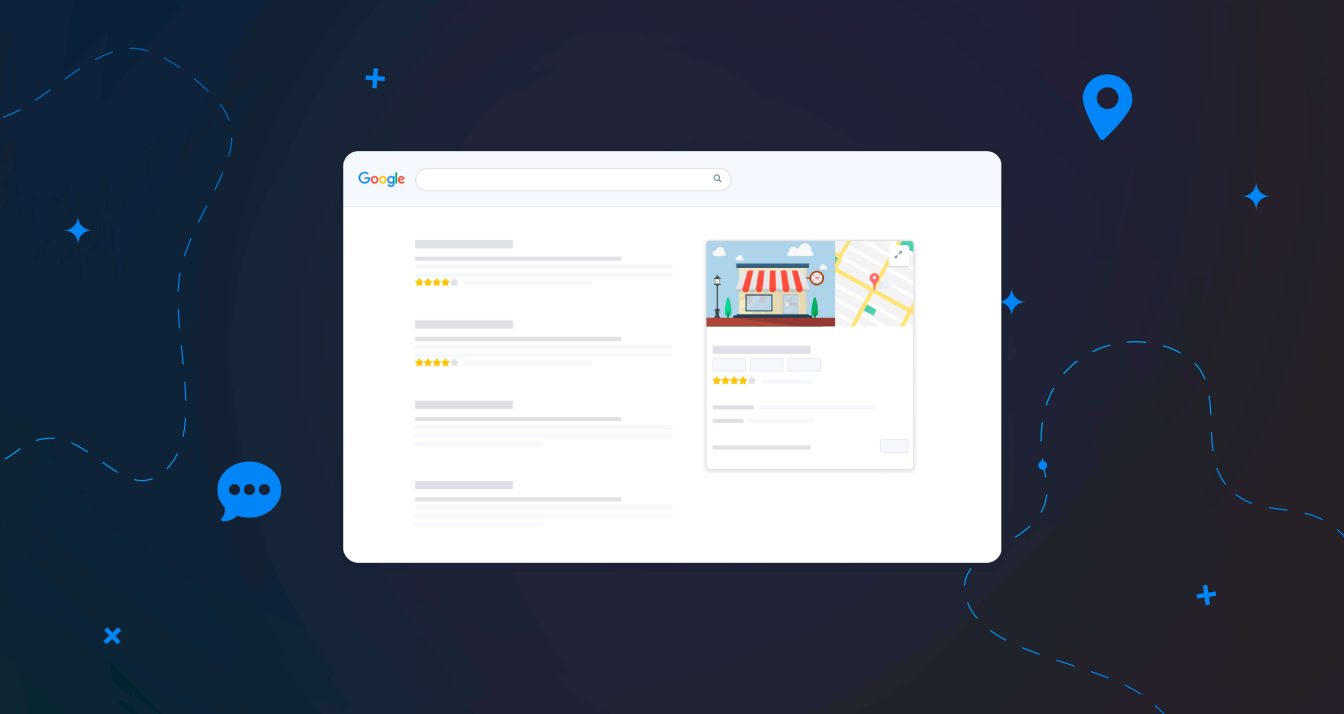 10 October 2022
Getting suspended from your Google listing might be alarming, you might not understand why this…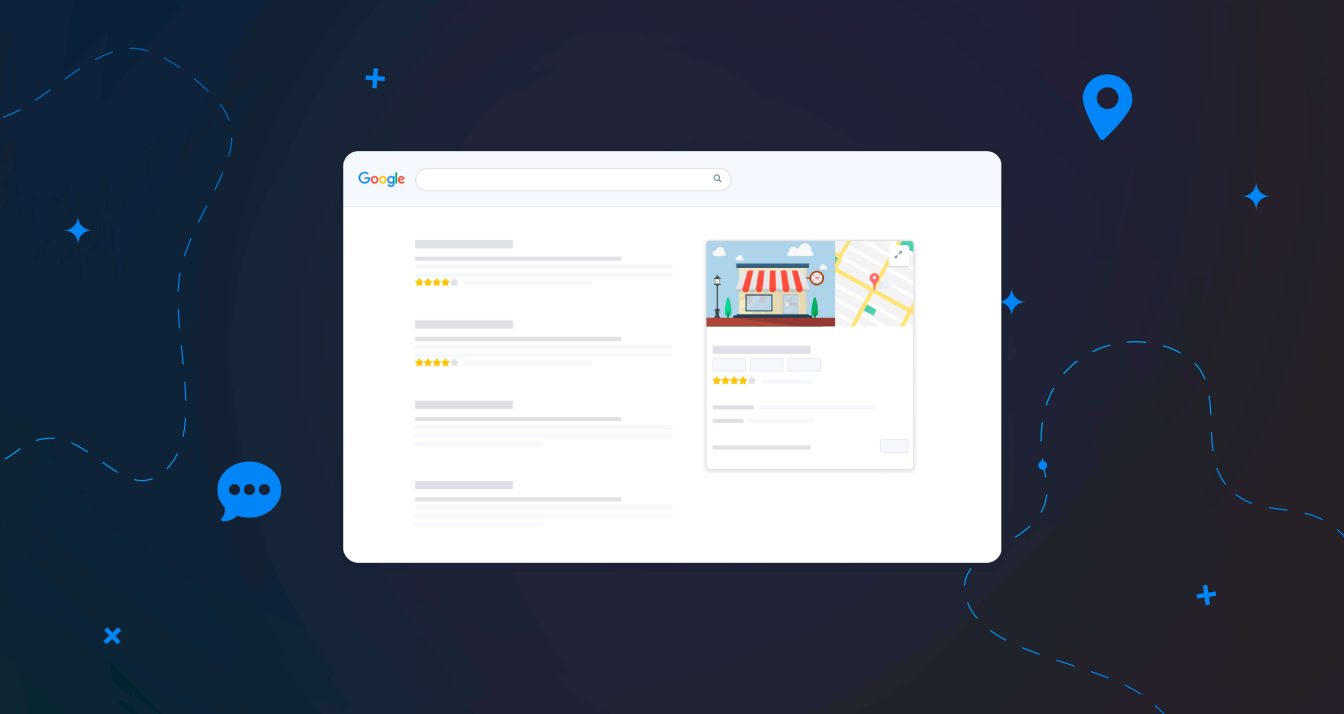 Have you created a Google listing, but there is information you want to modify or…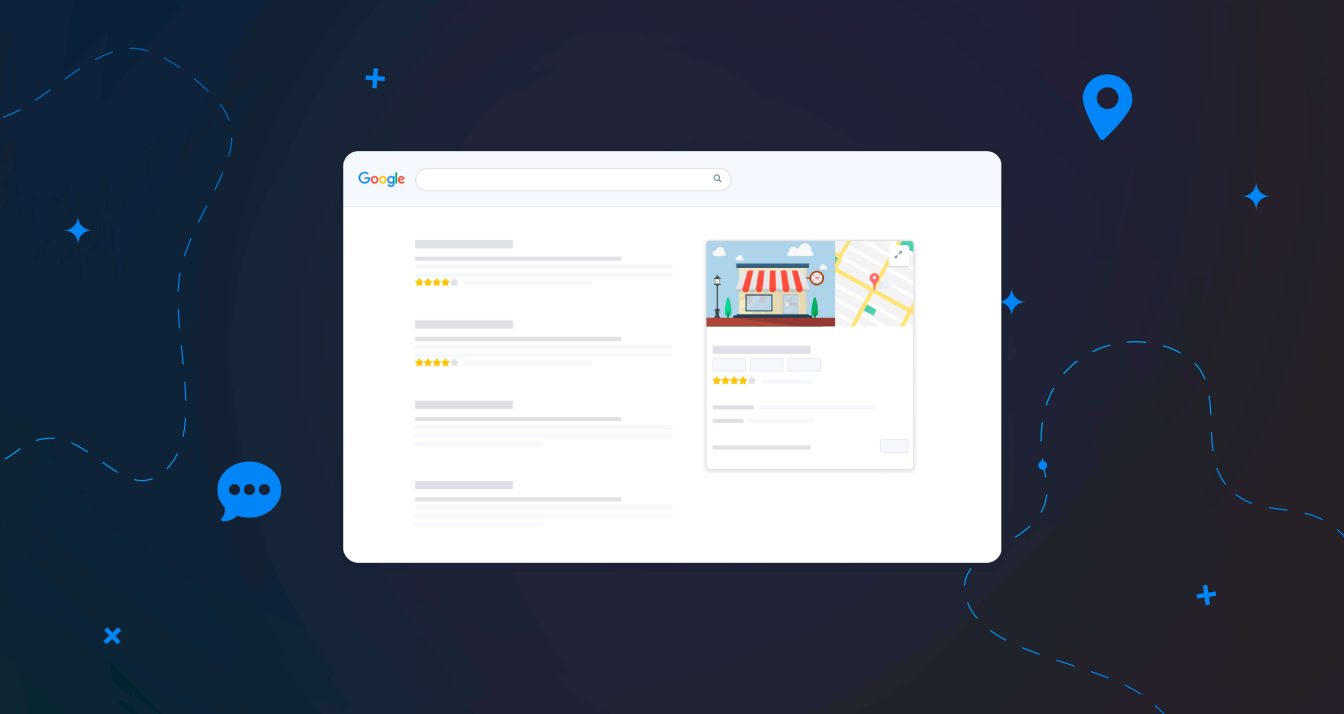 If you are wondering how to delete your Google listing, you will find all your…
Subscribe to our newsletter
Receive our best articles and practical guides directly in your inbox every month