How to recover a Google My Business suspended listing?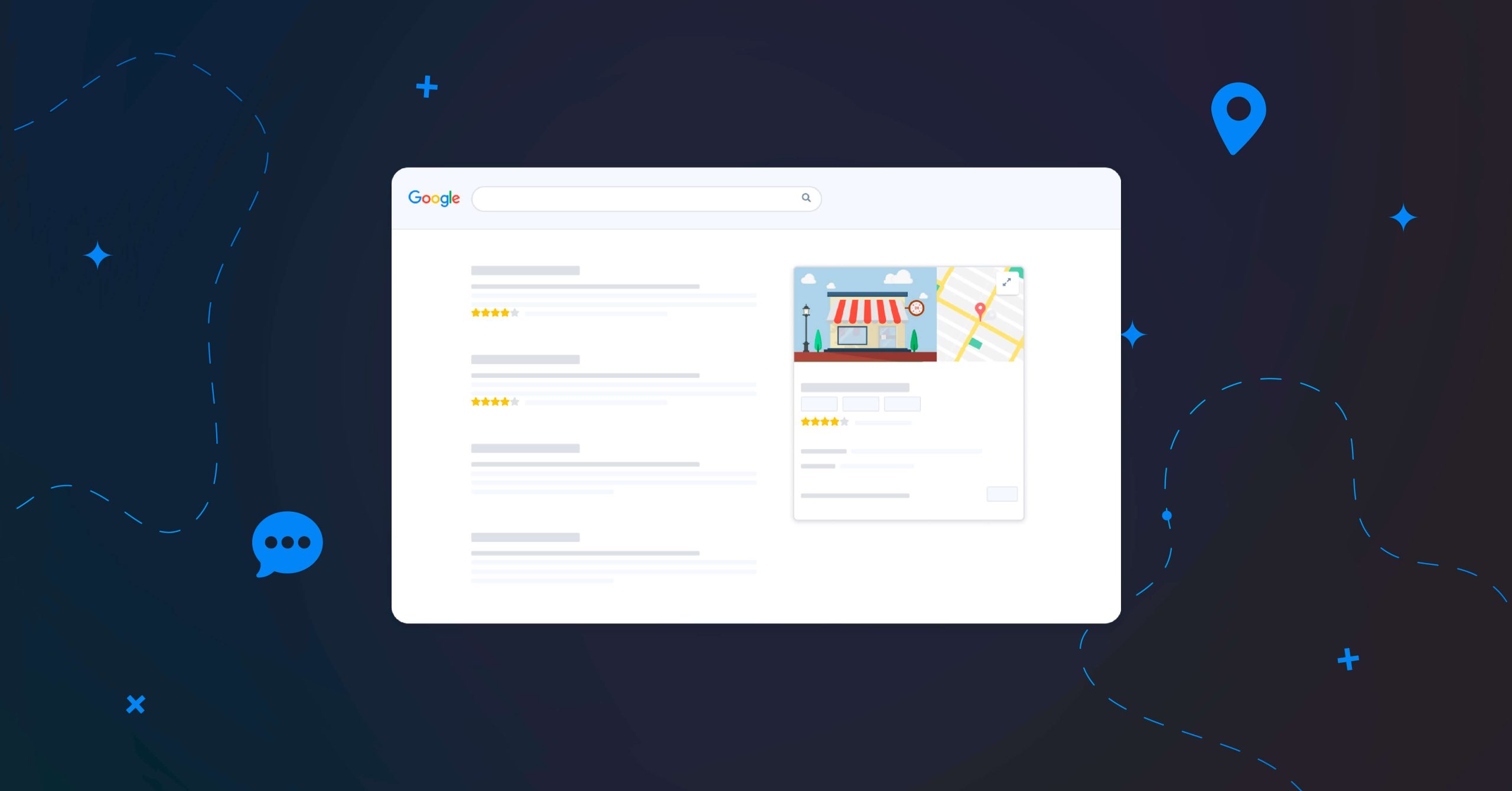 Getting suspended from your Google listing might be alarming, you might not understand why this has occurred or know what to do next. Below you will find all that you need to know about a Google My Business listing suspension.
What is Google My Business suspension? 
Google implemented listings suspension, due to the increase of fraudulent listings over the last few years. The purpose of the suspension is to filter out illegitimate businesses to show honest, legitimate businesses to users when they search.
If you are a legitimate business, do not worry – you will have very little trouble getting out of suspension.
Are there different types of suspensions?
Before anything, you should know that there are different types of suspensions that Google has set in place.
Your listing still shows up in searches and online, and you can access it in your Google My Business account, however, it has not been verified so you are unable to manage and update your listing. With a soft suspension, your Google My Business listing is accessible by the public so any users can suggest edits.
Your listing does not show up when users do a local search for either your company's name or city. Hard suspensions usually occur when Google determines that your business does not qualify for a Google My Business listing or if you are going against Google's guidelines.
Then there are account suspensions which fall into categories, manager or owner suspensions.
Manager account suspension
A manager suspension removes a manager's ability to work with a listing however the listing remains online and in searches completely removes an owner's Google account.
This means that the owner of the Google listing is completely removed. All listings will be removed as well including reviews. 
To Note:
If you have successfully recovered your account, it will reinstate the listing but your reviews may be lost, if so contact Google assistance to try and recover the reviews.
If you have successfully recovered your account, it will reinstate the listing but your reviews may be lost, if so contact Google assistance to try and recover the reviews.
Why does your listing get suspended
There are many different reasons why your business's Google listing is suspended. To understand better and to take action appropriately here are the most common reasons as to why it could be suspended:
The content you post should not be misleading to users. You can focus on prices, sales offers, and special promotions. Displaying content that is irrelevant, inappropriate, poor quality,to your business will distract users.
The name of your listing should match your business as it appears on the front of your store, website, and as it is known to customers. For example, you can put "DeWalt, but not DeWalt affordable and high-quality tools. "
Online business with no physical location
If your business is only online you cannot have a Google My Business listing. Likewise, business profiles whose address includes a post office, virtual office, or coworking space will be suspended.
Poorly specified business
If you are a business that offers home services, you must set up your listing as a service area. In addition, you should hide your address, unless your business has staff to serve customers.
Duplicate or multiple listings for the same business
Even if you provide several services, it is not necessary to create multiple listings for the same business. If you do have multiple listings you must delete your listing and keep one.
You should only incorporate the URL of the business website and should be included in the record.
If your listing is shown open for 24 hours because you only have a website, you must add your operational hours.
Other factors could also include:
High-risk business categories, like lawyers, plumbers, HVAC, locksmiths, rehab centres, etc.
Made a lot of changes/edits to your Google My Business listing in a short space of time.
Changing your listing from a Storefront to a Service Area Business (SAB).
Another business shares the same address.
How does a suspended listing affect your business?
It is not ideal when your Google listing gets suspended as it can affect your business in different ways according to the degree of the suspension.
For hard suspension, it is alarming as it removes your listing from search results and you will not be seen on Google Maps or search results. This can put your online presence in jeopardy and risk getting found online by potential customers. Local search is the best way to get found by potential customers and to gain growth in your business.
Additionally, a soft suspension can affect your business as you do not have access to your listing but the public does. This gives more of a chance for your listing to display incorrect changes and wrong information as anyone can update your Google listing.
It is important to note that when Google suspends a listing, they are acting in the best interests of your business's industry and users. Google will provide solutions to reinstate your business's listing and there is a way to fix your suspension.
How to fix a suspended Google My Business listing?
Before anything, you must review the guidelines to see if you go against Google's policy or not. Once you have checked this and verified that your Google listing meets the guidelines you can request a reinstatement of your suspension using the form which Google has provided, and follow through with the instructions.
After this, there may be additional requirements for you to provide proof that you are a legitimate business to lift your suspension for your Google listing.
Here are a few examples of what type of proof you will need to show Google to reinstate back your suspended Google listing:
Photos of your business location

The business logo is shown visibly
Address of the building/room numbers on the door, street
Company vehicles with logos parked on-site of the building

State business licence (if required by the state)
Professional licensing (if required by law)
Proof of occupancy of your  business location

Utility bills
Rental agreements/contract

Tax identification papers
There may be other cases where Google will lift your suspension with alternative methods through phone or video verification. It will be determined by Google if your business qualifies for less proof to be given or not.
It is certainly crucial to follow Google's instructions quickly and thoroughly. If you rush the process it can raise additional red flags and may lead to your business being permanently blacklisted.
How to appeal your listing? 
If your request was denied and you find it incorrect – Google can help verify your eligibility. In the email that is sent from Google, you can reply with two options:
Pictures of the front of the store
Summary of business operations
Should you have any more questions, don't hesitate to talk to one of our local SEO experts here at Partoo, for free!
Was this article helpful?
Yes, thanks!
Not really...
You are one click away from success
Want to easily develop your business through the Internet? It's possible thanks to Partoo!
Contact us
Subscribe to our newsletter
Receive our best articles and practical guides directly in your inbox every month