How to modify your Google My Business listing?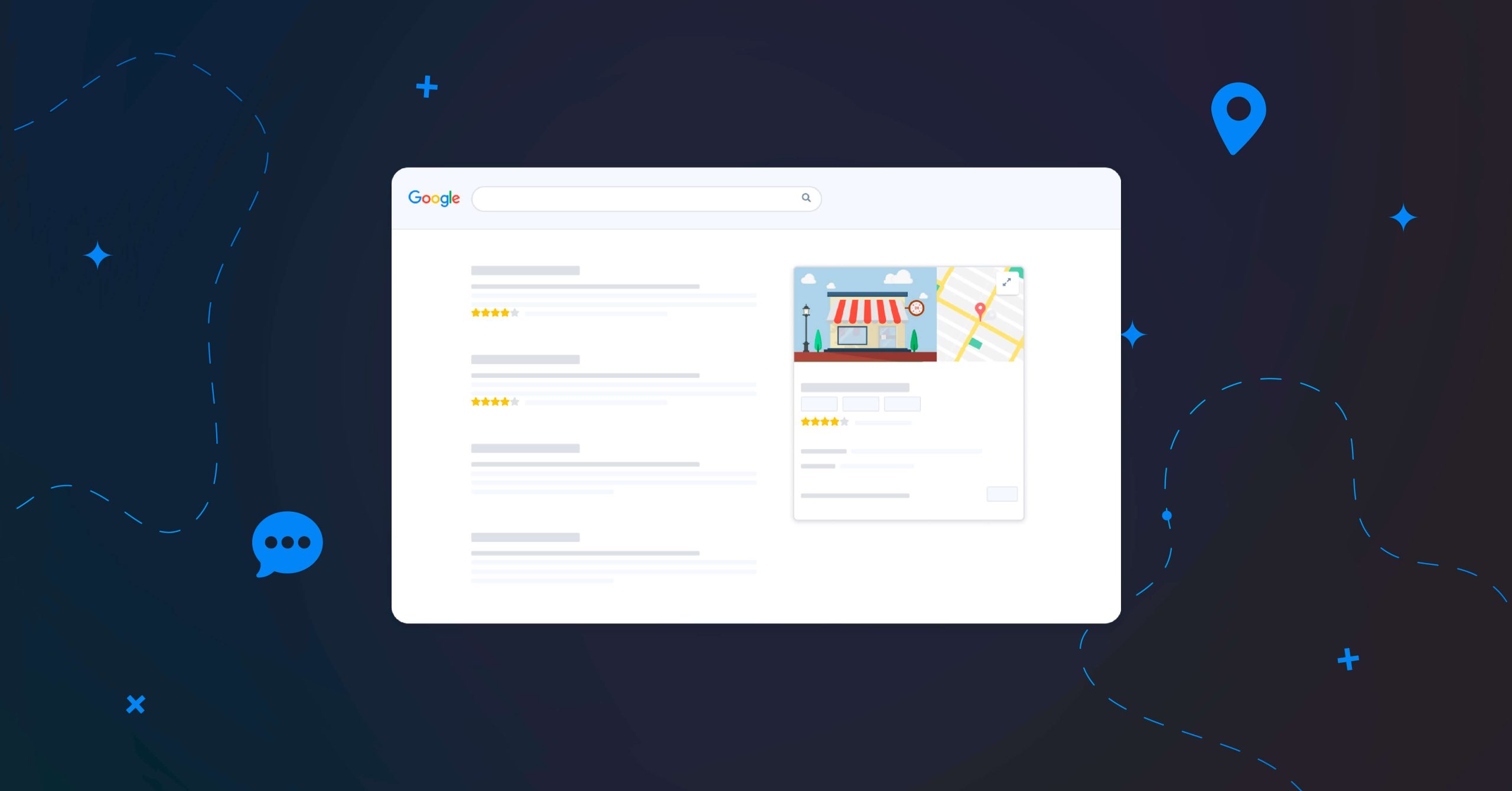 Have you created a Google listing, but there is information you want to modify or update? If this is your case, don't worry, below you will find out how to edit your business information and what you need to know first.
Is it possible to modify a Google My Business listing?
It is certainly possible to modify the information on your Google listing. Whether you have just claimed your business listing, you want to modify its information or you simply made a mistake when entering a piece of information.
Keep in mind that…
While you can make changes to an unverified business profile, the changes will only be visible after completing the verification process.
What can you change about your Google My Business profile?
Here is a list of all the information you can edit on your Google listing:
Business name
Business address
Opening business hours
Phone number
Web site
Attributes
Photos
Menu/Services
Products
Don't forget to modify your Google listing to keep your information accurate and up to date. This will help your potential customers find your business and contact you more easily. It is also a simple and quick way to optimise your listing and move up in local searches.
How to edit a GMB profile?
There are two quick and easy ways to edit your listing information.
The first way is through Google Search:
Sign in to the Google account that is affiliated with your business listing and search for "My Business" on Google
Click on "View Profile" and select "Edit Profile"
Choose the selection you want to change
The second way is to update your local business listing information by going directly to the Google My Business platform:
Log in to your Google My Business profile
In the menu on the left click on "Information"
Click on the pen-shaped image to edit the desired information
Once the changes have been made, Google may review them to check if they comply with the platform's guidelines. So they may appear as:
Accepted
Pending review
Rejected
This rejected status is when Google does not accept the changes. If so, you will see in the control panel a message explaining that they have updated your company's information according to user reports and their data. So we advise you to contact Google to solve the problem.
How long can it take for changes to be visible on Google My Business?
Usually, if the changes are pending review, they are processed within 48 hours.
Who can change the Google My Business listing?
Not everyone is aware of this, but anyone can make changes to a Google My Business listing:
Listing owner
Administrators
Google users
While it is inevitable that users can make suggestions on your Google listing, you will usually receive a notification to approve or reject the suggested new information.
However, there may be certain situations where Google will make changes automatically:
If the listing owner has not accepted or rejected the suggestion.
When small businesses profiles without an owner or those that have been neglected for a long time.
If the changes are suggested by a Local Guide, the level of trust from Google will be higher and can be managed faster.
If more users are making the same modification, the more important it will be for the platform.
Once the suggestions have been processed, you will receive a notification that your information has just been updated. You will be able to identify the changes in different colours:
Orange: data that Google has added
Orange: data that Google has removed
Gray: data that Google has replaced with other data
Black or white: data that Google has not updated
How to avoid unexpected changes to your Google listing?
The best way to avoid these automatic modifications is to keep the information updated and consistent on different platforms, websites, and social networks where your business is present.
Tips when editing a Google My Business profile
When modifying your Google My Business listing information you should keep in mind that making too many changes in a short period is considered suspicious by Google. This may result in the suspension of the listing.
Another thing to consider is that when changing the business name, address, or primary category, Google may ask you to verify your business again.
Was this article helpful?
Yes, thanks!
Not really...
You are one click away from success
Want to easily develop your business through the Internet? It's possible thanks to Partoo!
Contact us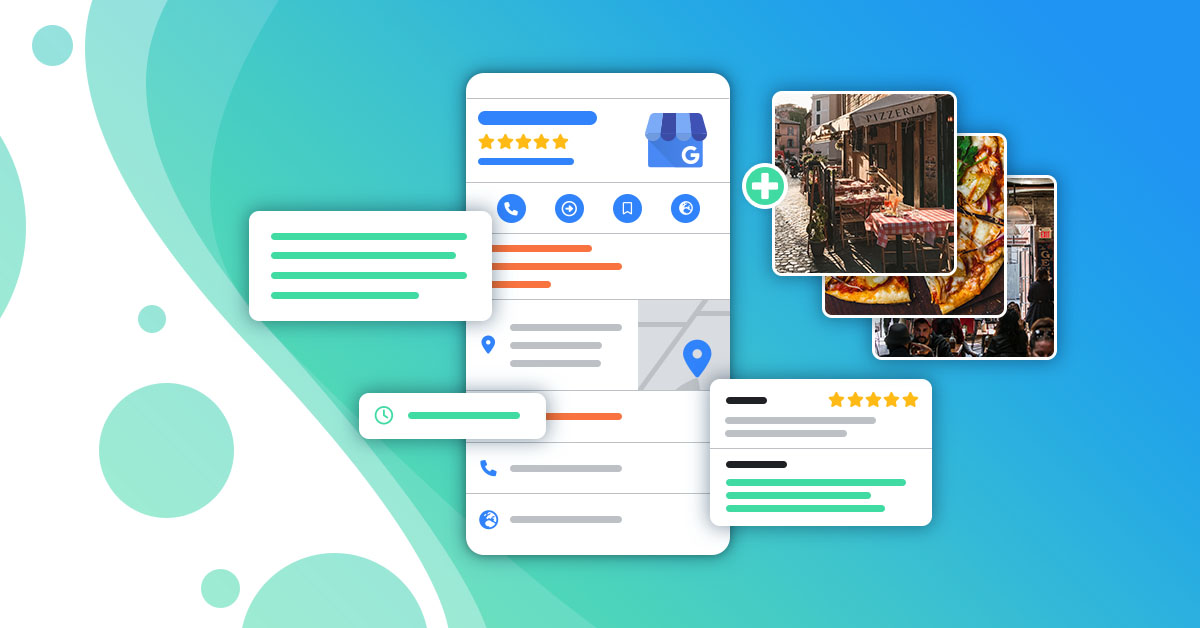 10 October 2022
If you have a Google My Business listing and you are not satisfied with its…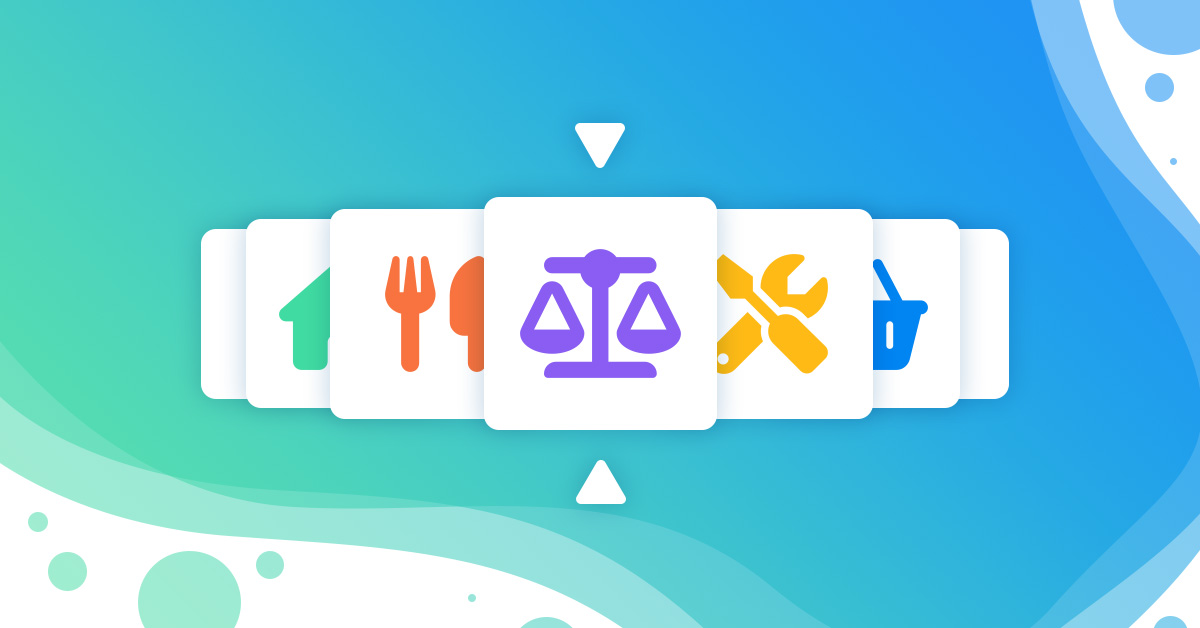 Google My Business offers a variety of tools designed to develop your business's online presence…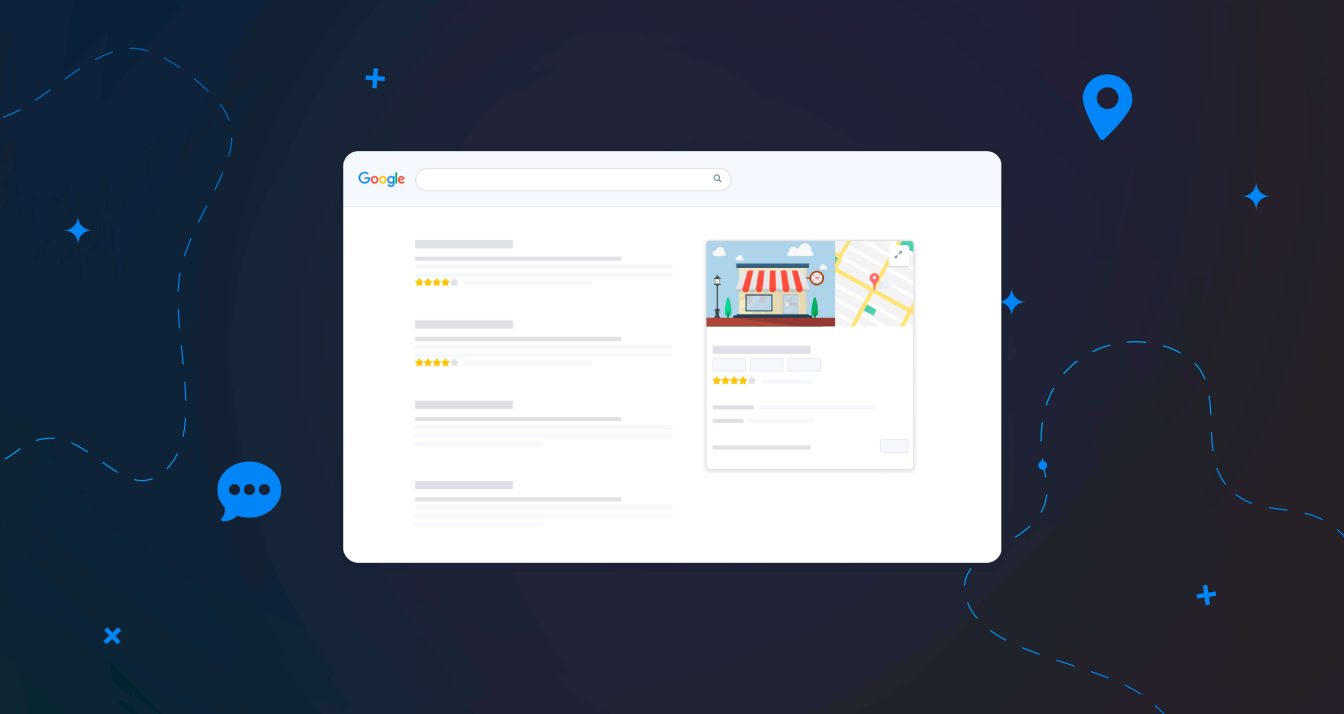 8 March 2023
When a user searches for a business on Google, in 100% of cases their first…
Subscribe to our newsletter
Receive our best articles and practical guides directly in your inbox every month