How to add business hours to your Google listing?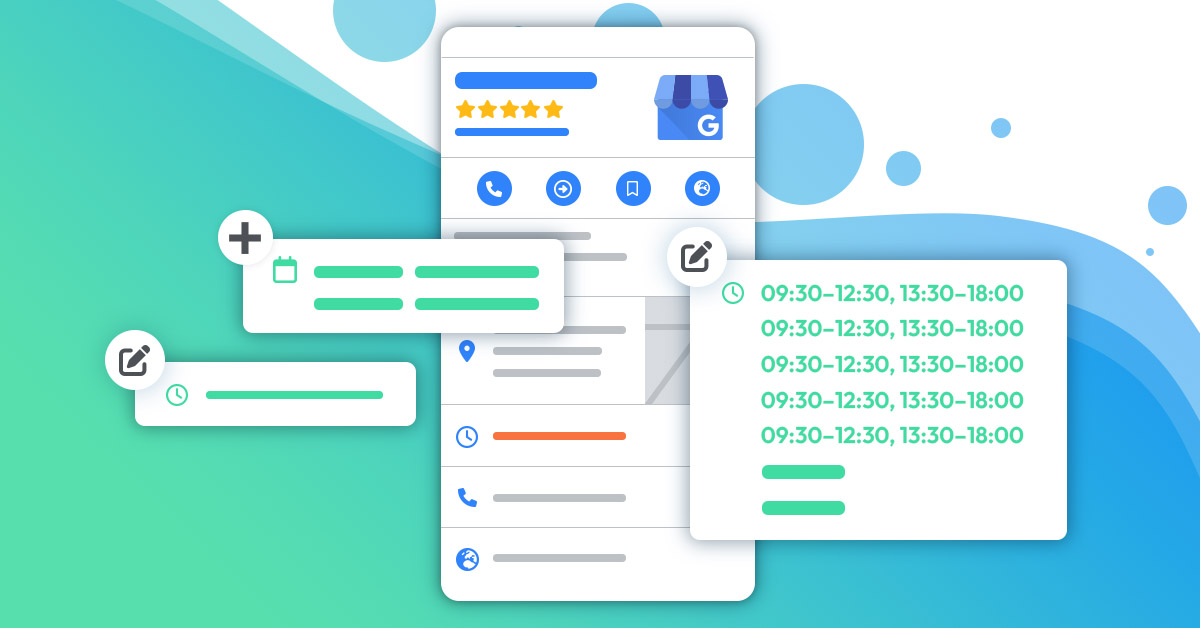 Adding hours of operation to your Google My Business profile is a crucial part of managing your small business's online presence. It is a vital piece of information on your listing that customers look for when they find your business profile in a local search. Below you will find all that you need to know about updating your business hours.
Why is adding hours important for your business listing?
An internet user is more likely to trust your service if your business hours are displayed on your listing. You could risk losing potential customers or receiving negative reviews if your hours of operation are not correctly filled out on your GMB profile. Updating your hours is a simple yet effective way of giving customers accurate information and it's convenient for optimising your listing.
Did you know? Google displays on your listing popular times, wait times and visit duration of your business if it gets enough visits from users. As the owner of the listing, you are not able to control these figures as Google calculates the data. The advantage of this shown on your listing and your operating hours can help you gain potential customers!
How do you add business hours to your listing?
When creating your Google account, you will have the option to display hours on your listing. These will be your primary hours, meaning the normal working hours that your business is open and when customers can use your services.
To learn how to add hours, follow below:
Log into your Google My Business profile
On the menu navigation, click on 'info'
Head over to the hours tab
Turn on the tab for each day of the week that your business is operating
On each day that your business is open, click on 'open at' to set opening hours
Continue with the same method for the closing hours by clicking on "closes at"
To save changes click on 'Apply'
Reminder: Be sure to add your break hours for customers to know when you are not open during the work day.
What does the special hours feature do for your Google listing?
Google allows your business to add special hours if the occasion arises that your operating hours are changed for a short period. For example, you can set these hours for certain events, if you are on holiday and other exceptional occasions. When your business is closed for less than 7 days you can set up this feature.
Pro Tip
If your business is closed for more than 7 days, or if you are a seasonal business that closes for the off-season, you can save it as Temporarily closed.
If your business is closed for more than 7 days, or if you are a seasonal business that closes for the off-season, you can save it as Temporarily closed.
To edit your special hours, click on the pencil icon to edit. Google automatically calculates upcoming holidays, like Christmas and New Year's, if your business is not open on these days simply click "confirm hours". This identifies that your business is closed, or you have the option to enter the hours that you are open on that public holiday. If it is for a different date, click on "add new date" and follow the same process. Once you have filled it in, save your changes by clicking apply!
It is essential to take time to do this process when you manage your business profile's hours. In fact, over 50% of internet users lose trust in a Google My Business listing if a business sets incorrect hours, especially during a public holiday. For instance, if you own a bar that is open on St. Patrick's Day, there are plenty of people searching on Google Maps to see if a bar is open. You would not want to risk losing potential customers due to your business listing displaying inaccurate information.
What is the add more hours feature on Google My Business?
With this feature added to your Google listing, you will be able to modify a different set of hours when certain services are available. If the hours for particular services are different from your regular business operating hours, the information is now easily displayed for customers to see.
You can include additional sets of hours if you offer services such as :
Delivery, Pick up, Take out
Breakfast, Brunch, Lunch, Dinner
Happy hours, Kitchen
Senior hours
Drive-through
Access
It is possible to include multiple types of 'more hours' if it applies to your business. For example, if you are the owner of a restaurant that offers takeout and happy hours, you have the ability to add both categories.
You must set your primary hours first to use this feature. Be reminded that your special hours will not affect your additional set of hours. If you have special hours to show that your business is closed on Christmas Day (which could fall on a Saturday), but you have already activated your additional hours for every Saturday, this will still appear in your Google listing. If you do not want it to, you will have to change this setting manually for this specific day.
How suggested hours can impact your Google listing's ranking?
Any member of the public can suggest changes to your Google listing. This means that if users find your hours' information incorrect, they can suggest new hours by clicking on "Suggest new hours" on your listing.
After the user makes a request, you will be notified to approve or reject the new hours. However, if the listing doesn't have an owner or the request is ignored for too long, Google can change the information without waiting.
Therefore, it is necessary to update your business information. This avoids the risk of your information being altered by other users, and if your information is correct, you have no reason to receive the suggestion.
Need more information about your operating hours? Partoo helps you build your online visibility and the optimisation of your Google listing. Our local SEO experts answer all your questions for free!
Was this article helpful?
Yes, thanks!
Not really...
You are one click away from success
Want to easily develop your business through the Internet? It's possible thanks to Partoo!
Contact us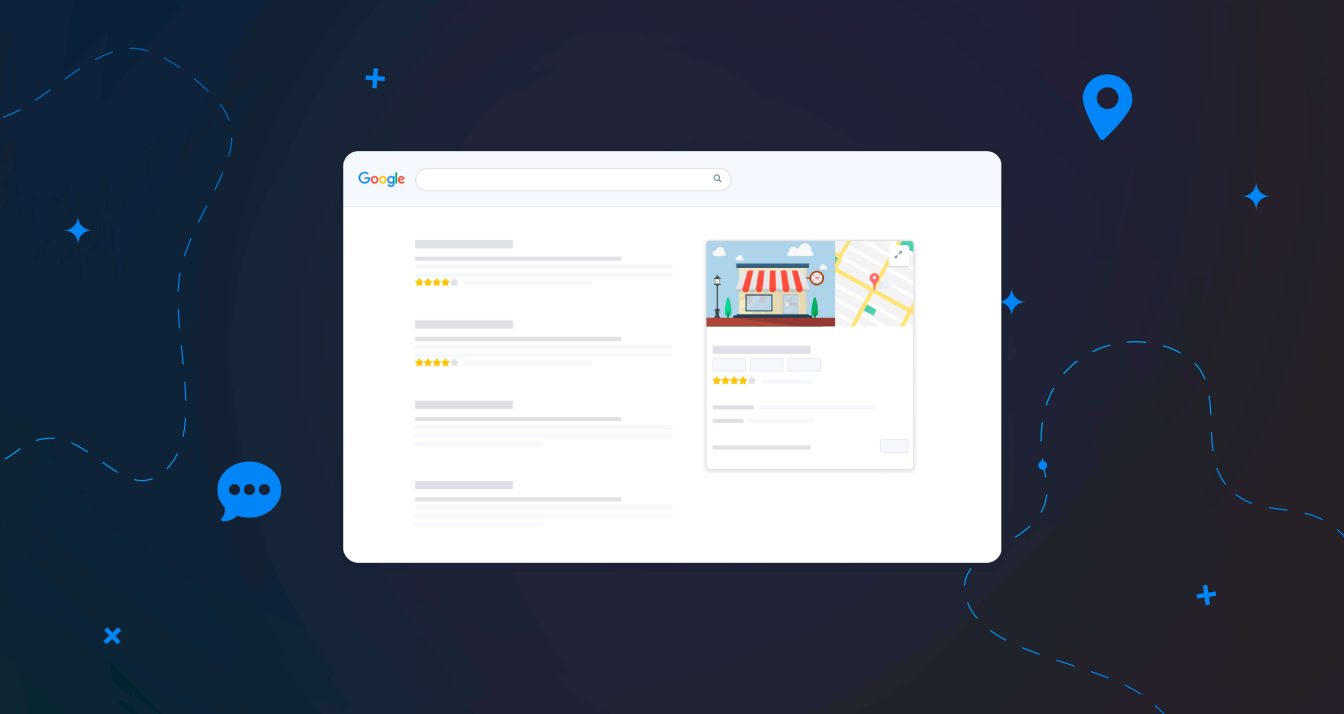 8 March 2023
Google added the "Temporarily Closed" feature, which first appeared automatically for places supposedly closed during this period…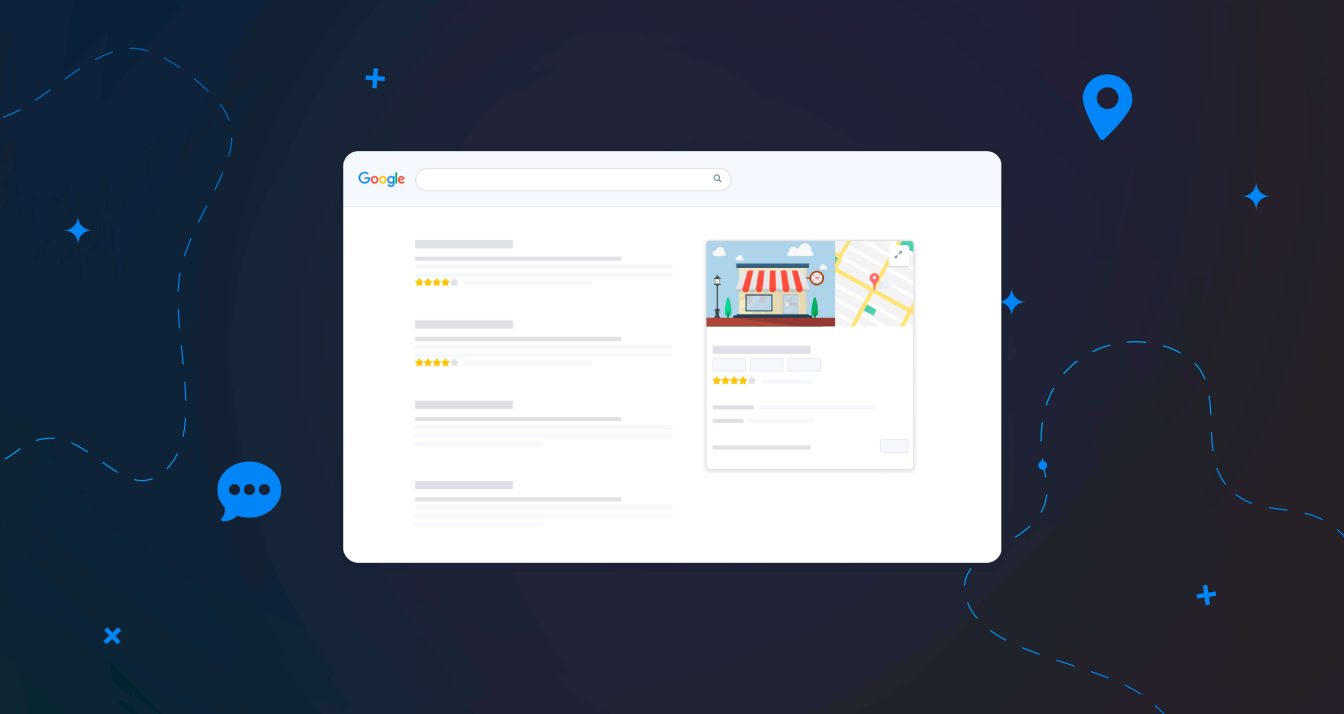 Many establishments offer several types of services available at specific hours. For instance, a supermarket…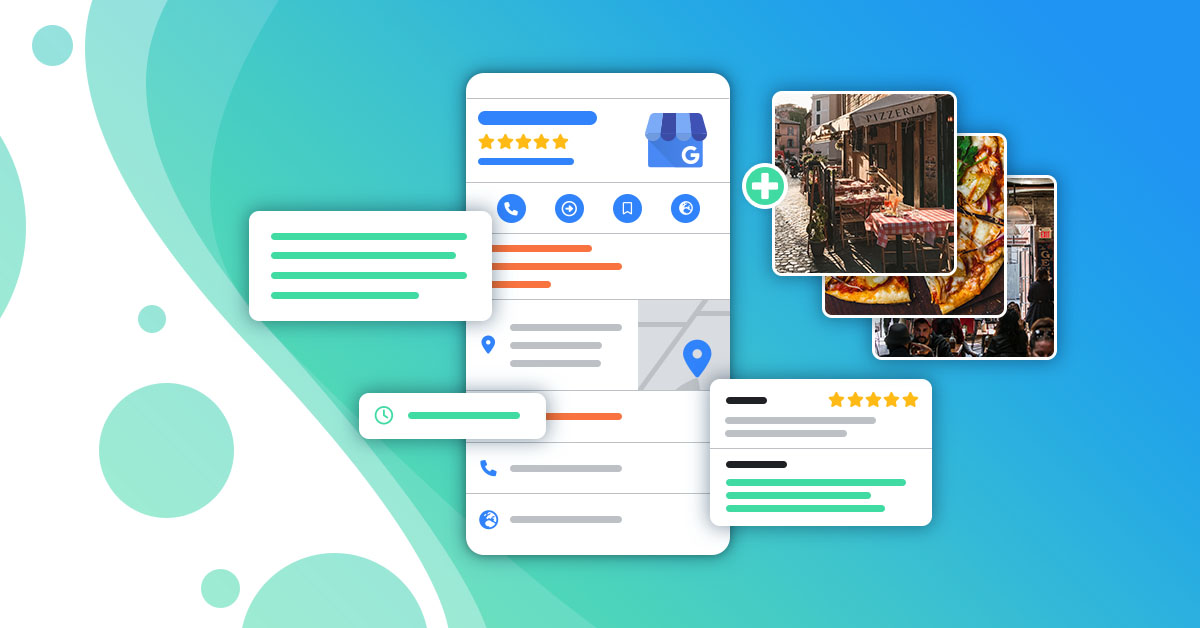 10 October 2022
If you have a Google My Business listing and you are not satisfied with its…
Subscribe to our newsletter
Receive our best articles and practical guides directly in your inbox every month