How to add secondary hours to your Google listing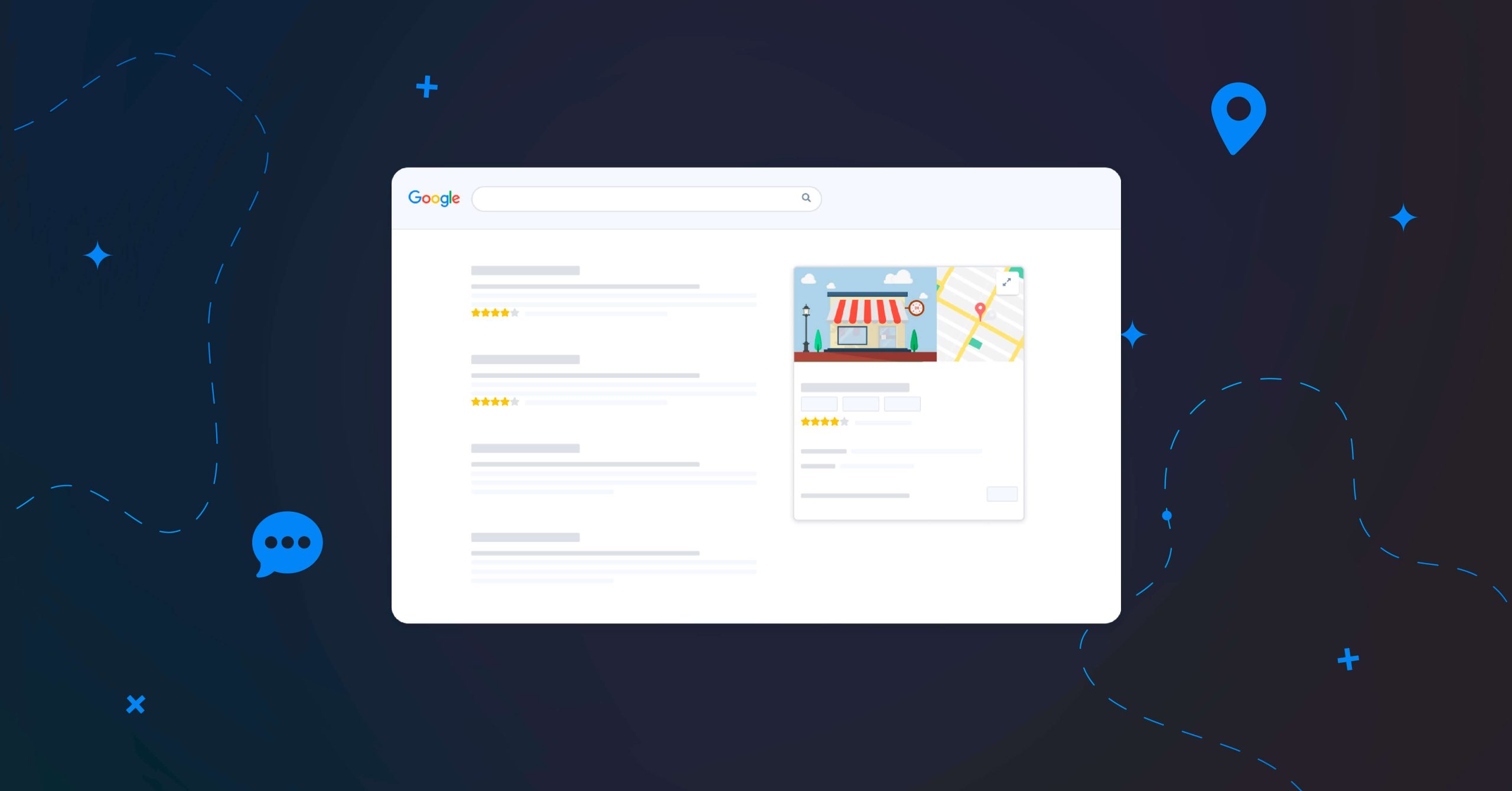 Many establishments offer several types of services available at specific hours. For instance, a supermarket might have different hours for drive or curbside pick-ups. Until now, it was not possible to display this kind of information on Google My Business, and this appeared to be a problem for many retailers. But rest assured! With this new feature, it will no longer be the case.
What is this secondary hours functionality?
This feature allows all businesses that offer multiple services at different times to indicate it on their GMB listings. This way, a customer is able to know at a glance when to go to the establishment and for what! Here is the list of services concerned:
Senior Hours
Drive through hours
Delivery hours
Takeout hours
Visiting hours
Pick-up hours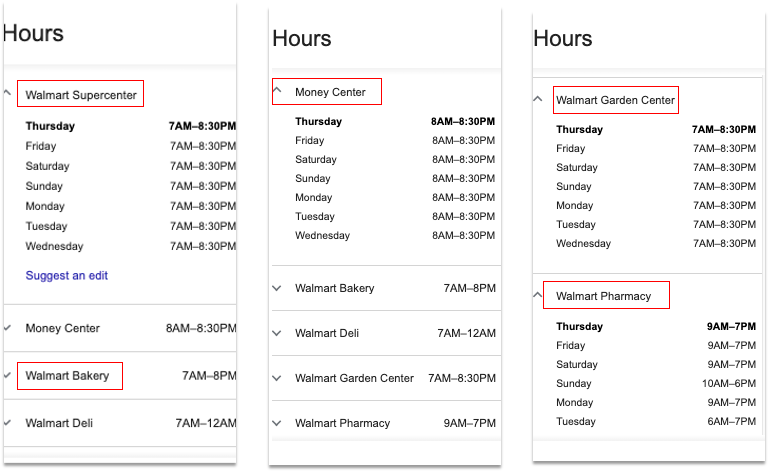 How to indicate your secondary hours on your listings?
However, secondary hours need to be entered manually, and for each establishment. If you manage several listings, this can be a long and tedious task. Luckily for you, Google's major data providers, such as Partoo, can now send all of their customers' secondary hours to Google on an Excel file. This information will then appear from the next week on.
I have more than one establishment in the same location, can I specify different opening hours?
You can also encounter situations in which establishments gather various activities. Let's take the example of hypermarkets: they may contain a pharmacy, a caterer, a gas station…
The rules regarding such cases are relatively complex. For example, Google recently clarified that a car dealer can have a Google My Business listing by brand.
According to your industry and a specific case, it is sometimes possible to display different time slots on the main listing, but through the "point of sale" feature.
As well as being able to show different opening hours, this functionality allows to link GMB's listings together and thus, improves the visibility of all of the establishments gathered in the same listing.
Once more, this feature is not available for brands directly but to Google's partners such as Partoo, which can submit grouping requests to Google's agency support.
Was this article helpful?
Yes, thanks!
Not really...
You are one click away from success
Want to easily develop your business through the Internet? It's possible thanks to Partoo!
Contact us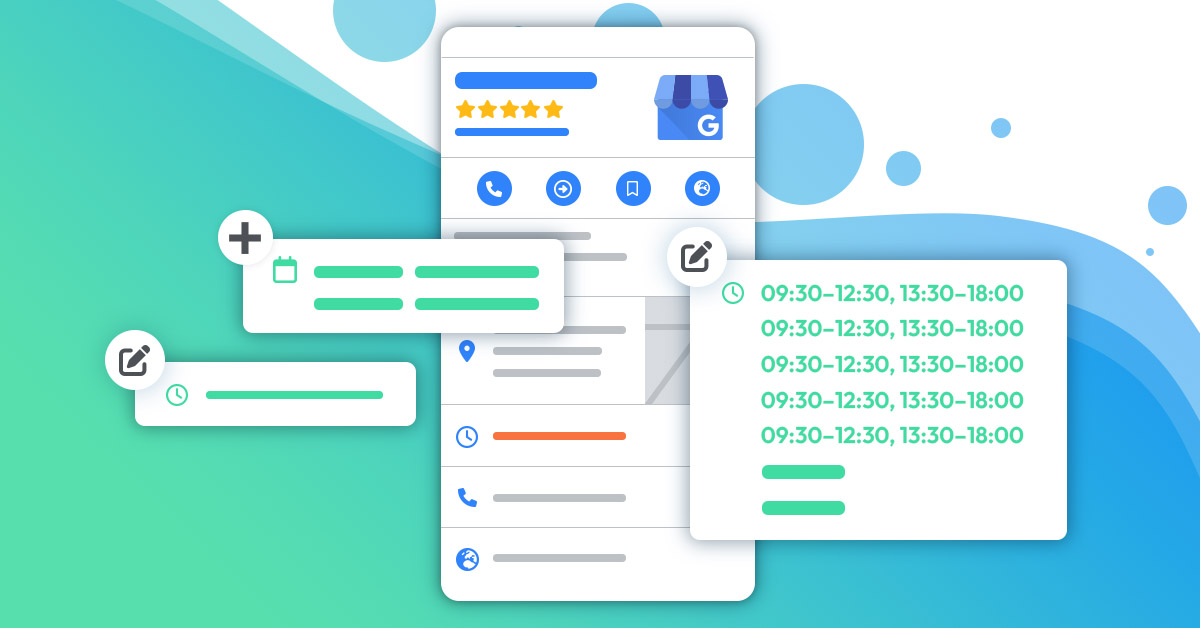 10 October 2022
Adding hours of operation to your Google My Business profile is a crucial part of…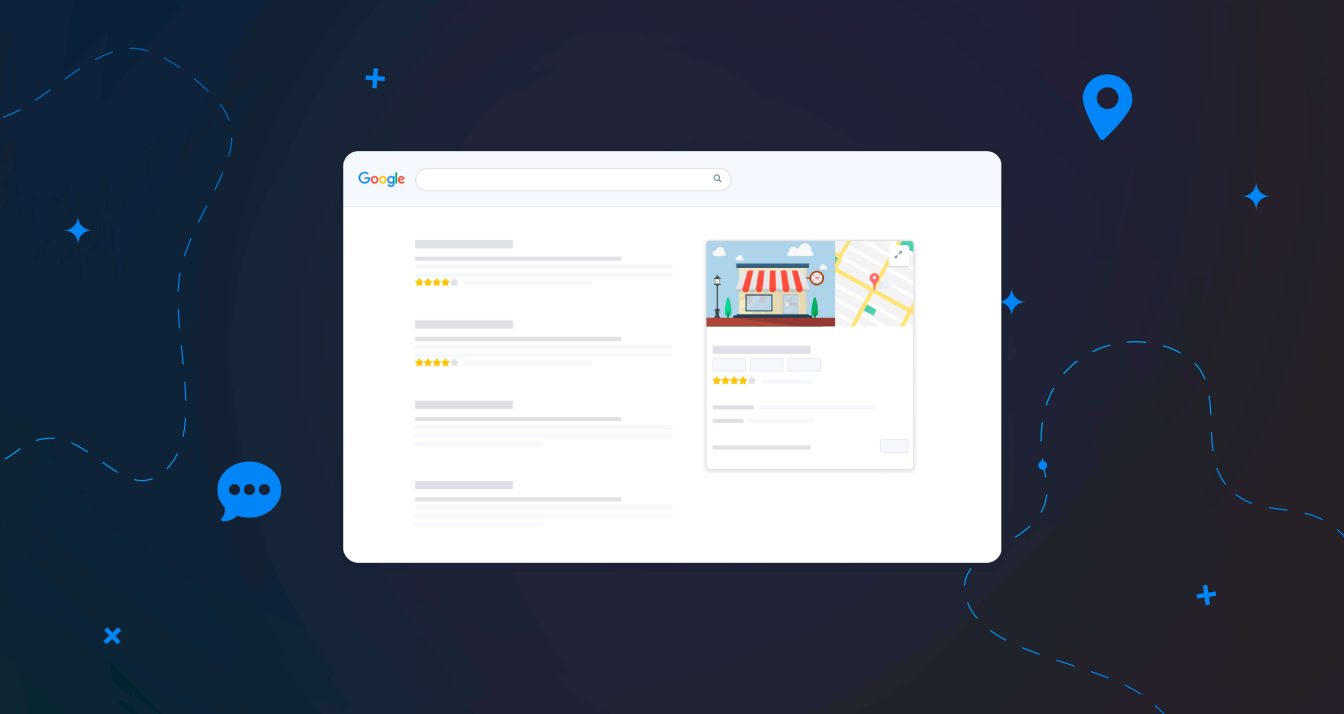 8 March 2023
Google added the "Temporarily Closed" feature, which first appeared automatically for places supposedly closed during this period…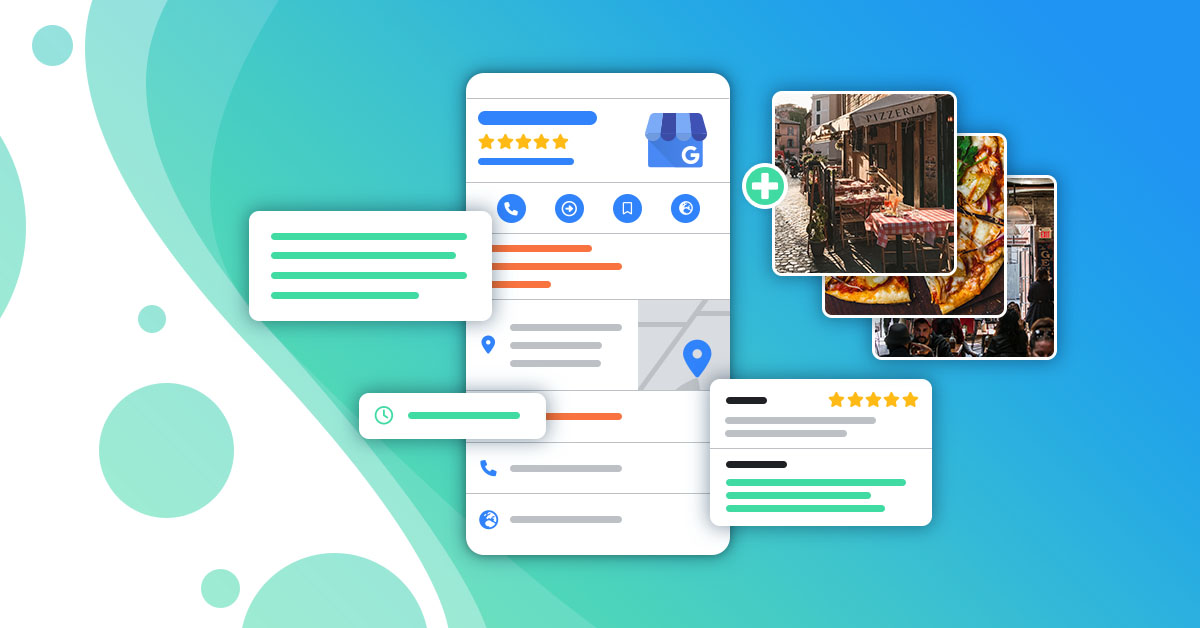 10 October 2022
If you have a Google My Business listing and you are not satisfied with its…
Subscribe to our newsletter
Receive our best articles and practical guides directly in your inbox every month