How to add Services to your Google listing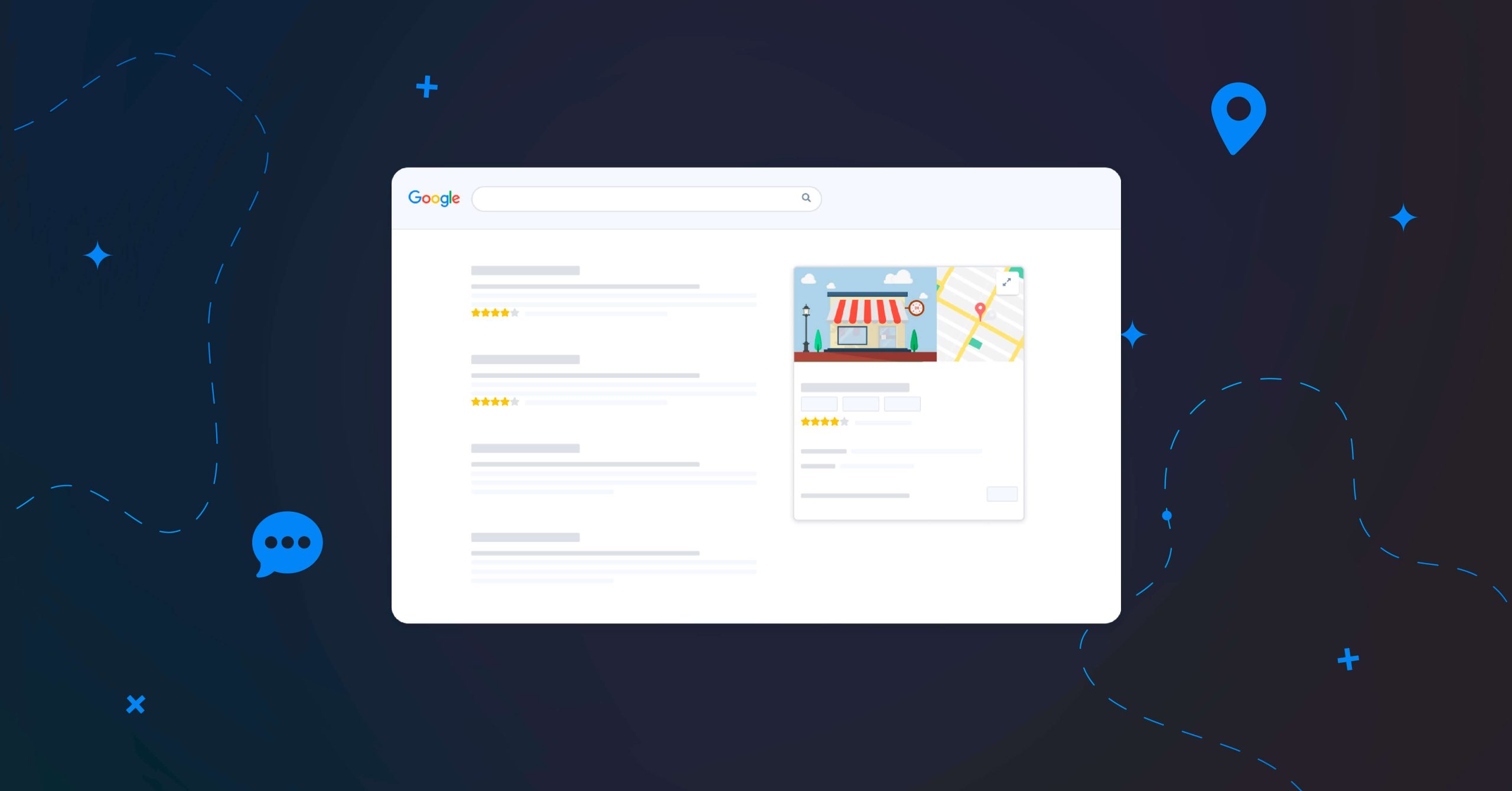 When a user searches for a business on Google, in 100% of cases their first contact point with the business will be its Google Business Profile listing.
You can try: search for "sportswear store in London" or "Sports Direct London" and you will see the result will always be a Google listing.
This is why it is paramount to optimise your Google listing in order to be found and to provide users with the information they need to choose you.
Google Services feature aims to enable you to do this: be found and get chosen by your potential clients.
We will tell you more about this hereafter.
What is the Google Business Profile Services feature?
The Services feature enables businesses to specify the list of the services they offer in their shop, on their listing.
You can choose from a list automatically suggested by Google or add customised services. You then have the possibility to associate a price and a description of your services.
What is the impact of the Services feature?
Go up in the search results
The first local SEO factor is the optimisation of your Google Business Profile. The more the listing is completed, optimised, and regularly updated, the higher it will appear in the search results. Your global positioning will then improve.
It is important to remember that Google's objective is to always provide users with the most appropriate result. Google gives more relevance to a listing which includes the services when the search is related to the services associated with your business. You will therefore go up in the searches that mention the services you propose.
Increase your conversion rate
65% of Google searches do not generate any clicks. For this type of search, users make a decision only by looking at the first information that appears on the Google results page. Businesses are chosen directly from the Local Pack.
The services will appear as justifications in the Local Pack. This means that Google will show the user that you propose a certain service directly on the results page, giving them the information needed to choose you.
Hence, users will contact you more frequently than the competitors which did not provide this information.
How to add your services to your Google Business Profile?
To add your services to your Google Business Profile, go to the information editing interface, click on "Services", write the services you wish to add, and save. Repeat this action for all your services and all your businesses.
It is unfortunately not possible to update your services in more than one business at the same time directly on Google, but you can do it on Partoo!
Update your Services on Google Business Profile thanks to Partoo
Partoo enables businesses to manage their Services on one or more points of sale simultaneously and easily.
Do not wait anymore: start updating your services today, and provide your clients with the information they need to find and choose you!
Was this article helpful?
Yes, thanks!
Not really...
You are one click away from success
Want to easily develop your business through the Internet? It's possible thanks to Partoo!
Contact us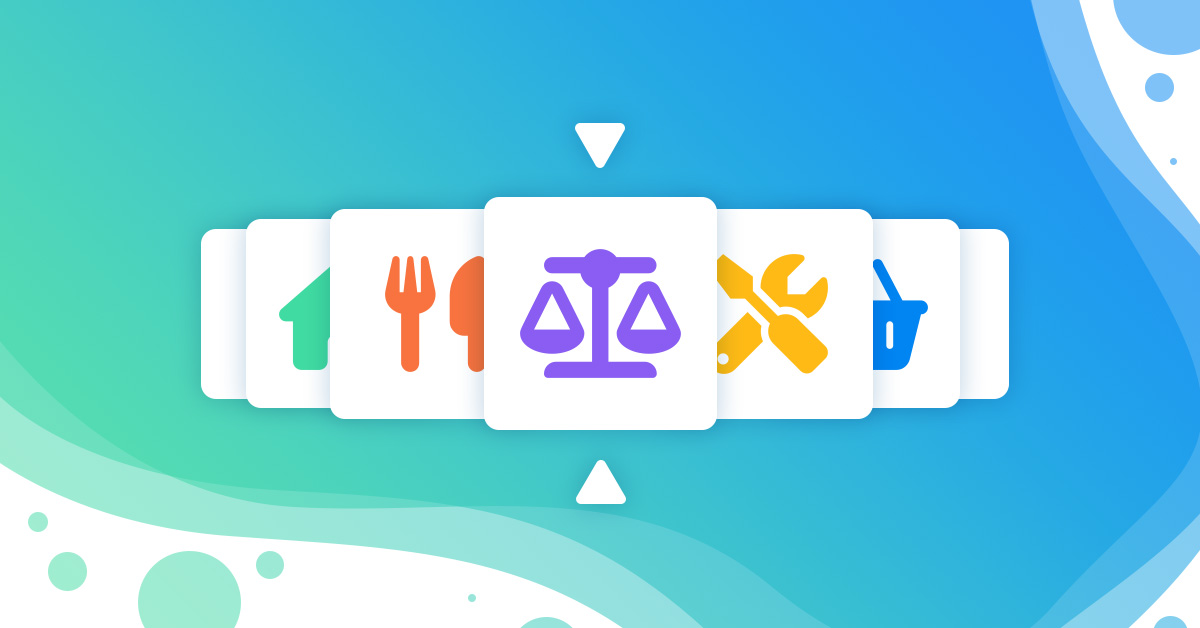 10 October 2022
Google My Business offers a variety of tools designed to develop your business's online presence…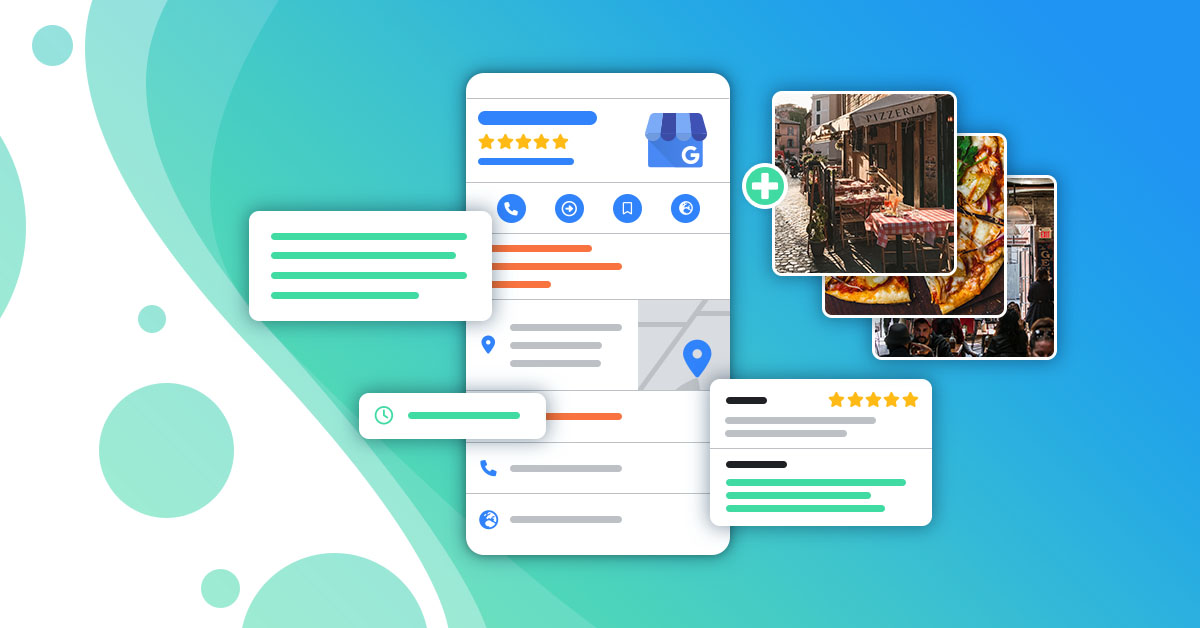 If you have a Google My Business listing and you are not satisfied with its…
What kind of photos to upload to a business profile? How to remove a photo…
Subscribe to our newsletter
Receive our best articles and practical guides directly in your inbox every month