It is possible to highlight a product catalogue on your Google My Business page. This includes the mobile as well as desktop version.
1# Why display your products on your company's pages?
A Google and Ipsos study shows that 83% of Internet users would be more likely to visit a shop if they could check the availability of a product before the visit.
Highlighting a selection of products on a Google My Business listing can help generate more shop visits.
In addition, it is possible to add URLs to redirect users to your shopping site or to certain products.
2# How do I do it?
For the moment, it is not possible to add a product catalogue to Google My Business via a massive import by file or by API; the only way to do this is to do it on a store by store basis.
Here is the procedure to follow:
1. From your Google My Business account, click on "Products" and choose the type of product you want to add.
2. Then enter the information about your product.
For example: :
The name of the collection
A photo of the product
Name of the product
Price
Description
The redirection link to the page to buy the product
3.  Now all you have to do is publish!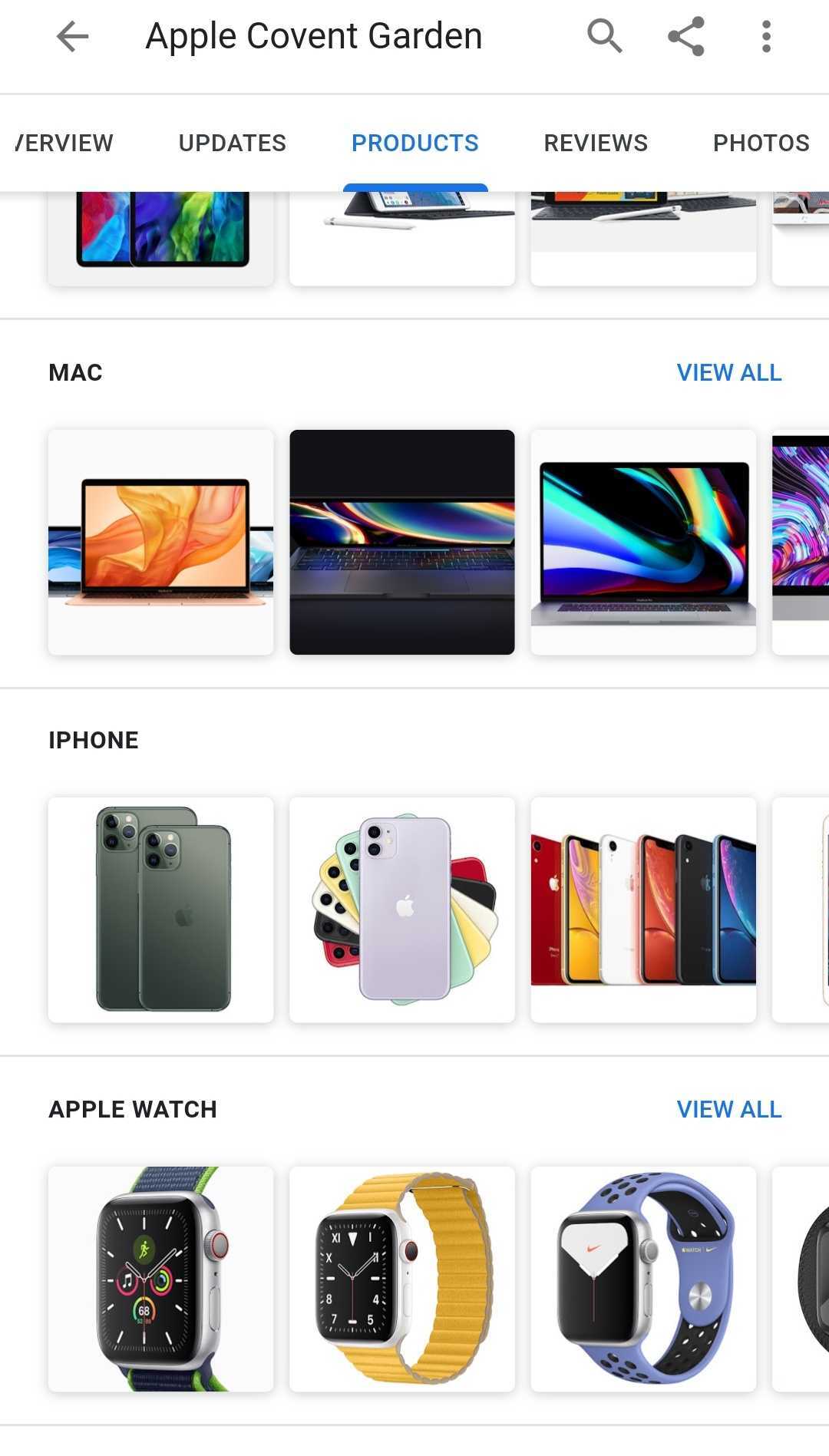 Alternatively, you can also add your products via Product Posts.
Please note: these posts will allow you to highlight a product but only for a specific period of time, after which the posts will disappear from your Google My Business listing.
You now know how and why you can highlight your products on your Google My Business listings!